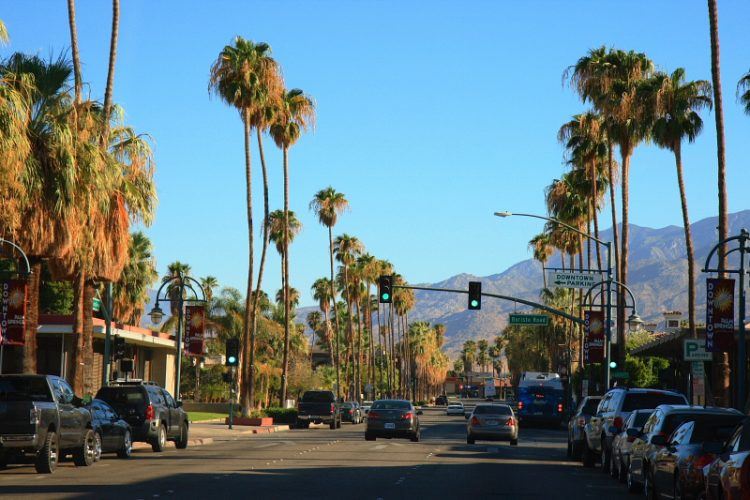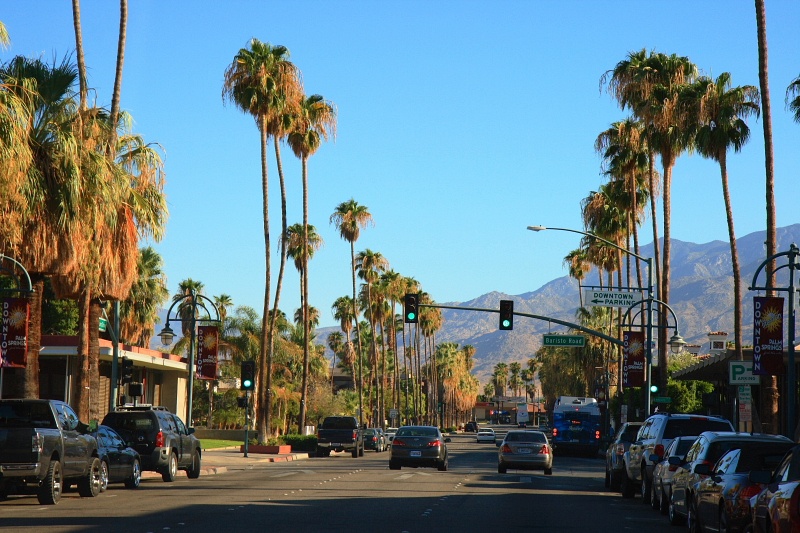 Biking, horseback riding, swimming, tennis, hiking, and much, much more awaits you in the fun and exciting city of Palm Srings, CA. A popular tourist destination, Palm Springs is considered the most desired vacation spot in the U.S. in 2016. With 354 days of sunshine throughout the year, tourists can enjoy a nice, cool dip in the pool, a relaxing day laying in the sun, or one of the many activities offered nearby. Whether you are looking for a romantic getaway at a resort or spa, a family vacation full of fun and kid-friendly entertainment, or an adventurous trip to this mountainous, desert town, Palm Springs has it all.
Even better, you can enjoy the best Palm Springs has to offer on a budget.  Here are 10 things to do in Palm Springs for under $10.
1. Take in the Sights and Sounds of Villagefest
Every Thursday, you can enjoy yummy foods, delicious snacks, fresh fruits and veggies, music, culture, arts and crafts, and much more. Shop the many vendors, stop and listen to the entertaining music, and enjoy s quick bite to eat. With over 200 booths, the possibilities are endless.  Bring the family to Villagefest and enjoy the fun, relaxing, and entertaining atmosphere Palm Springs has to offer.
The price for admission is better than ever – FREE.
2. Enjoy Hours of Family Wildlife Fun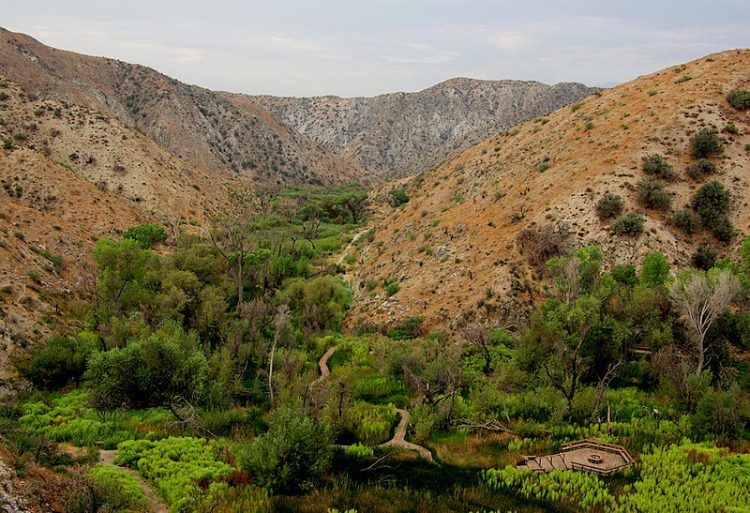 Spanning over a massive 31,00 acres, Big Morongo Canyon Preserve has much to offer. You and your family will love spending the day at this unique desert oasis. You can walk and hike the winding trails while enjoying the natural wildlife and birds that live on the preserve. Your children will love seeing the kangaroo rats, lizards, sheep, deer and many other wildlife.
Admission to this wonderful, educational wildlife preserve is FREE, but they do welcome any donations.
3. Watch Polo (January – March)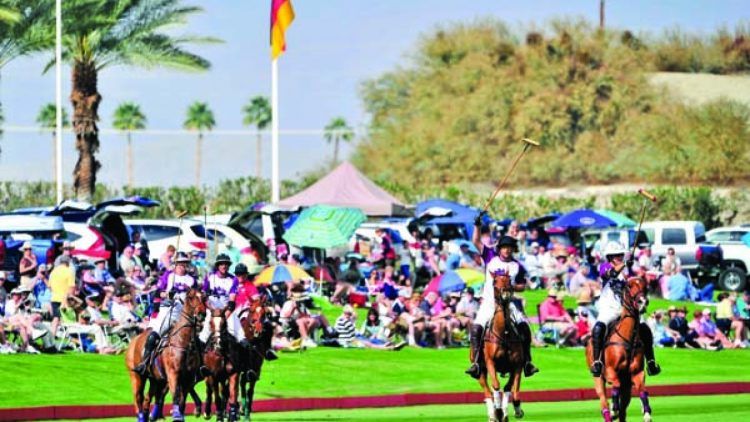 On Sundays (during specified time frame), Eldorado Polo Club holds not one, but two polo matches. Polo matches start at 12:00 and 2:00 with gates opening at 10:00. Enjoy loads of family fun watching the games either at the general admission grandstand, field side tailgating, or in the Clubhouse restaurant.
Sounds expensive? Get all this for only $10 per car.
4. Enjoy a Scrumptious Sandwich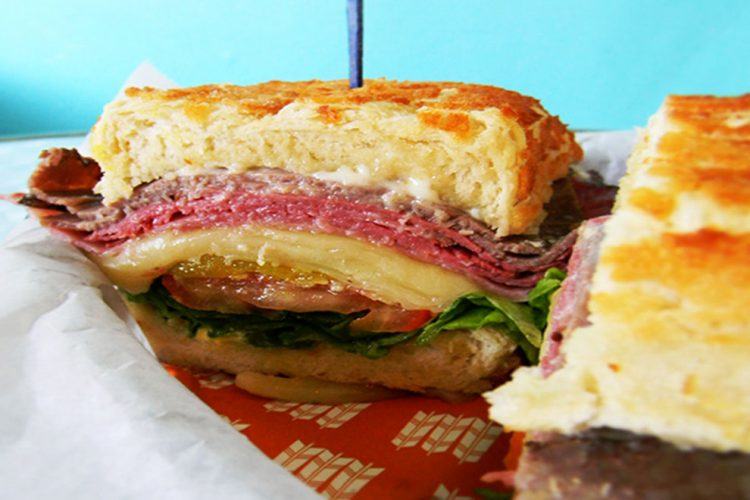 With the rising costs of dining out, a fresh, handmade, delicious meal is hard to find. Apparently, that is not true in Palm Springs, CA.  The Sandwich Spot offers many sandwich options for less than $10. You can enjoy fresh bread on sandwiches prepared to order every day. Every individual item on the menu is under $10. This includes salads, desserts, sandwiches, and kids meals.
https://www.facebook.com/SandwichSpotPalmSprings/
5. Enjoy a Day of Outdoor Fun
The amazingly beautiful mountain village of Idyllwild offers an abundance of outdoor activities and family fun. This small town is well-known for its mountain biking, rock-climbing, and hiking trails. Pack a picnic basket and enjoy a family picnic along the trails. Or, stop into one of the many restaurants to enjoy a delicious meal. There are several small shops to look in as well. On your way there and on your way home, stop at the many visitors vistas to take in the breath-taking views.
Enjoy a day of outdoor family fun for FREE.
6. Enjoy the Charm and Character of a Desert Oasis
Moorten Botanical Gardens is a desert oasis museum and beautiful haven to escape the real world. As you take a leisurely stroll and meander through the 3000 different varieties of plants and gardens, you will feel a sense of serenity and tranquility wash over you. Bet you think this is going to be expensive, right? Not at all. A couple or a small family of three (two adults and a child under 5 or a single parent with several children) can experience all Moorten Botanical Gardens has to offer for $10 or less.
http://www.moortenbotanicalgarden.com/
7.  Coachella Valley Preserve
Enjoy picnicking, hiking and the rustic visitor Center, the "Palm House." On the northern side of the Coachella Valley, nestled at the feet of the Indio Hills, the Coachella Valley Preserve is "The Old West" just minutes from Palm Springs, Indian Wells, Rancho Mirage, Palm Desert, Indio and other desert cities. Enjoy some of the 20,000+ acres of desert wilderness, wildlife and trails. And the best part?  It's free!  *donations accepted.
https://coachellavalleypreserve.org/
8. Stroll Through Architectural Fine Art Sculpture Exhibits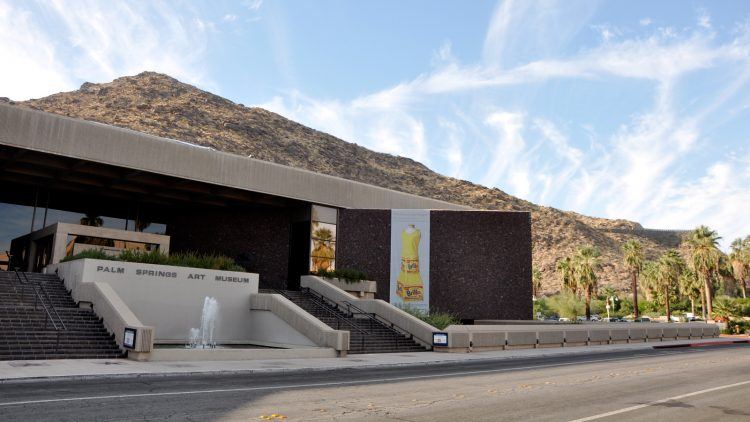 Take a slow, relaxing stroll through not one, but two sculpture exhibits at Palm Springs Art Museum. The Galen is an 8,400 foot architectural treasure composed of four galleries of exhibits. With a blend of ongoing and temporary exhibits, there is always something new to see. In addition to sculptures, The Galen offers a variety of exhibits, including paintings and photographs. Outside, the Faye Sarkowsky Sculpture Garden surrounds The Galen. Enjoy the serenity you experience of the desert oasis, beautiful walkways, water accents, and sculptures set in a lush landscape.
The cost to see both these exhibits is….FREE.
https://www.psmuseum.org/palm-desert
9. Spend the Day At the Park
Joshua Tree National Park is a superb place to live it up and have a fun on an exciting family day or a romantic couples day. This breath-taking park offers 794,ooo acres of trails, stupendous Joshua trees, and an array of amazing and wondrous flowers and plants. You can hike the trails, drive through the par, drop by the visitor's center, enjoy a yummy lunch at the café-deli, and walk through the art gallery.
While the normal admission price is little higher, if you enter the park on foot, bicycle or motorcycle, admission is $10. Seniors over the age of 62 can purchase a lifetime pass for only $10. Several times a year, Joshua Tree National Park offers free admission.
https://www.nps.gov/jotr/index.htm
10. Take it to the Street Fair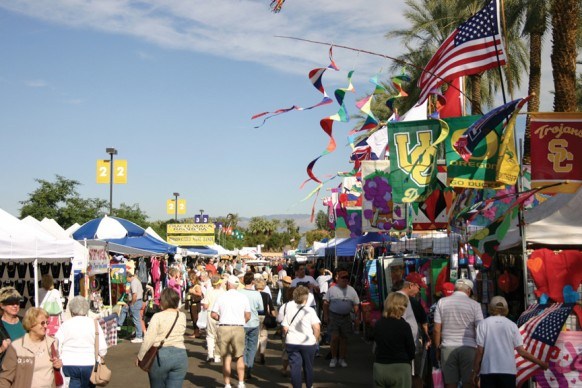 Every Saturday and Sunday morning, a marvelous transformation takes place in the College of the Desert Parking lot. An outdoor market, called the COD Street Fair, full of hundreds of vendors and shops, appears. Musical entertainment plays in the background, you can smell the delicious food being prepared, and glamorous paintings are on display for all to see. Browse the many little shops full of handmade arts and crafts, fresh local produce, home décor, and much, much more.
There is no admission cost for this street fair and entertainment is free as well. You need only pay for food and any purchases you may make.
http://www.codstreetfaire.com/
Vacationing in Palm Springs, CA on a budget is not only possible, it could just be your best vacation yet.  From architecture and art to outdoor markets, festivals to hiking, there is something for everyone. Whether you are planning your honeymoon, a family getaway or a romantic weekend away, you will be pleasantly surprised with what you can do with $10 or less in Palm Springs.