The city of Newark is one of the numerous cities that can be found in the state of Delaware. However, it boasts a number of stand-out features that serve to distinguish it from its counterparts, with examples ranging from the University of Delaware to its more than 12,000 acres of public parkland. As a result, the city of Newark has more than its fair share of appeal for those who are interested in places that can provide them with some much-needed rest and relaxation, as well as fun and excitement.
Here are 10 fun things to do in Newark, DE if you are visiting or are a resident:
Christiana Mall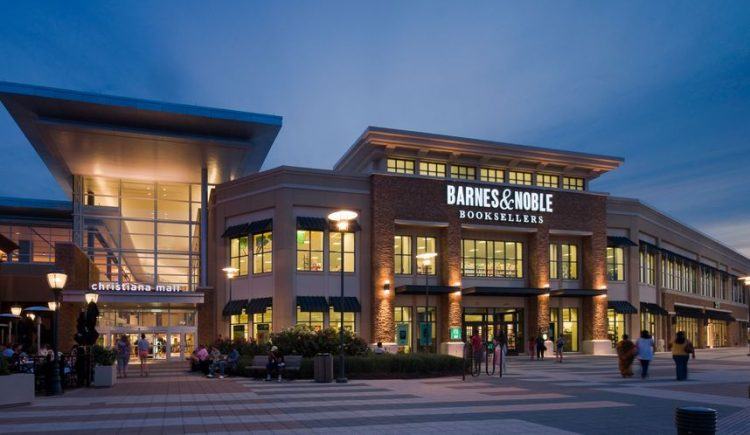 With more than 100 stores, Christiana Mall is one of the best shopping centers that can be found in the region. Better still, it is situated close to I-95, thus making it as accessible as possible for those who are searching for retailers, restaurants, and other sources of entertainment. Naturally, there is no price to be paid for setting foot in Christiana Mall, though the same cannot be said about buying products and services from its stores.
Aunt Margaret's Antique Mall
For those who are interested in completing their collection of antiques, there is no better place than Aunt Margaret's Antique Mall, which consists of two floors filled with them. Even if they cannot find it at the antique mall, they can ask its more than 20 dealers to keep an eye out for what they are looking for, thus increasing their chances of being able to buy it sooner rather than later. Of course, buying antiques can be expensive, but there is no charge for those who just want to look around to see what is available to them.
Glasgow Regional Park
Like its name suggests, Glasgow Regional Park is meant for the benefit of the whole of New Castle County. As a result, it should come as no surprise to learn that it has been stuffed full of amenities for its visitors such as a 2.75 mile walking path, no fewer than four pavilions, and even a state-of-the-art skate park. Visiting Glasgow Regional Park costs nothing, but it should be mentioned that renting some of its amenities will come at a cost.
White Clay Creek State Park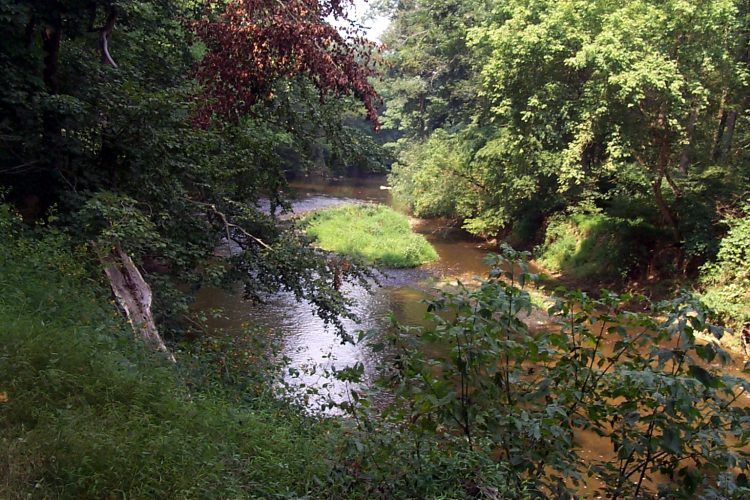 For a more natural experience, there is White Clay Creek State Park, which people can visit by paying either $4 for a vehicle registered in the state of Delaware or $8 for a vehicle not registered in the state of Delaware. However, it is important to mention that some of the activities come with other fees as well, meaning that interested individuals should be prepared by doing their research ahead of time. In exchange, they have the chance to use its hiking trails, camp out in natural surroundings, and even engage in all sorts of outdoor activities.
Iron Hill Park
Given its name, it should come as no surprise to learn that Iron Hill Park is centered around the titular feature, which is the highest hill in the state but not the highest point because of Ebright Azimuth. Unsurprisingly, the hill contained large quantities of iron-bearing ore, which was mined until relatively recent times. Nowadays, much of the region has been given over to recreational woodland, which make it possible for visitors to bike, hike, and have a picnic even without paying a fee for admission.
Newark Reservoir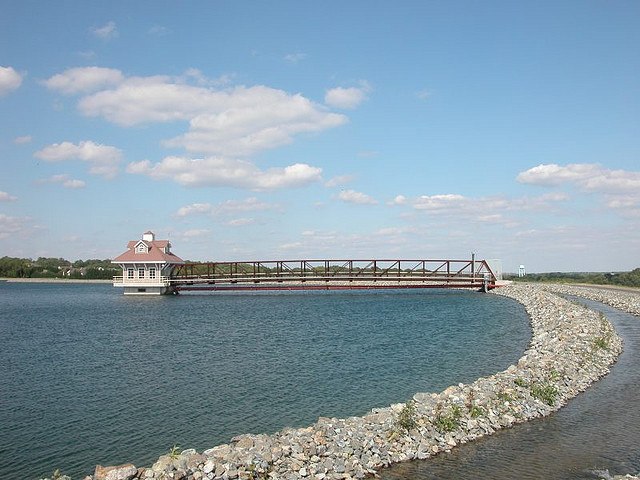 Located to the north of Downtown Delaware, the Newark Reservoir was built to pump water from White Clay Creek into a basin encompassing a total of 40 acres. However, it is interesting to note that there is a 1.8 mile walking trail around its perimeter, which is available to those who want to get some exercise in natural surroundings. Better still, the Newark Reservoir is situated so that its visitors can get a spectacular view of their surroundings free of charge, making for a superb experience.
Delaware Travel Center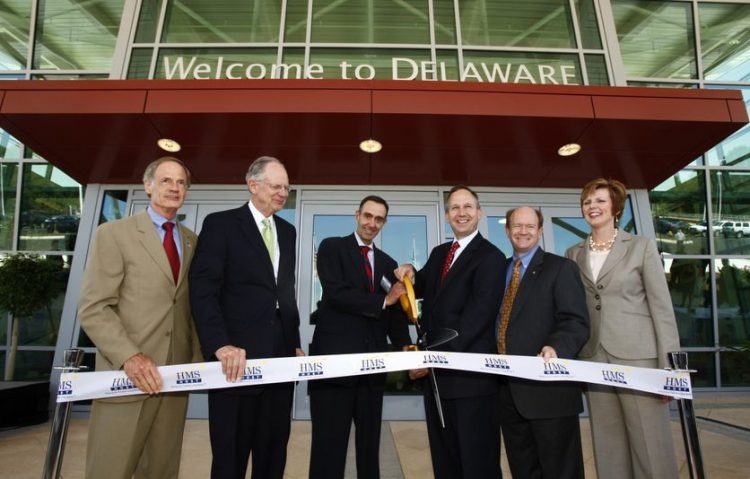 For people interested in learning more about the state of Delaware, the Delaware Travel Center in Newark is an excellent place to start learning more about its possibilities. Better still, it comes with not just dining but also tax-free shopping, meaning that it is not just a place where visitors can refresh themselves but also a place where they can enjoy themselves while they are on vacation. With that said, visiting the Delaware Travel Center might cost nothing, but the same cannot be said about any of its attractions.
Bob Carpenter Center
Named for the benefactor who made it possible, the Bob Carpenter Center is a multi-purpose arena belonging to the University of Delaware that can seat up to 5,000 people. In main, it is used for the city's basketball teams, but it should be noted that its multi-purpose nature also makes it suitable for hosting concerts, other sporting events, and other forms of entertainment. As a result, people who interested in a spectacle should be able to find it here so long as they are willing to pay the price for the particular occasion that they are interested in.
REP Theater
The REP Theater is another one of the facilities that belong to the University of Delaware. Like its name suggests, it is used for putting on a wide range of plays, which should cater to the interests of a wide range of theater-goers. Currently, members of the general public can purchase a full-season subscription for six shows for $138, but it should be noted that tickets for single shows are also available at a higher per show price.
Fred Rust Arena
Finally, the Fred Rust Arena at the University of Delaware exists to cater to those who love the ice, whether they are interested in just skating on its surface or getting a good game of hockey going. The chance to skate on the ice is available at $8 for adults and $5 for children who are 6 or younger, while rentals are available at $4 per pair of skates. In contrast, open hockey costs $10, but is probably not an option for most people who are visiting Newark because they will need to bring their own sets of hockey equipment.
References: