You don't need to have been to Memphis, Tennessee, to know that it's a very special place. There are people who spend their lives dreaming about visiting this soulful Mississippi city. The vast majority of them are in awe of the region, primarily because it was the home of rock and roll icon Elvis Presley. He spent his teenage years there and, from 1957, owned one of the most famous properties in Memphis or anywhere else in the world.
Yet, this is only part of the reason why Memphis is known as 'the birthplace of rock and roll.' Legendary artists like B.B King and Johnny Cash were once a common sight in this region, as it contains the prestigious Sun Studios. In fact, Memphis is so rich with musical history that it can often be difficult to move beyond the legacies of these late superstars and experience something new and different.
Nevertheless, the city has so much more to offer than musical tours. So, if you are planning a trip to this wonderful part of southwest America, make sure that your itinerary is as diverse as its attractions.  This guide to ten of the best things to do in Memphis will help you decide where to start, what to see, and which attractions will blow your mind.
1. Go People Watching On Beale St
Beale Street is one of the busiest and most exciting areas of Memphis. If you love to sit and watch the world go by, this is a great place to do it. You'll see residents and visitors drinking, listening to music, hanging out with friends, and enjoying the city. During the summer, there are motorcycle parades on this street.
2. Cycle Down the Greenline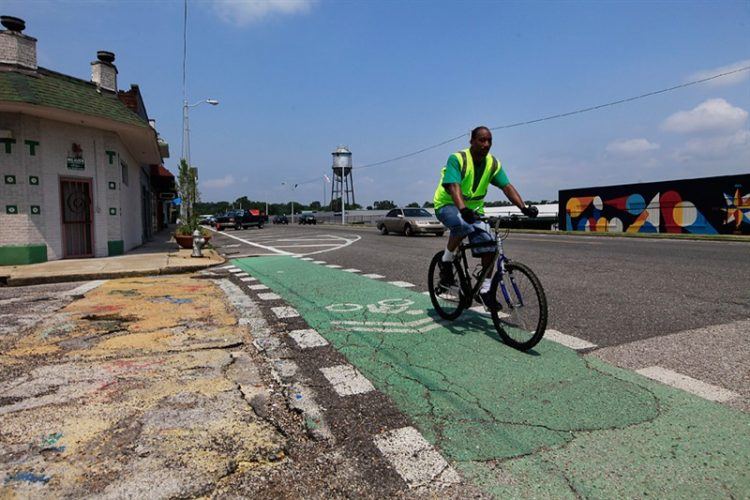 The cycle routes of the Greenline pass through a number of protected landscapes, so you're bound to be treated to a wonderful adventure. The route is paved, but it takes riders along a scenic section of the river and past some interesting public art on the Hampline. Plus, it costs nothing to use these paths, as long as you already have a bike and helmet. The Greenline is a great way to see the city, as it takes visitors through parts of it that they might never have known existed otherwise.
3. Dip Your Toe in the Mississippi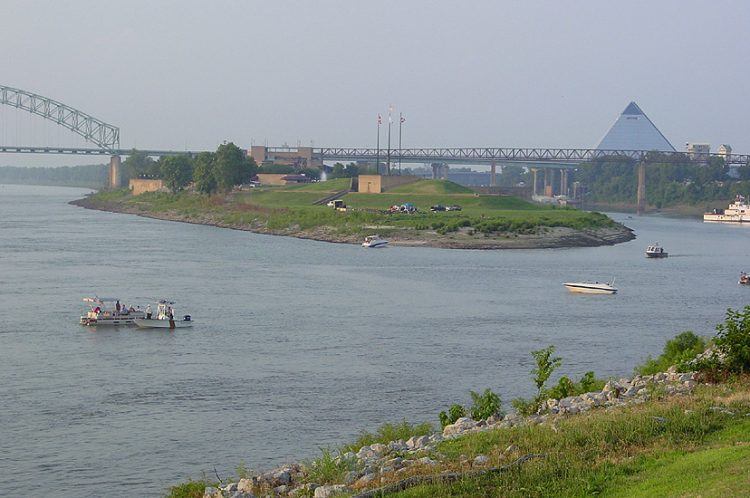 While the Mississippi River is famously dirty (locals call it 'The Big Muddy'), you can still get a little taster of what it might be like to swim in its waters. From Memorial to Labour Day, you can visit Mud Island River Park. It contains a 'to scale' replica of the Lower Mississippi that stretches for a whopping five blocks. The model is filled with water so that visitors can splash around on hot afternoons.
4. Experience the Crystal Shrine Grotto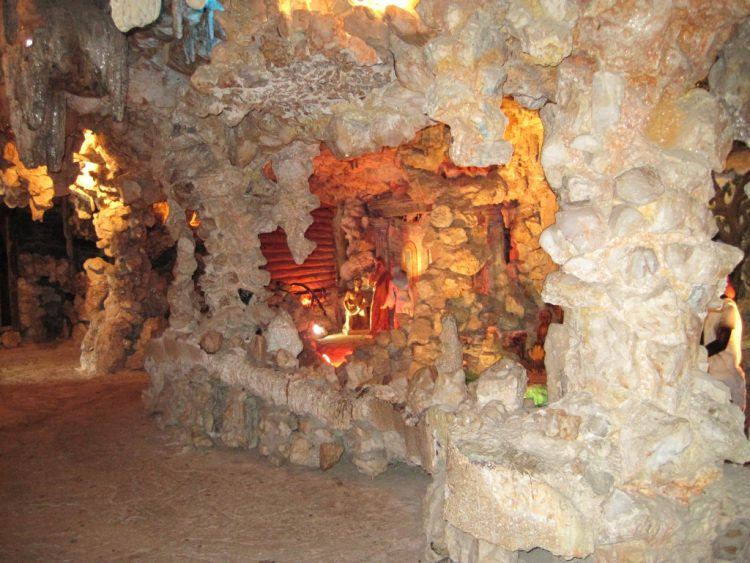 This attraction is one that has to be seen to be believed. Right beneath the Memorial Park Cemetery, in East Memphis, there is a manmade cave filled with amazing crystals, rock sculptures, and religious icons. It was built by a Mexican artist in the thirties, but little else is known about this site. Visitors are welcome at any time, during cemetery opening hours.
5. Take the Vodka Distillery Tour
Fans of vodka will be happy to know that the Pyramid distillery offers free tours and tastings right the way through the week. It was the first vodka distillery to be founded in Memphis and it continues to produce premium quality spirits today. In fact, Pyramid vodka is made out of the finest Memphis grown corn.
6. Chill Out at the Overton Public Park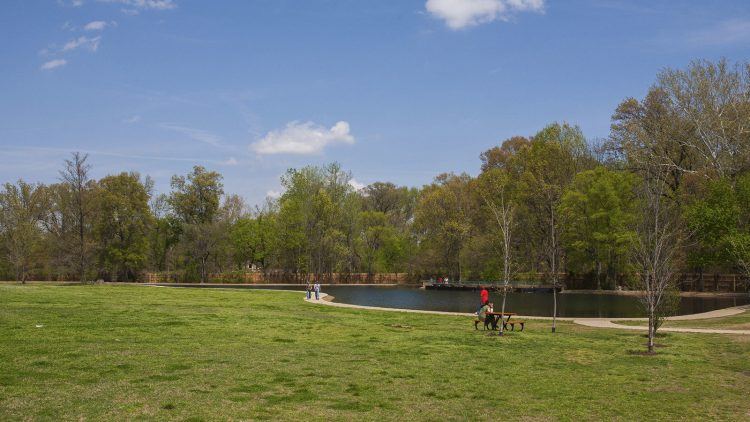 Right at the heart of Memphis lies the Overton Park. This sprawling public landscape is filled with beautiful gardens, nature trails, play areas, and dedicated doggie parks. And, the best part is that you can enjoy it for free, any day of the year. You'll also find the Old Forest State Natural Park here; it is an ancient forest filled with towering trees and vibrant plant life.
7. Catch the Daily Duck Parade
For little (and big) kids, the duck parade is sure to delight. Twice every day, the Peabody Hotel in downtown Memphis shepherds its family of ducks from their home on the roof to the fountain at the front of the building. Once there, they get to enjoy a leisurely swim, before being taken back to bed. It is a little strange, but it's one experience that you won't forget in a hurry.
8. Brush Up On Your Civil Rights History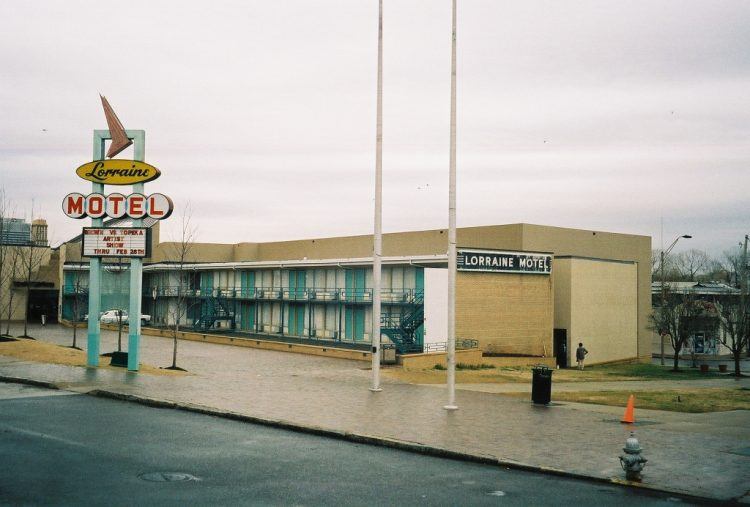 The Lorraine Motel is now home to the National Civil Rights Museum of Memphis. It was closed for a long time, so that it could be remodelled, but it has opened its doors to new visitors now. Here, you can read all about the life and legacy of figures such as Martin Luther King Jr. The Museum is free of charge for Tennessee residents, but other visitors will have to pay a small fee to see the interactive exhibits.
9. Get Active with a Game of Bocce Ball
Or, if you fancy something a little more energetic, head down to the Bocce Ball Court on South Main. If you show some identification, you'll be allowed to borrow all of the equipment that you need for a game. If you're visiting Memphis with friends, this is a really fun and unique way to experience something new. Just don't get too sore about it if you lose.
10. Peek at a Mummy at the University Museum
The Art Museum, in the University of Memphis, is completely free to visit. It contains a wealth of interesting exhibits and galleries. There is everything from ancient Egyptian mummies and archaeological discoveries to modern art installations. It is a great way to fill an afternoon and you'll come away having learned some new facts.