Madison WI has not only become one of the more desired places to live but it's also become a great vacation spot in the United States.   For those looking for a cultural experience, Madison brings with it a rich local history as well as diversity that most tourists covet.  There are plenty of parks and recreational areas for those individuals and families looking to get outdoors and explore their surroundings.  Included are plenty kid friendly activities as well as children's museums. Not only are there plenty of things to do during the day, but there is also a booming nightlife as well.
Here are 10 fun things to do in Madison, Wisconsin.
1. Henry Vilas Zoo
Henry Vilas Zoo is considered more of a family friendly zoo that offers a diverse set of animals rivaling most any zoo in the country.   This twenty-eight-acre zoo features fun activities for the family as well as a children's petting zoo. The zoo also features a big cat exhibit, a herpaterium for those that like slithery creatures, as well as a stunning plains exhibit.  This is the perfect outing for your family fun day in Madison.
2. Olbrich Botanical Gardens
If you like beautiful scenery and lush gardens, then this is the destination for you. Take a stroll through the diverse plant life that has been skillfully displayed. There are numerous horticultural displays, and the grounds even feature a conservatory. This botanical garden is a tranquil and beautiful place that is also free to visit.
3. Lake Monona Shoreline Park
This park would make the perfect outdoor getaway whether you are alone or with your family. This breathtaking park has the perfect scenery for photography or for just watching the sunset. This park also includes a three-mile bike path for those seeking to have a peaceful ride. If you like outdoor activity, this would be the perfect spot. If biking is not your thing and you love to run then this would also be a great spot. Many people drive from all around to run in this area.
http://dnr.wi.gov/lakes/lakepages/LakeDetail.aspx?wbic=804600
4. Madison Eats Food Tour
If you are a foodie, then this is the perfect activity for you. Sample the local cuisine and some classic favorites. What better way to get to know an area than through its food offerings?  You will get a little bit of everything that this diverse city has to offer. The food speaks for itself and is sure to bring your appetite because you won't leave this food tour hungry.
5. Chazen Museum Of Art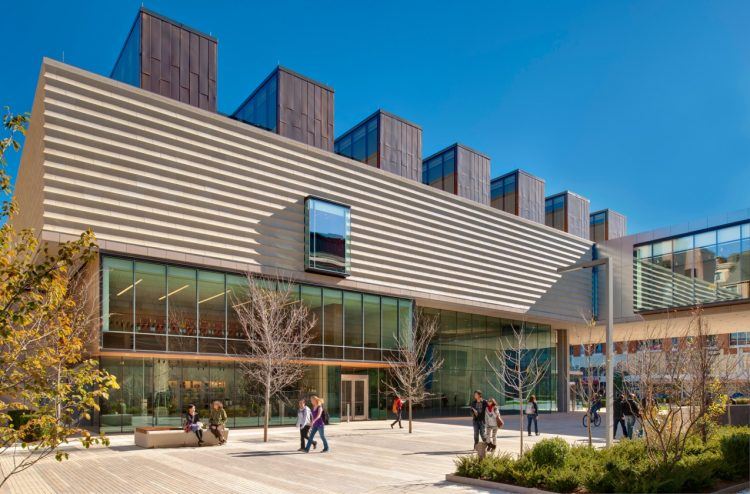 If you are a fan of art and culture then you should make it a point to visit the Chazen Museum Of Art. Broaden your horizons and take in all of the fine art this fantastic display has to offer. This museum has a wide range of art and the best thing about it is that admission is free.  The displays encompass a bit of everything including a large display of Japanese art as well as modern art. This is an excellent way to spend a portion of your day in Madison, WI.
6. Bike Tours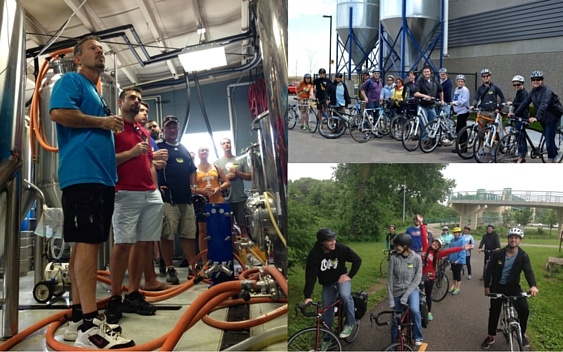 This bike tour is a fun way to get to know the city better. Hope aboard one of the tour bikes and learn all about this fabulous city. The knowledgeable tour guide will be able to give your some historical facts and point out the most famous spots in the city. Having a guide to show you around is far more informative than trying to navigate the city alone. You can learn about what makes this city unique while relaxing as the guide shuttles you along.
http://hopheadtours.com/madison-bike-tours/
7. Escape This
This business offers a hands-on family fun activity that will have you guessing and interacting with others to figure out how to escape a designated room. The activity has a combination of mystery and fun.  The reviews for this business have been wonderful, and pretty much everyone agrees that this is some of the best fun to be found in Madison. If you like solving problems and working with a group, then this is the activity for you.
8. Monkey Business Institute
If you like comedy and improv then this is a must-see stop on your adventure.   It's an opportunity to work with some of the best and brightest comedic minds in Madison.  When you're not hurting from all the laughter, you just might pick up a thing or two that'll help you entertain at cocktail parties.
http://monkeybusinessinstitute.com/
9. Concerts On The Square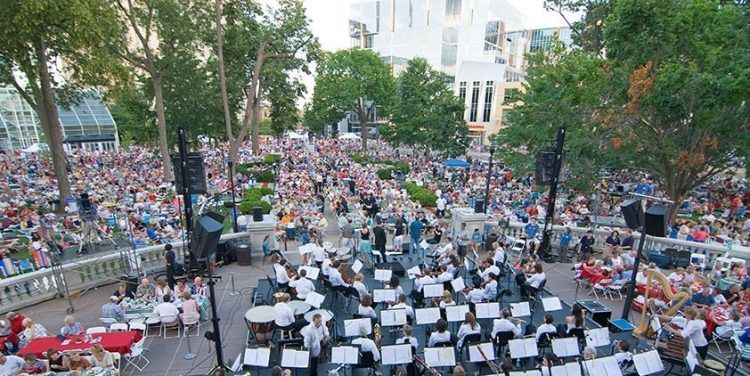 Every Wednesday in the Summer the square in the capitol hosts a series of free concerts that are open to the public. This is a great way to not only explore the capital but come relax and enjoy the talent of the local musicians. It is advised that your bring your own snack and water as there are no vendors. A blanket and chair may also be a good idea if you are planning on settling in for the duration of the performance.
10. Wild Cave Adventure Tour
This is the perfect activity for the adventurous at heart. This is a family friendly tour so children are welcome. This cave is perfect for the beginner. The paths are large enough to walk with some maneuvering around a few tight spots. This guided tour is perfect for learning more about caves and cave formations. The inside stays a constant temperature of around sixty degrees which makes it a perfect year-round activity. There are three scheduled departure times for the tours to fit into your schedule.