The great beaches, eclectic boutiques and restaurants, and many waterways in Jacksonville, Florida keep visitors come back. An abundance of warm, sunny weather year round makes it a prime place to explore the outdoors. Jacksonville also has a wealth of amenities and activities that range from professional sports to theater and performing arts. Here are 10 of the most fun things to do in Jacksonville, FL.
1. Jacksonville Zoo & Gardens
The 117 acre Jacksonville Zoo & Gardens is an award winning zoo that houses over 2,000 animals and 1,000 plants. There's a children's area, lovely gardens, African wildlife, giraffe feeding, and tons of events throughout the year. This world class zoo is suitable for all ages, and you can easily spend an entire day there.
Cost: General admission is $12.95 for children age 3 to 12, $15.95 for seniors 65 and older, and $17.95 for visitors age 13 to 64. Children age 2 and under get in for free, and military members receive a 10% discount.
2. Catty Shack Ranch Wildlife Sanctuary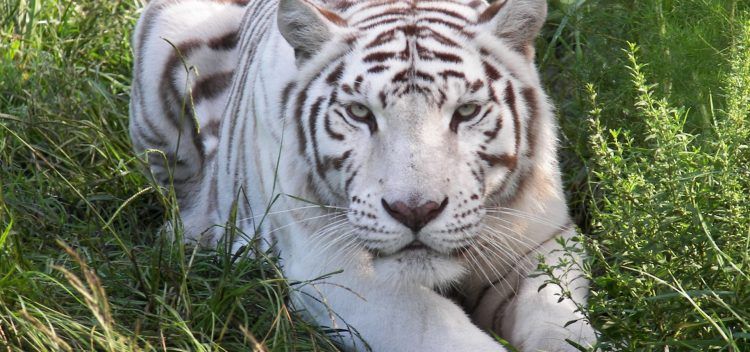 Catty Shack Ranch is a nonprofit organization that aims to help endangered big cats, and it's a very interesting place to visit. Those who love animals and want to help a good cause will enjoy coming here. The animals at Catty Shack Ranch are well cared for, and the staff is passionate about what they do. Cougars, leopards, arctic foxes, bobcats, lions, and coatimundis are some of the animals you can see there.
Cost: Children age 2 and under are always admitted for free. The price of admission for older children and adults depends on the day that you visit and whether you take a day or nighttime tour. Admission ranges between $5 and $15 per person.
3. Museum of Science and History (MOSH)
If you're into STEM or have kids, you should definitely stop by the Museum of Science and History. Otherwise known as MOSH, this museum has tons of engaging exhibits for all ages, frequently hosts special events, and is home to the Alexander Brest Planetarium.
Cost: Children under 3 get in free, kids 3 to 12 years are admitted for $6, and students, military members, and seniors age 55 and older pay $8 admission. Adults pay $10.
4. Little Talbot Island State Park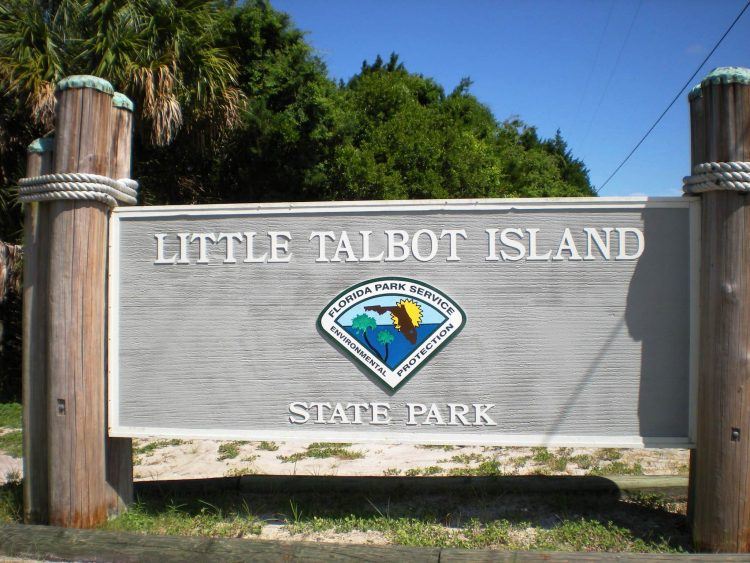 For fun outdoors and to witness the beauty of one of the few undeveloped areas in Jacksonville, FL, take a trip to Little Talbot Island State Park. It has over five miles of gorgeous white sand beaches and an abundance of wildlife including marsh rabbits, bobcats, native and migratory birds, and river otters. There's also different landscapes, maritime forests, dunes, and salt marshes to explore. If you enjoy fishing, you'll have a blast as the waters are full of striped bass, flounder, redfish, bluefish, sheepshead, and mullet. Picnic areas are spread throughout Little Talbot Island State Park, and you can also camp there or rent a kayak.
Cost: Admission is $2 for pedestrians, bicyclists, and extra passengers in vehicles. Single occupant vehicles are admitted for $4, and $5 is charged for vehicles with 2 to 8 passengers. The camping fee is $30.70 per night — seniors age 65 and older and those on social security disability receive a 50 percent discount.
5. The Cummer Museum of Art and Gardens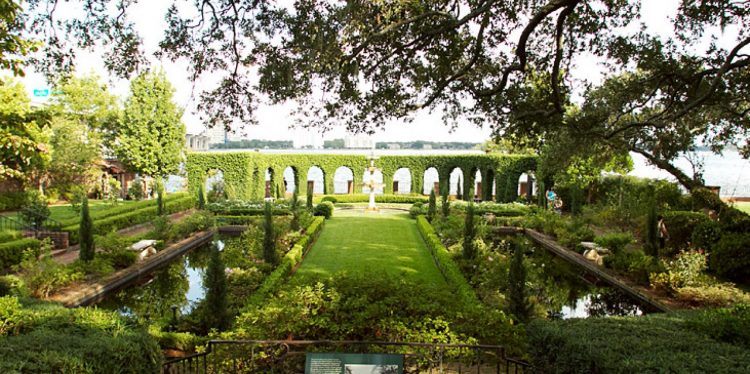 Art aficionados and those who like touring museums will appreciate the vast collection at The Cummer Museum of Art and Gardens. It contains almost 5,000 objects in its permanent collection and also hosts rotating exhibits throughout the year. The pieces span from the prehistoric times through the modern day. In addition to the art exhibits, the museum has 2.5 acres of lush gardens that contain ornaments, sculptures, fountains, reflecting pools, and the incredible canopy of the Cummer Oak. It's a nice place to relax and grab a moment of peace.
Cost: Children 5 and under are admitted for free, and students from kindergarten through college with an ID get in for $6. Seniors and military members are admitted for $6, and all other visitors pay $10.
6. The Florida Theatre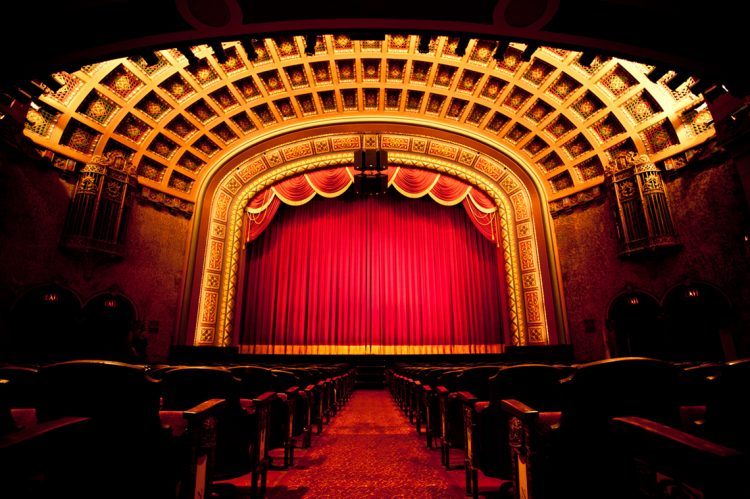 The Florida Theatre is a historic venue that has existed in Jacksonville, FL since 1927. Today, it hosts award winning programs, performances, esteemed lectures, and shows ranging from musicals to artists of different genres. There's always something going on at The Florida Theatre, so check out their event calendar the next time you're in the city.
Cost: Cost varies by performance or event.
7. Alhambra Dinner Theatre
Dinner theaters are few and far between these days, and if you want to see one of the last remaining in the south — and one of the best in the nation — make it a point to visit Alhambra Theatre. It's America's longest running dinner theater and the shows are excellent. The food menus are prepared by a gourmet chef and they perfectly compliment each performance.
Cost: The cost of attendance and menu offerings vary by show.
8. Memorial Park
Many cities have public parks that are unremarkable, but Memorial Park in Jacksonville, FL is well worth a visit. It's the area's third oldest park and spans 5.85 acres along the St. Johns River. This beautiful open space is a great spot to relax, take the kids, get some exercise, sunbathe, or take a calming walk. One of the centerpieces of Memorial Park is Winged Victory, an awesome statue. Memorial Park is also very close to the Cummer Museum, great shopping, and excellent restaurants.
Cost: Free
9. Bold City Brewery Yoga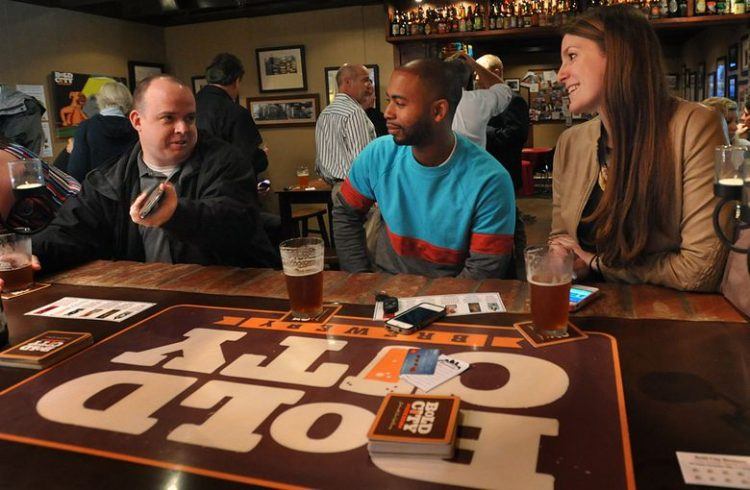 Jacksonville, FL has its own unique food scene and craft beer plays a major part. One of the most noted breweries in the city is Bold City, which has an awesome taproom and bites. The atmosphere is laid back and fun, and on Thursday evenings they do something epic: Brewery Yoga. Yes, craft beer and yoga are an unlikely combination. However, for just $5 you can stretch your mind and body and then grab a cold one along with some healthy treats.
Cost: $5
10. Adventures Up the Creek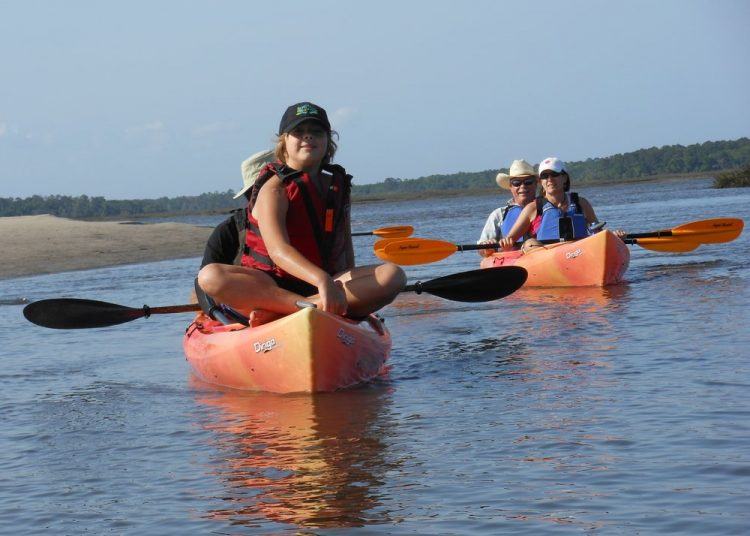 Kayaking is one of the many water activities available in the city, and Adventures Up The Creek provides thrilling tours for all ages and experience levels. Their expert guides make each trip memorable, and they take care of all the details when you book a tour — simply show up ready to have a day of fun.
Cost: Depending on the number of people coming along, prices range from $55 to $110 per person.