Given its name, it should come as no surprise to learn that Charleston in the state of South Carolina was named for King Charles II of England, Scotland, and Ireland, who is best remembered for returning to England after the end of the English Commonwealth before ushering in a period of hedonism in response to the Puritans' stern rule. The city has reaped much benefit from its excellent location on the South Carolinian coast, which is a natural harbor created by two rivers of note meeting up and then pouring out into the Atlantic Ocean.
However, it should be noted that it is also one of the oldest cities in the United States, which in turn, makes it one of the most storied cities in the same, as shown by its numerous cultural institutions, historical landmarks, and other sites of interest to tourists. Summed up, Charleston has plenty to offer those who are planning to pay a visit to the state of South Carolina, meaning that it should not be missed out on.
Here are 10 examples of fun things to do in Charleston, SC:
1. Drayton Hall
In part, Drayton Hall is known for its beautiful exterior, which retains signs of classical influence but shows the prevailing style of the time when it was built in 1738. Now, the plantation remains much the same as when it was built, which can be attributed to the efforts of the Drayton family as well as the National Trust, to which it was entrusted in 1974. Admission comes at $22 for adults, $10 for youths between the ages of 16 and 12, and $6 for children between the ages of 6 and 11.
2. Powder Magazine
As its name states, the Powder Magazine was once used to store gunpowder in wartime, thus making it a building of incredible importance to Charleston in its earliest periods. In modern times, it is better known as a public building that was built in 1712, which makes it not just the oldest public building in both North Carolina and South Carolina but also one of the oldest public buildings in the entire country. To tour its premises, adults have to pay $5 per person while children have to pay $2 per person, though it is interesting to note that it is bundled into a number of Charleston tours.
3. Cathedral of St. John the Baptist
Sometimes, Charleston is called the Holy City because of the sheer number of churches and other religious buildings that can be found in it. One particularly famous example of such buildings is the Cathedral of St. John the Baptist, which comes with the usual elements of Gothic architecture as well as some peculiarities of its own. Naturally, there is no charge for setting foot on its premises, though it should be noted that it is a church in active use.
4. Fort Sumter National Monument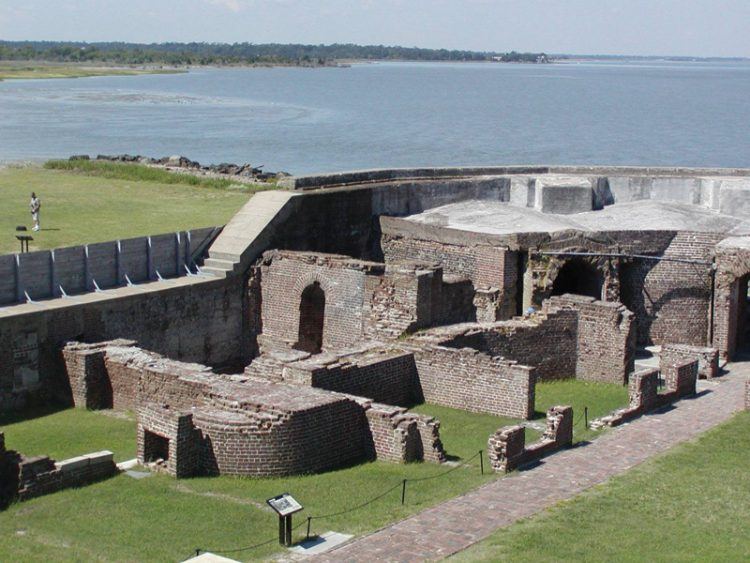 Charleston's location is not just a great harbor but also extremely defensible, making it no coincidence that it sits so close to Fort Sumter. Those who paid attention in school should recognize the name since it is the place where the Civil War began when Confederates fired upon Union troops in 1861. There is no charge to see the monument, but the ferries needed to reach the site cost $19.50 for adults, $17 for seniors, and $12 for children.
5. Battery & White Point Gardens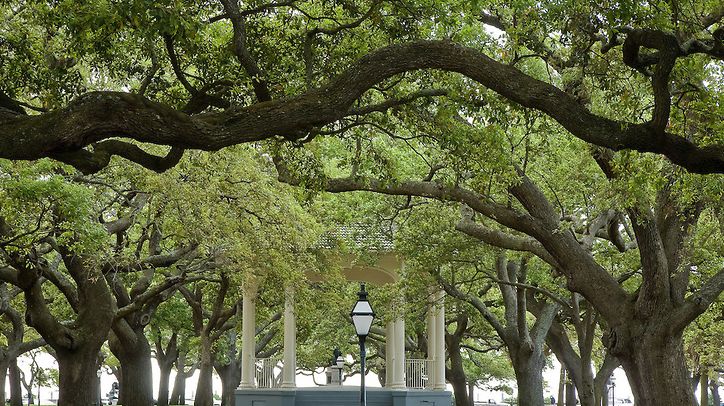 Found in the heart of Charleston's historic district, Battery & White Point Gardens is one of its numerous public parks, meaning that people can see it without having to pay for the privilege. In main, the park is known for being situated high up, meaning that it provides a spectacular view of not just the harbor but also Fort Sumter in the distance.
6. Waterfront Park
Since this is another of Charleston's public parks, Waterfront Park is another place that tourists can see without having to pay for the privilege. In its case, it is famous for paths beautified by the presence of both gardens and fountains, coming together to create something more than the sum of its parts situated on Charleston Harbor.
7. Charleston Pirate Tours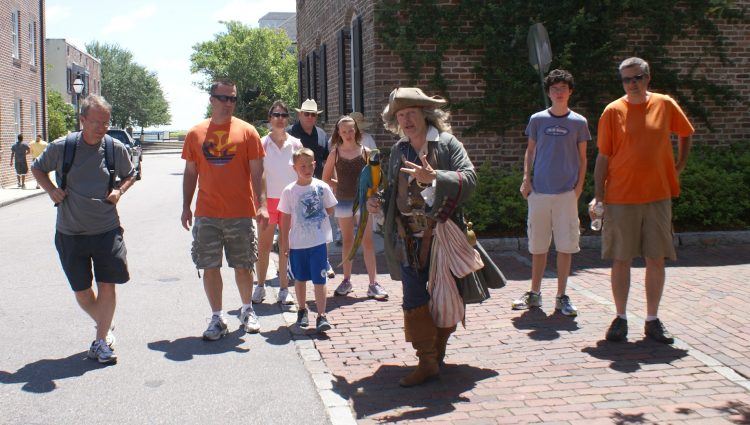 Once upon a time, South Carolina was home to a plague of pirates. The people behind Charleston Pirate Tours seek to educate and entertain interested individuals by using famous figures such as Stede Bonnet, Calico Jack, and Anne Bonny while dressed up as pirates themselves. Different tours charge different prices, which tend to range from $12 to $20.
8. Ghosts of Charleston Tour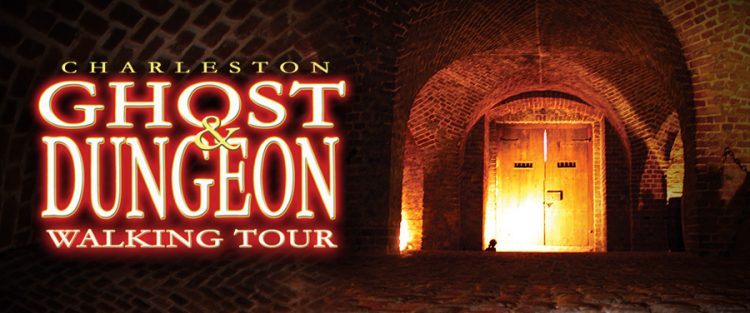 Since Charleston is one of the United States's oldest cities, it should come as no surprise to learn that it is also home to numerous ghost stories. For who are interested in such matters, this is a great chance to learn more about local folklore while also seeing some of the city's spookiest buildings up close and in person. Tickets come at $22 for adults, $17 for students, and $14 for children.
9. Barrier Island Eco Tours
Barrier Island Eco Tours live up to their name by providing guided boat tours to the Capers Island State Heritage Preserve, which is one of the last barrier islands in the entire state to have remained free from development. Experiences range from catching crabs, seeing dolphins, and exploring the shoreline. As a result, Barrier Island Eco Tours come at a wide range of costs, which is suitable for its wide range of experiences.
10. King Street Shopping District
Situated between Broad Street and Spring Street, the King Street Shopping District is Charleston's premier shopping destination, meaning that it is filled with retailers, restaurants, and other sites of interest to tourists as well as locals. While heading into the shopping district comes at no charge, people who are not careful could end up with their wallets emptied out and their arms loaded with all sorts of goodies.
Further Considerations
There are more sites of interest in Charleston for tourists as well as locals who are interested in learning something about their predecessors. As a result, those who are intrigued should not hesitate to schedule a visit to the state of South Carolina so that they can explore one of the United States's most storied cities to their hearts' content.