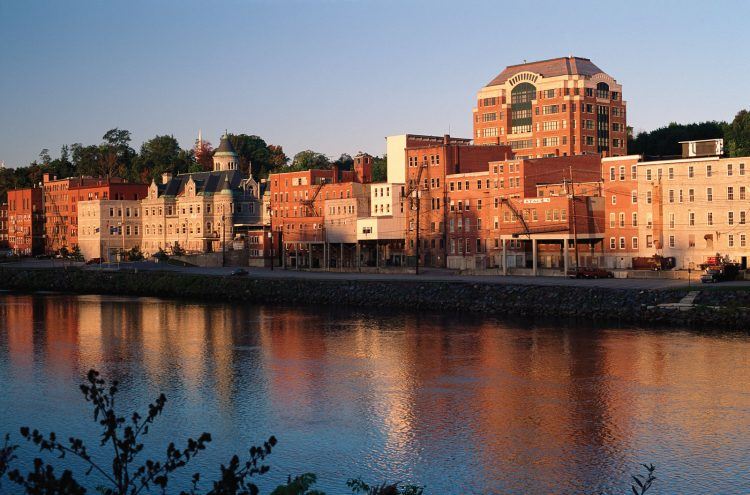 The city of Augusta is the capitol of Maine and has plenty of history and architecture to see. If you like learning about American history and taking in all the natural wonders of the Northeast then Augusta, Maine will be a trip you will never forget. Below is a list of the top ten fun things to do in the history city and are places that you will be glad you stopped to visit. Some of the activities are limited by season and weather so it's best to check before your visit to inquire about any reservations or periods of time that they may be closed.  Here we go!
Old Fort Western
Old Fort Western is America's oldest standing wooden fort. It was built in 1754 by the Kennebec Proprietors in an attempt to settle the Kennebec River. Early settlers had agreed to the fort being built almost one hundred years earlier. The Boston-based company was owned by the British and was an attempt to sever relations between Maine's Indians and the French Canadian settlers. The fort is situated in a scenic location right next to the river and is a perfect opportunity for you and your family to immerse yourself in American history while experiencing the architecture of long ago.
There are tours available at certain times of the year as well as school field trips. The fort also features a gift shop that specializes in Holiday gifts for the family. Admission for adults is $10, for seniors $8, for children 6-14 $6, and children under 6 get in free. Families of 5 get in for $25.
http://www.oldfortwestern.org/fort.asp
Maine State Museum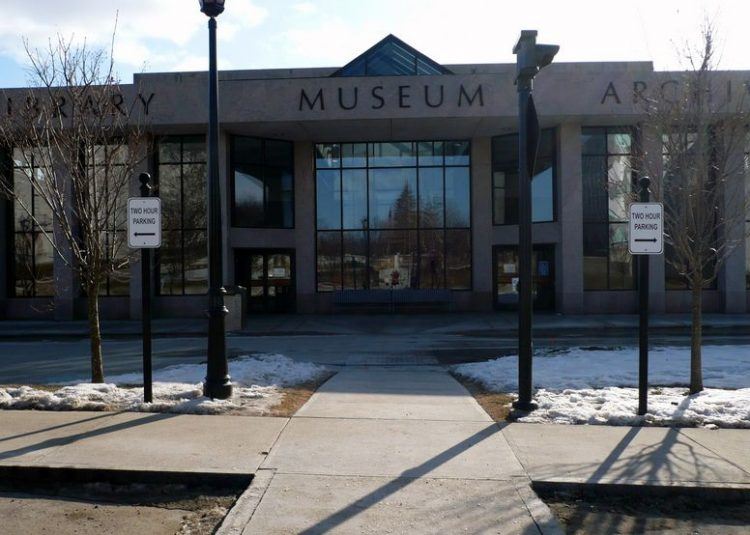 The Maine State Museum is a culturally rich facility that has amazing works and exhibits that will fascinate every member of the family.  The museum is one of the nation's oldest state-funded museums and is located in the Cultural Building along with the state library. The exhibit being featured now is the gunmakers of the 1800s which sheds light on the master gun craftsmen of that time.  Some of the collections include History, pre-History, Natural History, and many other locally significant pieces. Admission for adults is $2, children are $1, and seniors are $1.
The State Capitol
The State Capitol encompasses several government buildings and The State House which were built in 1829. Charles Bullfinch-designed the building and the beautiful state house features antique furnishings as well as a collection of paintings of former governors. The capitol building allows free tours with a reservation. This is a great way to get a feel for the state of Maine and can be quite educational for the family.
https://visitmaine.com/organization/state-capitol-building/?uid=vtm3A9F38F0BEB50796A
The Children's Discovery Museum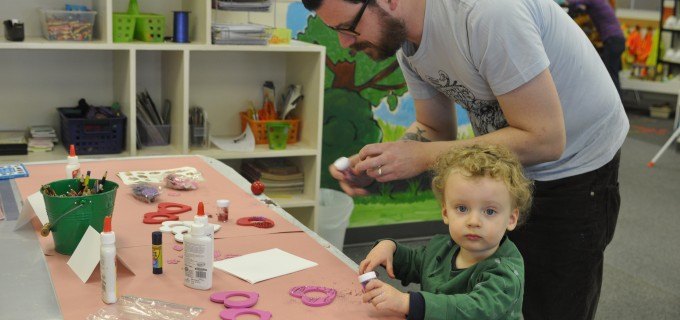 The Children's Discovery Museum is a hands-on facility that will spark your child's imagination and sense of wonder. There are plenty of hands-on activities related to Science and the natural world that will entertain them for hours. The museum features an ocean touch tank, a zen room, a mini kid's grocery store, a pretend bank, and many other fun and inspiring activities. The price of admission is $6, and you can come and go as many times in one day as you want.
http://www.childrensdiscoverymuseum.org/
Pine Tree State Arboretum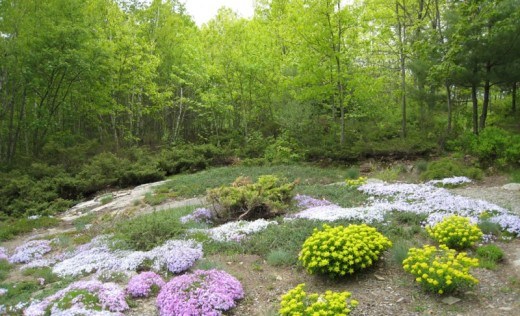 This one of the most beautiful areas of Augusta, Maine. It has ponds, nature walks, and plenty of indigenous flora. It is a spectacular way to become acquainted with the natural beauty of Augusta. There are plenty of walking trails and wilderness to explore here. The arboretum is on the old grounds of the now closed mental hospital. Volunteers keep this area looking maintained. There are also many different species of birds in case you're interested. Parking is free and donations are welcome to help keep the area looking good.
http://capitalwalks.blogspot.com/2007/07/pine-tree-state-arboretum.html
Capitol Park
This lovely park was created in 1832 and is located on thirty-four acres that overlook the Kennebec River. There are plenty of exhibitions and gardens to explore all in a historic backdrop that is educational and fun to explore. The Capitol Park is rich with large hardwood trees and lush landscaping. The surroundings are great for a peaceful stroll through the historic Capitol grounds. A visit to this scenic park is free of charge.
http://tclf.org/landscapes/capitol-park-me
Augusta Civic Center
If there is a big function or concert in Augusta, it will most likely be at the spacious civic center. Locate in downtown Augusta; it is designed to handle just about any function. It is fully equipped to host large business functions as well. If you are in the area and are interested in fun events this is the place you want to be.  Admission prices depend on which events are being held at the time. Calling ahead for information is advised.
The Governor Hill Mansion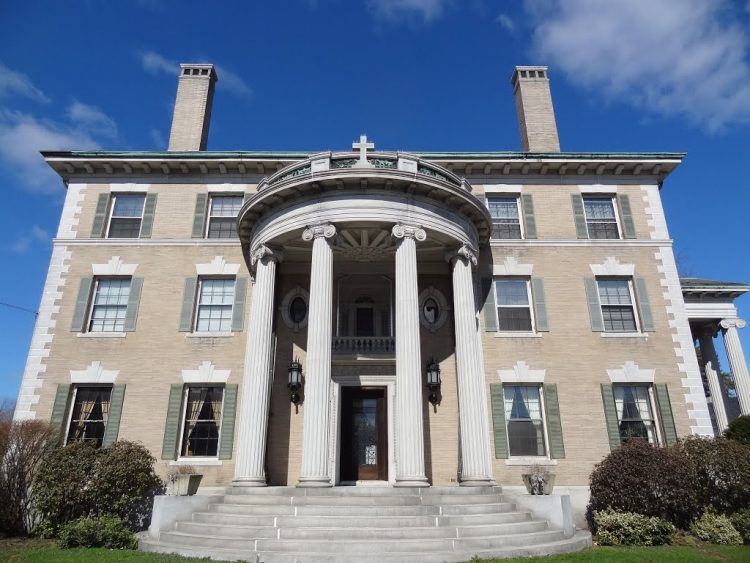 Designed in 1902 by John Calvin Stevens, the Governor Hill mansion is an architectural wonder that is a must-see if you are visiting Augusta, Maine. The mansion once served as the home to the highest office in the state of Maine. Today it serves as a top notch event space to the residents of the area. It is an elegant way to host events such as class reunions, cocktail parties, weddings, and a variety of other fun activities. Prices depend on the rooms that are reserved and for what time during the year.
http://governorhillmansion.com/
Sonny's Museum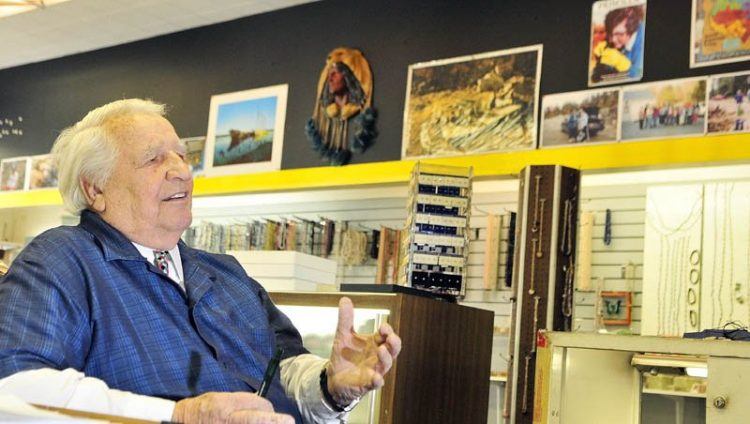 Sonny's Museum is a fun collection of rock, minerals, and Indian artifacts. It is also a jewelry store that offers unique pieces that can't be found anywhere else. Many of the minerals are of high quality and are extremely rare. The owner is knowledgeable, friendly, and looks forward to educating his customers on the various items in the store. Admission is free, and prices on items vary.
https://www.facebook.com/sonnysrockshop/
The State House
The State House was also designed by Charles Bullfinch in 1832. It is home to the state legislature. It's beautiful and classic architecture is timeless and makes the perfect leisurely stroll. A visit to The State House will be fun and educational for the whole family. Admission is free when you make a reservation for a tour.
http://legislature.maine.gov/lio/directions-to-the-state-house/9081