Thanks to Disney's theme parks, Orlando FL is one most well-known places in the country. As one of the Sunshine State's most recognizable cities, millions of people flock to Orlando each year in hopes of enjoying some beautiful weather and some of the Disney magic. However, while most of the tourists heading to Orlando have Disney on the brain, that isn't the only thing that the city has to offer. Sure, there's no doubt that Orlando wouldn't be nearly as popular without the theme parks, but the area can stand on its own two feet a little better than most people think. If you're headed to Orlando, but aren't trying to pay Mickey and Minnie a visit, don't worry – there are plenty of other fun things to do. Here are the top 5 things to do in Orlando FL besides Disney.
American Art Museum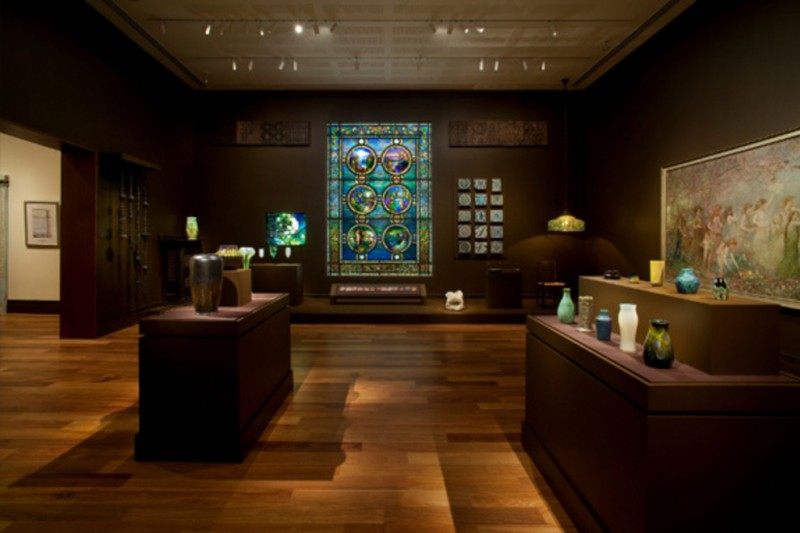 Orlando probably isn't the first place you think of when art comes to mind, but that's probably because you had no idea that the city is home to the Mennello Museum of American Art. The location, which opened in 1998, features work from several different artists, including a permanent collection by Earl Cunningham. If you're in Orlando and looking for something to do that will give you a break from the heat, checking on this museum is definitely worth a try. There's nothing better than taking a vacation that is both fun and educational.
image via 10best.com
The Orlando Magic
Basketball is easily one of the most popular sports in the country, and each year millions of fans watch games in support of their favorite teams. The Orlando FL Magic has been calling the city home since 1989, and although the team has never won a championship, it has had some pretty noteworthy players throughout the years. In fact, Shaquille O'Neal began his career with the Magic before going on to be a superstar with the Los Angeles Lakers. Even if you're not a huge sports fan, watching a live basketball game can still be fun, and it's a great way for the entire family to spend time together regardless of everyone's age.
image via nba.com
The Holy Land Experience
Orlando FL's Holy Land Experience is a religious based theme park that opened in 2001, and is set in ancient Jerusalem. Okay, okay, I know what you're thinking, but bear with me for a minute. Despite the fact that these may not seem like a fun or exciting place to go, if you're a fan or architecture, you should definitely give it a try. The park has replicated several structures that may have existed in Jerusalem thousands of years ago, and they are pretty cool to look at. Even if you're not a religious person, there's no denying that the park is beautiful, and if you are religious this can be a great way to have some good, clean fun.
image via tripadvisor.com
Visit Jack Kerouac's House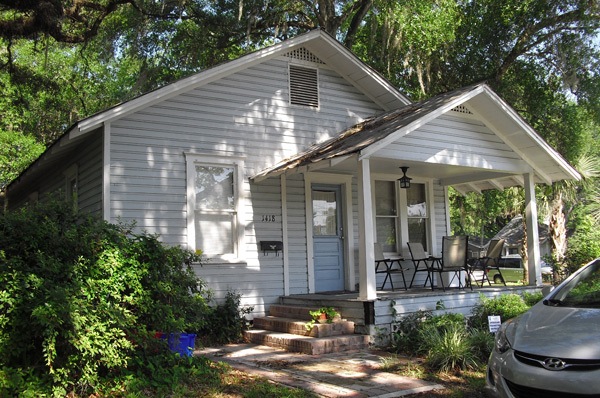 Literature lovers everywhere unite! If you're a fan of the legendary author, Jack Kerouac, you certainly can't mix a trip to Orlando FL without visiting his house. Apparently, the house is a bit of a hidden gem, and according to its website, "Jack Kerouac lived in the area for a short time in 1957–58 when his classic work On The Road was published to much acclaim. It was also the place he typed the original manuscript of his sequel, Dharma Bums. Very few people knew exactly where in College Park he lived, and nobody seemed to be aware of the historical significance of such a place. In fact, none of Kerouac's biographers had even mentioned the house." Besides being an interesting place, the location also operates as a residency for writers, allowing them to live in the house rent free for three months.
image via latimesblog.latimes.com
Go On A Kayak Tour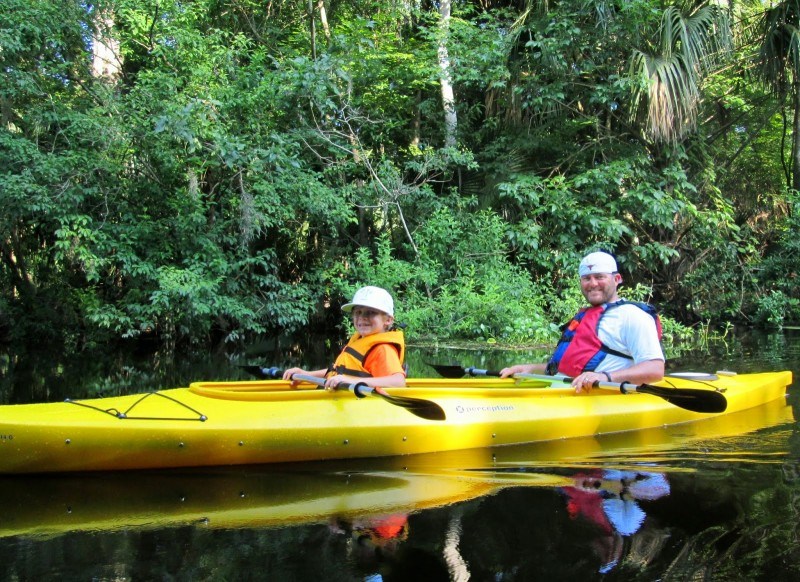 Last, but certainly not least, if you're in Orlando FL, you'll probably want to take some time to enjoy the beautiful weather. Taking tours can usually get pretty boring, and no one wants to walk around in the blazing heat all day, but fortunately – you don't have to. Going on a kayak tour is a great and unique way to get outside and see Orlando, and it's a fun activity for people of all ages. There are several tour operators in the city, each offering their own spin.
image via www.centralfloridakayaktours.com
lead (Photo by Sean Gallup/Getty Images)