It may be located in the middle of the desert, but Tempe AZ is still one of the most popular destinations for people looking to experience a bit of the lavish lifestyle. Known for being home to many wealthy residents, Tempe's warm weather and upbeat atmosphere attracts people from all over the place. With that being said, what better way is there to enjoy a relaxing day in a beautiful place then to hang out at the spa? As you can imagine, there are plenty of spas to choose from in Tempe, AZ, and with so many options it can be a little difficult to decipher which one will give you the best experience. If you're new to the Tempe area, or just visiting for a short while, have no fear, here are the top 5 spas in Tempe AZ.
Beyond Beauty Skincare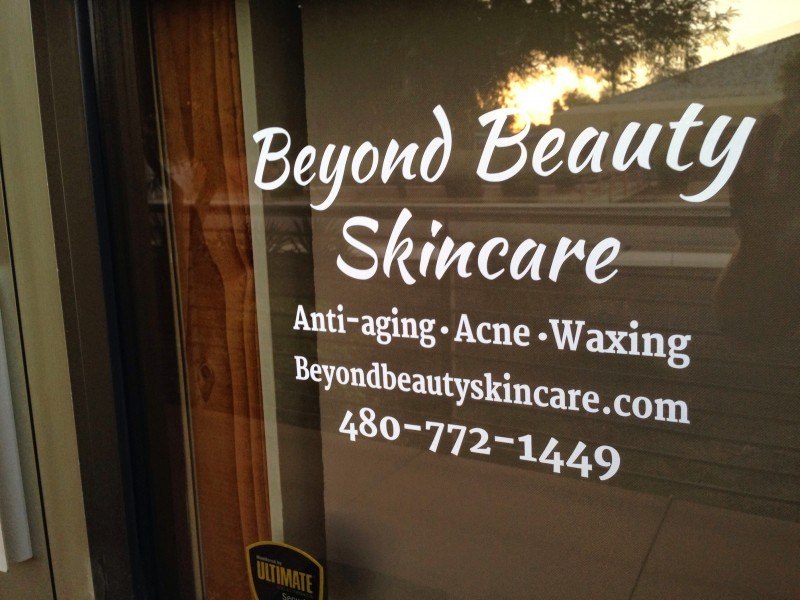 Tempe's Beyond Beauty Skincare prides itself on providing customers with a high-quality experience. The location offers a variety of services, and a comfortable space where customers can enjoy being pampered. The interior is full of calming colors, and guests can also get educated on the different serves and techniques. One customer said that she will "never" go anywhere else after her great experience, while another credits the salon with helping to control her daughter's acne.
image via Beyond Beauty Skincare
D-Stress Zone Massage & Skin Care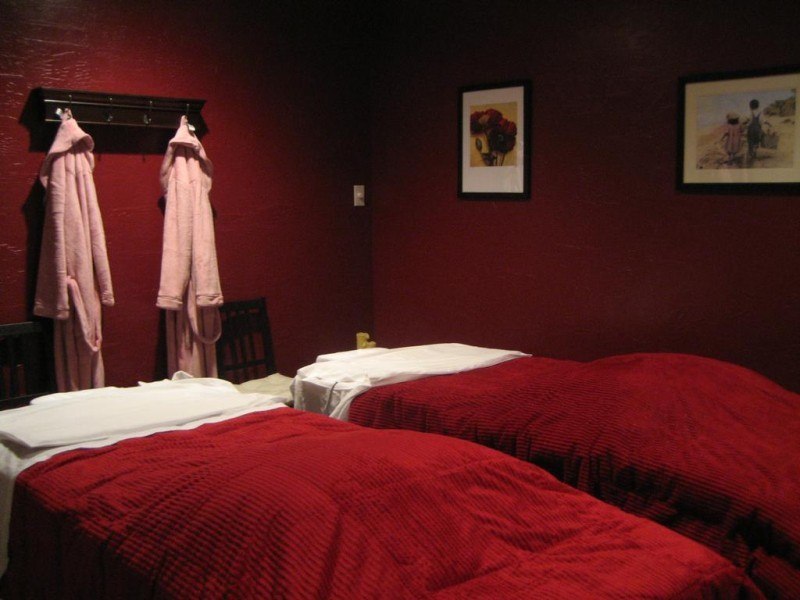 If you're in Tempe AZ and looking for a relaxing massage, D-Stress Massage and Skin Care is the place to be. Many visitors have raved about the experienced massage therapists and have even recommended the business to their friends and family. According to the business' Yelp page, "The D-Stress Zone has provided professional, quality massage in Tempe AZ for over 15 years. We offer a free membership that includes a free massage on your birthday. Members receive $20 off." People who are on a somewhat busy schedule will also appreciate the hours this location has to offer. Open from 9AM to 8PM daily, D-Stress makes it easy for clients to find the time to come in.
image via www.merchantcircle.com
Relax Breathe and Heal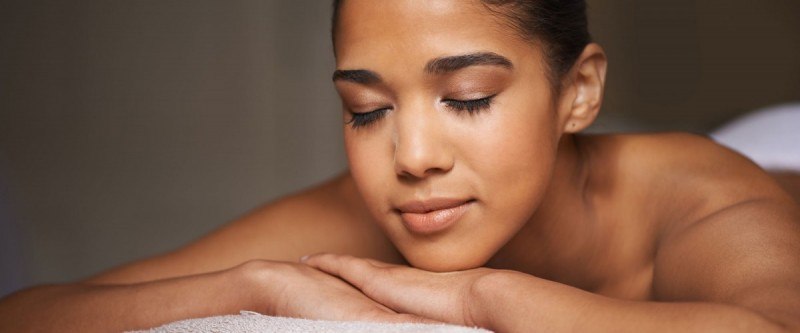 With a name like Relax Breathe and Heal, there's no doubt that most customers have pretty high expectations for this spa. Fortunately for those who were wondering, this location definitely lives up to its name, and some customers have even said that they've been returning for more than five years. This spa offers a variety of services including eyebrow threading and massages. Unfortunately; however, Relax Breathe and Heal isn't open on Friday, Saturday, or Sunday so those who are looking to get in for an appointment will have to find time during the week.
image via www.relaxbreatheandheal.com
Cloud Nine Salon and Spa
If you're in the market for a new hairstyle and a little extra pampering, Cloud Nine Salon and Spa in Tempe AZ can give you the best of both worlds. Aside from the traditional salon offerings, Cloud Nine also offers a full salon. If you're feeling overwhelmed by all of the different options at Cloud Nine, the good news is that they offers several specials which can allow you to get several different services in one visit.
image via www.cloudninespa.com
True Rest Float Spa
No matter how many spas you've been to, there's a good chance you've never been anywhere like True Rest. This amazingly innovative spa uses floating as a relaxation technique and for 60 minutes, customers float in tubs to relieve pain and stress. Not only is True Rest one of the most well-known spas in Tempe AZ, but it's also a leader in the float therapy industry. Although you may be expecting this service to be extremely high-priced, it's actually comparable to other relaxation services with an hour session costing just $79 dollars.
image via eastonway.com
lead  (Photo by Mark Mainz/Getty Images)