Fair Lawn is not just a borough in Bergen County in the state of New Jersey but also a suburb in the New York Metropolitan Area. As a result, it has more than its fair share of attractions for people seeking some fun and excitement, which should come as welcome news to those who are interested in finding a home in what is supposed to be one of the best places to live in the state of New Jersey. Some of these attractions can be found in the borough itself, while many more can be found in the rest of the New York Metropolitan Area.
However, it is important to remember that Bergen County has its places of interest as well, which range from parks that make use of its natural landscape for the sake of outdoor enthusiasts to a wide range of institutions catering to a similarly wide range of hobbies and interests. Summed up, so long as the people of Fair Lawn are willing to put in a little time and effort, they should have no problems finding something suited to them.
Here are 10 of the top things to do in Fair Lawn:
1. Campgaw Mountain
Campgaw Mountain is the northernmost ridge of the Watchung Mountains. As a result, it offers the people of Bergen County a wide range of outdoor activities and attractions, particularly since its ecosystems are not the same as those of its closest counterparts. In particular, Campgaw Mountain is known for the skiing on its slopes, which are suitable for skiers with a wide range of experience.
The cost of a pass for a single day's skiing varies depending on the hour as well as the day of the week. For example, the cheapest price is $22 for between 2PM and 5PM on Mondays to Thursdays, while the most expensive price is $45 for the entire day on Saturdays and Sundays.
2. Bergen Equestrian Center
For people with a fondness for horses, there are few choices better than the Bergen Equestrian Center, which lives up to its name by offering interested individuals the chance to learn how to ride a horse as well as the chance to learn more about the care of horses by touring their facilities. In other words, the events at the Bergen Equestrian Center can be as educational as they are entertaining, making them an excellent way for the people of Bergen County to broaden their horizon.
Please note that the Bergen Equestrian Center offers lesson, but the prices can see significant variation depending on the format as well as the experience of the rider. For example, it costs $56.71 for a 30-minute private lesson for beginners and $85.6 for a 30-minute private lesson for their more experienced counterparts.
3. Bergen County Zoo
Like most zoos, the Bergen County Zoo offers interested individuals the chance to see rare and exotic animals as well as the chance to have some fun with other amusements and attractions. For example, it features a carousel, pony rides, live animal shows, and regular events. Admission is no more than $4 for adults, $2 for children between 3 and 14, and $1 for both seniors and the disabled.
4. The Meadowlands
The Meadowlands refer to 30.4 square miles of land situated along the Hackensack River, meaning that it is not a single attraction so much as a collection of attractions for people who are interested in spectacles. For example, it is home to the Meadowlands Racetrack, which offers thoroughbred racing in the fall as well as harness racing in the other seasons, as well as Medieval Times Dinner & Tournament, which offers good food and good drinks while watching medieval reenactors go at each other with swords and lances. Finally, there is the MetLife Stadium, which hosts major sporting events as well as events of other kinds on a regular basis.
5. Garden State Plaza Mall
The Garden State Plaza Mall is the largest mall of its kind that can be found in the state of New Jersey. As a result, it offers some of the best opportunities for shopping to the people of Bergen County, seeing as how it hosts 285 stores as well as numerous restaurants and a movie theater.
6. Saddle River County Park
In total, Saddle River County Park encompasses 577 acres that follow the Saddle River as well as its tributaries. Said acres are separated into five areas, which are connected by a multi-use path that is suitable for use by both cyclists and pedestrians. Please note that full access to the amenities that can be found in some of the area might call for a permit, which can be purchased from the relevant authorities Bergen County.
7. Space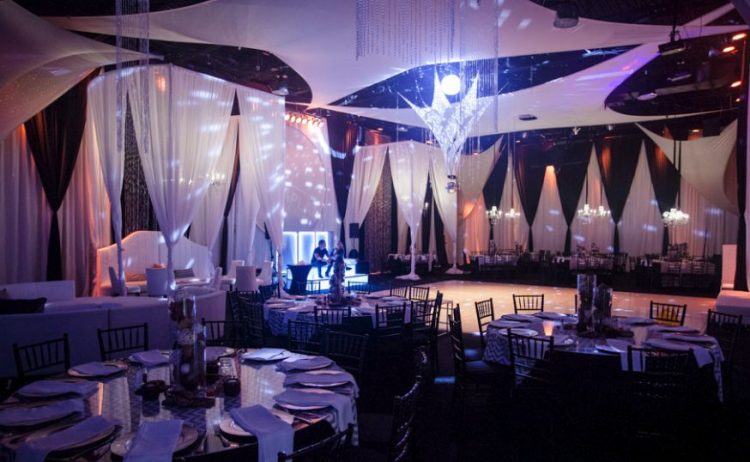 Space is a private venue for people who want to host celebrations for either adults or children. However, its sheer size as well as the full range of its amenities set it apart from its counterparts, thus making it one of the best of its kind. In other words, whether people want to host a wedding, a Bar Mitzvah, or some other kind of celebration, they can count on excellent catering, maximum convenience, and a wide selection of entertainments. With that said, the variation of said services results in a similar variation of prices, meaning that interested individuals should contact the institution to learn more about what the costs.
8. Bluewater Divers
The state of New Jersey is not a place where most people would expect to find opportunities for some scuba diving. However, Bluewater Divers offers interested individuals the chance to learn how to scuba dive in its heated training pool in exchange for anywhere between $49 for an introductory lesson to $200 and $350 for a specialization course and a master course respectively. Better still, the place even offers interested individuals the chance to travel with them on select destinations for some of the best scuba diving experiences, though this comes at a heightened cost.
9. Pontoon Boat Tours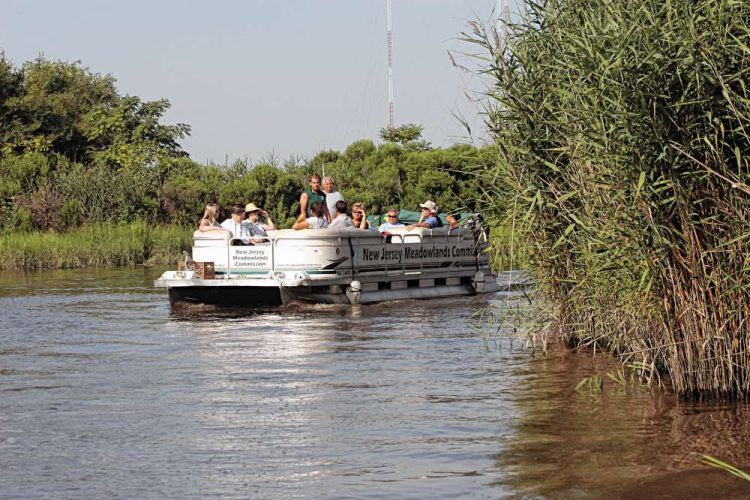 One example of a landscape in the state of New Jersey that might be worth seeing is the Hackensack River, which offers plenty of chances to have some fun and excitement both on the river and in the marshlands that surround it. One of the best ways to experience the river is through the Pontoon Boat Tours, which offers a guided tour of not just the landscape but also all of the people who have come and gone over the years in exchange for a suggested donation of $15.
10. The Winemaker's Cellar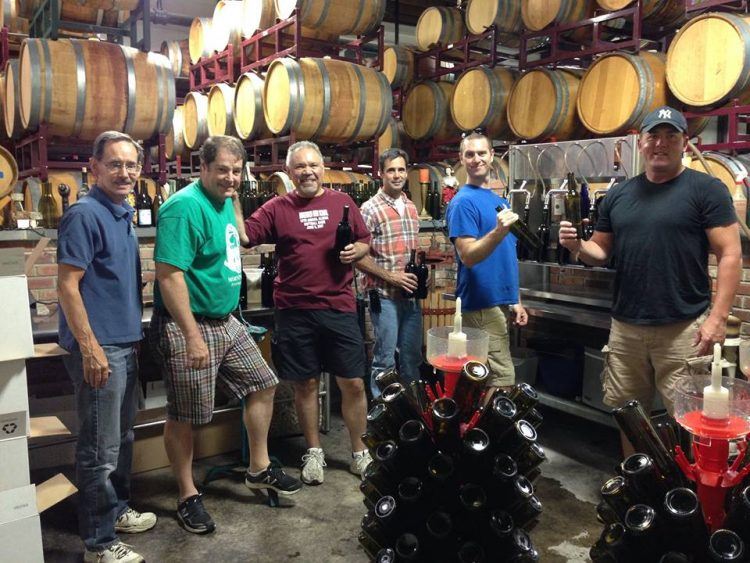 For people who are interested in wine, there is the Winemaker's Cellar in Hawthorne, which offers interested individuals the chance to see the winemaking process for themselves before getting some firsthand experience with the art. With that said, people who are actually planning to make some wine of their own should know that the prices can be steep, particularly if they are planning to make the full use of the place's services. As a result, they should make sure that they know what they are getting into before they make such a commitment.
References:
1. http://www.skicampgaw.com/
2. http://www.bergenequestrian.com/
5. http://www.westfield.com/gardenstateplaza/
7. http://spacenj.com/
8. http://www.bluewaterdivers.com/
9. http://www.njsea.com/njmc/nature/pontoon-cruises.html
10. http://www.thewinemakerscellar.com/