If you've ever taken a seat in a swing chair, you know that, to put it simply, they're pretty cool. Sure, in general, chairs aren't anything to get excited about, but these gravity defying seats are all about providing a little bit of extra style. Over the last several years, swing chairs have become a popular fixture in many office spaces with modern designs, and now they're making their way into many homes.
Typically attached to the ceiling or another fixed structure, these chairs come in a variety of shapes, sizes, and designs, and they can also be great additions to your indoor or outdoor space. In fact, no matter what type of style you enjoy, there is probably a swing chair that can blend in perfectly with your space. Not only are swing chairs cool, but they can also be comfortable and incredibly relaxing, especially after a long day. From bedrooms to patios, swing chairs are everywhere. If you're looking for a way to add a little flair to your home, a swing chair may be the way to go.
Here are 20 very cool swing chair designs.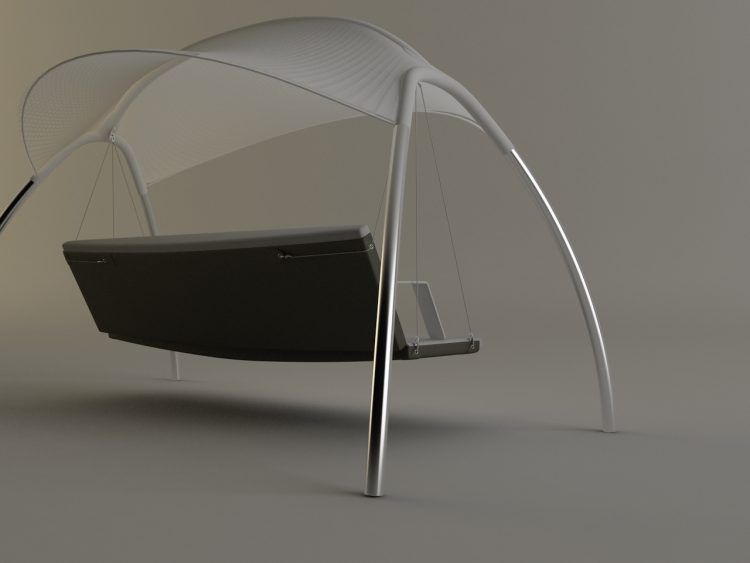 image via blog.igendesign.co
image via www.mydesignchic.com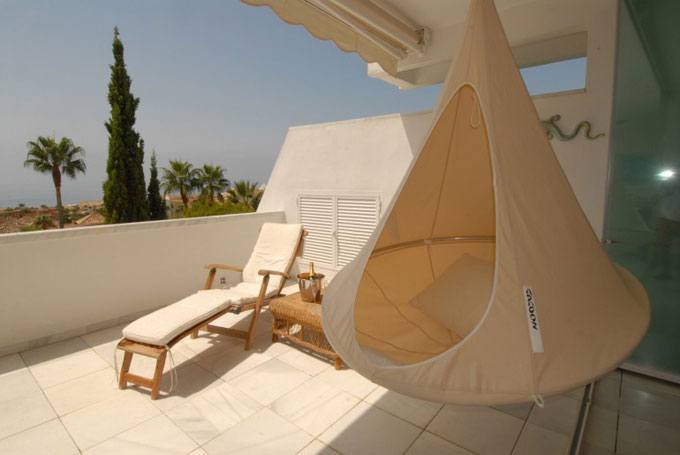 image via www.notesontheroad.com
image via https://www.pinterest.com/tcanga/
image via www.designloversblog.com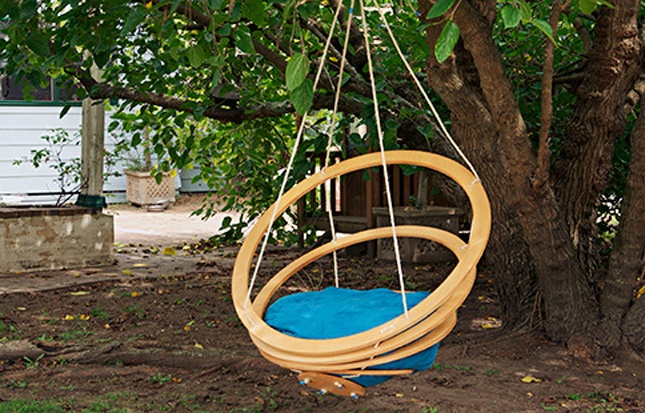 image via brit.co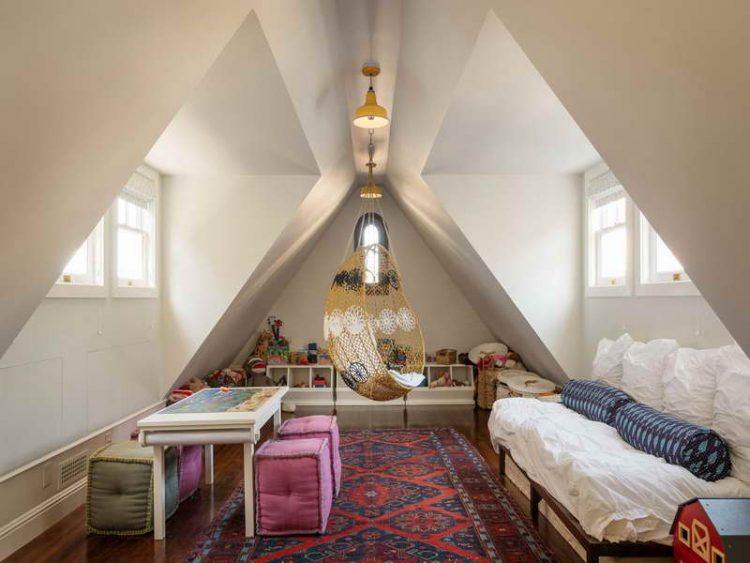 image via www.eastsidehomelink.com
image via bioix.com
image via decoist.com
image via www.gardenista.com
image via paperlipsz.com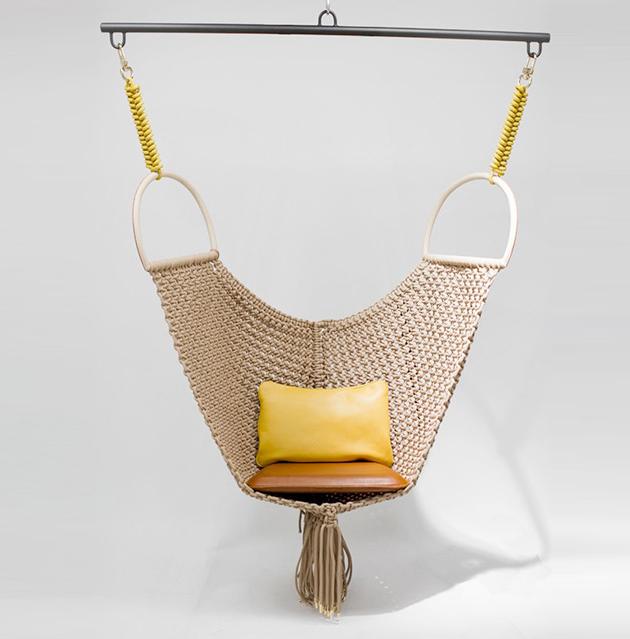 image via freshome.com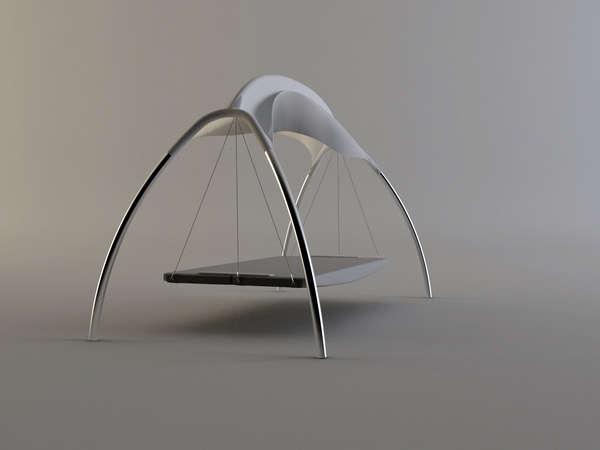 image via designtrends.com
image via aileencarroll.org
image via www.inhabitots.com
image via coolfurn.info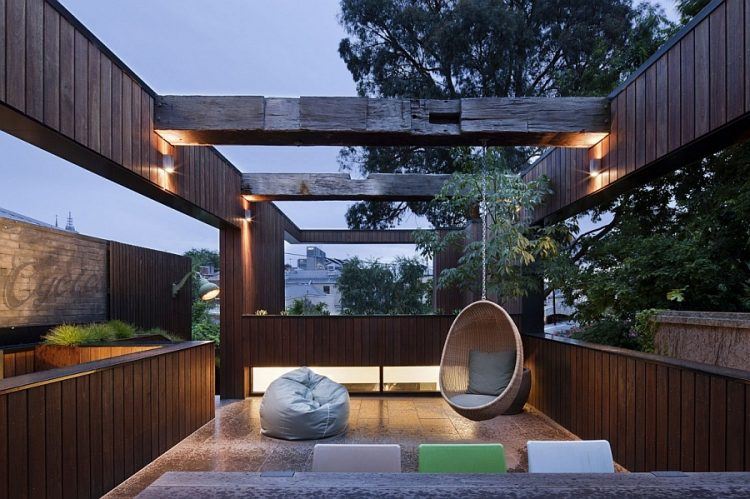 image via de-index.com
image via www.homedesignetc.com
image via otoseq.com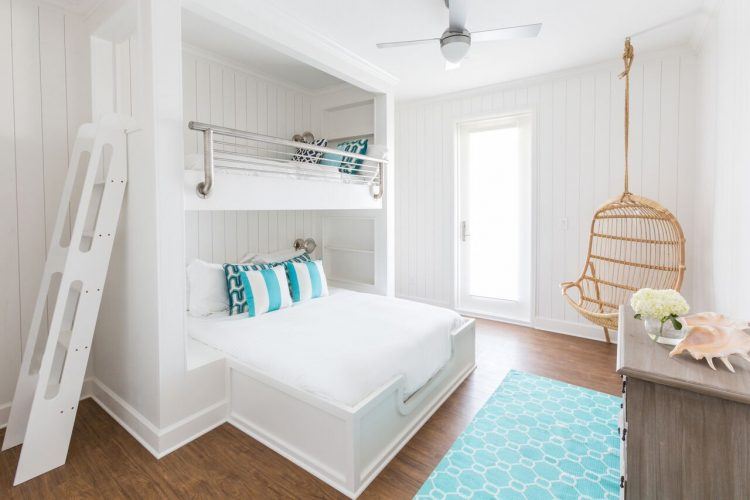 image via www.laurauinteriordesign.com
lead image via buildinghomebar.com