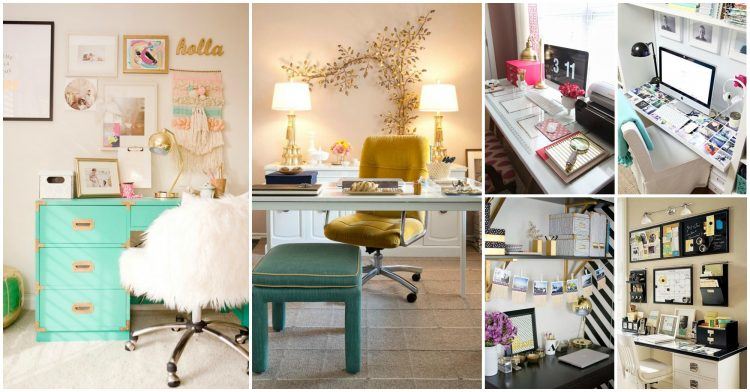 Working from home can be a great opportunity, but coming up with the right decorating ideas can be a bit of a challenge. Although everyone wants their workspace to look good, it's also important that the area isn't overwhelming and cluttered. After all, it's no secret that getting distracted from work can be extremely easy, and it's important that our work environment help us do just the opposite.
With that being said, there are lots of great office decorating ideas that can help you create a space that is attractive, fun, and fully functional. From space-saving storage to cool calendars and furniture options, the possibilities are truly endless, and you'll find that there are lots of very cool things out there. Whether you work from home full-time or simply use your home office space as a place to relax and read the news, these examples will help you get the most out of the area.
In fact, these decorating ideas might just turn your office into your favorite room in the house, and working might not seem like such a chore. Here are 20 stylish office decorating ideas for your home.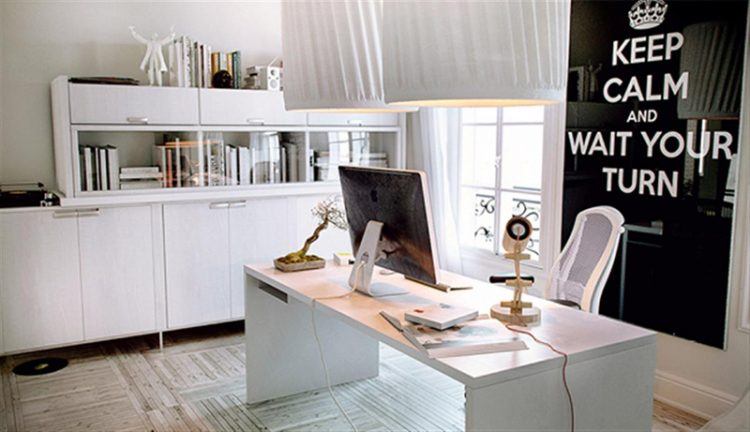 image via www.designrulz.com
image via www.stylemotivation.com
image via elledecor.com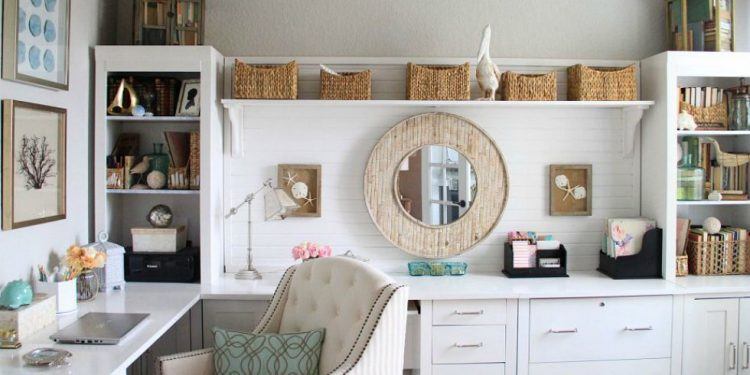 image via www.housebeautiful.com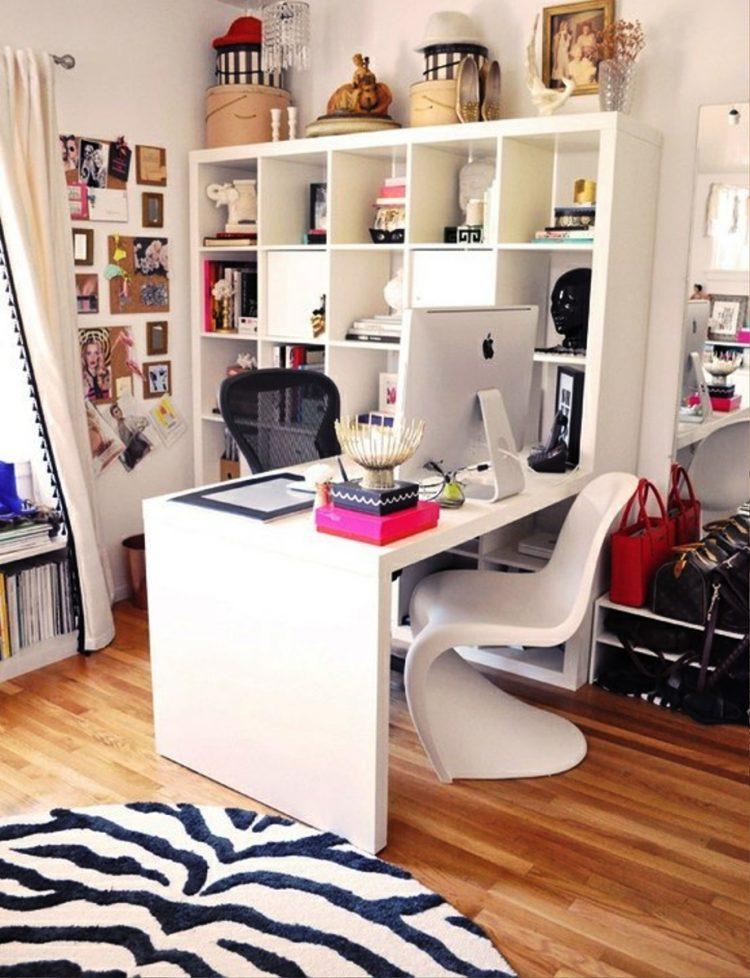 image via www.airagarden.com
image via plebio.com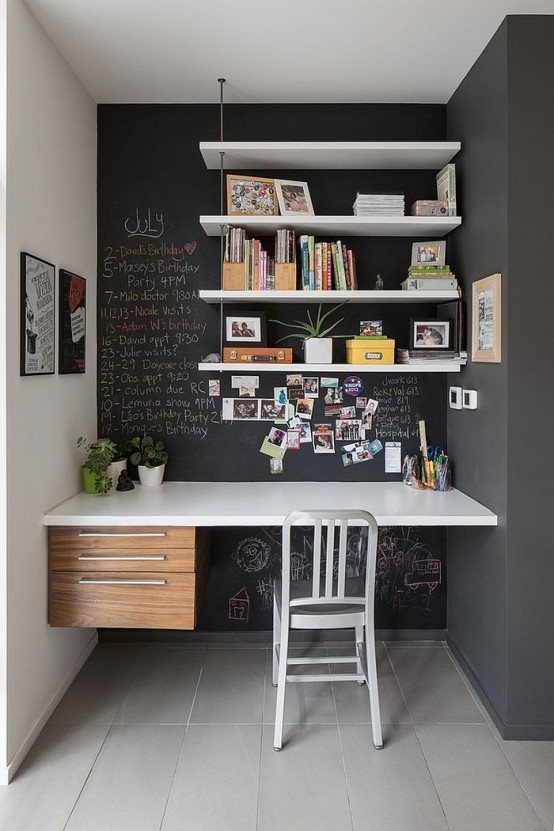 image via digsdigs.com
image via averycheerva.com
image via gethousedecor.com
image via olympususopenseries.com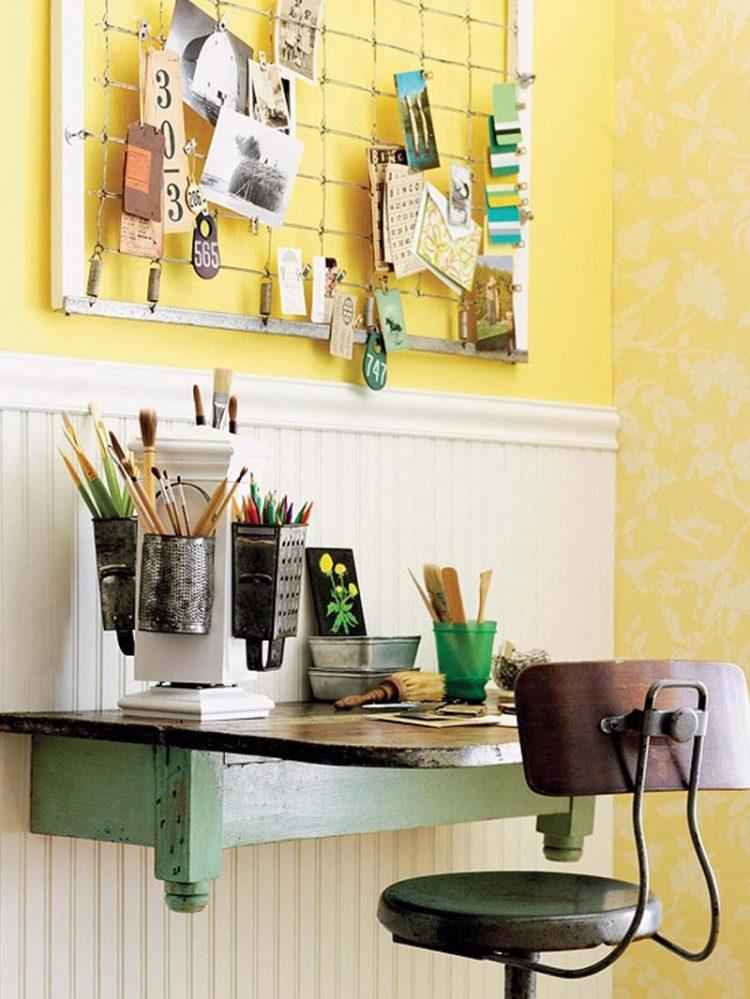 image via www.bendut.com
image via manual19.biz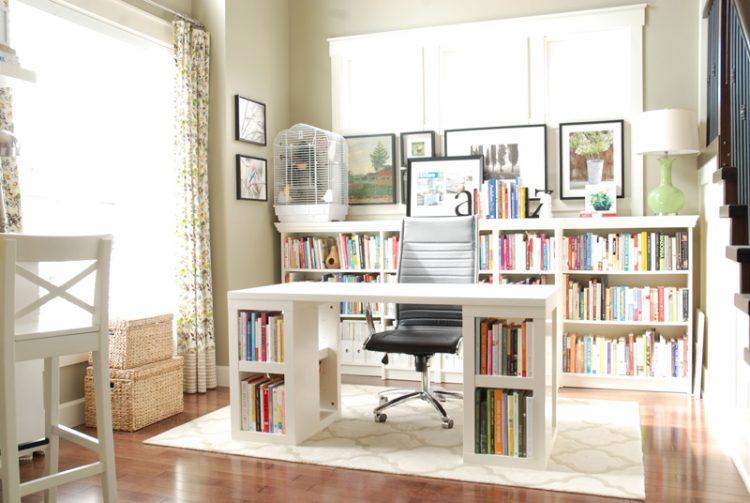 image via www.designrulz.com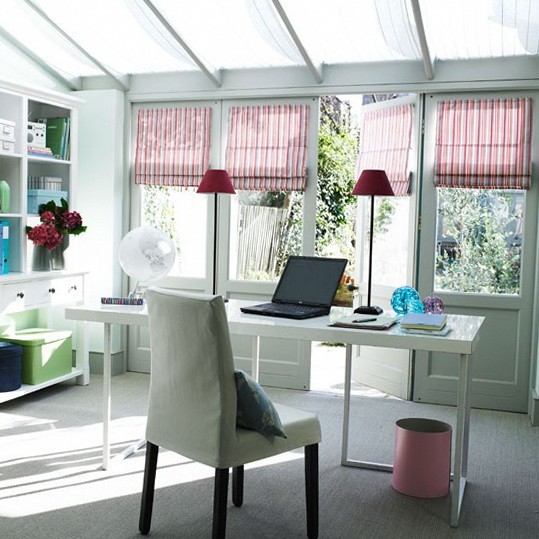 image via betterlifeconnection.blogspot.com
image via lasherkeen.net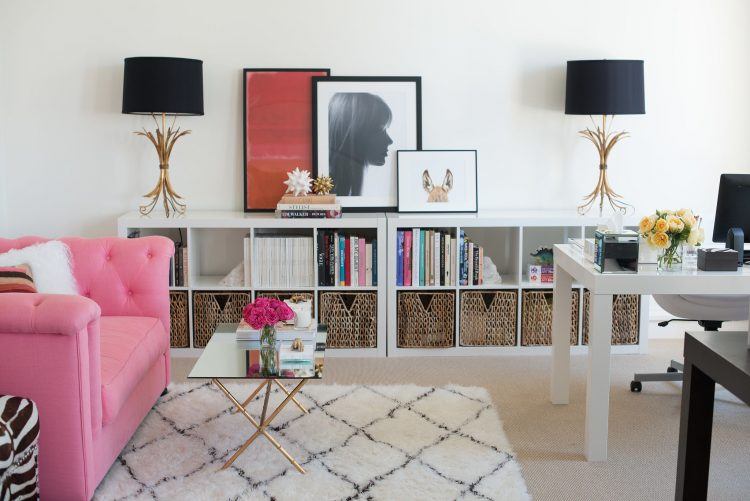 image via fashionschoolguide.net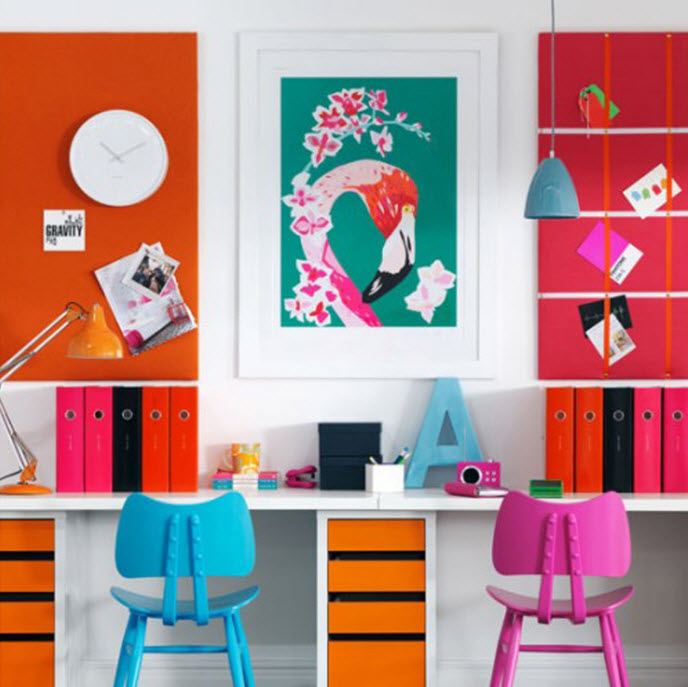 image via www.in7colors.com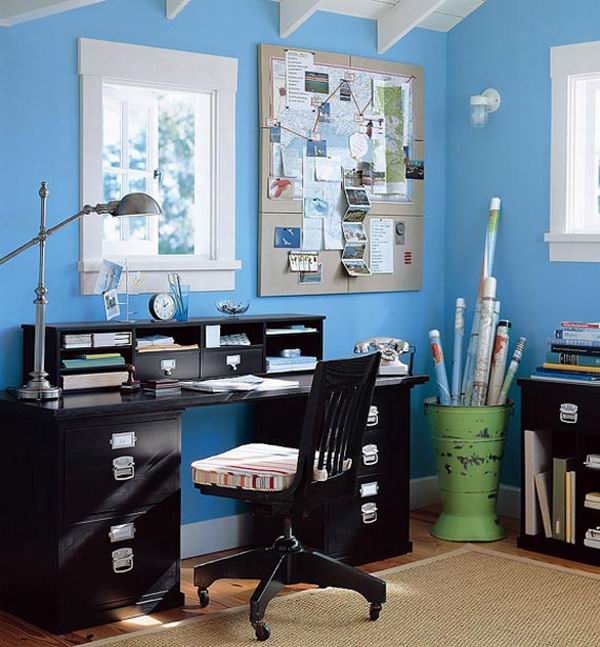 image via www.virtualvocations.com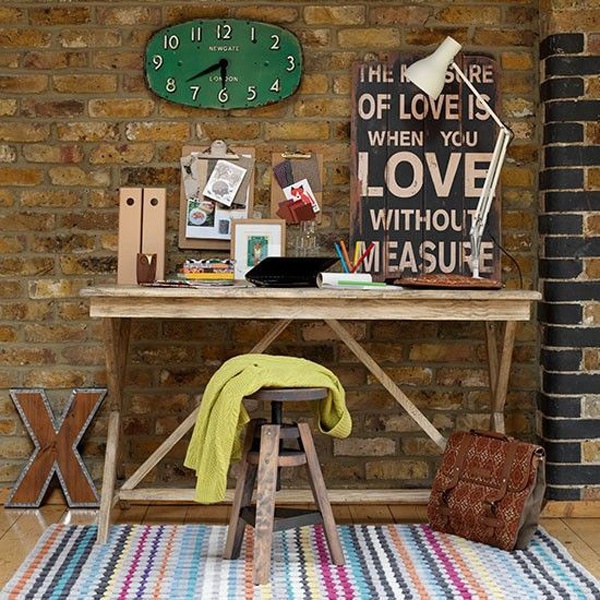 image via housetodecor.com
image via www.interiordesigninspirations.com
lead image via feelitcool.com