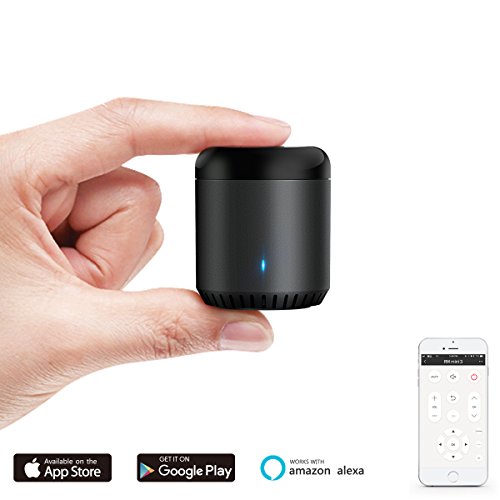 Over the last few years, smart technology has become a huge part of many people's homes. From lightbulbs to doorbells, all sorts of new gadgets have hit the market to make our lives more convenient. 2018 is sure to be another great year for technology and smart home products will become more and more popular. However, with so many items on the market, it can be hard to tell which products are best for your home and your needs. Fortunately, with so many options to choose from, you'll definitely be able to find something you love. Take a look at 10 smart home gadgets you'll want in 2018.
Could your home use a few more outlets? If the answer is yes you'll definitely appreciate this WiFi power strip that comes complete with extra outlets and USB ports.
If you're for a way to bring your ceiling fan up to speed, this device is something you'll want to consider. This item can turn any remote controlled ceiling fan into a smart fan and is comparable with Amazon Echo and Google Home.
This cool WiFi doorbell easily allows you to see who's at your door thanks to a wide angle HD lens.
The best thing about smart technology is that it allows your entire home to be interconnected. This item "allows access to all your smart products via the Wink app". Using the Wink Relay, you can control things such as the temperature and lighting in your home.
Smart thermostats are one of the most popular smart home items and it's easy to see why. With this device, you can control your home's temperature from your mobile device(s).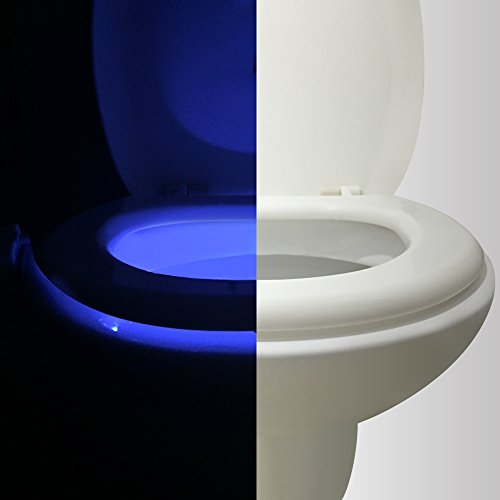 Using the bathroom at night just got a lot easier thanks to this motion sensor LED light designed to illuminate your toilet.
Smart lightbulbs make it easy for you to control your home's lighting by allowing you to turn your lights on and off using your phone, table, or other mobile device.
You'll never have to worry about losing your keys again thanks to this device. This smart lock allows you to lock and unlock your home using your phone and even gives you the option of providing keyless entry to whoever you choose.
Smart technology has even made its way to the shower and this color changing shower head gives you a cool new way to control the temperature of your water.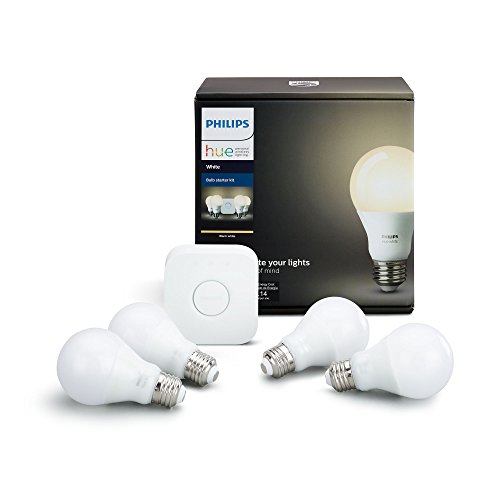 These smart lightbulbs by Philips allow you to automate your home's lighting with ease and they can be paired with an Amazon Echo or other device.