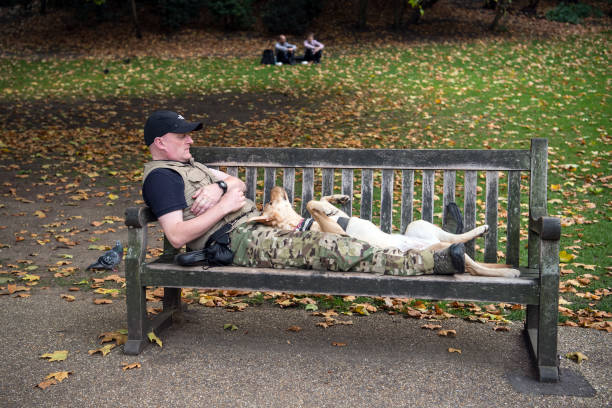 Let's face it, South Dakota sounds like a pretty random place to lots of people. In fact, most of us have never been to South Dakota, nor do we know anyone who actually lives there. However, South Dakota isn't as random of a place as it might seem, and it's actually got some pretty big cities including Sioux Falls. With a population of nearly 175,000 people, Sioux Falls South Dakota is the most popular city in the state. If you've ever wondered what life in South Dakota was like, you're about to get a quick glimpse – and you might be pleasantly surprised. Here are 5 things to know about living in Sioux Falls South Dakota.
High crime rates
Crime probably isn't the first thing that comes to mind when most people think of South Dakota, but the crime rates in Sioux Falls are actually on the high side. The overall crime rate in the city is 30% higher than the national average and Sioux Falls is only safer than 20% of the cities in the United States.
Fast growing city
If you want to live in a place that is constantly growing, Sioux Falls South Dakota is the place for you. The city has seen tremendous growth over the last several years, and it doesn't look like that's going to stop any time soon. According to Movoto, "Sioux Falls consistently ranks in the top 50 growing cities in the United States. With a stellar economy and an expanding downtown with a booming arts scene, Sioux Falls is the fastest growing city in South Dakota and has seen a population increase of 22 percent since 2000."
Plenty to do
If you thought South Dakota was boring, you might want to think again. Sioux Falls has lots of great things for its residents to do including everything from The Great Plains Zoo to the Thunder Road Family Fun Park.
Low unemployment rates
Sioux Falls is home to lots of businesses, and lots of companies are proud to call the city home. For years, Sioux Falls South Dakota has consistently boasted lower than average unemployment rates. This is excellent news for anyone who plans to look for a job in Sioux Falls.
Safe drivers
One of the most annoying things about living in a city is having to deal with constant traffic combined with bad and inconsiderate drivers. Fortunately, that won't be the case in Sioux Falls. Not only is traffic lighter but Sioux Falls' drivers are considered some of the safest in the country.
Lead (Photo by Carl Court/Getty Images)