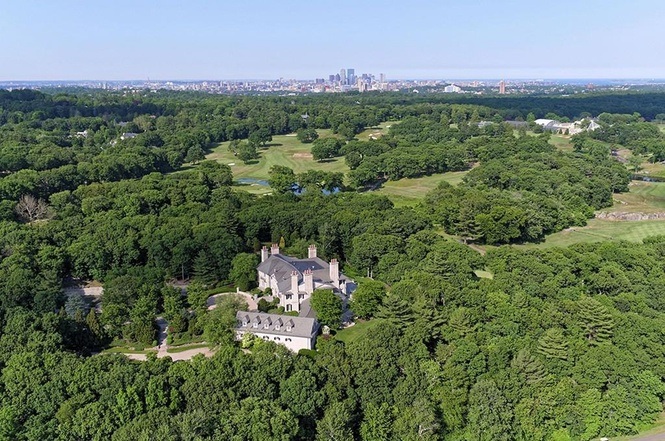 If you've got $90 million lying around and you fancy Boston as a great place to live, you might consider this 14 acre gem being listed by Reebok founder Paul Fireman. The estate is being marketed exclusively by Jonathan P. Radford and Deborah M. Gordon, sales associates affiliated with Coldwell Banker Residential Brokerage in New England, through the company's luxury marketing division, Coldwell Banker Previews International.
Paul Fireman is the founder of Reebok and currently serves as chairman of Fireman Capital Partners. He and his wife, Phyllis, established The Paul & Phyllis Fireman Charitable Foundation, which works to end family homelessness in Massachusetts.
Check out the gorgeous property and details below:
Fourteen plus acres that includes rolling lawns, ponds, sculpted rock outcrops and a horticultural encyclopedia of specimen plantings.  Each handcrafted and selected for the highest quality.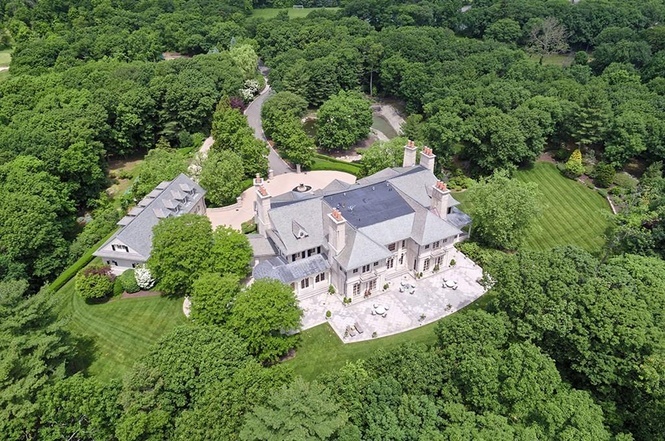 The colonial style home is an astonishing 26,000 square feet and was originally built in 1999.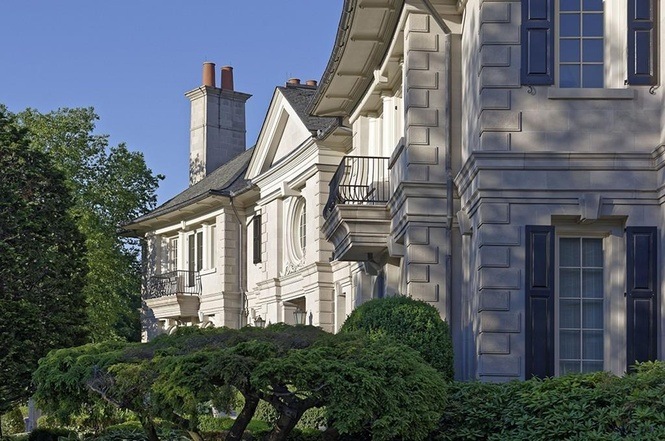 The home is situated 5 miles from central Boston and sits between the surrounding Brookline Country Club and Putterham Meadows Golf Course.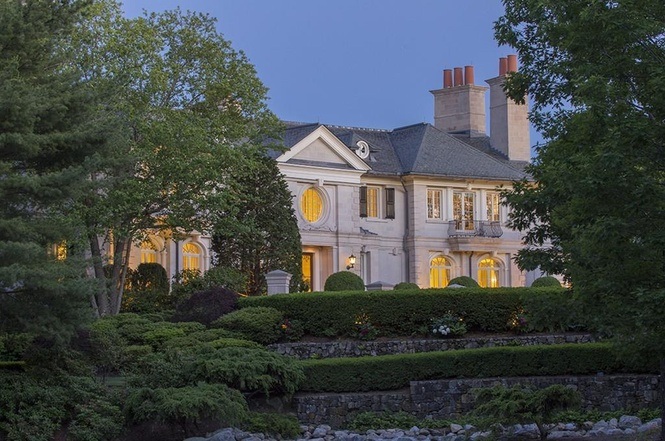 The exterior of the home is 100% custom.  Each piece of stone and line was individually hand drawn with the highest quality craftsmanship.
The home has a total of 24 rooms including 12 bedrooms, 7 full bathrooms, 5 half bathrooms, and even 8 fireplaces.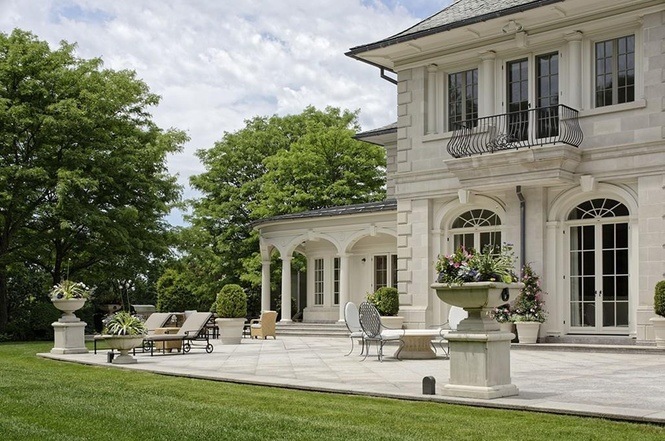 There's room for a four car garage and the home comes with central air, heat (and radiant heat).
If you were to take out a traditional 30 yr fixed rate mortage at current average rates you'd be looking at a $388,000 monthly payment.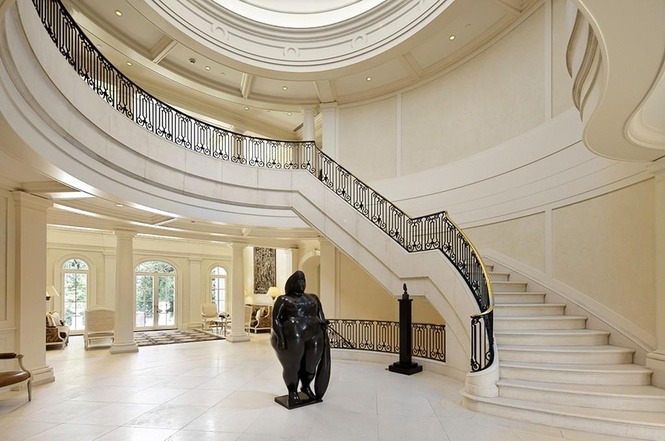 "This has been our home for the last 16 years, and we've enjoyed many joyful gatherings with families and friends here. We took a significant amount of time to carefully create and design a home for day-to-day living, as well as casual and formal entertaining. It has truly served as our sanctuary and we will treasure our experiences and memories of this home," Paul Fireman said.
Check out a virtual tour of the home below