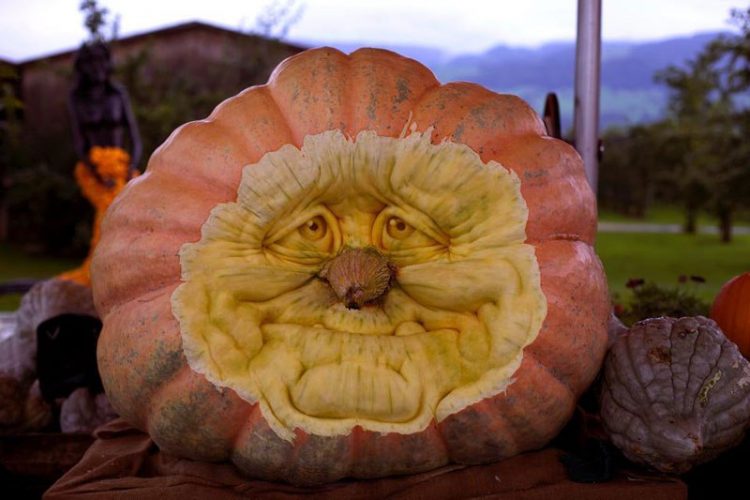 Other than trick or treating, pumpkin carving is considered one of the most popular things to do on Halloween.   The great thing about pumpkin carving is that you can be a complete novice at it or a seasoned veteran, and there's always something new you can do.  Today we're going to help both groups with some great pumpkin carving ideas as well as a fantastic gallery of 50 pumpkin carving ideas that will blow you away.
Basic pumpkin carving materials
For the novice who has never carved a pumpkin and doesn't necessarily need anything extravagant, there are four easy steps for you to follow.
Choose a large pumpkin and use a sharp serrated knife to cut off the crown.
Using a large serving spoon, scoop out the seeds and fibers and discard. Then remove some of the flesh.
With a marker pen, draw a simple outline of a face on the pumpkin. Use a small serrated knife to cut out the eyes, nose and mouth. Always cut away from you in case the knife slips.
Pop a tea light inside the pumpkin, light it and replace the crown.
General Instructions for a "Regular" Pumpkin
Enlarge or decrease your pattern to fit your pumpkin. Attach the pattern to your pumpkin using tape or straight pins. If you use pins, place them on the design lines to avoid unwanted holes in the pumpkin.
For a fresh pumpkin, use a poker tool to make holes along the design lines about 1/8 inch apart. Don't push the poker through the wall of the pumpkin. Remove the pattern, when finished.
For an artificial pumpkin, use a pencil to draw firmly over the pattern and engrave the design lines on the pumpkin skin.
Cradle the pumpkin in your lap, and use a crafts knife or a saw to begin cutting out the design. For smaller more intricate openings, be sure to use a fine-tooth saw. Grasp the saw as you would hold a pencil and cut with a continuous up-and-down motion, keeping the saw perpendicular to the pumpkin.
Apply only gentle pressure to avoid breaking the knife or saw blade and to guard against stressing or breaking the pumpkin. To avoid putting pressure on carved areas, work from the center of the design outward. Remove and reinsert the knife to make corners; don't twist the blade. Use your finger to carefully push the pieces out of the pumpkin.
To create an interesting design with color and light, remove the skin of the pumpkin after cutting out all openings. Use a rounded gouge, assorted clay tools, grapefruit spoon, or crafts knife to remove the skin and pulp to the thickness desired.
Use an electric or battery-powered light in an artificial pumpkin; do not use a candle. To use a candle inside a fresh pumpkin, place the candle inside and carefully light it after all carving is completed.
After the candle smoke has blackened a spot on the lid or the top, use a saw to cut a 1-inch-diameter hole at that spot for a chimney.
To reduce shriveling, coat the cut edges of your carving with petroleum jelly. You can revive a shriveled pumpkin by soaking it in water for 1-8 hours. After removing it from the water, let it drain and dry it carefully.  – via
And that's really all you need to do.  If you want to get more fancy, then we're talking more materials like pumpkin carving stencils, special carving knives, paints, and other materials that can bring your pumpkin to life.   Speaking of fancier, below we're going to present you with 50 pumpkin carving ideas ranging from super easy to extremely difficult.
Here are 80 pumpkin carving ideas that most people cannot do at all:
1. Ganesha Pumpkin
Modeled after the famous Indian deity Ganesha.   Image via
2. Fire Breathing Dragon Pumpkin
If you're a little child, walking up to this pumpkin carving might send shivers down the back of your spine.
3. Haunted House Pumpkin Carving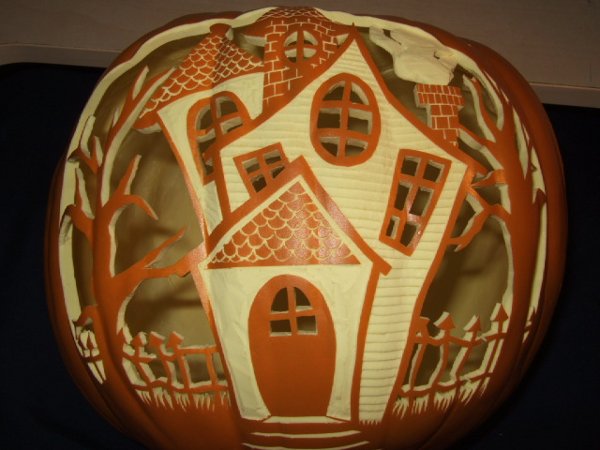 This work of art took days to complete.  This type of job is akin to woodcarving and takes incredible skill.   Photo via
4. Scary Monster Pumpkin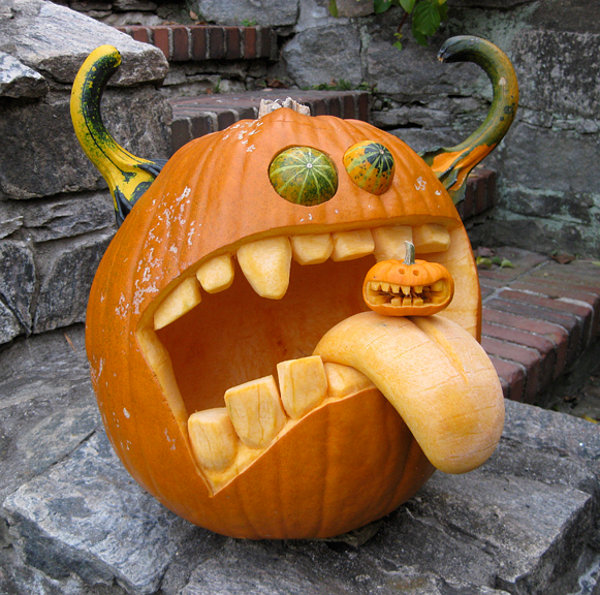 Does this kind of remind you of Monsters University?  Great work at making the tongue come out.
5. Contest Winner Pumpkin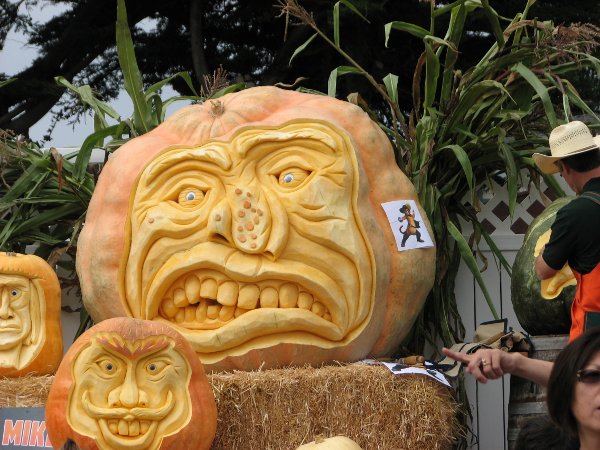 This pumpkin is impressive in its own right.  Look at the size of that thing.  The carving is an added bonus, and a fine one at that.  Photo via
6. Scary Skull Pumpkin Carving by Villafane Studios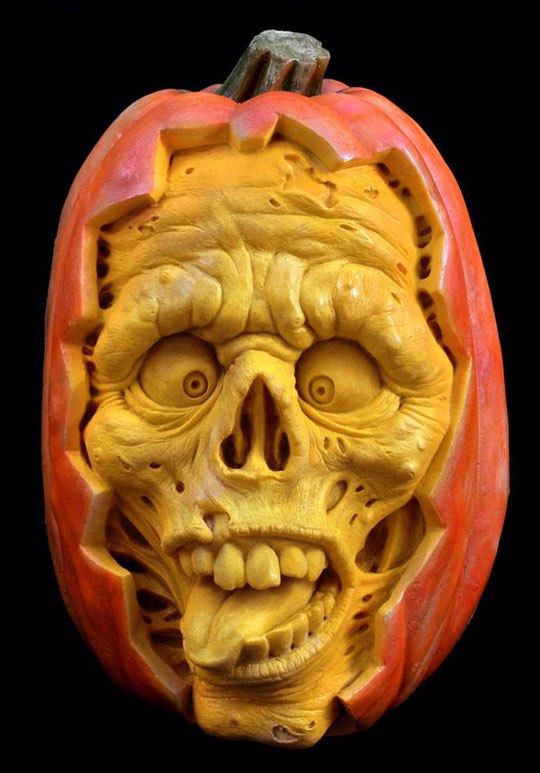 Photo via
7. Pumpkin Carving by Ray Villafane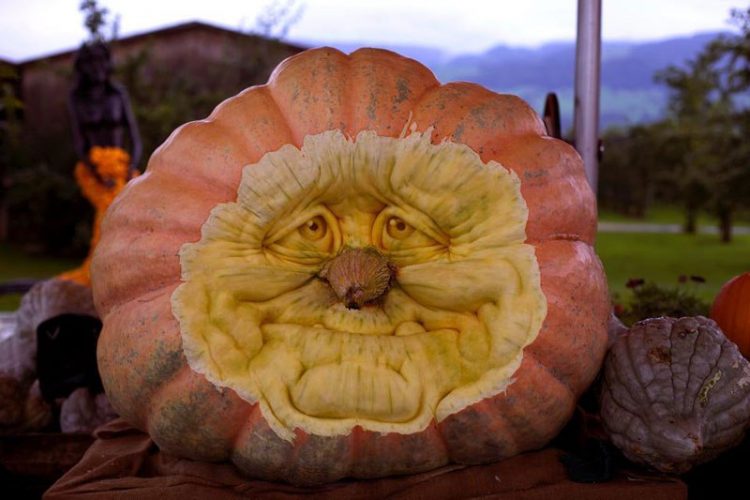 8. Elephant Pumpkin
9. Scary Hog Pumpkin
10. Scary Clown Pumpkin
11. Witch Face Pumpkin
12. Scary Hand Pumpkin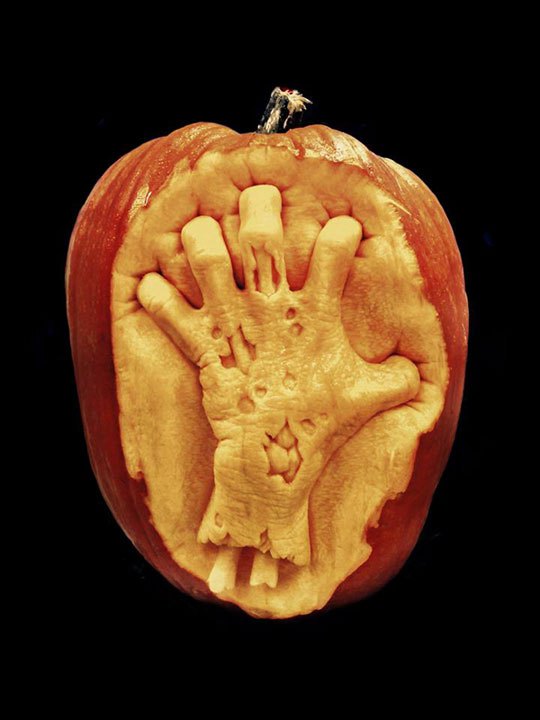 13. The Predator Pumpkin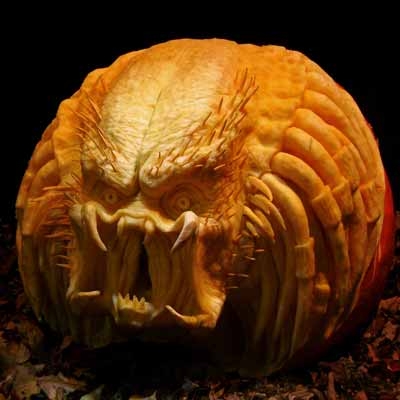 14. Mars Attacks Pumpkin
15. Double Face Pumpkin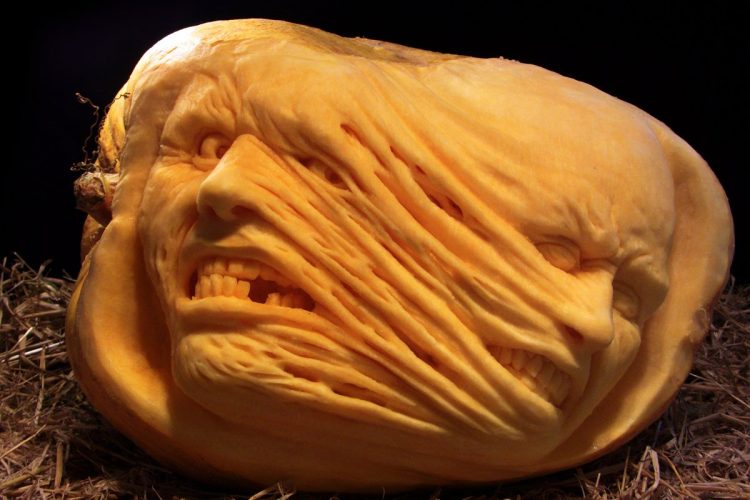 16. Frankenstein Pumpkin
17. Football Player Pumpkin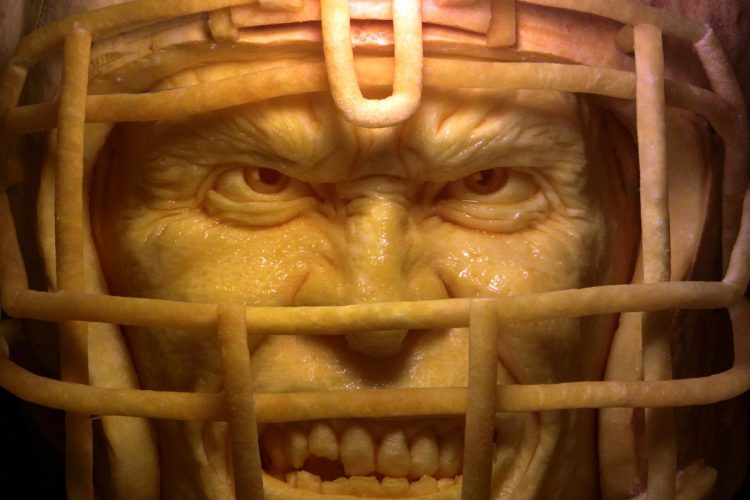 18. Medusa Pumpkin
19. Zipperhead Pumpkin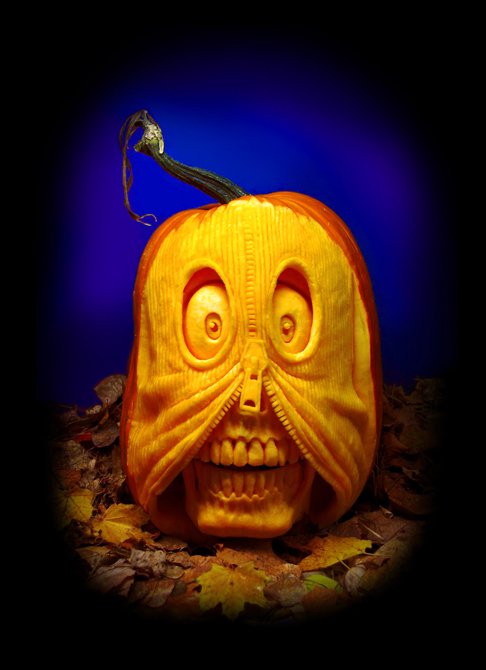 20. Ninja Turtle Pumpkin
21. Jack Sparrow Pumpkin
22.  Albert Einstein Pumpkin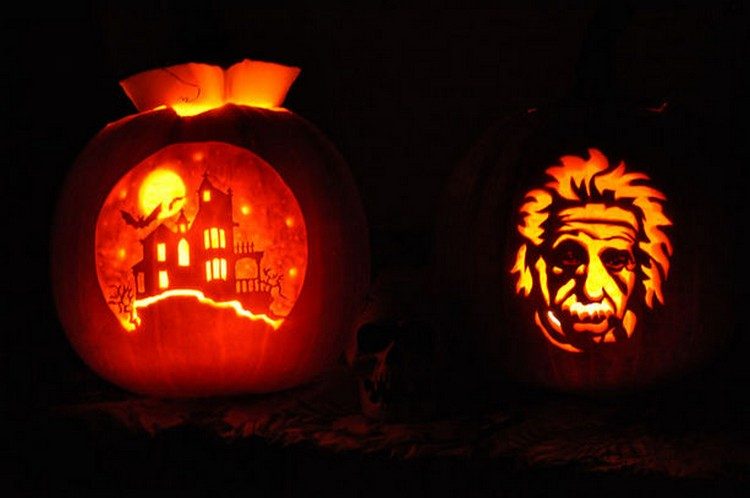 23. Alien Pumpkin
24. Angler Fish Pumpkin
25. Anime Pumpkin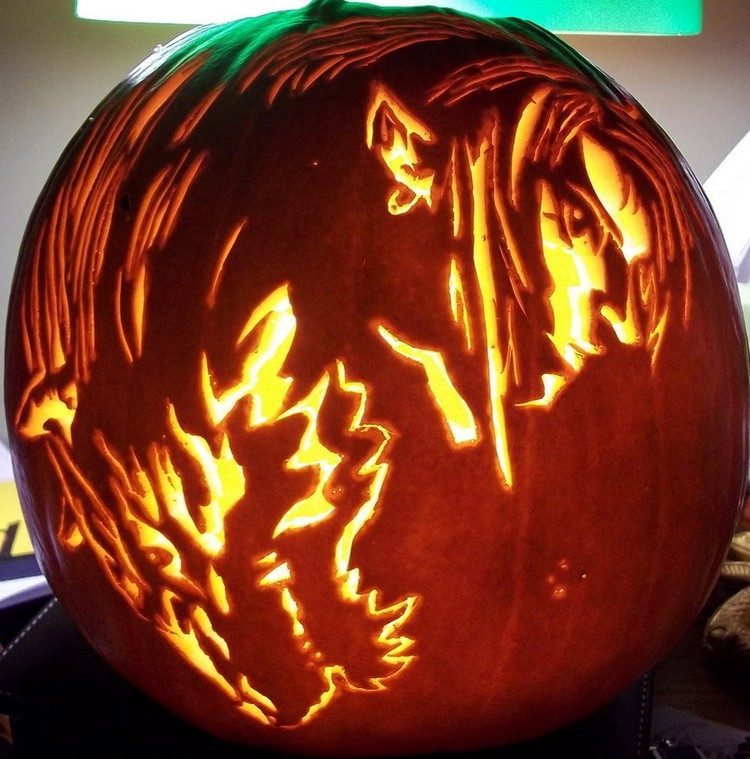 26.  Bert and Ernie Pumpkin
27.  Cannibal Pumpkin
28.  Cap'n Crunch Pumpkin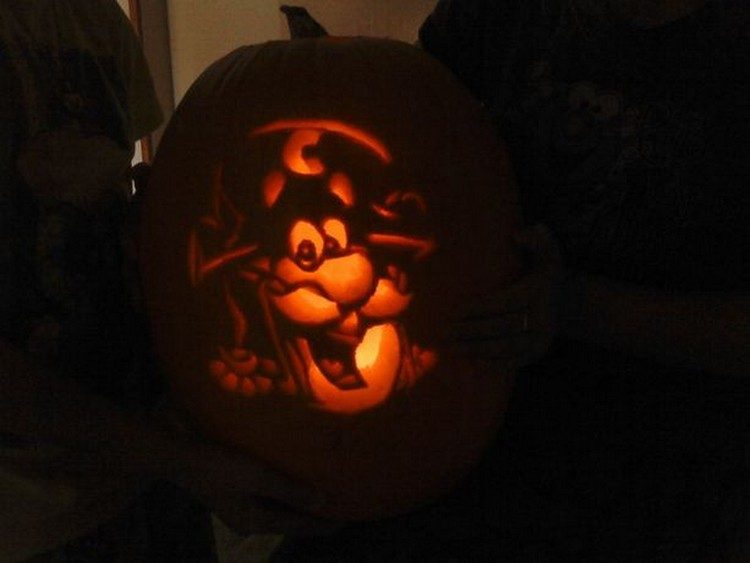 29. Celtic Pumpkin Carvings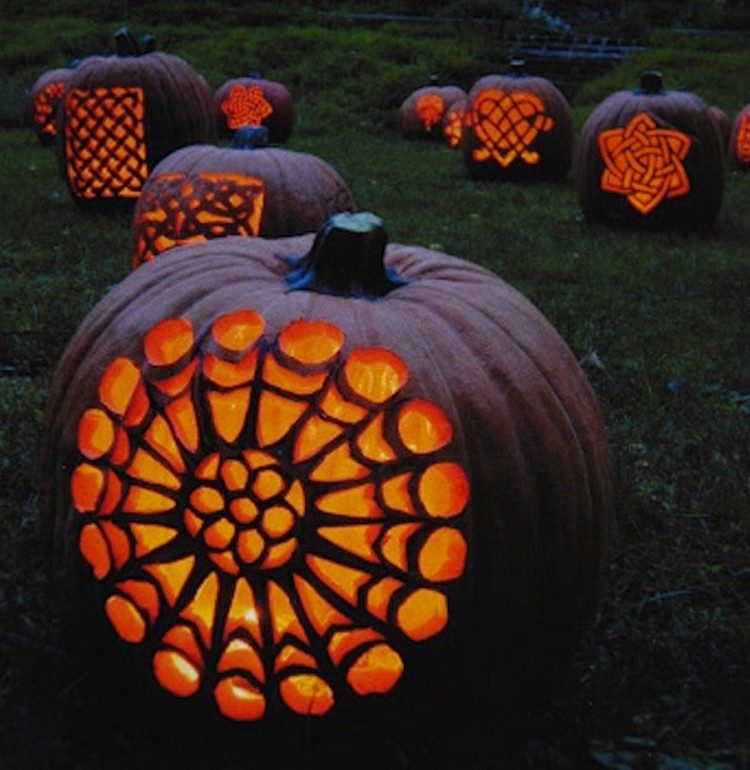 30. Charizard Pumpkin
31. Cheeseburger Pumpkin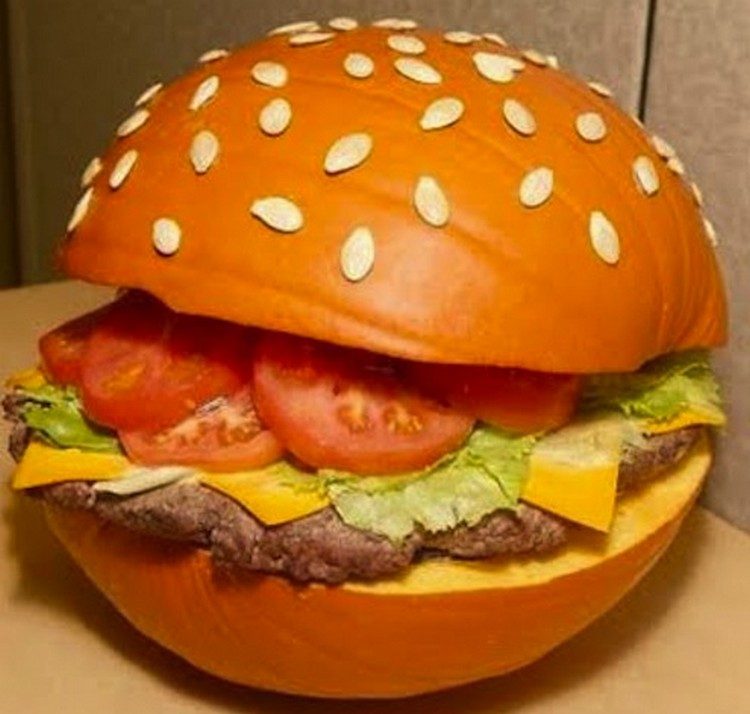 32. Cheshire Cat Pumpkin
33. Chimpanzee Pumpkin
34. Chucky Pumpkin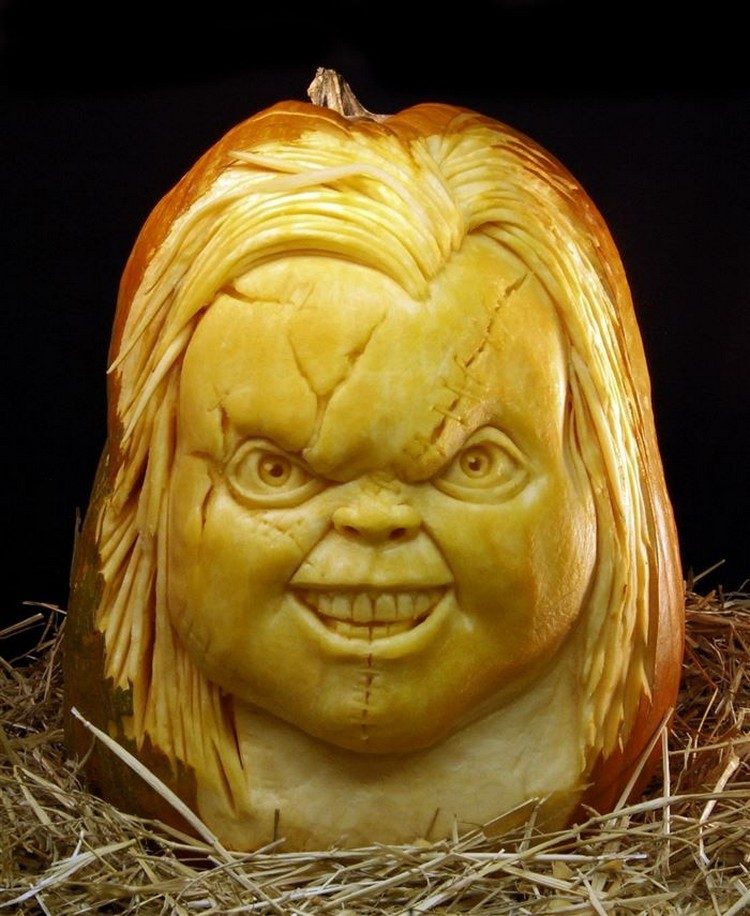 35. Alarm Clock Pumpkin
36. Darth Vader Pumpkin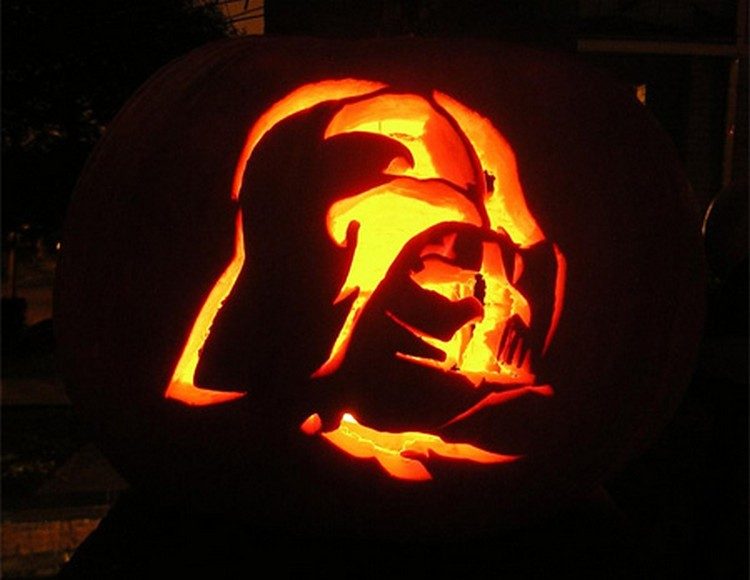 37.  Death Star Pumpkin
38. Eagle and Snake Pumpkin
39. Eating Pumpkin
40. Ellen Degeneres Pumpkin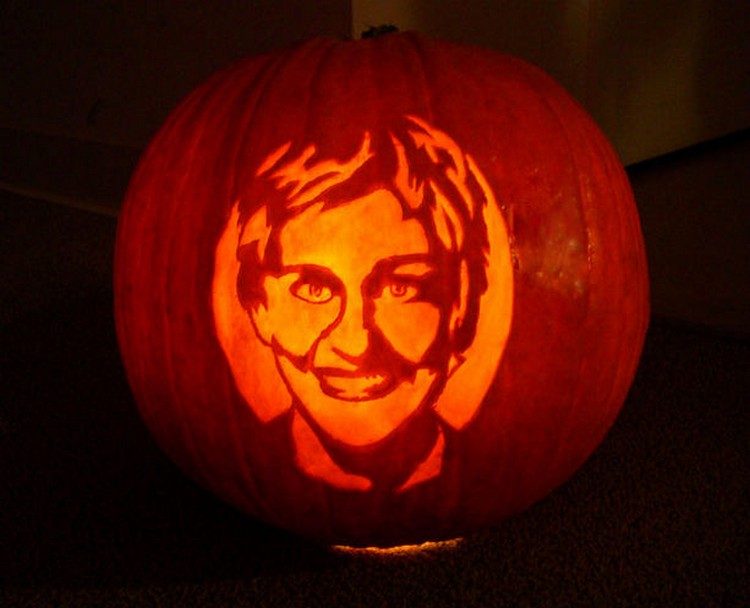 41. Elvis Pumpkin
42. ET Movie Pumpkin
43. Punch in the Face Pumpkin
44. Fantasia Pumpkin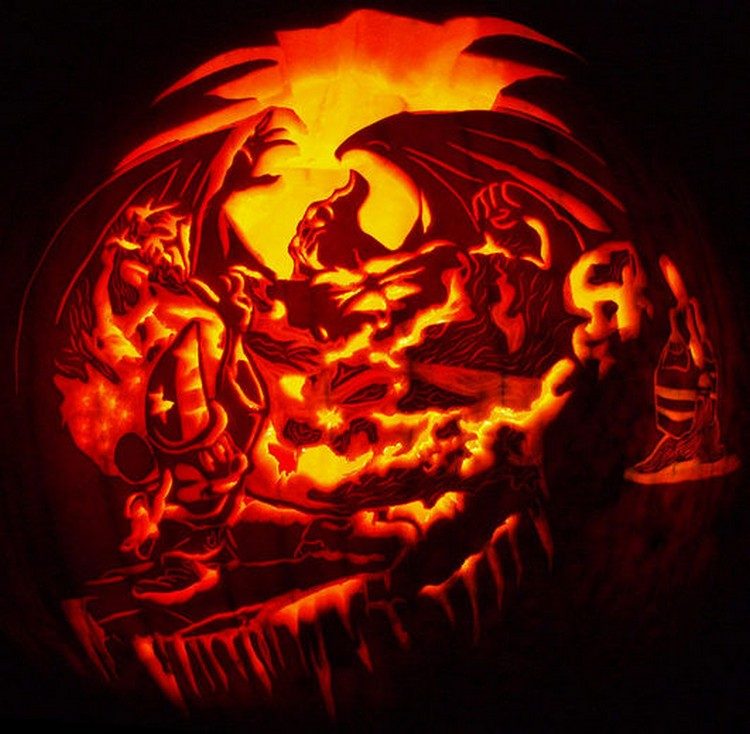 45. Finding Nemo Pumpkin
46. Angry Fish Pumpkin
47. Nice House Pumpkin
48.  Gizmo Pumpkin
49.  Cute Gizmo Pumpkin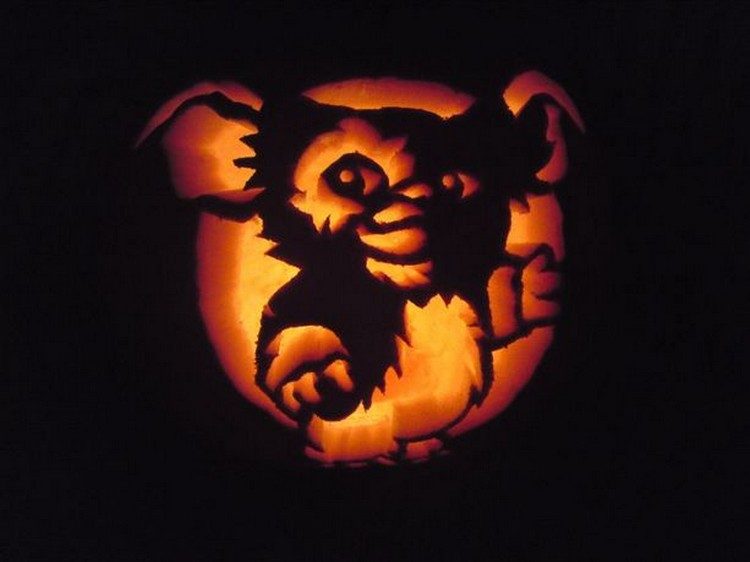 50. Golden Retriever Pumpkin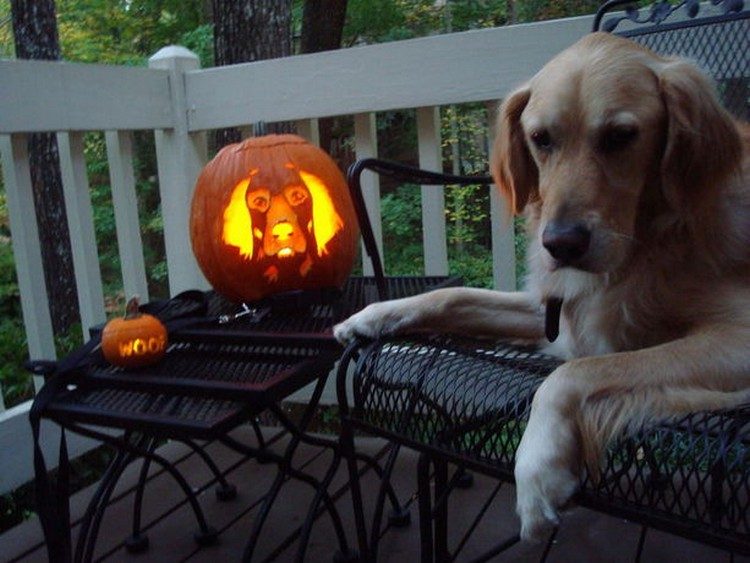 51. Harry Potter Pumpkin
52. Hogwarts Pumpkin
53.  Iron Man Pumpkin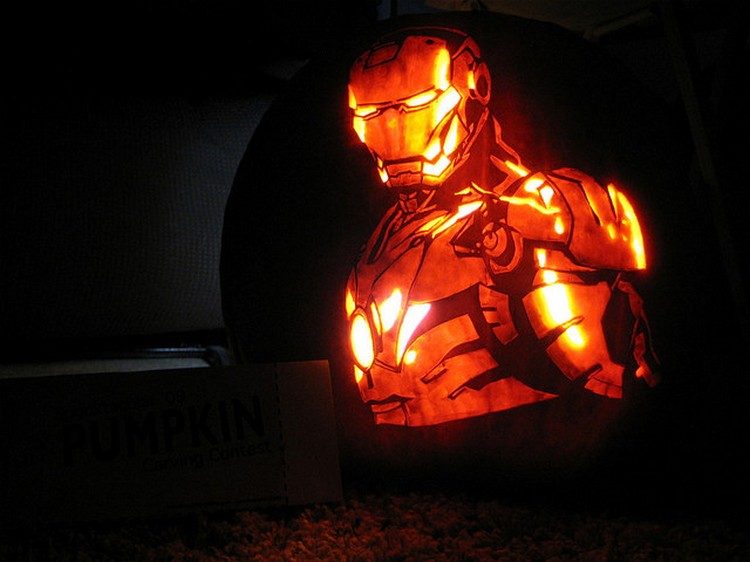 54. Joker Pumpkin
55.  Jurassic Park Pumpkin
56. Lady and the Tramp Pumpkin
57. Mewtwo Pumpkin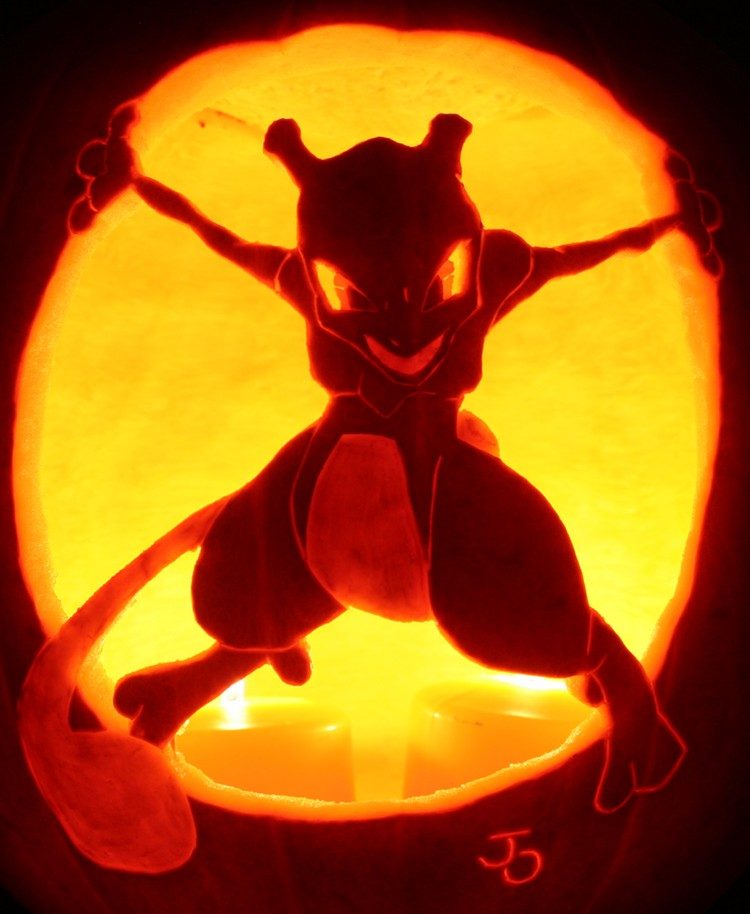 58.  Moose Pumpkin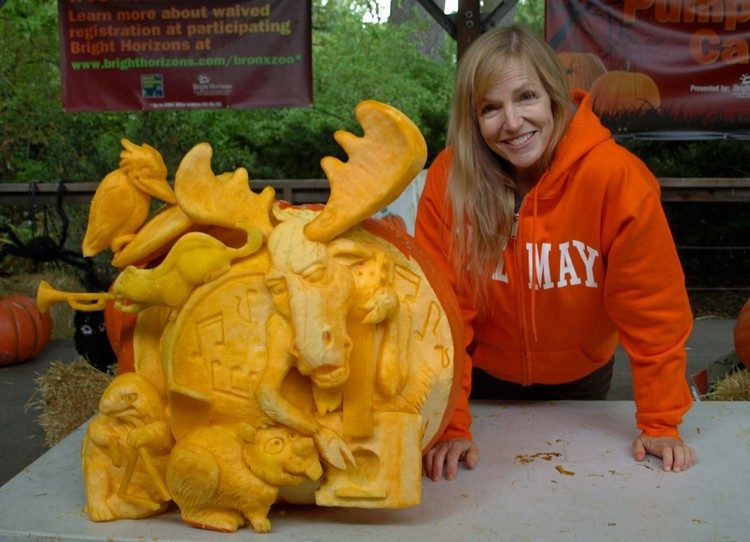 59.  Mugger Pumpkin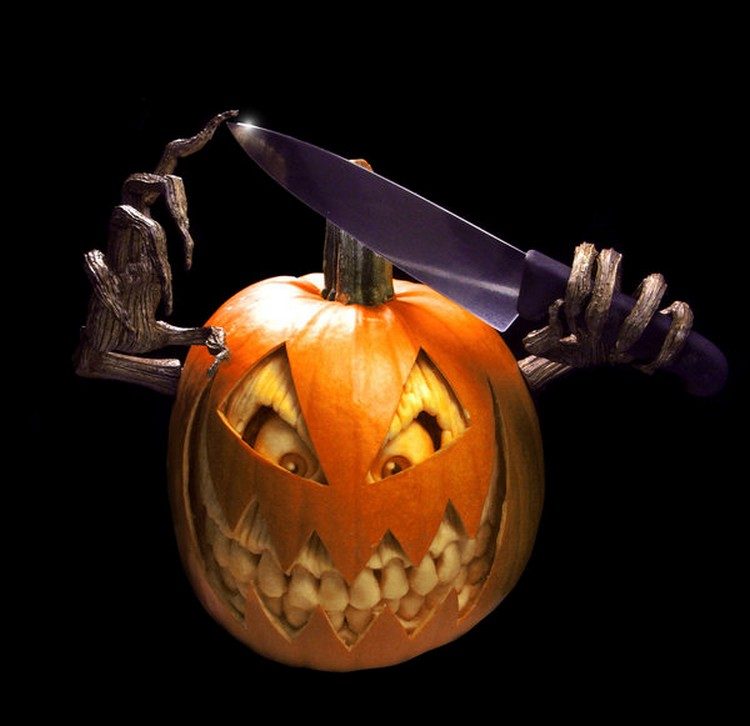 60.  Finding Nemo Shark Pumpkin
61. Lion Pumpkin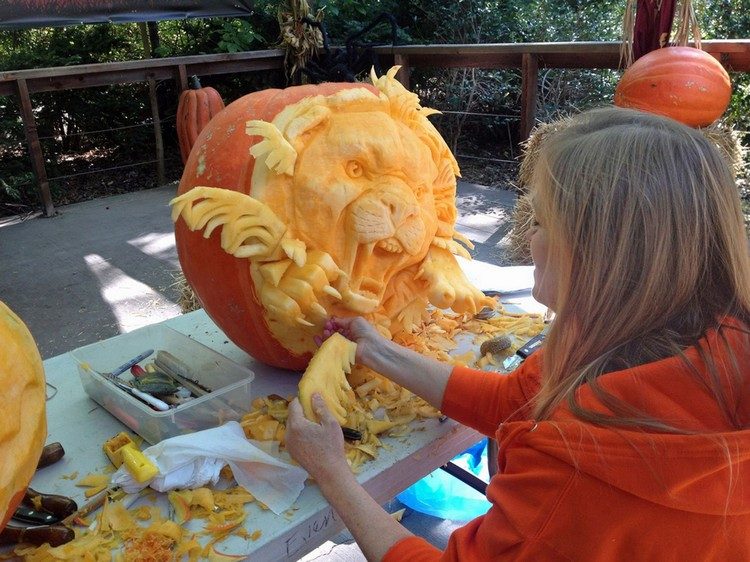 62. Pirate Ship Pumpkin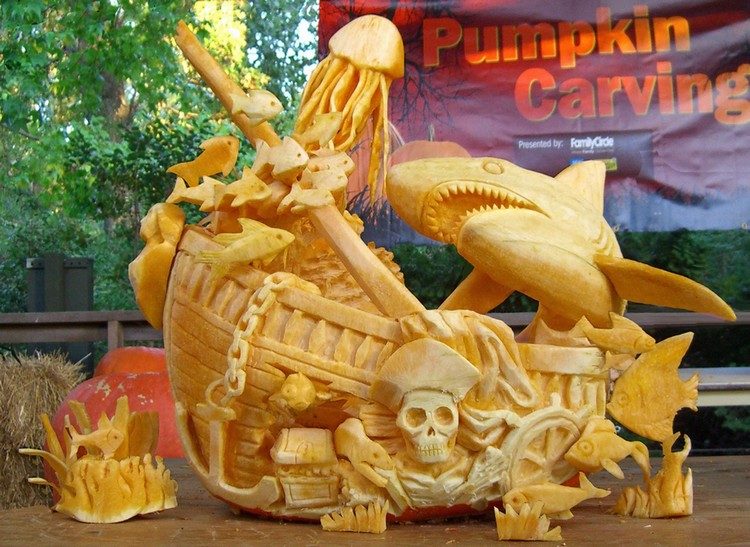 63. Jail Pumpkin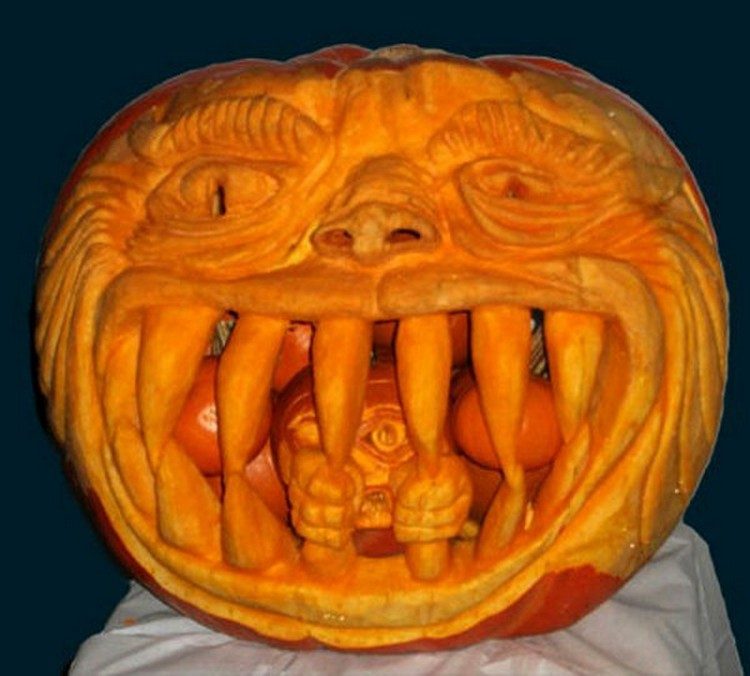 64. R2D2 Pumpkin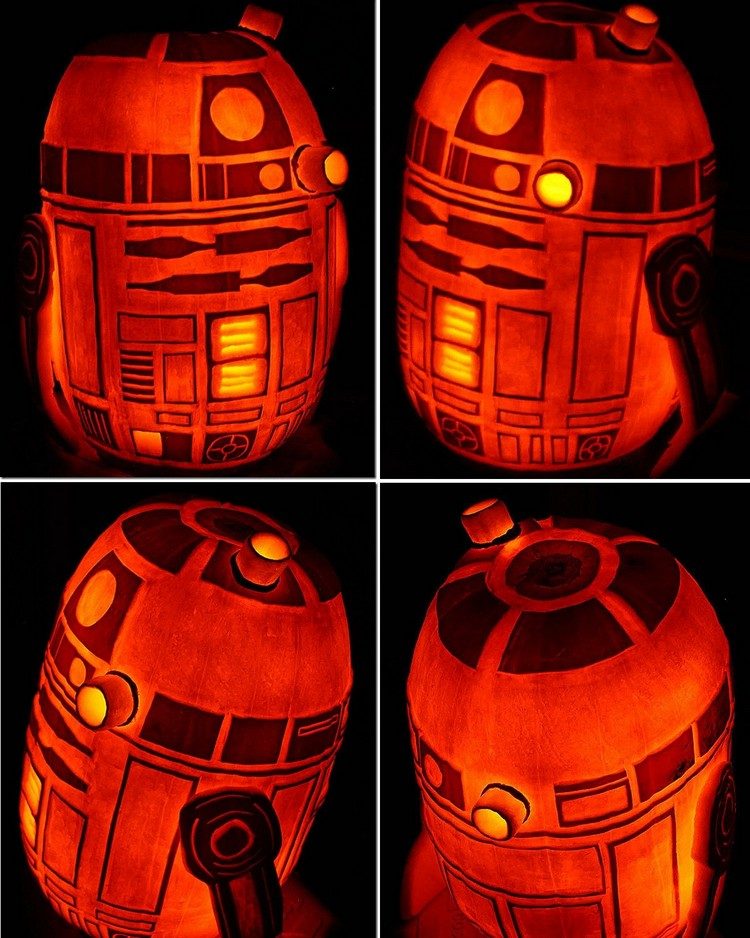 65. Robotic Man Pumpkin
66. Sheldon Cooper Pumpkin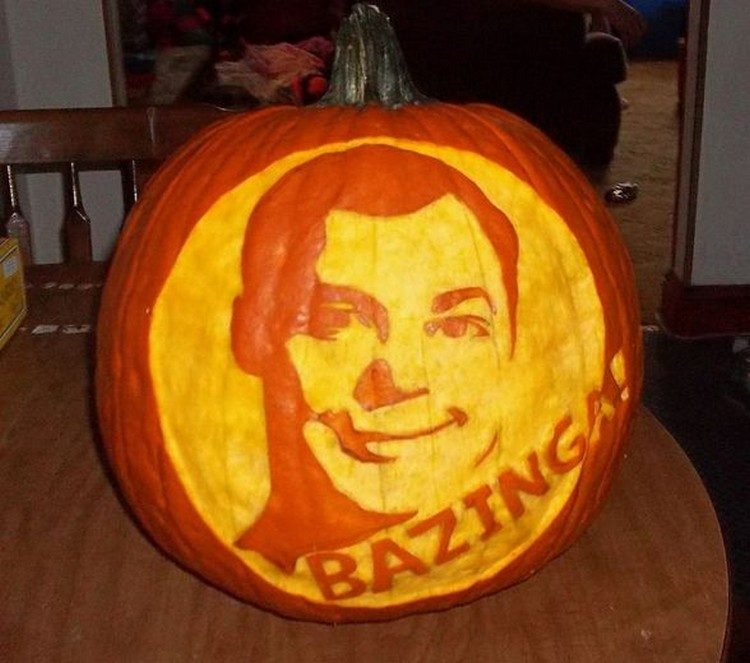 67. Space Invaders Pumpkin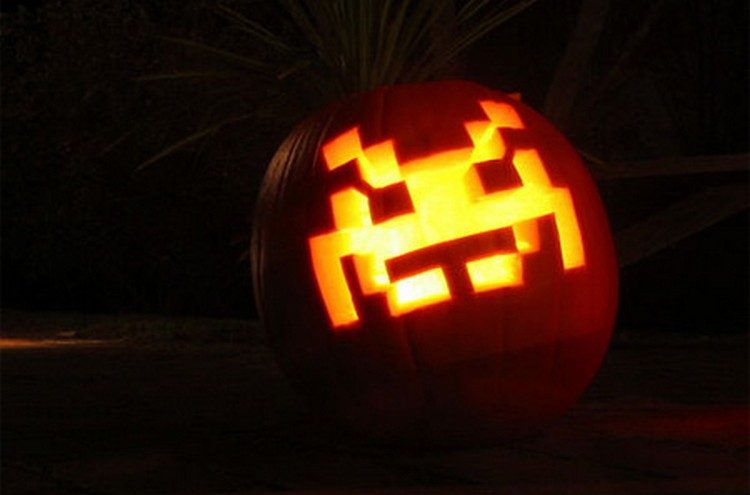 68. Squirtle Pumpkin
69. Stem Pumpkin
70. Super Mario Pumpkin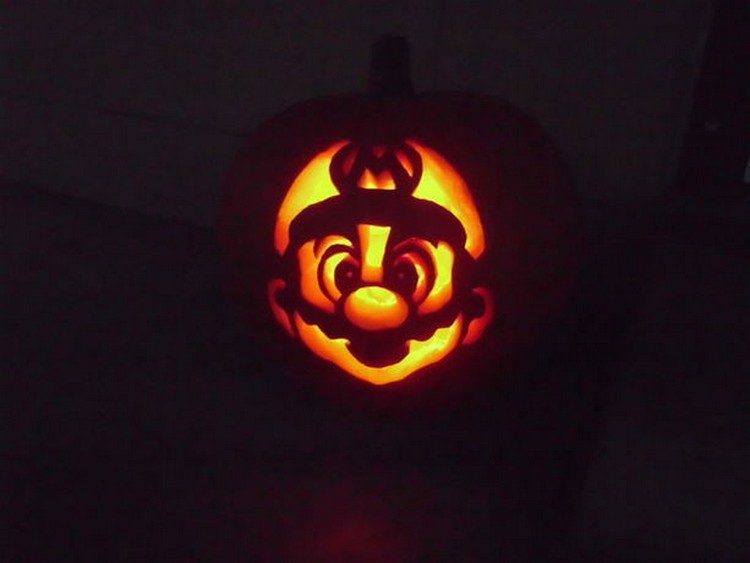 71. Swamp Thing Pumpkin
72.  Terminator Pumpkin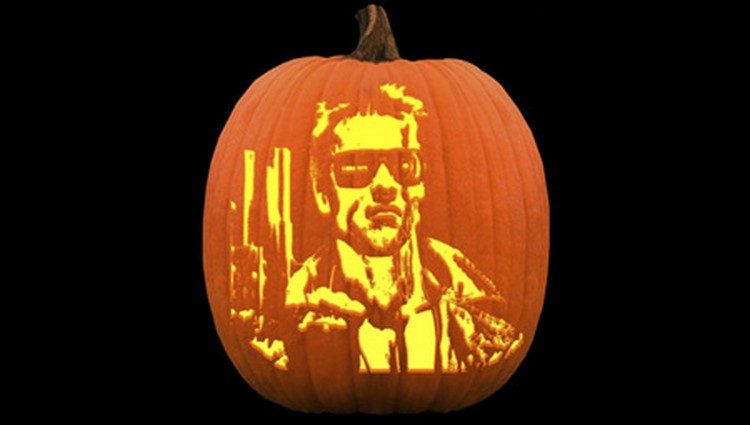 73. The Shining Pumpkin
74. Tiger Pumpkin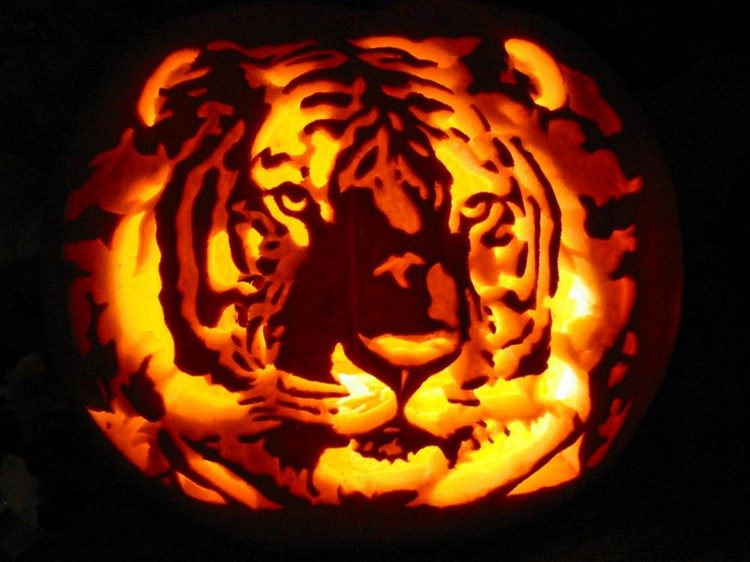 75. Transformers Pumpkin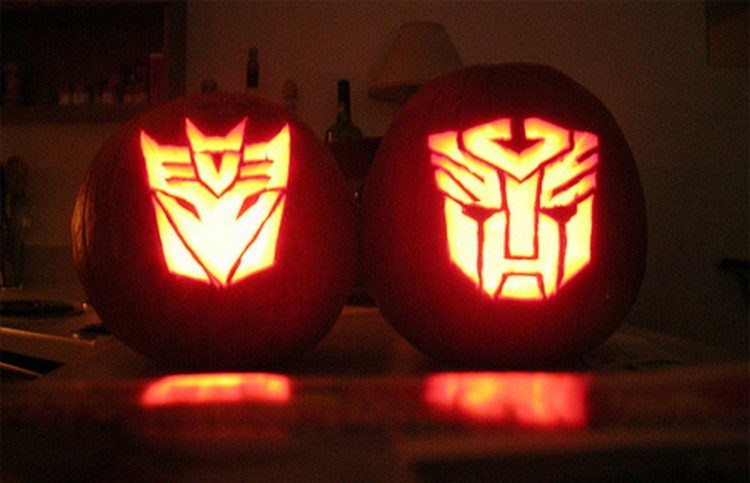 76. Van Gogh Pumpkin
77. Viking Pumpkin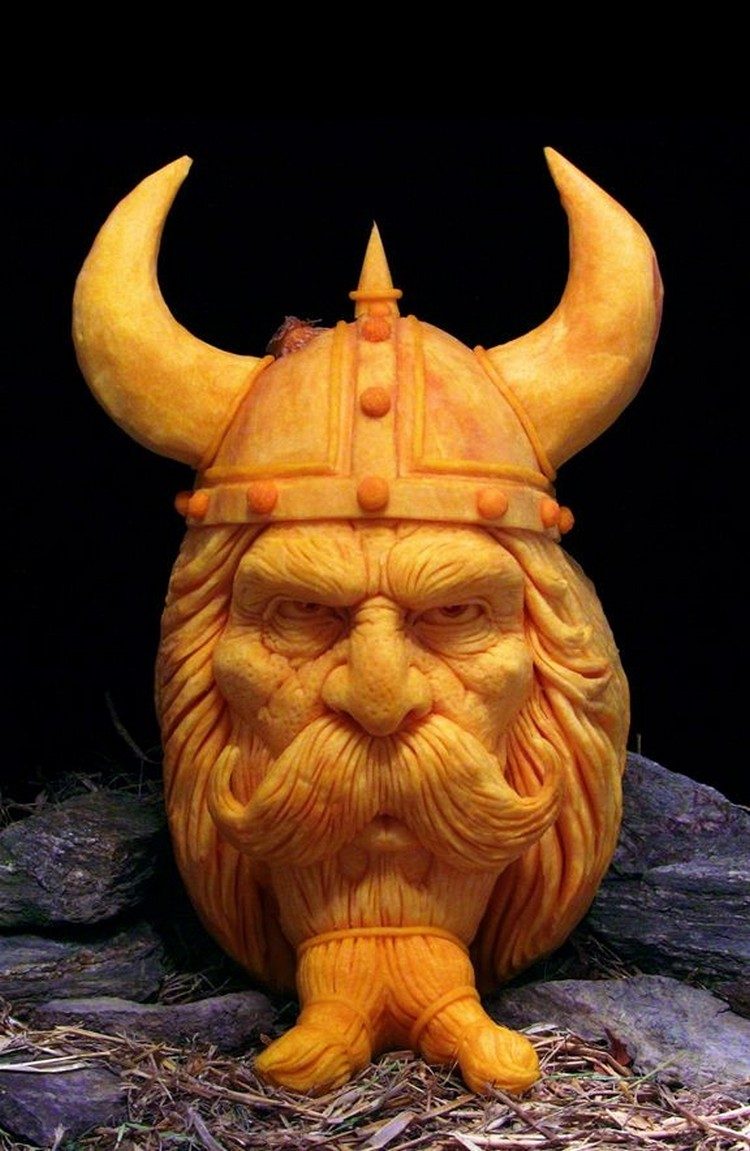 78.  Volkswagen Minivan Pumpkin
79.  Wolfman Pumpkin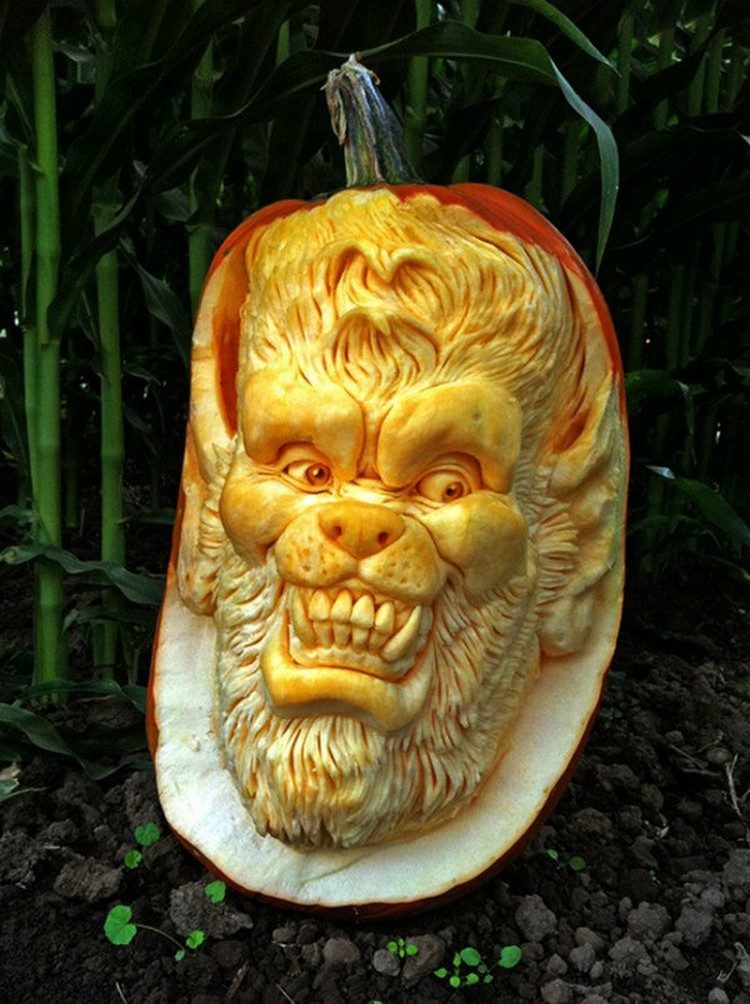 80.  Where the Wild Things Are Pumpkin
81.  Yoda Pumpkin