Nate Berkus is an interior designer, television personality and an author who lives in United States of America. He is the founder of Nate Berkus Associates firm, a Chicago based interior design firm which he runs. He had been regularly featured in The Oprah Winfrey Show, offering interior design guidance and suggestions to viewers with the aim of helping them to redecorate their homes and coordinating surprise make-overs for home owners. He is a best-selling author and has many lines of products such as bath towels, rugs, bath mat, decorative pillows, curtain panels, duvets among others.  Beyond his impressive resume there are other noteworthy facts that you dint know that makes Berkus stand out as a great designer of our time.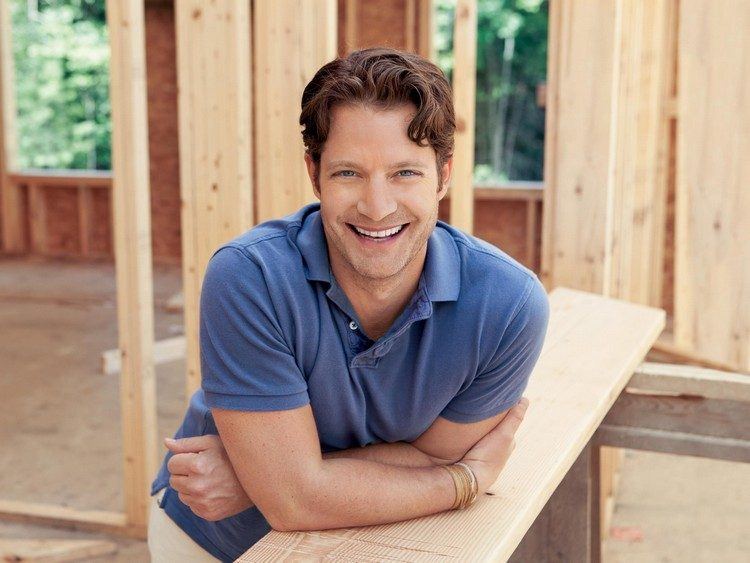 1. At the age of 24, Berkus opened his first design firm
Just like many successful personalities in the world today and in history, Nate made it big while he was still young; in his 20s. After quitting his permanent job at Leslie Hindman's auction house Berkus proceeded to open his own company in 1995, Nate Berkus Associates in Chicago. His award winning interior design firm has transformed countless prestigious lists of private homes in United States of America and all over the world through livable design work. Nate's company work has been featured in publications including O Magazine, Vogue and House Beautiful.
2. He was born in California
Greatness also seems to be running in this family. Nate Berkus is the son of Nancy Golden and Michael Berkus, the former founder and co-executive director of National Sports Collectors Convention who lost his life to brain cancer. He was born in orange county, Southern California, but he was raised in Minnetonka, Minnesota.
3. He is an award winner of Cushing Academy Alumni Award
Several awards have managed to come his way for the period he has been in the limelight. Berkus went to Cushing Academy boarding school for his High School education which is located in Ashburnham, Massachusetts. On May 25, 2013 Berkus became the fourth person to be awarded Cushing Academy Distinguished Alumni Award for his personal accomplishments, professional accomplishments and his contributions to the society. From being a successful entrepreneur, New York time best seller author, and his involvement in charitable causes Berkus had fulfilled all the requirements to deserve the award. Other notable alumni's of Cushing academy are His Majesty Jigme Khesar Namgyal Wangchuck, the King of Bhutan, John Cena, WWE actor and a professional wrestler and NBA player Phil Pressey.
4. Berkus has a degree in French and Sociology
Pursuing his education was one of the important things in his life that he took seriously. After an internship at Sotheby's in Chicago and Dominique Aurientis in Paris, Berkus joined Lake Forest College in Illinois where he graduated with a degree in French and sociology. A year later after working for Leslie Hindman's auction house he founded his own company. Berkus is known to credit his position at Leslie Hindman's as well as the internship with Dominique Aurientis in Paris for being an inspirational for his career.
5. Berkus worked as a jeweler in Paris, France
Though he started following his passion of becoming an interior designer since his internship at Chicago based auction site; Berkus flew to France to work for a Parisian jeweler. During his stay in France he developed more love for decorative arts and gained more exposure of the outer world, hence becoming more interesting in interior design.
6. He was a regular contributor to "The Oprah Winfrey Show," before The Nate Berkus Show
Due to his remarkable talent in designing, Berkus received an invitation from the Oprah's Winfrey show to do a small space makeover. From this initial visit he became a frequent visitor on Oprah's show creating an enormous fan base from his design advice and often surprise home make overs. During his stay on Oprah's show he succeeded in 127 makeovers for people's homes.
In September 2010 'The Nate Berkus show' was launched and Co-produced by Harpo Studios and Sony Pictures Television.
7. Berkus and Jeremiah Brent were the first gay couple to wed at the New York Public Library
A professional working relationship grew into a personal relationship and eventually love between Berkus and Jeremiah. In April 2013, Berker got engaged to fellow interior designer Jeremiah Brent. After nearly a year of dating, Jeremiah and Berkus not only exchanged their vows in the iconic Manhattan location on May 4, 2014 but they were the first same–sex couple to wed at the New York Public Library.
8. He was on vacation in Sri Lanka during the devastating 2004 Tsunami
When the 2004 Indian Ocean Tsunami hit the coast of Sri Lanka, Berkus and then-partner Fernando Bengoechea were on a vacation at a beach resort in Sri Lanka. Berkus survived but Bengoechea was nowhere to be found and to this day he is presumed dead. Berkus in his book "The Things That Matter" opened up about how he struggled to survive with the loss and how through design he has found a way to heal his heart.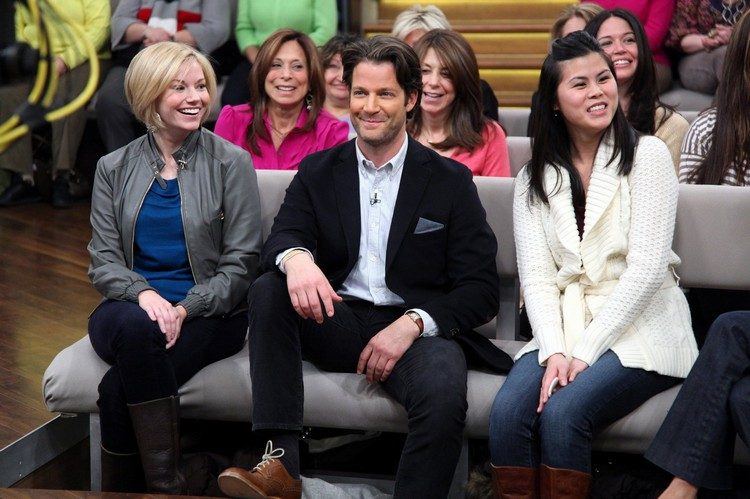 9. Berkus and Brent still honor Fernando Bengoechea
After the tragic loss of his former partner in Sri Lanka, the couple decided to keep a handwoven photograph of Joshua Tree National Park by Bengoechea in their home as a way of honoring him. Berkus was quoted telling Oprah that losing Bengoechea was a tragic loss and he is an important part of their lives, and he will let their daughter know who he was when she comes of age.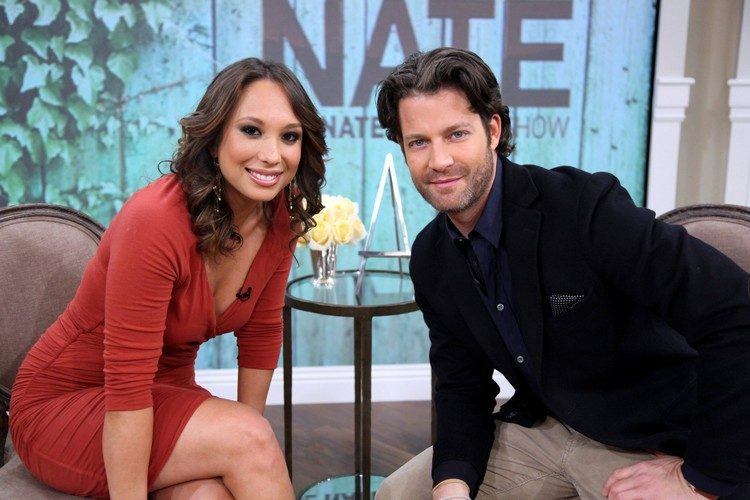 10. He will only keep things he truly loves
Berkus, during an interview in 2012, told Elle decor that he holds onto the things he loves and the things that don't make him happy, he gives them out or auctions them for charity. Regardless of the nature of the items or if they are gifts or not, if he doesn't love them, he'll always find a way to get them into someone else's hands.
11. Berkus has quirky habits that you didn't know
Everyone has his or her own unique or rather strange way of doing things. Berkus acknowledges that he approaches design in very many different ways as illustrated by his habit of decanting eggs. He also peels off the labels of his shampoo bottles, and has a dedicated gift wrapper drawer.  We're sure that's just the tip of the iceberg.  Men of his talent tend to have plenty of quirks.  These are just a few.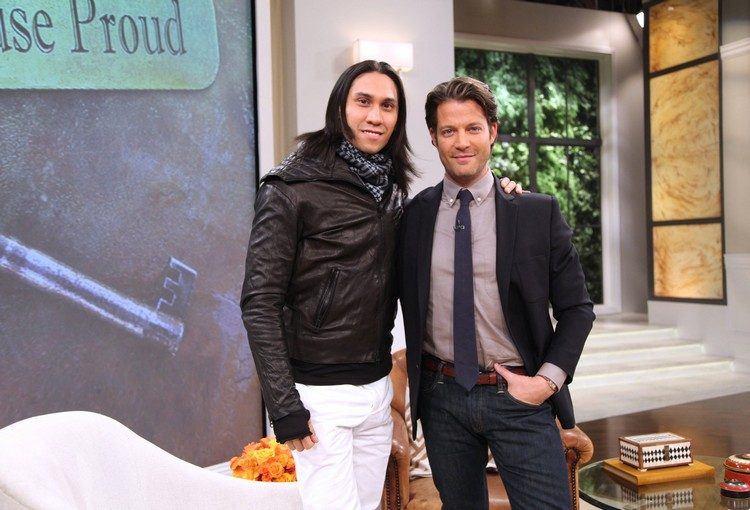 12. Poppy Brent-Berkus is the daughter of Brent and Berkus
Brent and Berkus's search for a child was a bit frustrating and challenging just like any other couple, but eventually Poppy Brent-Berkus was born on in 2015 via a surrogate. Poppy's name came about as a result of a dream.  Jeremiah dreamed of a little girl with dirty blonde hair called Poppy. When he woke up he asked Berkus if Poppy was a good name for their daughter, and Berkus liked the name instantly.
13. His passion for design started at young age
Berkus's love for art and decoration began at a very young age.  His mother was a designer at HGTV and DIY networks.  Being exposed to design, furniture, textiles and arts from his mother's work at a young age helped him shape his own career. His love to rearrange furniture was cultivated from his childhood living at home. At home he used to help his mother arrange the living room furniture and he would make his own bedroom. At the age of eight he had started saving money to buy furniture for his bedroom.  Berkus was also known at elementary school for his arranging friend's living rooms when invited for sleepovers.
14. Berkus has many talents apart from design.  He's also a best-selling author and a producer

Berkus's book "The Things That Matter" published in 2012, was New York Best Seller and named one of the best books of the year by Seattle Times. He is also a regular contributor at O magazine. In 2005 Berkus's "Home Rules: Transform the place you live into a place you'll love; was also published and became a New York Times Best Seller. Berkus was the host of the short-lived reality show Oprah's Big Give, which premiered March 2, 2008, but the series ended on April 20 that same year. In addition, as an author, he has served as an executive producer for the Oscar-winning film, "The Help."
15. He has guest starred on a soap opera
On October 2011, on the soap opera Days of Our Lives, Berkus appeared as himself while designing an office.  It was her very first appearance on television as an actor.  Berkus hasn't done much acting since but he's world famous for his television appearances and amazing personality.  We're sure that if Nate wanted to get more acting roles in Hollywood, he could in a heat beat.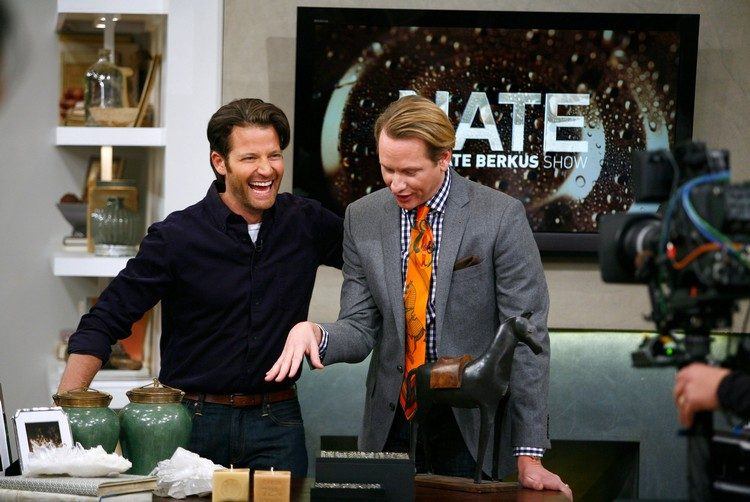 16. They were the first same-sex couple to be featured in ads for the Banana Republic, Rolling stone, and Instyle magazines
In the history of these three magazines no same-sex couple had ever been featured in their advertisements. Jeremiah and Berkus were the first gay couple to be featured in True outfitters ads, Instyle ads, and Rolling stone magazine ads in early 2014.  Since that time, same sex couples have been a focal point of magazine advertising but Nate and Jeremiah paved the way.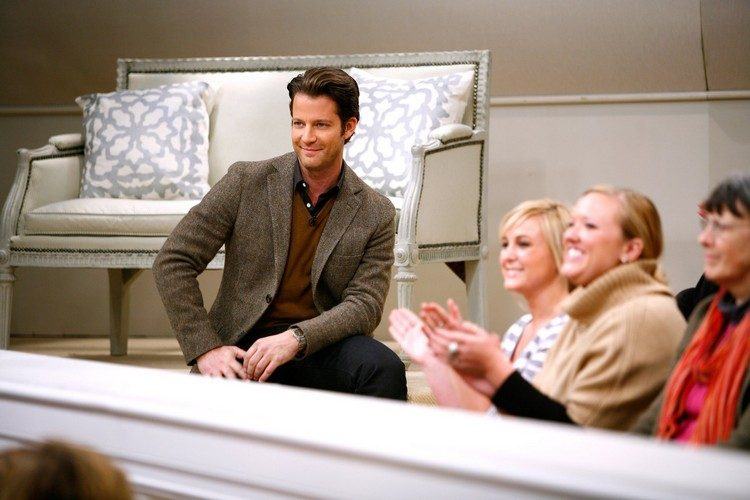 17. He is obsessed with dogs
If there is one thing that designer Berkus loves as much as his home and family, it's a dog. His love for dogs is far and wide.  So much so that he was contracted by Beneful brand dog food to help in their endeavor of unveiling a Dream Dog Park. Berkus had two dogs rescued from Anti-cruelty Society in Chicago named Emma and Henry in 2009. He later adopted a dog called Tucker and to date refers to Tucker as his best friend.
18. He has a net worth of $6 million
Nates Berkus wealth has grown mostly by his interior design business and the fact that Oprah Winfrey made him her interior designer guy. Nate is estimated to earn a salary of $700,000 and has a net worth of $6 million.  Other areas that have contributed to his net worth are fashion, business, television, books, and other show appearances.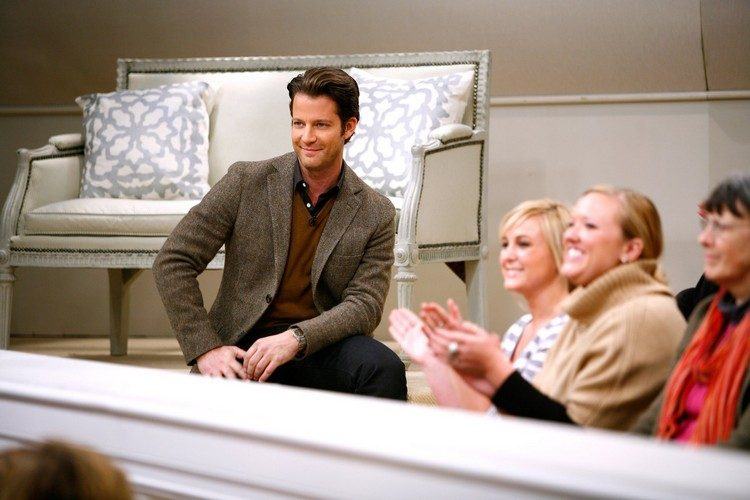 19. Well traveled and lived in multiple cities in the US

Berkus was born in orange county, California and grew up in Minnesota during his childhood days. In his young adult life he went to school in Massachusetts, and for college traveled to Illinois. During his adult life Berkus has lived in several cities including Los Angeles, Chicago and New York City.  Berkus has traveled outside of the U.S. numerous times.
20. He loves charity and supports causes of humanity
In March of 2016 Berkus teamed with Ebay and hosted an auction to benefit The American Brain Tumor Association which was a large success. He has been involved in other charitable causes and foundations such as The animal Anti-Cruelty League, PAWS Chicago, Red Cross, Habitat for Humanity, DKMS, and North Shore Animal League of America. Nate is a member of The American Redcross national Cabinet, and for two years he has hosted the Delete Blood Cancer event.