For years, mezzanine areas have been popular in both commercial and residential buildings. In most cases, when we think of mezzanines we tend to think of very fancy balcony-like landing areas that are perfect for taking pictures or catching a good view. However, mezzanines can be much more than that, especially in the world of modern design. Although mezzanines have traditionally been relatively formal, they can actually come in a variety of styles that allows them to blend perfectly with the design of the rest of your home.
In fact, many contemporary homes have incorporated mezzanines and have turned them into fun and usable spaces. From bedrooms to living rooms, mezzanines can really help add an extra layer of style to your home, and these areas can be a great addition. After all, it's always nice to make sure all of the space in your home is being put to good use, and a little bit of creativity can go a very long way. If you love home design, then you'll definitely enjoy these modern mezzanines.
Here are 20 beautiful homes with mezzanines.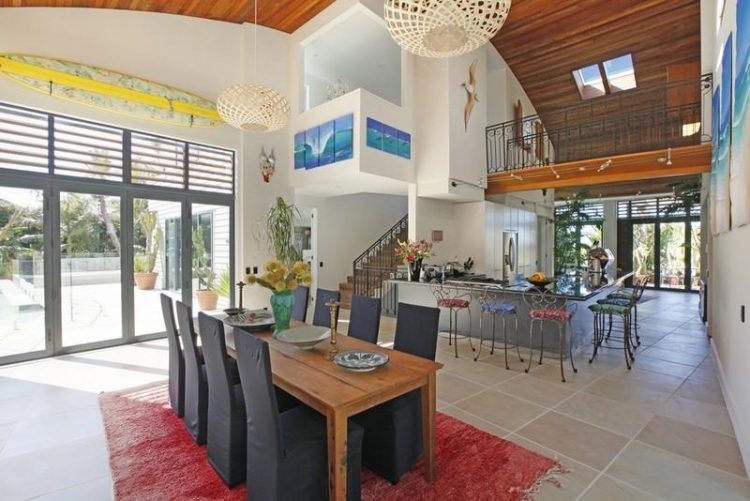 image via www.home-designing.com
image via houzz.com
image via www.dearch.com.au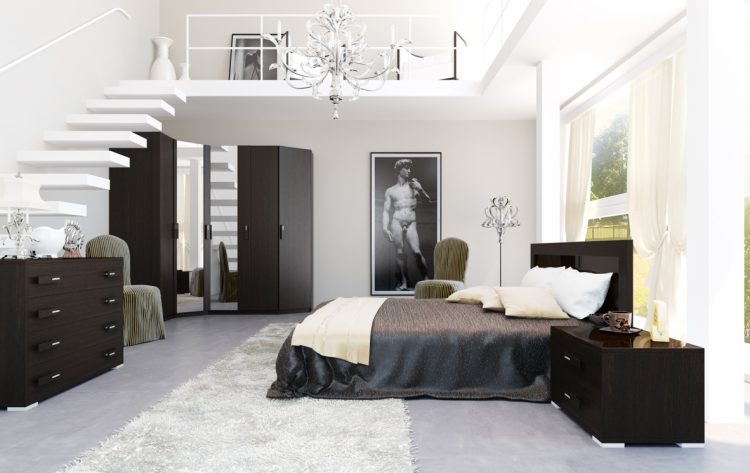 image via https://www.pinterest.com/eckydavis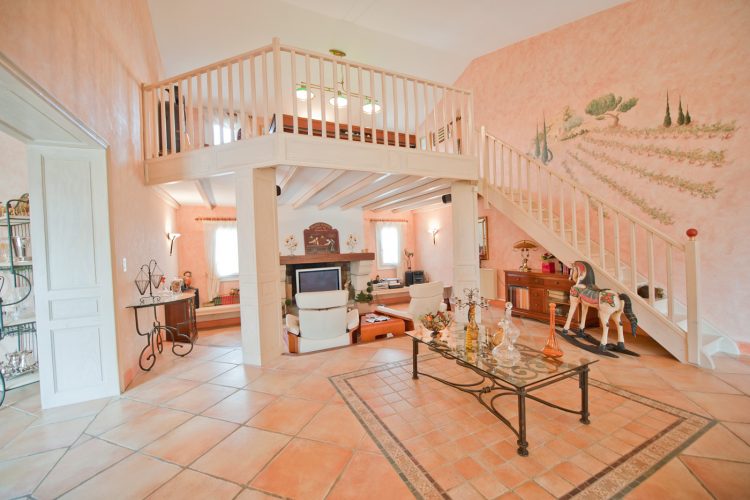 image via purefrance.com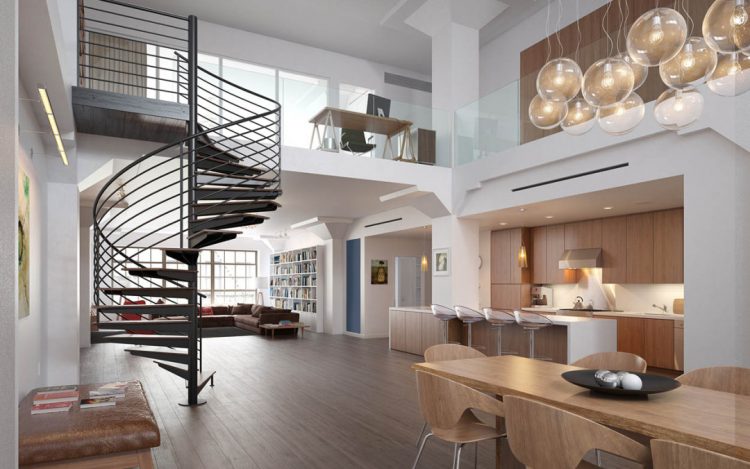 image via www.fgmscale.com
image via www.freshpalace.com
image via www.brechinadvertiser.co.uk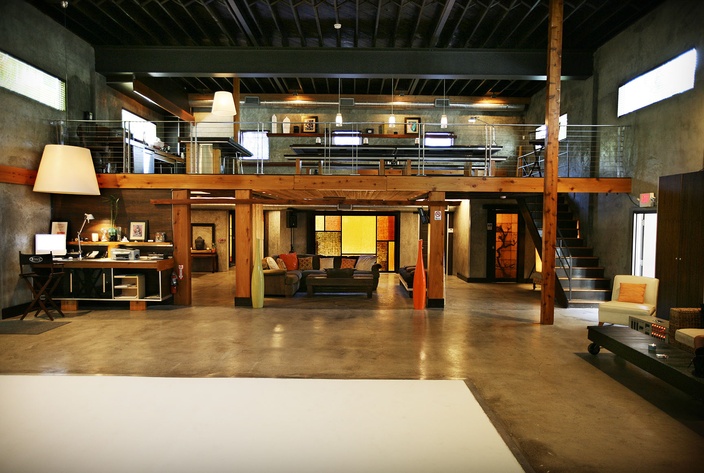 image via www.workbook.com
image via www.listdeluxe.com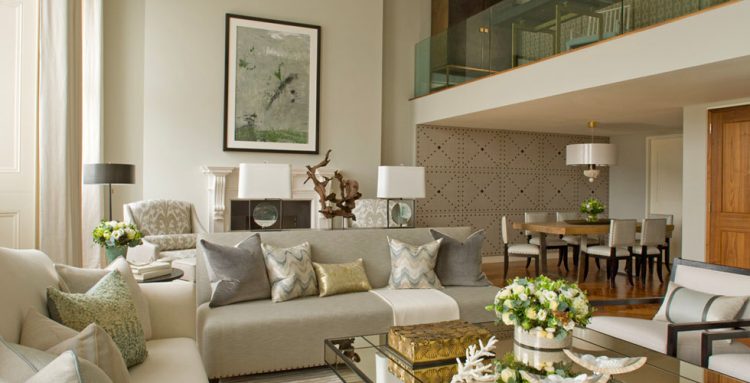 image via freshome.com
image via https://www.pinterest.com/casaejardim/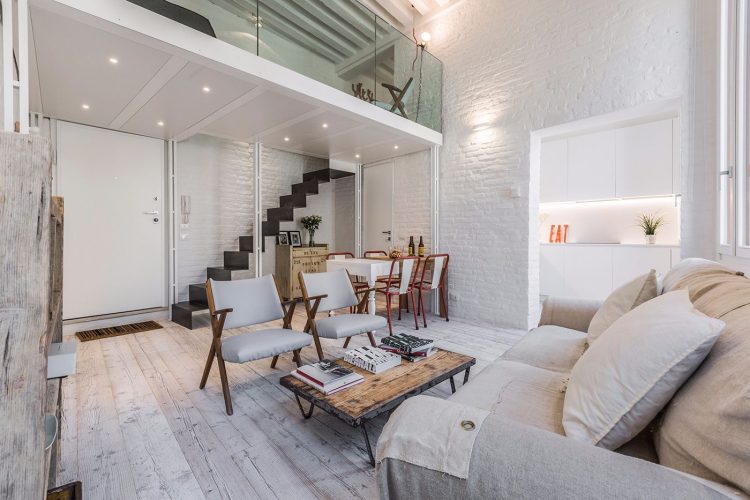 image via www.trulyveniceapartments.com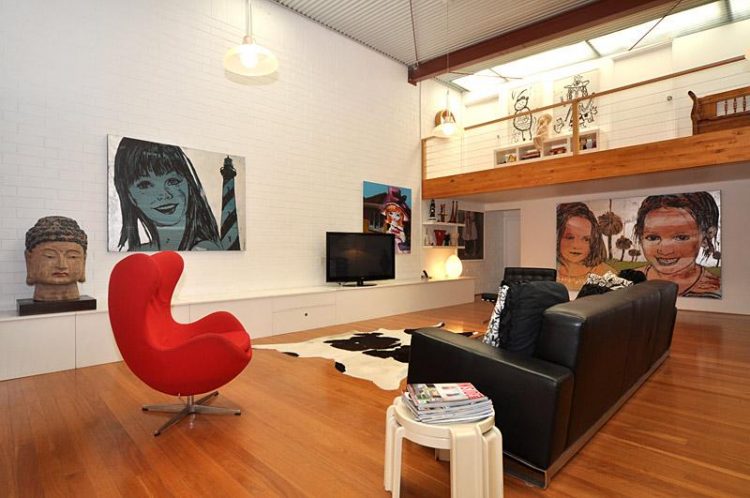 image via www.spaced.com.au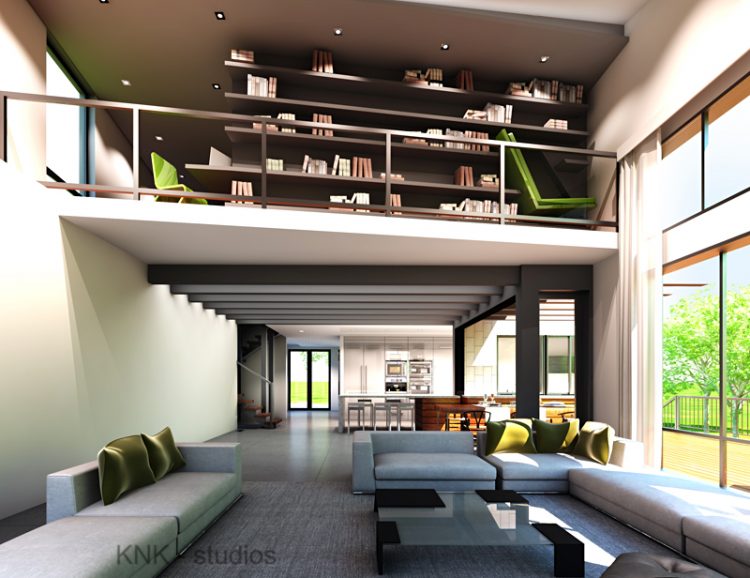 image via blog.knk-studios.com
image via chatodining.com
image via www.eitesal.com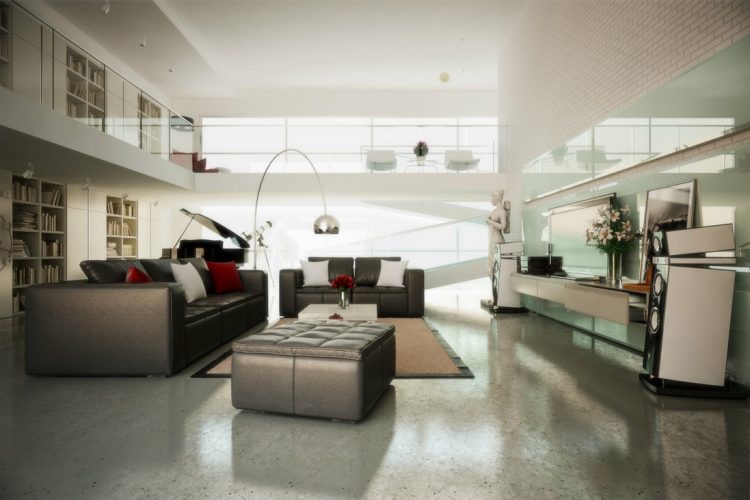 image via kenrymax.ucoz.com
image via hughesmarino.com
image via interiorhomedecor1.blogspot.com
lead image via www.decoist.com