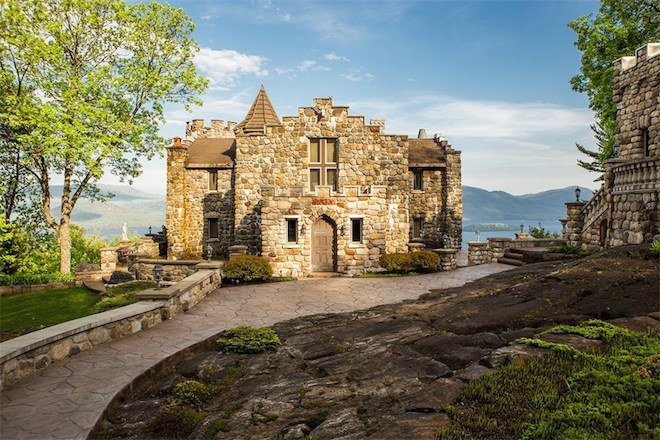 As a child, most people grow up reading stories about young princes and princesses who live in beautiful castles in far away lands.  If you think about most of your favorite fairy tales, they probably include at least one castle or royal figure. The idea of being able to live like kings and queens is appealing to lots of people, and as a result – castles are often many young people's first dream homes. But as people get older, they often learn that incredible castles only exist in fairy tales, but that simply isn't the case. However, there may be some truth to the stories after all.  Recently, Highlands Castle, an amazing property in the Adirondacks has been placed on the market with a $12.8 million price tag.  The castle, which looks like it has been crafted from someone's imagination, was originally placed on the market back in 2013 with a $14.8 million asking price. According to the castle's history, " In 1978, a man named John Lavender told his three-year-old son that he would build a castle for them, and more than a decade later, he delivered on his word. Sitting at the end of a 2,000-foot-long driveway, past two lion statues, this castle was built from 800 tons of stone and is about as castle-y as a 30-year-old castle can be."
The 6,000 square foot castle contains plenty of balconies, staircases, and secret passageways to suit anyone's imagination.  The castle contains only two bedrooms, but those two bedrooms are definitely enough to satisfy any potential buyer.  The two-floor master suite contains a sitting area and a guest quarters. But if lavish bedrooms aren't really your thing, the castle also boasts incredible lake and mountain views and two beautiful guesthouses located on the property.
If you've always imagined yourself living in a castle these beautiful photos will definitely make your dreams come true.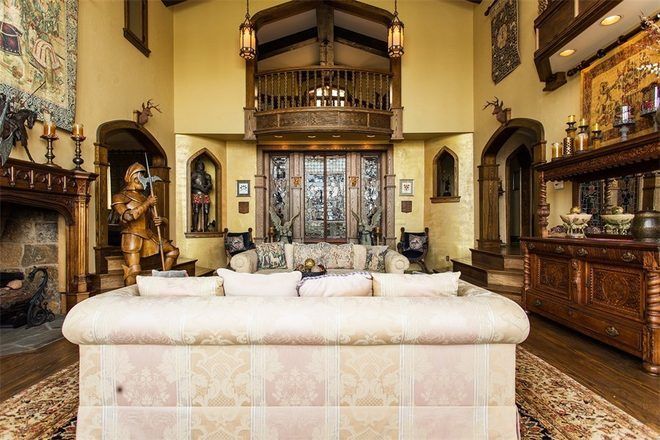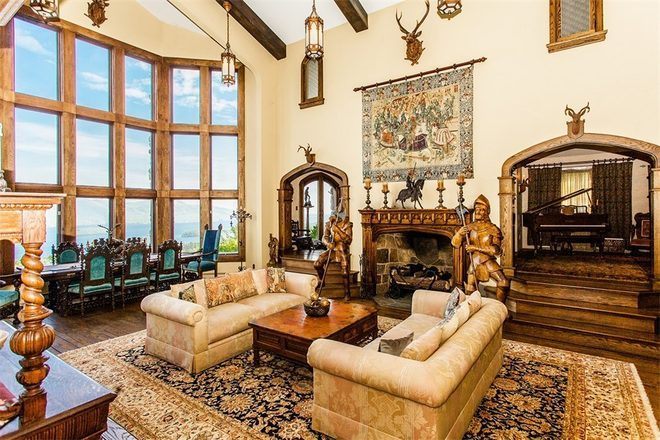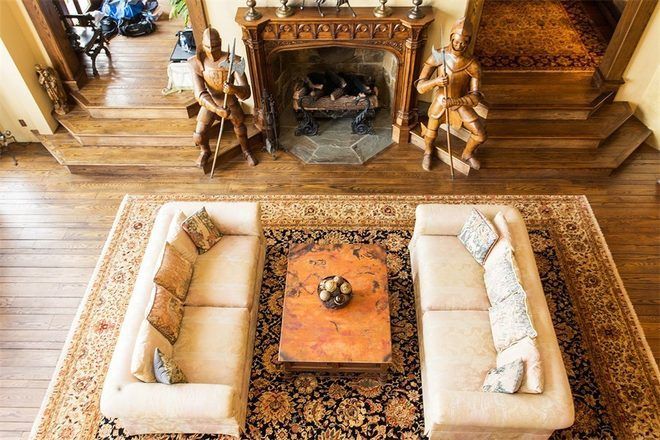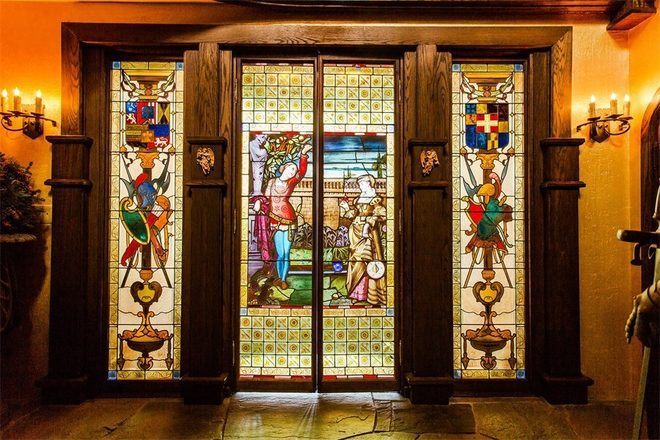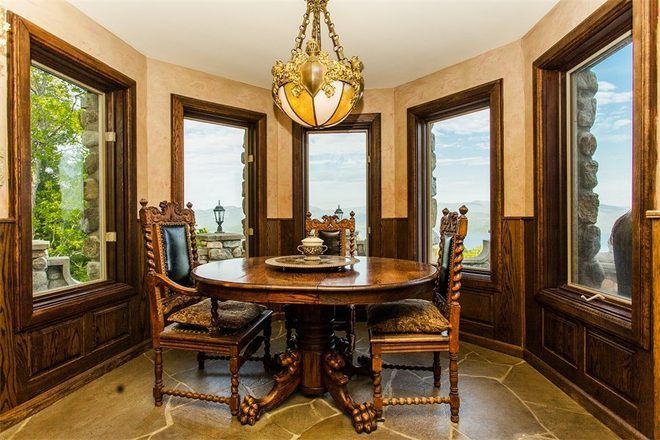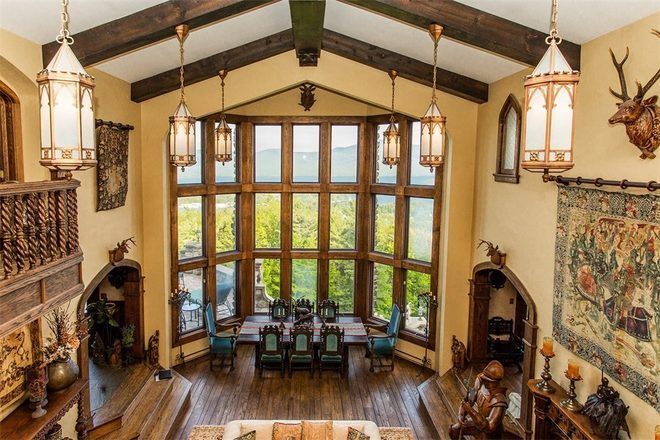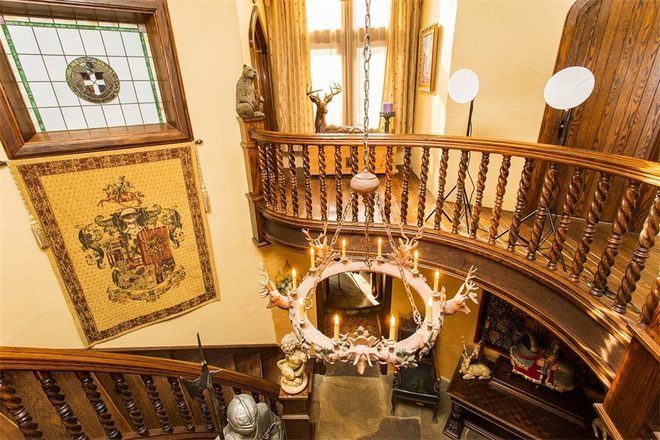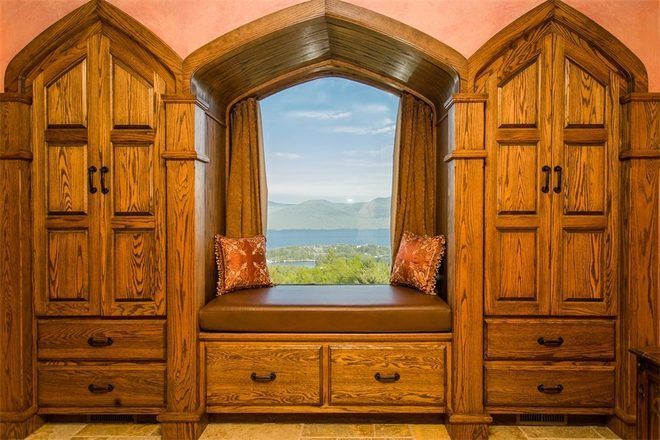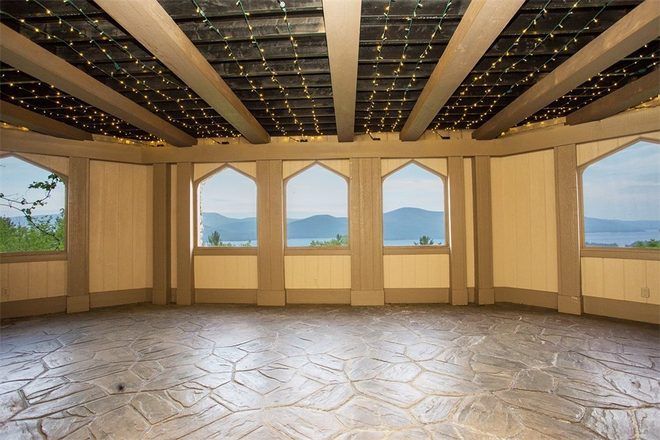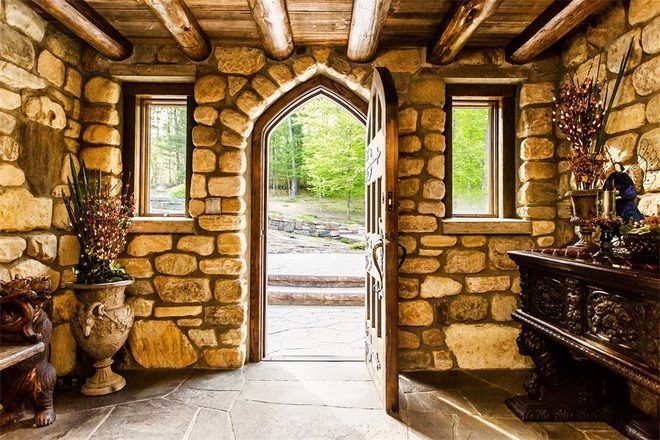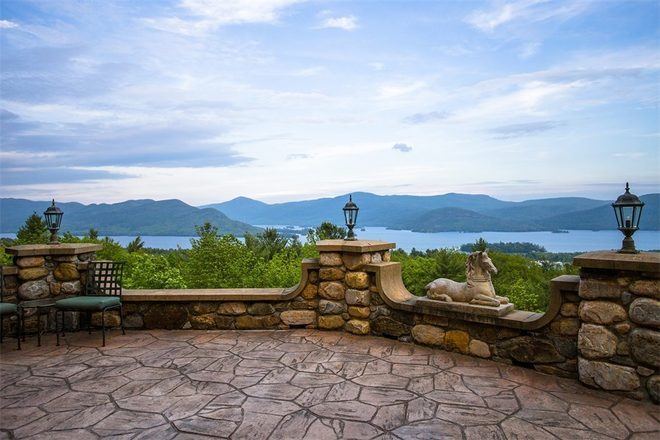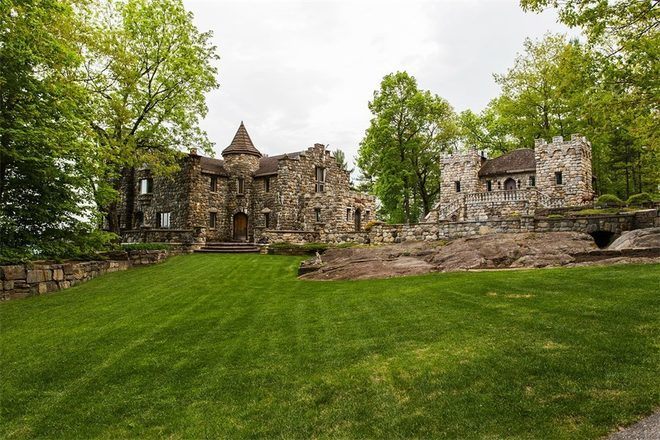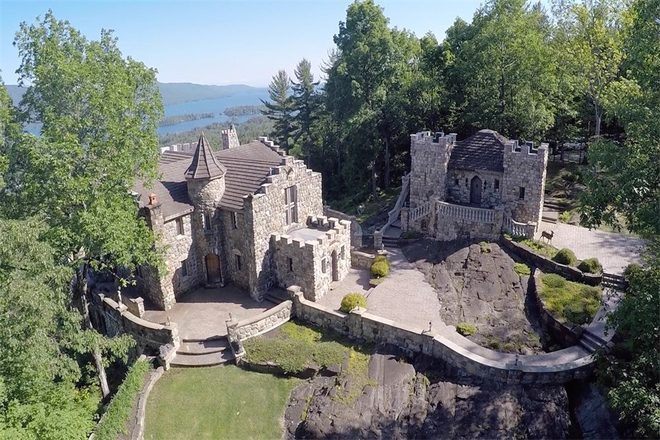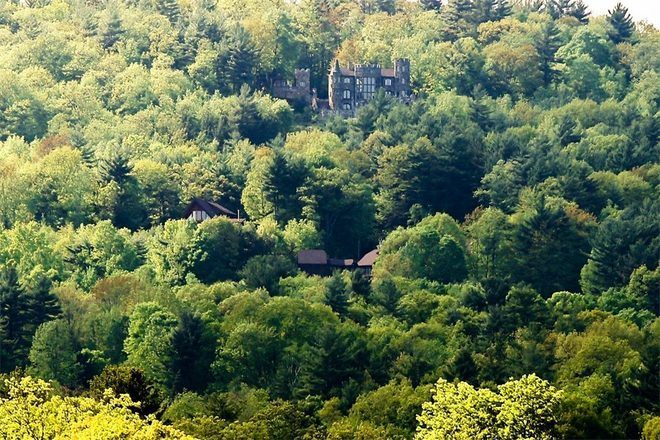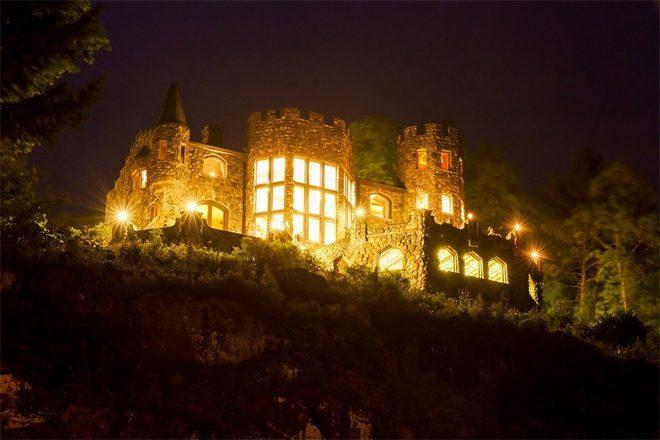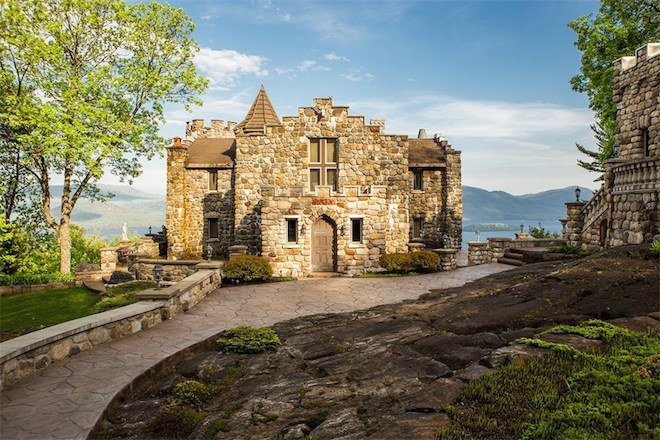 all images via http://www.sothebysrealty.com