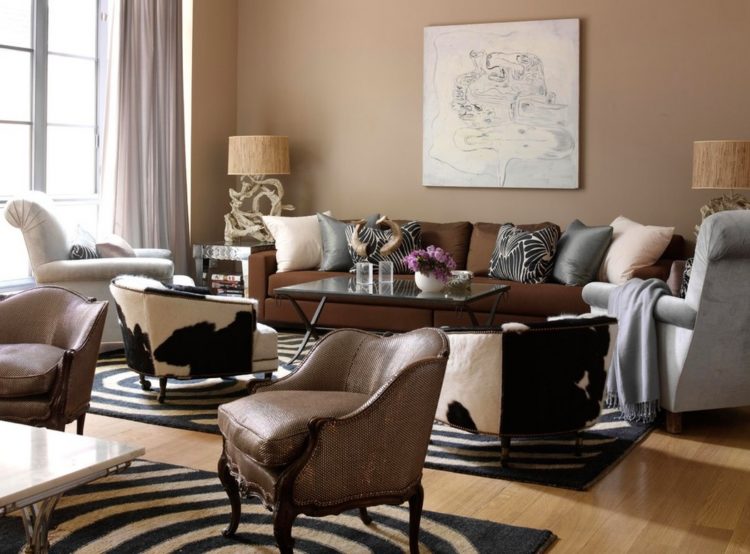 Mix and match patterns have become increasingly popular over the last several years. Although there was once a time where having everything match perfectly was the cool and trendy thing to do, mixing and matching is now in – and it looks like it's here to stay. Of course, when mixing and matching patterns, there are still some rules you should follow that will help keep our space from looking tacky and/or overwhelming. According to The Spruce, one of those rules is "When mixing patterns, make sure to choose two or three different types. You might pair stripes with polka dots, or polka dots with florals— just make sure that each pattern is distinct." There are lots of ways to incorporate mix and match patterns into your living room including accent pillows, rugs, and furniture itself. Once you get the hand of mixing and matching, you'll definitely love doing it. Here are 10 beautiful living rooms that utilize mix and match patterns.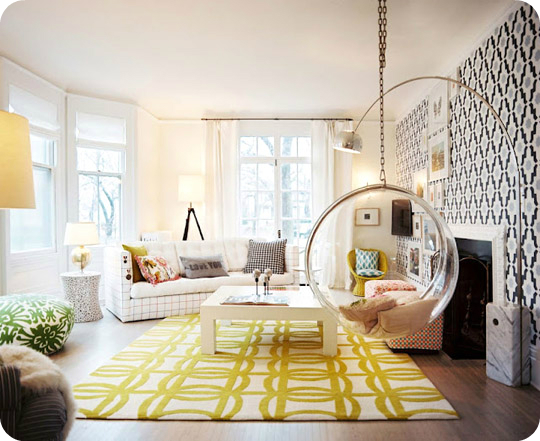 With several distinct patterns throughout the room, this living room has a design that stays unique without becoming too much.
image via the houseofsmiths.com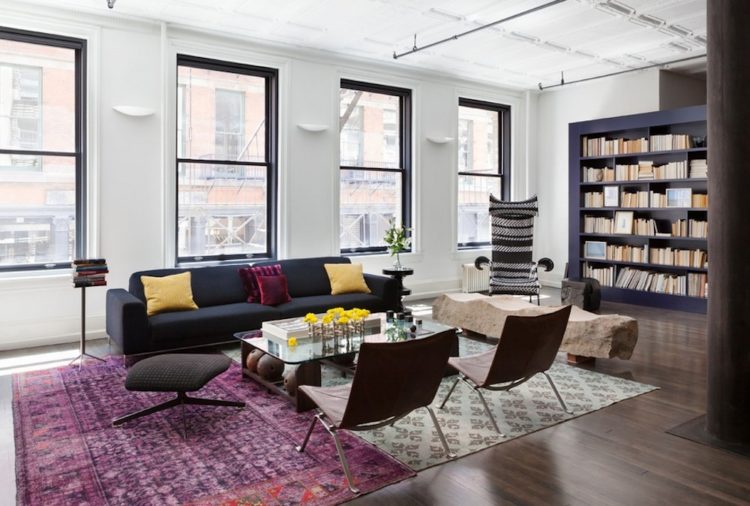 Even when you're mixing and matching patterns, you shouldn't feel like you have to go crazy. This living room keeps it simple while still incorporating different patterns.
image via freshome.com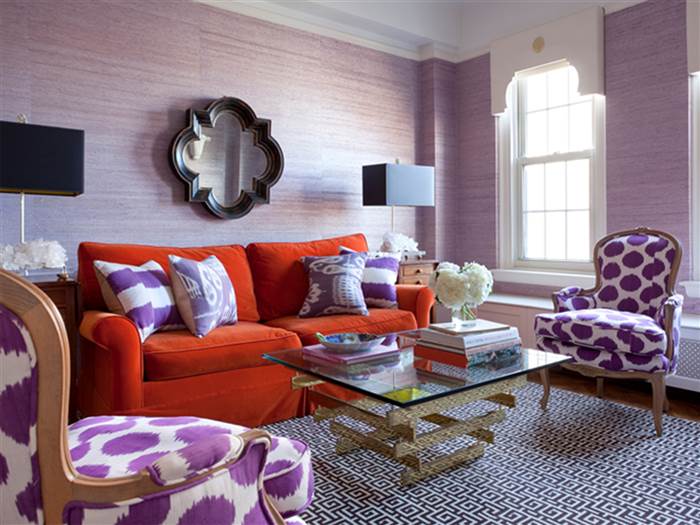 Just because you mix and match patterns doesn't necessarily mean you have to mix and match colors as well. This living room shows how you can incorporate different patterns without having to use a new color each time.
image via today.com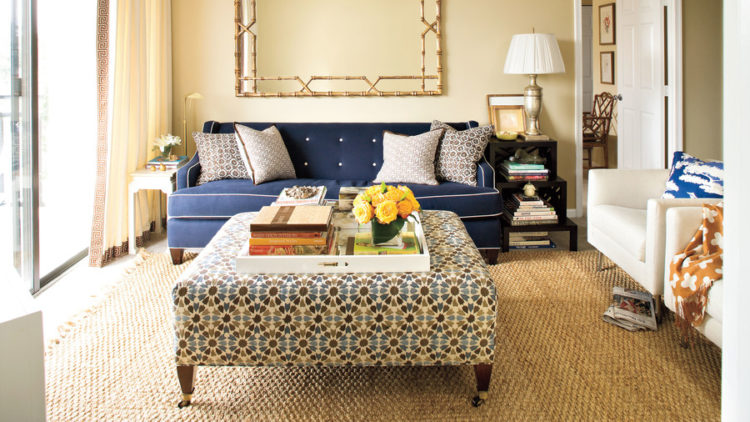 Boasting a sophisticated look, this living room is proof that mixing and matching patterns can be a great option for any living room.
image via southernliving.com
This living room incorporates patterns all over, including with wall art and accent pillows.
image via http://blog.aerodraperyandblind.com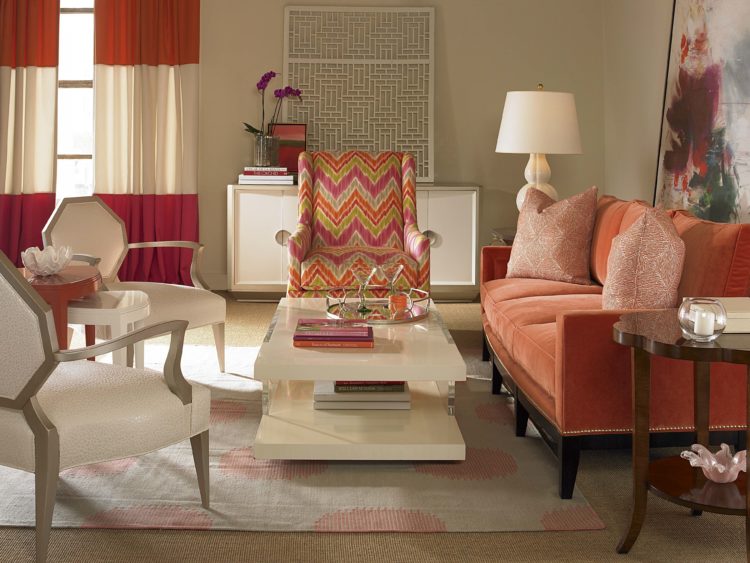 With a beautiful arm-chair acting as the focal point of this living room, all of the other patterns in the space play off this one.
image via http://lamaisonaz.com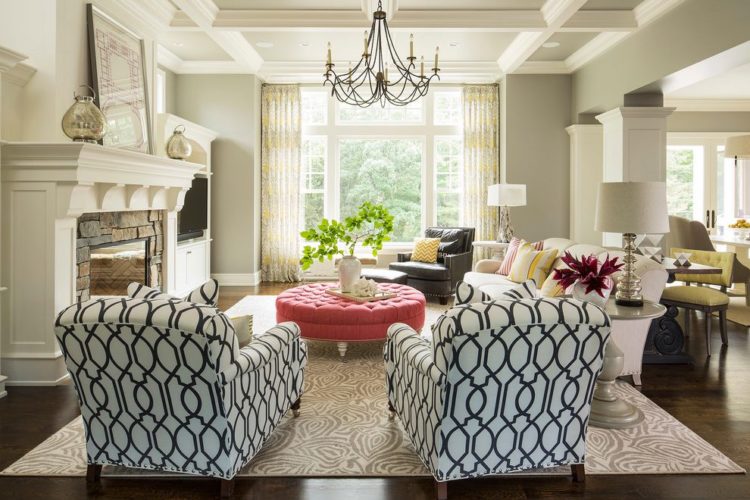 When you mix and match patterns, it's still possible to remain subtle, and that's exactly that this living room is doing.
image via 
babywatchome.com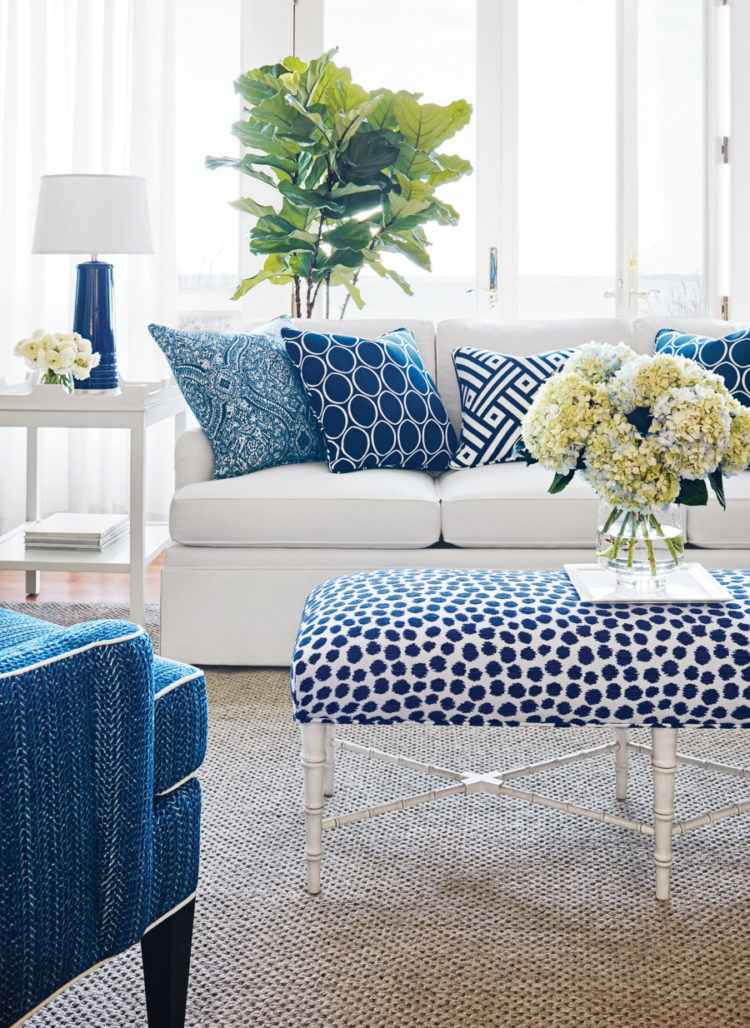 Staying within a blue color scheme, this living room brings in several different patterns that make the space look more unique.
image via trendir.com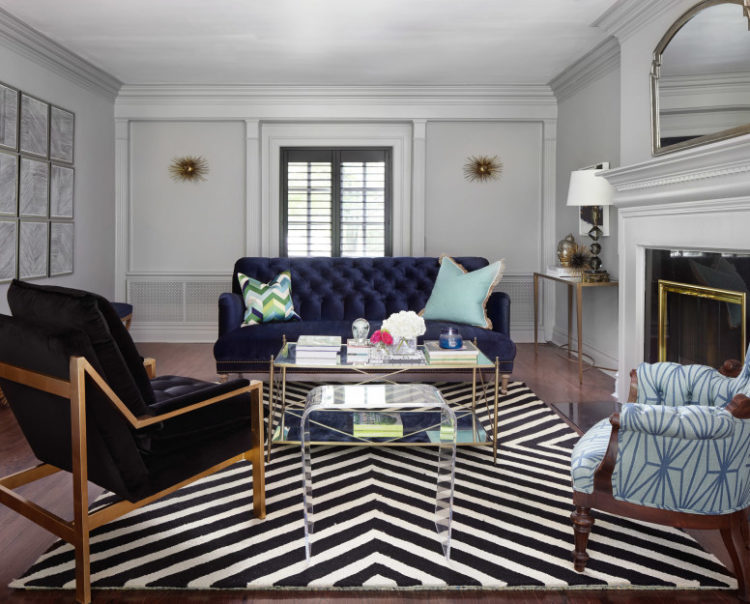 Whether you're going for a classic or contemporary look, mixing and matching patterns can really be a way to make your space look and feel more stylish.
image via 
rollcomm.net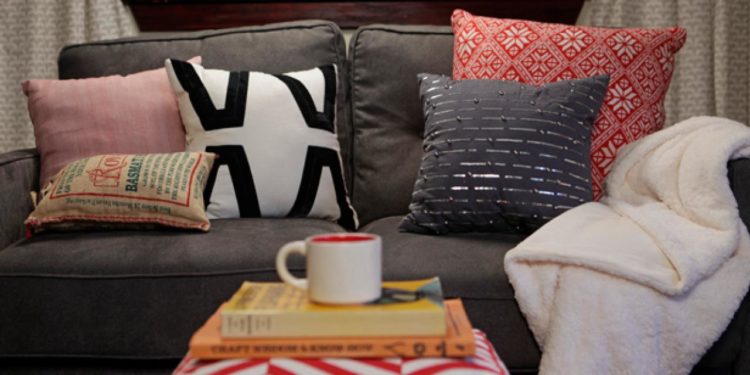 If you're worried you won't be able to think of ways to incorporate different patterns into your living room, remember that accent pillows are a great way to get the job done.
image via hgtv.com
lead image via freshome.com