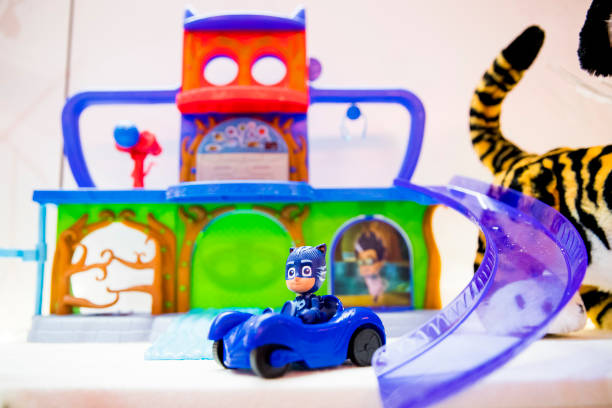 If you have children, you know just how quickly your house can go from clean to chaotic. No matter how often you remind your children to clean up after themselves, there are still plenty of times when they leave things lying around in places they shouldn't. This is why kids' storage items are incredibly important. Sometimes designed as toy boxes or even pieces of furniture, these items were designed to hold your kids' favorite belongings. Fortunately, since these items are designed with kids in mind, they often come in fun and colorful designs that can help your child(ren) feel a little more excited about cleaning up. Here are 10 awesome kids' storage items to keep your home organized.
Bright colors are a great way to help get your kids excited about cleaning up and staying organized. This 6 bin storage cabinet can even allow you to color code.
Nothing says kids' storage like a beautiful classic wooden toy box. This item can be used to store everything fro toys to dolls to books.
With a foldable design, these storage cubes are great for holding your kids' belongings, but they're also easy to store when they're not in use.
Kids love cartoons, and incorporating fun characters into their space can be a great way to help get them involved in the cleanup process.
If the traditional toy box design doesn't really work for you, then you might want to consider something with a little more pizzazz like this item.
Parents know that having the ability to stay flexible is very important. Designed on wheels, this storage organize can be moved around the room whenever necessary.
One of the best things about kids' storage items is that they are creative and fun. This toy hammock was designed to be the perfect place for all of your kid's favorite toys and games.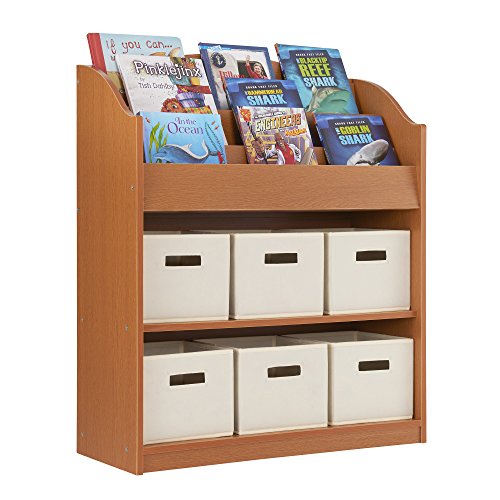 If bright and colorful options aren't really what you're looking for, you may enjoy a more subtle item such as this.
Multi-purpose items are great, and this one acts as a portable kids' storage bin as well as a play mat.
Fun and creative, this kids' storage item has a hanging design which means that it won't take up any additional space in your home.
Lead  (Photo by Tristan Fewings/Getty Images)