When you moved into your new home, the floors were probably pristine. Even if the house wasn't in perfect condition upon purchase, you likely took steps to ensure that it looked like a paradise before moving day. However, now that you've lived here for at least a short period of time, the outside is starting to creep in again, and you want to put a stop to that.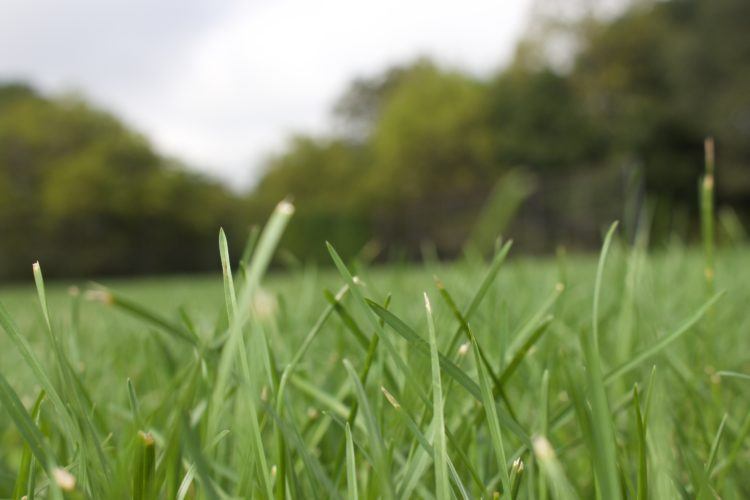 Shoe Bin
One of the problems is that your family members are probably tracking dirt and other gunk from the outside into the house on their shoes. Even if they take their shoes off upon entering, a pile of sneakers, sandals and other foot gear is likely stacked up near the front door. Having a shoe bin by all of the doors will encourage them to take their shoes off. If you do not want a bin out in plain sight, you can find one that fits in the hall closet.
Extermination
Creatures from the outside may have also decide to move in with you, and some of these pests can pose major problems. Termites can eat through the walls of a house; fleas and mosquitoes can bring in disease for humans and pets alike. Bed bugs can cause a creepy sensation when you're sleeping, and bees can cause painful stings that may lead to allergic reactions. Speaking to a pest control specialist like Tri-County Termite & Pest Control, Inc. or someone similar in your area can help you to rid your home of these issues.
Allergens
When individuals in your home are allergic to the outside world, you may find that they suffer during certain times of the year. As nice as it is to have a cool breeze blowing in from the outside, you may need to rely more on the air conditioner when pollen is getting whisked in with the wind. If allergies are severe, individuals may need to shower as soon as they get home.
Wind and Rain
Checking for cracks or gaps around the doors and windows can help you to determine why the house seems chillier than it should be. A hole in the ceiling is an obvious problem, but you may also discover that the basement is prone to flooding during rain storms. You may even need to look into flood insurance if floods are an issue where you live, or you might just need to call a contractor.
Spending time outdoors is an activity that many love. Still though, that doesn't mean you want to bring the outside into your home. These tips can help you to keep the two separate.