Justin Bieber has been in the public spotlight for many years now and fans all over the world swoon when they see and hear him. This singer started out with a squeaky clean reputation and had morphed into a star that at times can be unpredictable at best. Whether you love him or hate him, you have to admit that he has a knack for staying in the public's viewfinder. Sometimes his spotlight comes on the heels of some misconduct or romantic drama, but as they say, there is no such thing as bad press. It is tough for stars to stay relevant in an ever-changing market. Perhaps this is why Justin Bieber has more in common with a real estate agent than we had ever thought before.  Here is some food for thought, consider all of the ways that Justin Bieber is a real estate agent.  The similarities may surprise you.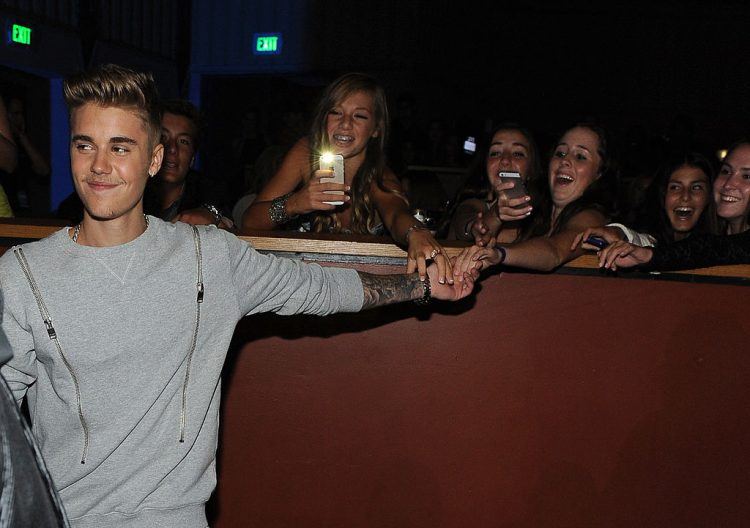 1. He Is Always Trying To Stay On Top Of The Market
Probably the most important reason that Justin Bieber is like a real estate agent is that he knows that he has to stay on top of the market and stay fresh in the public spotlight. Justin Beiber knows that he has to keep the creative juices flowing and keep new music on the market. His popularity hasn't faded largely because he keeps a steady stream of music coming for fans. His sounds change with the times to appeal to fans. He currently has some of the summer's most popular songs on the radio right now. His popularity looks like it will remain intact as long as he keeps coming out with songs that appeal to fans and keep up with current trends.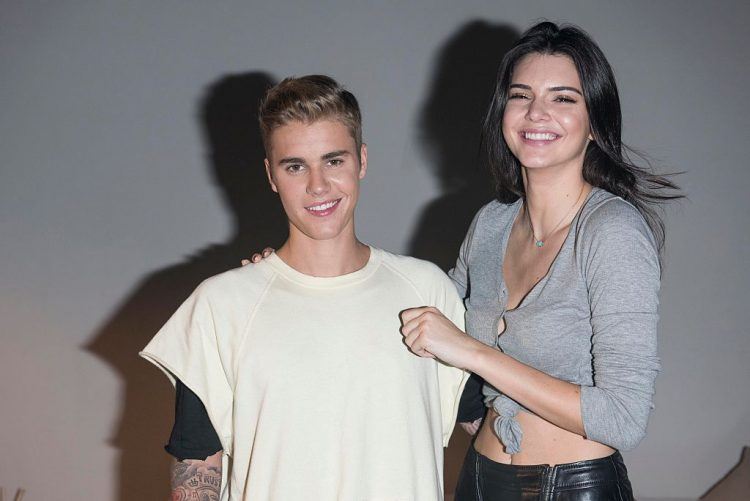 2. He Is Always Actively Pursuing Press Coverage
Any good real estate agent will tell you that you need good press coverage. Justin Bieber knows this, and he manages to stay in the public spotlight regularly. The press might not be positive, but he gets plenty of good and bad. Many other young pop stars have had careers that fizzled out early, but Bieber has managed to stay relevant. He knows the power of the press and embraces it. Even when he has mishaps in the public eye, he manages to overcome any negative press and move on. His unwavering confidence is part of his mass appeal. The fans love that he is undaunted by the extensive coverage of his mistakes and mishaps. He seems just to dust himself off and keep going like nothing every happened. A real estate agent can tell you that press can be your best friend especially when you want people to recognize your name.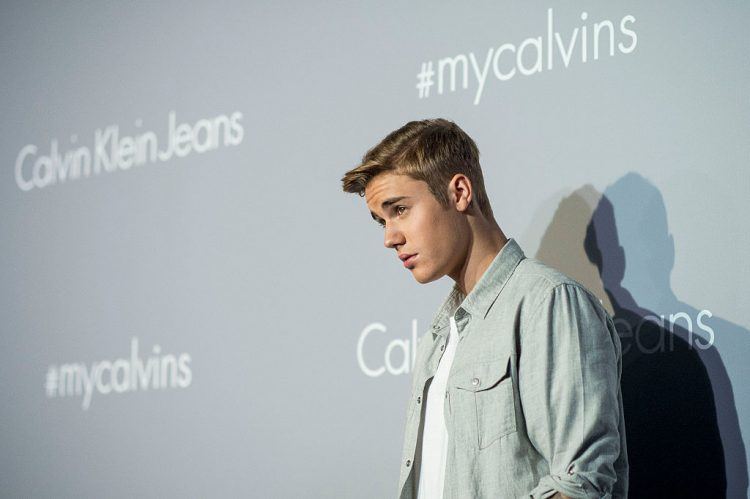 3. He Makes Great Efforts To Impress His Fans
A real estate agent has to impress the potential buyer. Justin Bieber does the same thing in the music world. He knows that to stay on top, he has to impress. Whether he his crooning to his fans or posing for underwear ads, he knows that he has to remain impressive and paint an image that fans go crazy about. A good real estate agent can leave the potential buyer wanting more. This is one of the ways they can make a living. They can impress the customer to entice them to buy the property they are showing.
4. Justin Always Tries To Project An Impressive Image
Just like a real estate agent needs to impress the potential clients with the features and qualities of the house, Justin knows he has to be impressive in many ways to be able to maintain the fan base and to stay relevant in today's market. Justin Bieber is always fashionable and painting a picture of a life of luxury. You can turn on the news and find clips of him enjoying his posh lifestyle. You are bombarded with photos of him partying and getting into mischief.
5. He Knows Style Reels In The Customers
One of Justin Beiber's tactics is staying on top of the fashion scenes. He is regularly spotted wearing the latest men's fashion. It is obvious that designers consider him a fashion icon as they are recruiting him to advertise their newest looks. It is rare that a pop star is known for their music and their style. He is really managing the impossible as far as the spotlight is concerned.
6. He Knows That A Good Show Is Like An Open House
When fans go to a Justin Bieber show, they are going to get a big show. Just as a real estate agent knows that the open house is a chance to show off positive points and make people wish they had it. In the same light, Justin knows how to play up to the fans and give them their money's worth.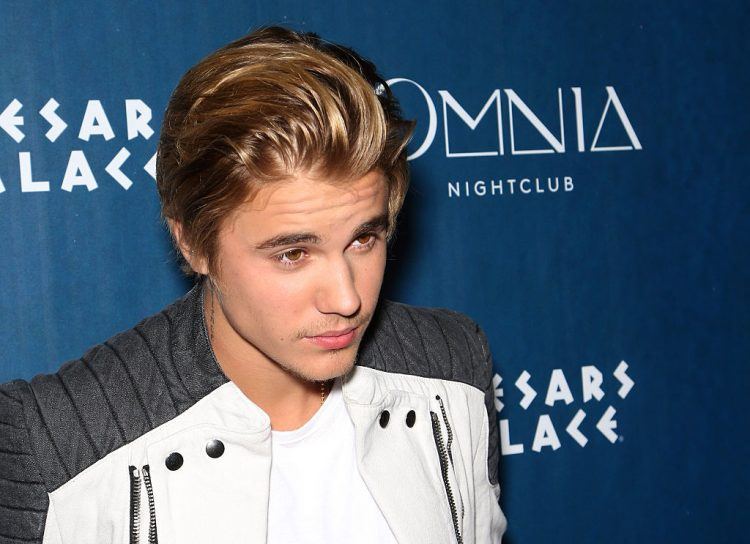 7. He Realizes A Good Makeover Is Important From Time To Time
As with real estate, Justin Bieber knows that you have to update or get a makeover from time to time. Over the course of time he has changed his look to keep up with the latest style. In both cases, people lose interest if their point of interest seems to lose their edge. As we all know, Justin has managed to stay trendy and even start trends himself.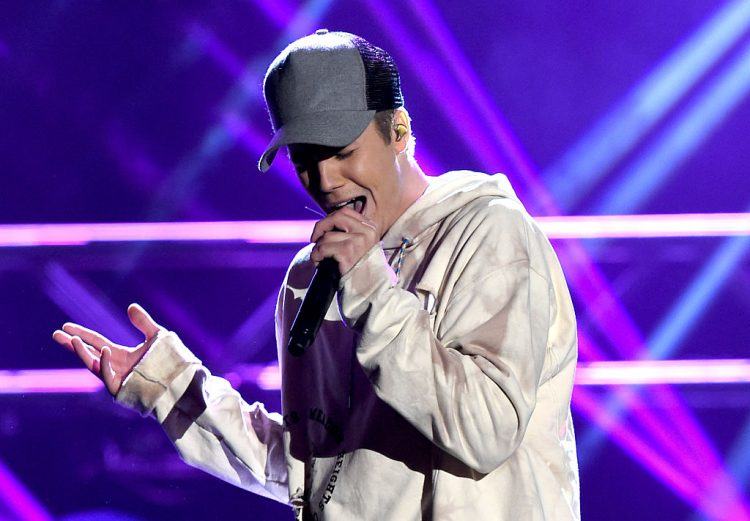 8. He Knows To Seem Approachable
Real Estate agents will tell you that you have to seem open, friendly, and approachable. Justin Bieber knows this, and he makes a point to cater to his fans. You can catch him serenading awestruck young girls at his concerts. This type of direct fan contact is probably one of the reasons he is still popular today. Fans make and break pop stars. It is up to them to keep their fans loyal and wanting more.
9. He's An Expert At Closing The Deal
He knows he has to make his fans want to buy his newest album if he wants to remain famous and on top of the charts. He works hard to appeal to the mainstream and give the fans songs that are catchy and appealing to the younger audience looking for songs with fresh beats.
10. He Stays On Top Of The Market
He has ridden fame for years by staying on top of the market. A real estate agent likewise has to stay on top of their game to get ahead in the super competitive real estate world. There are tons of agents in any given area in the country. What sets some apart from others is staying on top of their game and keeping their appeal. Justin Bieber knows this to be true, and as we can see he is working hard to keep his fans enticed.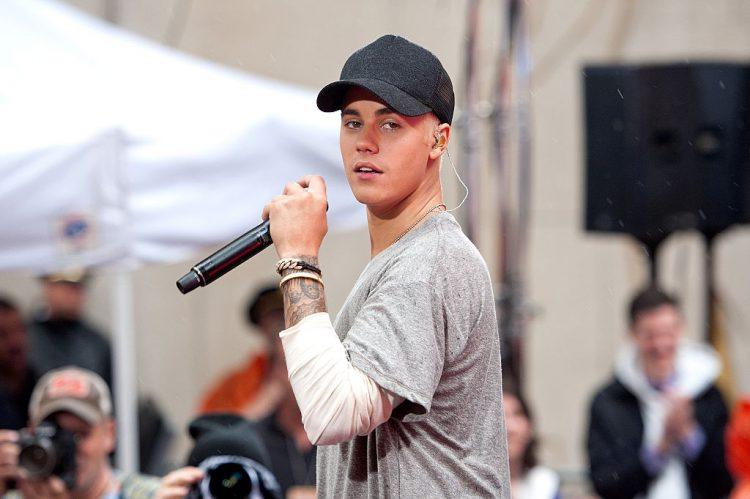 11. He Knows How To Talk To People
Just like a real estate agent knows that he has to build a relationship with customers by talking to them and getting to know their needs, Justin knows what his fans need from him. He knows that from time to time they need new music and fashion (and Instagram posts) just as a real estate agent knows that they have to bring style and features to their clients.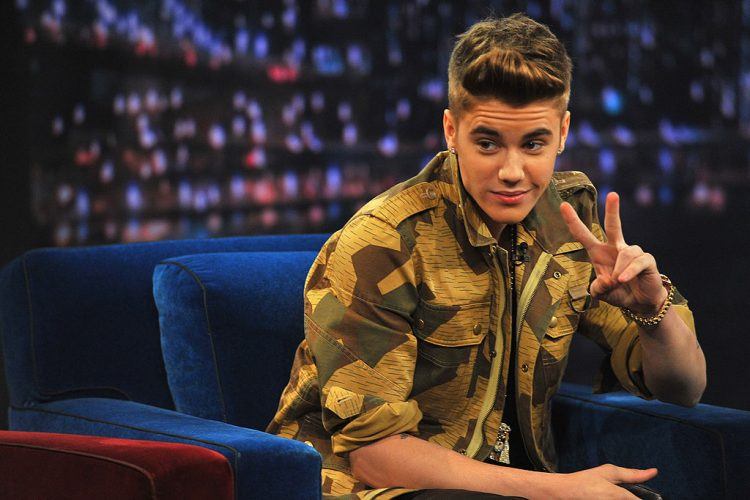 12. He Knows That Style Can Close The Deal
Style can say volumes about a house or a pop star. If a house has a bad design the agent is going to try to point out the good points but ultimately they need to be able to sell the customer a place that is stylish and ready to move into. Justin Bieber also knows what to give his fans to make them want to go out and buy the latest album or fashion accessory bearing his name or likeness.
13. Justin Knows How Important Exposure Is
Perhaps we have gotten annoyed by hearing about Bieber so often, but that's the point.  It's easy to see that Justin has no problem getting exposure. Sometimes the exposure is not positive, but that doesn't seem to matter to loyal fans. It is the same for a real estate agent. They need to get their name out there because having press is crucial in staying on top of the market.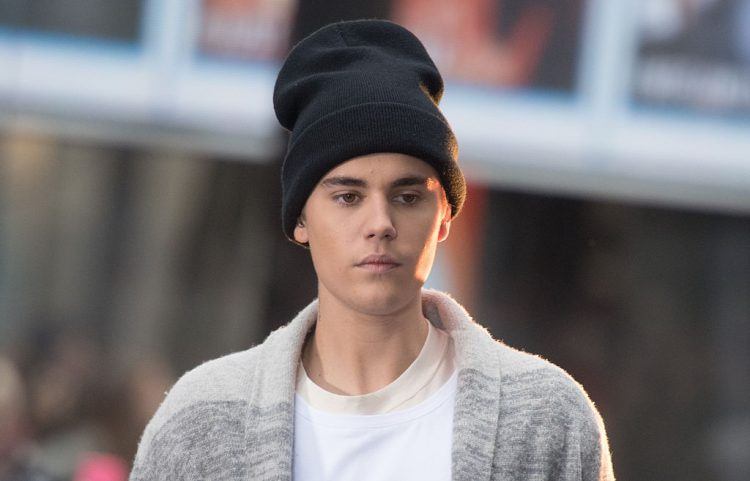 14. A Showpiece Sells
If you have a house that is a spectacular showpiece, then you will have no trouble selling it if put it in the spotlight. Justin Bieber knows that you have to have a certain degree of showmanship to be able to convince fans that you are worth having to battle long lines and huge crowds to see what he has to offer.
15. He Always Gives You A Little Extra
Just as a real estate agent sets out champagne and snacks, Justin Bieber knows to give his fans a little something extra at shows and out and about on the town. In recent years he has been known to socialize with fans while out and about. After all the fans are what is helping to keep him relevant and he knows this.   Be it a tweet or Instagram post he invites fans into his personal life and goes the extra mile.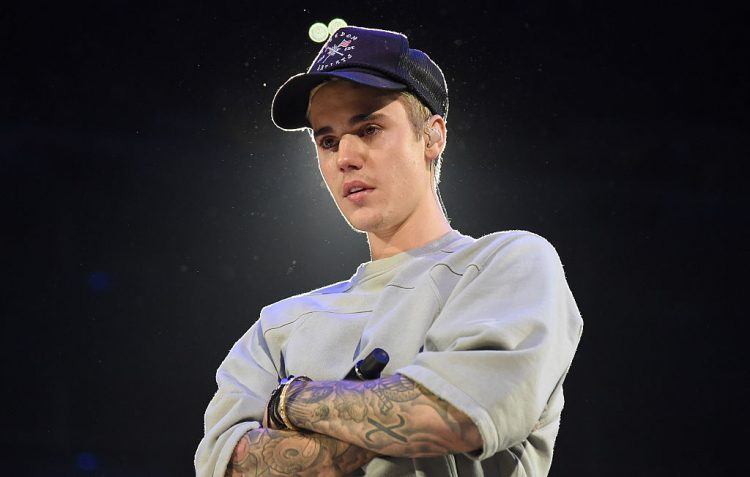 16. Positive Energy Helps Make Sales
A real estate agent knows that houses have to give off a positive energy to attract buyers. Whether this is the layout of the home or just the overall feel, positive energy can make or break the deal. The same goes for Justin Bieber. He knows he has to give the fans a great deal of positive energy to make himself seem fun and full of life. When he performs on stage, he is upbeat and energetic. He exudes positive energy that his fans can't get enough of.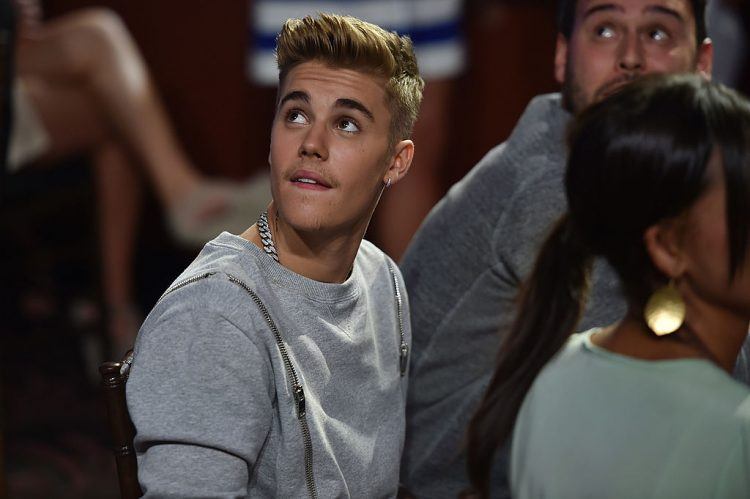 17. Location Is Very Important
Justin Bieber carefully plans the location of his shows to get the most exposure and fans he can. In the same aspect, a real estate agent knows that the location of a house is one of the biggest factors in being able to sell a house. Justin knows that he has to choose his concert locations carefully in order to attract the most amount of fans. A real estate agent can tell you that if a house has a bad location, it will be on the market for a long time.
18. Features Close Deals
A real estate agent can tell you that their personality can help close deals. Their upbeat attitude and willingness to get one on one with potential buyers can make or break their career. Justin Bieber also has the same philosophy. Even though he is an entertainer, he realizes that he must interact and seem friendly and approachable to the fans. If a person is going to be dealing with the public and relying on their opinion of them.
19. Everybody Wants To Show Off Their Prize
Agents have an urge to let everyone know that they made the sale. They go so far as to put their names on the sign in the front yard that lets everyone know that the house has been sold. Justin also knows to show off when he has a hit song. The fans love it when he shows off and lets them know that they made him a hit.