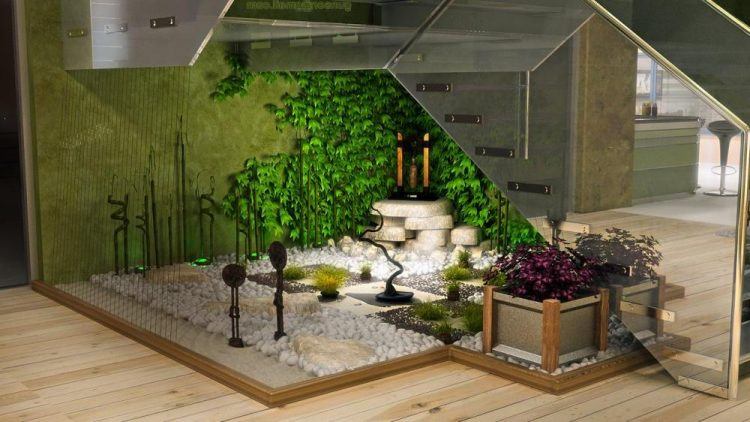 Gardening is a very popular hobby for people who enjoy nature and spending lots of time outdoors. Plus, there is a certain level of joy and excitement that comes from watching a seed transform into a beautiful plant. However, gardening outdoors isn't always an option for various reasons. Some people don't have the space, or would simply prefer to be indoors instead. For those who would rather stay inside, gardening can still be a fun and exciting option.
In fact, indoor gardens can be a beautiful addition to any residential or commercial space. Whether you like bright colors of prefer simple earth tones, you can tailor your indoor garden to fit your specific wants and needs. Those who love DIY projects will also find that creating an indoor garden can be a great way to get busy and stay creative. If you're looking for a cool new way to add something special to your home, and indoor garden might just be exactly what you need. If you've got a green thumb, you might as well put it to good use!
Here are 20 beautiful indoor garden design ideas.
image via www.designrulz.com
image via birdla.com
image via www.landscapinggallery.net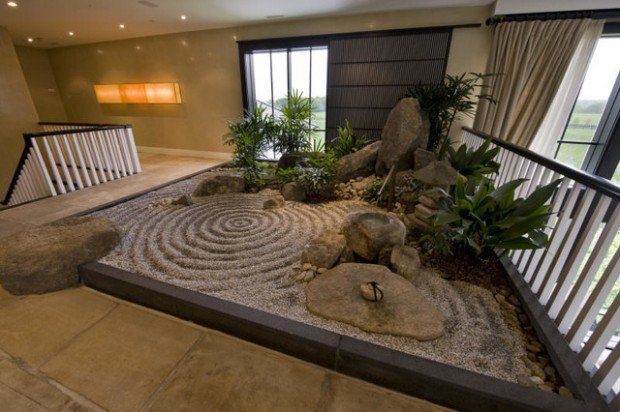 image via www.stylemotivation.com
image via www.hostelgarden.net
image via supergiclee.com
image via hgtv.com
image via fishprop.com
image via roomdecorideas.eu
image via www.conniehogarth.org
image via roomdecorideas.eu
image via annsatic.com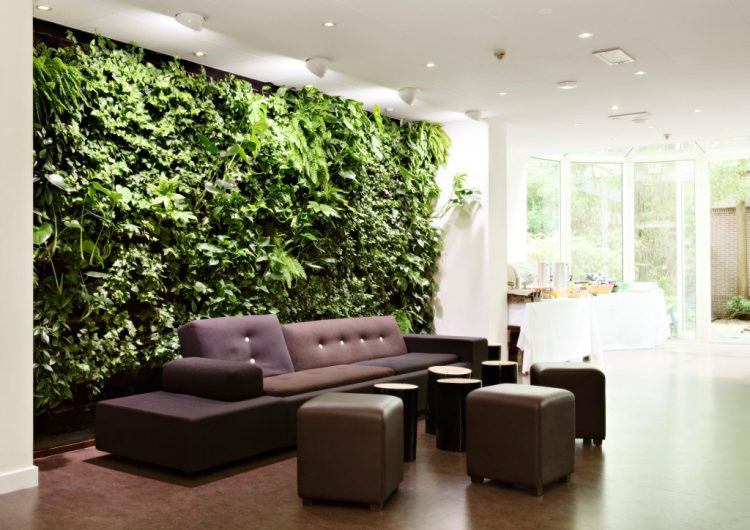 image via homefuly.com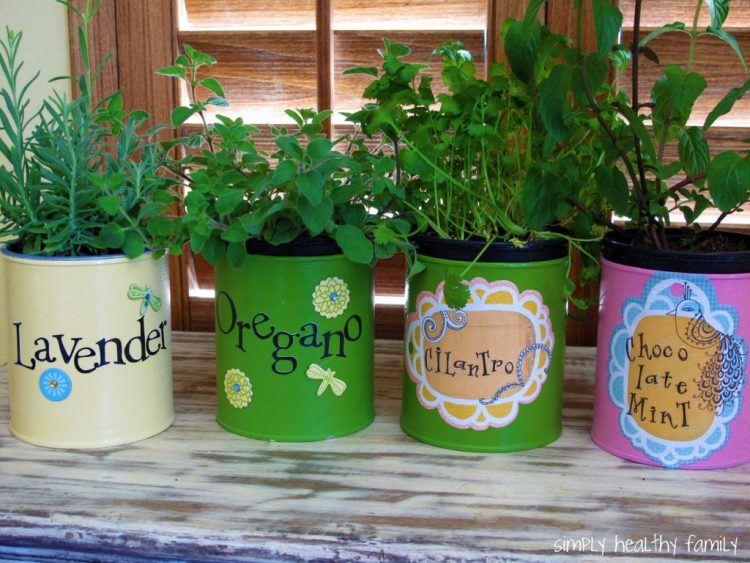 image via blog.gardenloversclub.com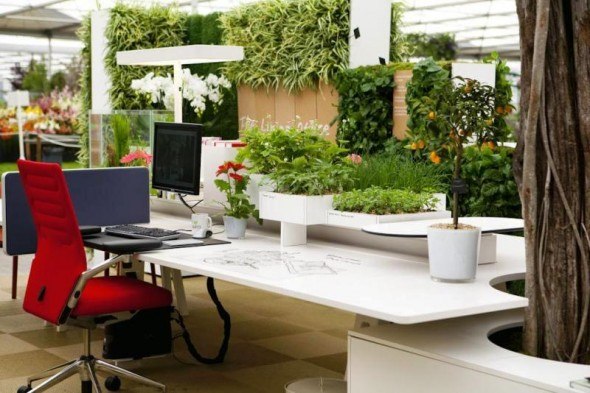 image via www.distrohome.com
image via www.graindesigners.com
image via indoorplantsexpert.com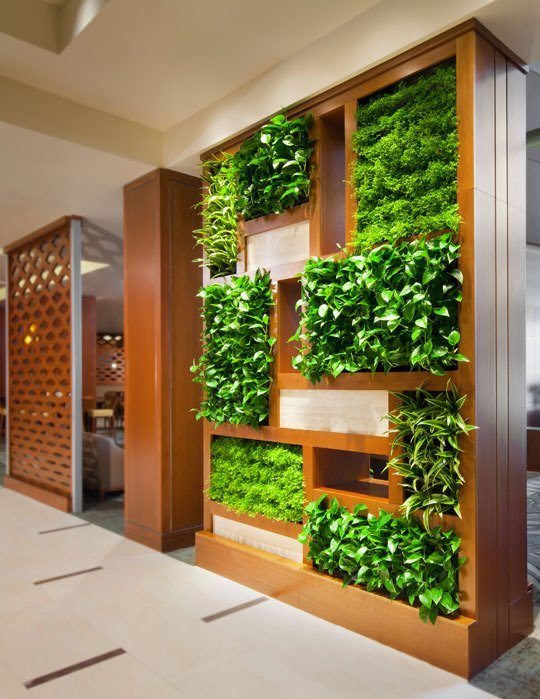 image via foxyoxie.com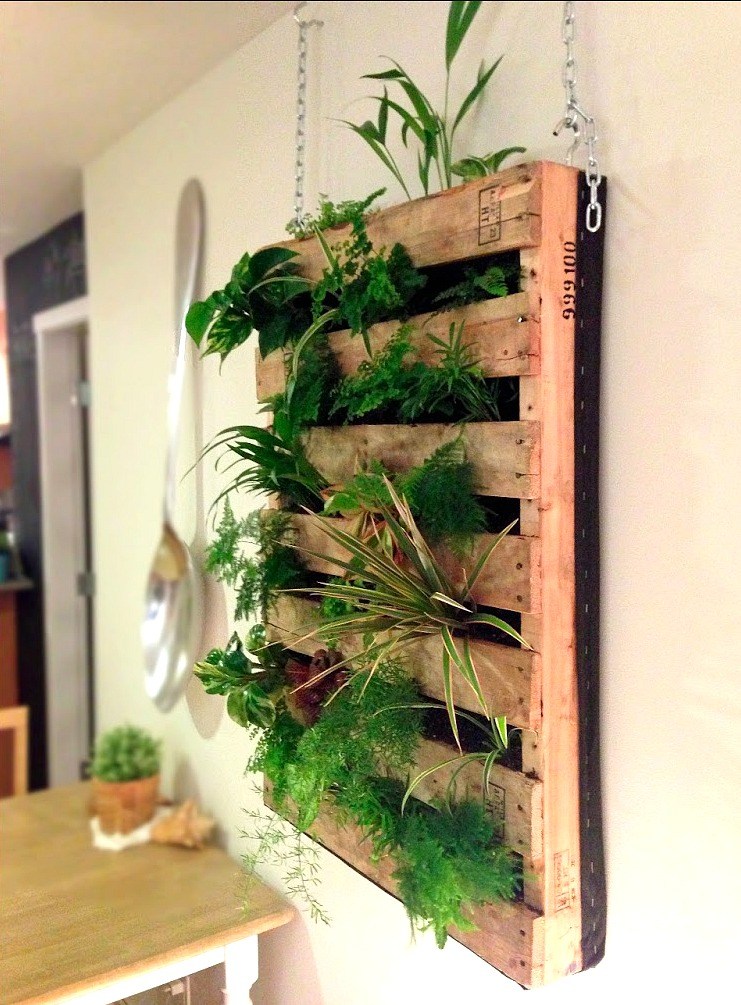 image via www.honeyandlime.co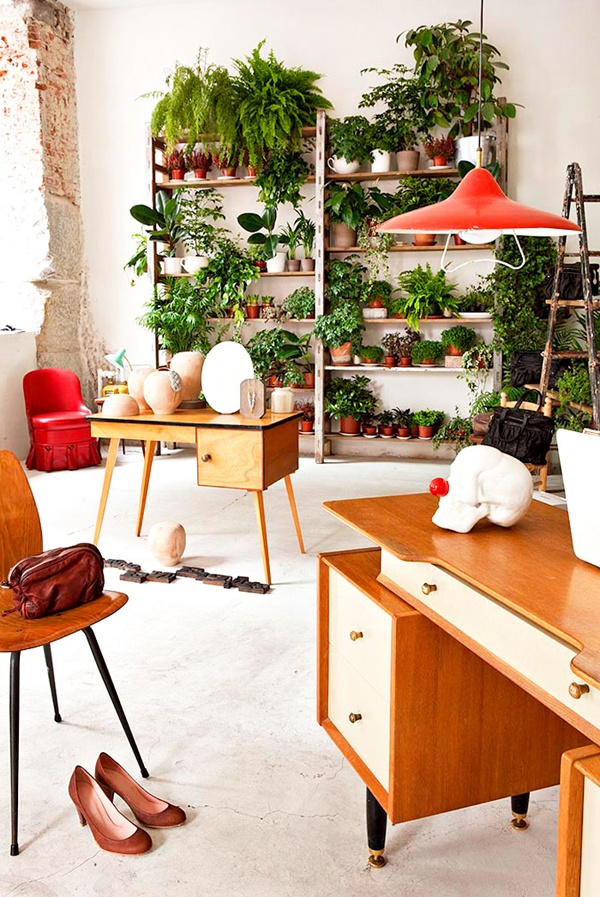 image via homemydesign.com
lead image via www.tsinghua-lx.net