In recent years, air purifiers have become popular additions to many people's homes and businesses. These handy devices help remove contaminants from the air, and can provide great relief to people who suffer from allergies and/or asthma. But as with any other product, there are lots of air purifiers on the market, and it can be hard to distinguish the good from the back. On top of that, constant changes in technology mean that products are always evolving, and sometimes it can be hard to keep up. With that being said, there are some great air purifiers that are making waves, and will be top contenders for next year. Here are Housely's picks fort he top air purifiers for 2016.
Honeywell QuietClean HFD-120-Q
When it comes to air purifiers, Honeywell is already making a pretty solid impact. The company has produced several high-quality; affordable air purifiers. The Honeywell QuietClean HFD-120-Q is a prime example of this with a price point of about $100. The unit is perfect for medium-sized roomed (170 square feet) and users have said that it certainly lives up to expectations.
image via honeywellstore.com
GermGuardian AC4825 Air Purifier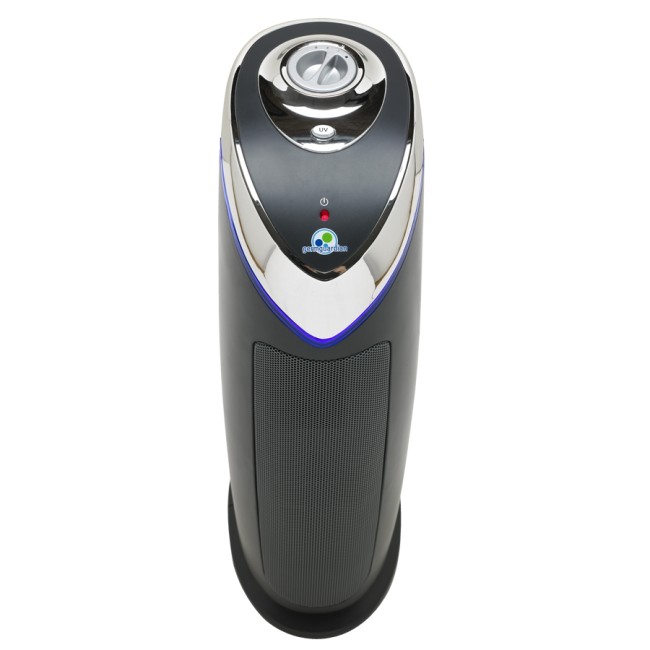 The GermGuardian AC4825 is the perfect air purifier for a bedroom. Not only does it get the job done, but it does it almost silently. This model takes air through a three-stage filtration process using a true HEPA filter, and also helps reduce odor. It is also fully capable of getting rid of all sorts of germs lurking in the air in your home. According to one owner, "this is hands-down the best looking air cleaner I've come across. With its efficient 3-stage filtering system, this air cleaner will eradicate all pollutants found in the air inside your home. It's quiet, easy to use and maintain and affordable as well…"
image via www.guardiantechnologies.com
Rabbit Air MinusA2 SPA 700A
Looks certainly aren't everything when it comes to air purifiers, but it's still nice to have something that can blend in nicely with your home. The Rabbit Air MinusA2 SPA 700A isn't only great looking, but it's also a high performing unit that is perfect for any home. It is one of the highest rated air purifiers and is excellent for reducing odor. The Rabbit Air MinusA2 SPA 700A is capable of purifying spaces up to 700 square feet, so this one device may be able to get the job done for people living in small spaces.
image via ratingle.com
IQAir HealthPro Plus
Unlike other air purifiers on the list, the IQAir HealthPro Plus isn't very attractive. However, its lack of looks don't get in the way of getting the job done. It has one of the best and most efficient air filtration systems in the industry. While most air purifiers have a three stage filtration process, this unit has four. This device is also powerful enough to cover up to 1125 square feet. However, with a price tag of around $900, this device is a little bit on the pricey end for most people.
image via abcvacuumwarehouse.com
GT50 Plug-In Ionizer
Most air purifiers are stand-alone devices, but the GT50 Plug-In Ionizer takes a different approach with a plug-in device that is perfect of small rooms. This device contains no filter, and operates by generating oxygen. For most people, this is an attractive feature because they won't have to keep investing money in buying and replacing filters. The little device is also extremely portable and uses less than seven watts of power. For people who are looking for a device that can be easily transferred from room to room, this gadget will definitely come in handy.
image via ionizersforair.com
Coway AP-1512HH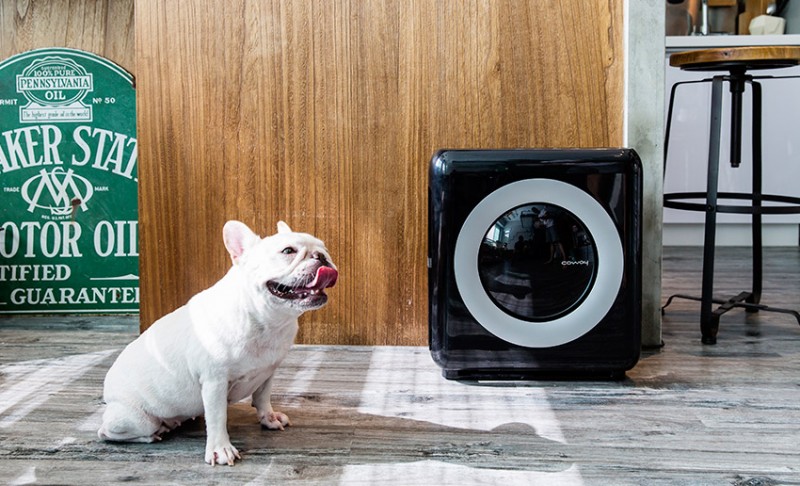 This device uses a four-filter process that uses a "prefilter for large dust particles and hair; a carbon filter for odors; a HEPA filter; and an optional Vital Ion filter that charges air particles on the way out of the unit." This device is mad for rooms up to 236 square-feet, and while it is efficient it's not as quiet as some other models. According to reports, it makes about as much noise as a box fan, which won't be a problem for many people.
image via decomyplace.com
Blueair Classic Air Purifiers
Created by the Swedish company, Blueair, this brand of air purifiers is all about getting the job done quickly, and doing it with style. All of the devices feature HEPA filters, and have very high clean air delivery rates. These Bluer purifiers range in price from low to high which means that people interested in this brand will be able to find a device that fights into their budget.
image via www.blueair.com
OION B-1000 Permanent Filter Ionic Air Purifier
This low energy air purifier uses some pretty cool technology to make sure that the air in your home or office is clean. According to its description the devices uses "ultraviolet germicidal irradiation that sanitizes the air, carbon filtration for odor control and electrostatic purification to reduce airborne pollutants." This is another device that doesn't use any filters which will help save money over time.
images via www.oionair.com
Winix PlasmaWave 5300
If you're looking to get some serious bang for your buck, the Winix PlasmaWave 5300 is a great device. Its strong three-stage filtration system is great at removing the harmful particles from your air. The device also features an air quality sensor which can automatically set the speed of the fan. Another perk of this device is that it runs incredibly quietly making it perfect for a bedroom.
image via amazon.com
Alen BreatheSmart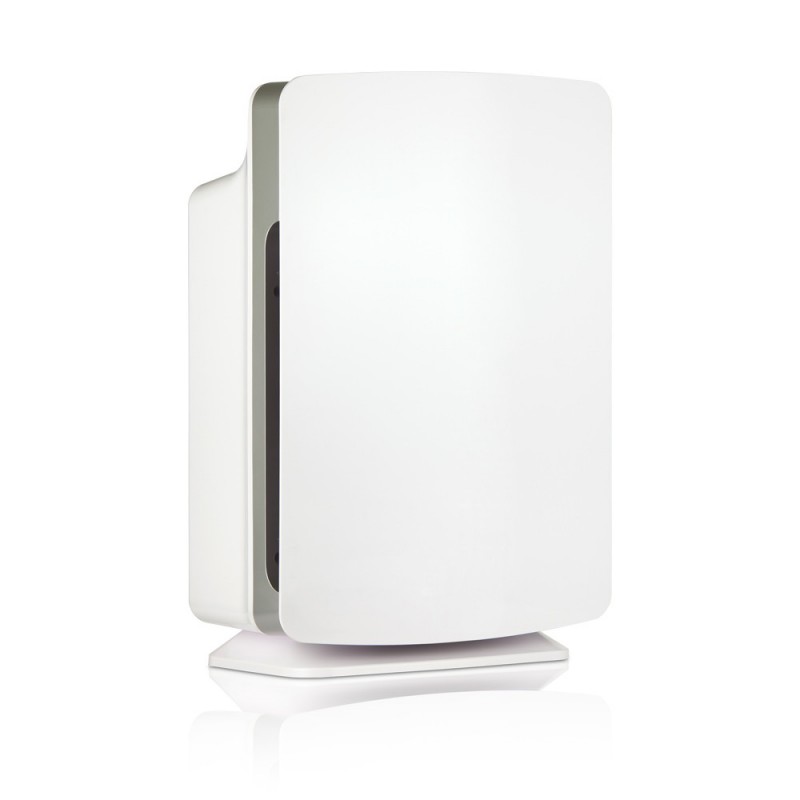 The Alen Breathemart is easily one of the best air purifiers on the market, and it also comes with a lifetime warranty. This unit has very high clean air delivery rate (CADR) ratings, and can remove contaminants from air very quickly, and can cover spaces over 1,000 square feet. For a lot of people, this air filter will be more than enough to purify their homes. This unit can cost you about $600, but based on its ratings, it's definitely worth it.
image via alencorp.com
lead image via target.com