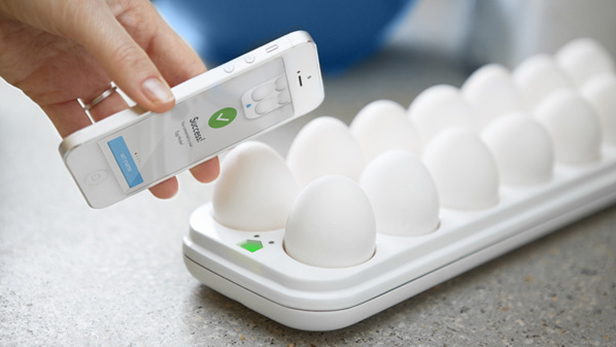 When it comes to technology, there is nothing that has changed the way people interact with their houses like the many smart home inventions that have hit the market over the last several years. Thanks to these inventions, homes have become more energy-efficient, and have allowed people to have an added touch of convenience. But with so many things to choose from, it can be easy to get caught up in the sea of constantly changing technology. If you're looking to outfit your home with the best technology, or simply trying to get an understanding of what's out there; here are Housely's picks for the top 20 smart home inventions.
image via trustedreviews.com
Petcube
Anyone who owns a pet knows that sometimes living your fur babies at home can be a nerve-racking experience. However, with Petcube you can check on your pets even when you're out of the house. This device also features a speaker so that you can talk to your pet while you're gone, and a laser pointer to help keep them entertained.
image via petcube.com
Netatmo
Home security cameras certainly are nothing new, but the Netatmo smart security camera puts a very cool touch on something that many people are familiar with. The Netatmo features facial recognition technology that allows you to know when your friends and family members enter your home. When an unknown face enters, you will receive an alert on your mobile device. You can also use the camera to view a live stream of what's going on in your house.
image via youtube.com
H20 Smart Pot
If you're the kind of person who has always struggled to maintain healthy houseplants, the H2o Smart Pot might be just what you need. This smart device features a database of the recommended water amounts for over 7,000 plants and uses Bluetooth technology to allow you to water your plants by using your mobile device.
image via engadget.com
Sengled Snap
The Sengled Snap is another cool smart invention that adds a boost of technology to the classic home security system. This device is a light fixture that also doubles as a security system which boasts facial recognition technology, a microphone, and a motion sensor.
image via homecrux.com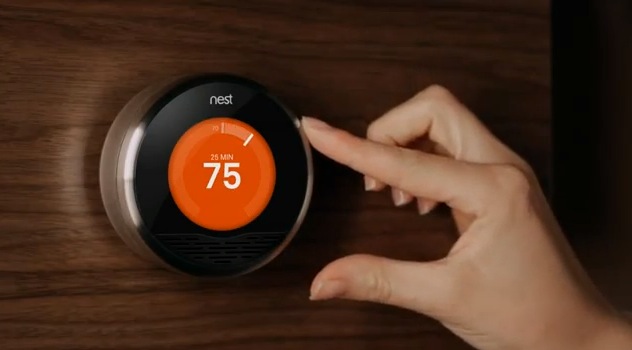 Nest Learning Thermostat
The Nest Learning Thermostat is a smart home invention that is all about making your home more energy-efficient. This device is capable of learning the heating and cooling patterns of your home so that it can program itself. The device also has Wi-Fi technology that lets you monitor the temperature in your home even while you're away.
image via news.softpedia.com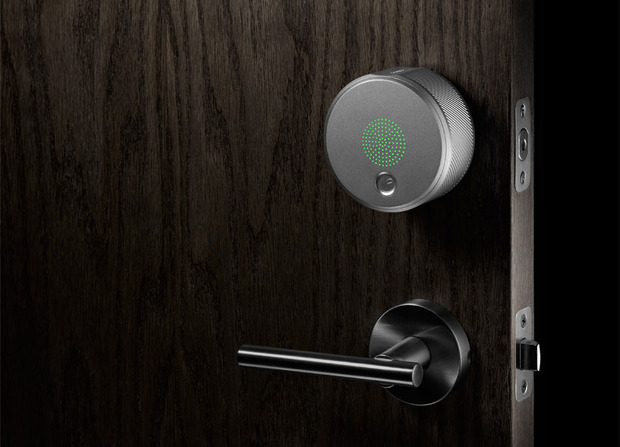 August Smart Lock
With the August Smart Lock, your mobile device can literally become the key to your home. This smart lock allows users to remotely lock and unlock their doors and also gives the option to give 'keys' to friends and family – all of which can be set to allow access for specific dates and times.
image via coolhunting.com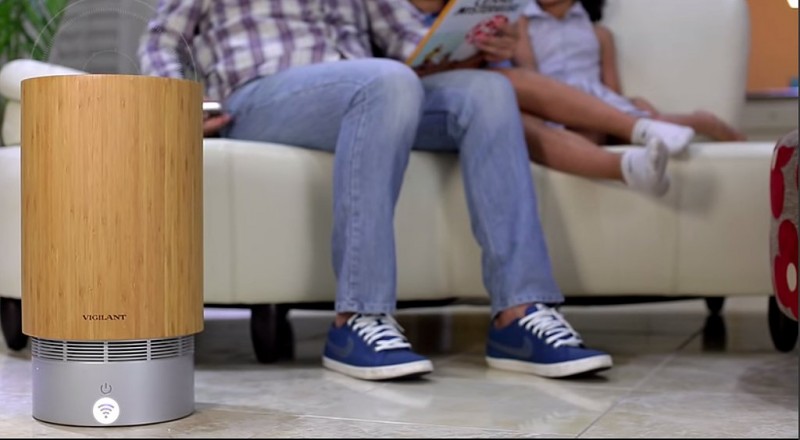 Leaf Smart Air Purifier
With the Leaf Smart Home Air Purifier you can use your smart phone to control the air quality in your home. The device uses a woven filtration system to remove harmful particles from your air, and is also capable of showing you the particles that have been removed.
image via Vigilant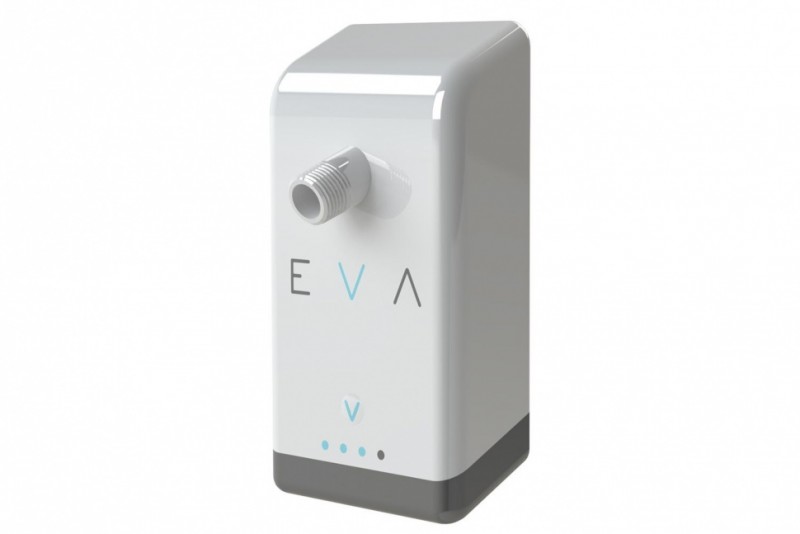 Eva Smart Shower
If there's one quality that all good smart home inventions have, it's the ability to help make homes more efficient. The Eva Smart Shower "is a smart shower device that saves up to 50% of your water usage, while maintaining an enjoyable shower experience. Features include: a setting that shuts off water flow, prior to you entering the shower, when a desired temperature is reached; a unique sensor system that adjusts the water flow based off your needs and a timer that notifies you when you are taking too long of a shower."  With this device, people can save money without even having to think about it.
image via digitaltrends.com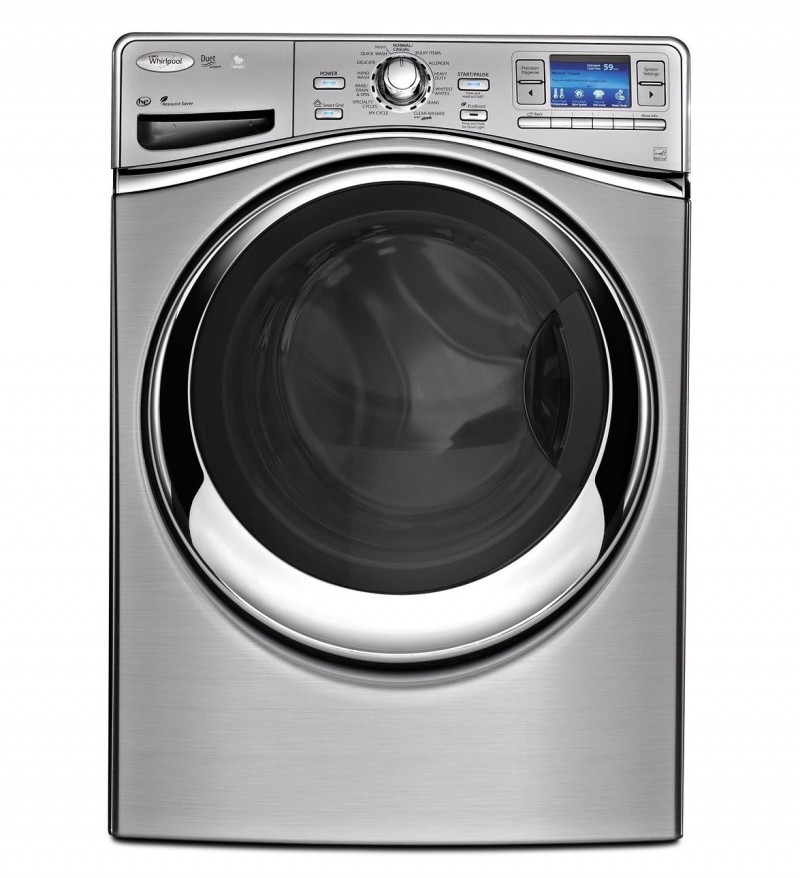 Whirlpool Smart Front Load Washer
Doing laundry just got even more hassle free thanks to this smart washer by Whirlpool. This high-tech home appliance gives you the option to control your washing machine even when you're away from home, and you can use your smart phone to stay up to date on what's going on with your load of laundry.
image via whirlpool.com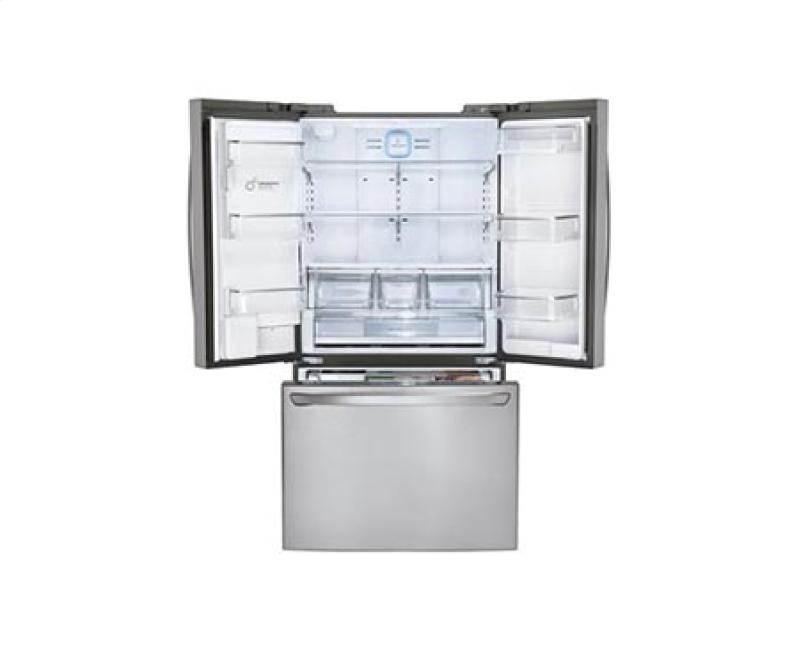 LG ThinQ Smart Refrigerator 
Home appliances have become among some of the most popular smart home inventions, and this refrigerator from LG makes it easy to see why. This fridge features an 8 inch LCD screen and Wi-Fi technology that lets you stay up to date with the items that are in your fridge and can also help you compile your grocery shopping lists.
image via www.parkaveappliance.com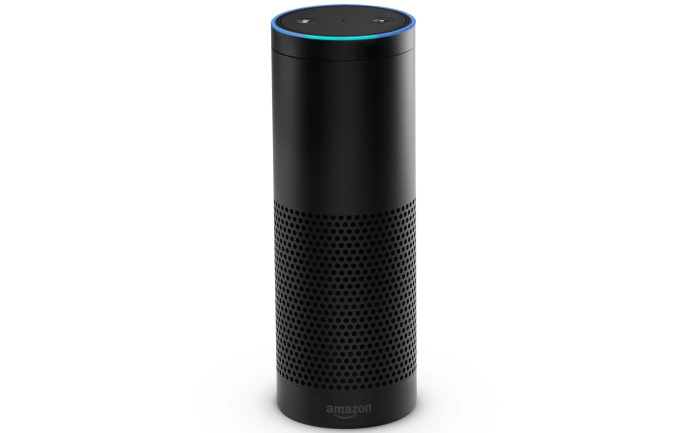 Amazon Echo
The Amazon Echo was easily one of the most popular smart home inventions to hit the market last year. This device, which takes wireless speakers to another level, by doubling as somewhat of a personal home assistant. Using Wi-Fi technology and cloud based storage, users can communicate with the device to play music, control lights, and look up information on the Internet.
image via amazon.com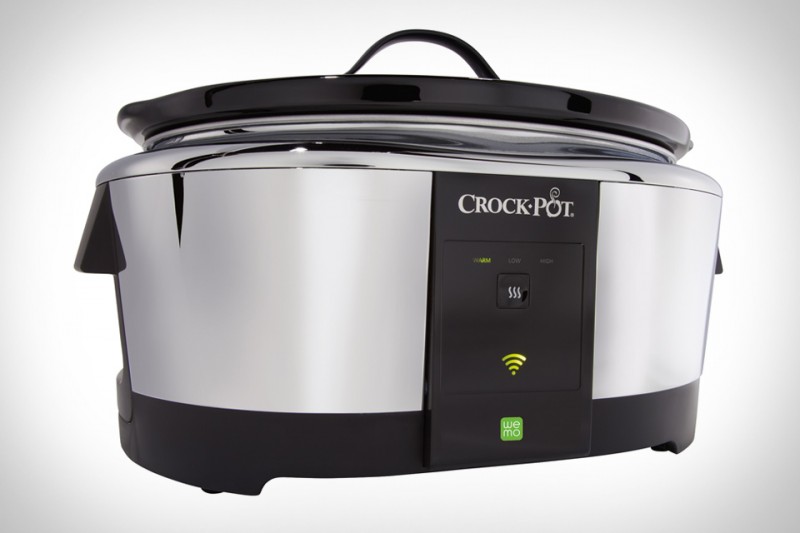 Smart Crockpot
Anyone who owns a Crockpot knows just how handle these slow cooking devices can be. However, it looks like Crockpots just got even better. This new Crockpot which features smart technology that allows you to adjust your cooking settings using your smart phone so that you can make sure that your food is done as soon as you walk in the door.
image via uncrate.com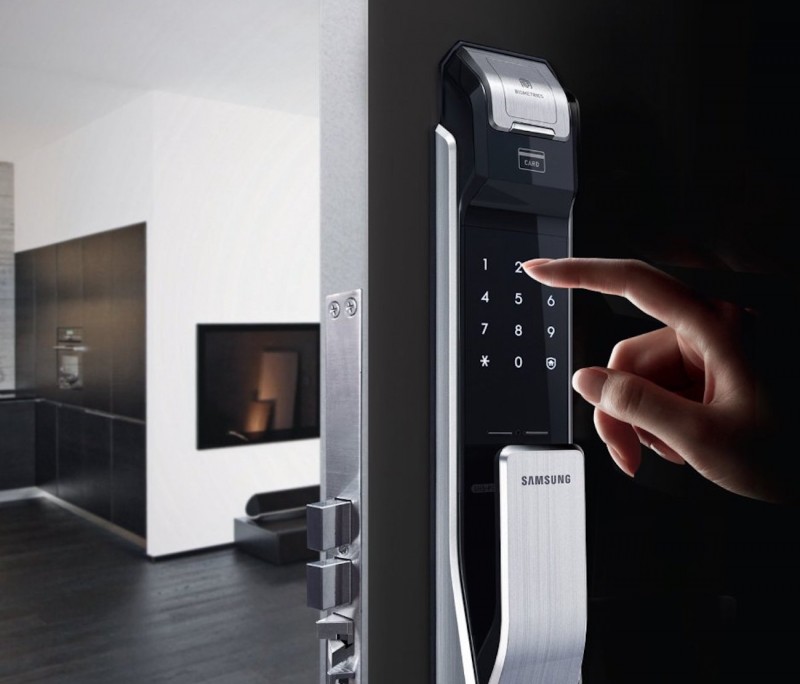 Samsung Two Way Fingerprint Lock
Over the last few years, fingerprint scanning technology has become more and more popular, and this lock from Samsung takes full advantage. This device allows you to unlock doors using your fingerprint, and the device is capable of storing up to 100 prints. For those looking for added security, the device also features a keypad to enter a code.
image via the gadgetflow.com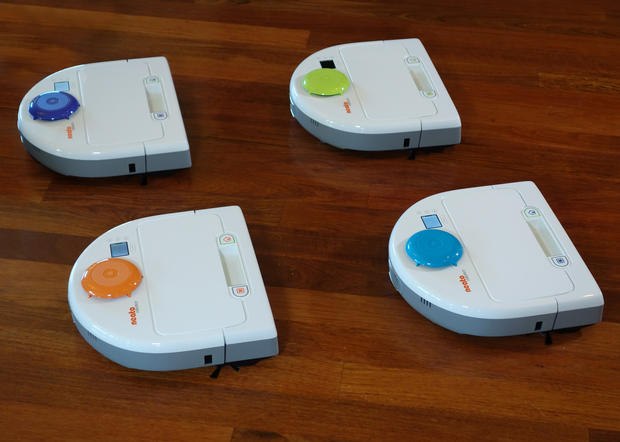 NEATO Botvac
If there's one type of smart device that everyone could use, it's one that can help keep the house clean. This NEATO Botvac takes all of the work out of vacuuming thanks to laser technology that allows the device to navigate your home on its own. Once the NEATO Bovac is done cleaning, you can receive an alert on your smart phone.
image via cnet.com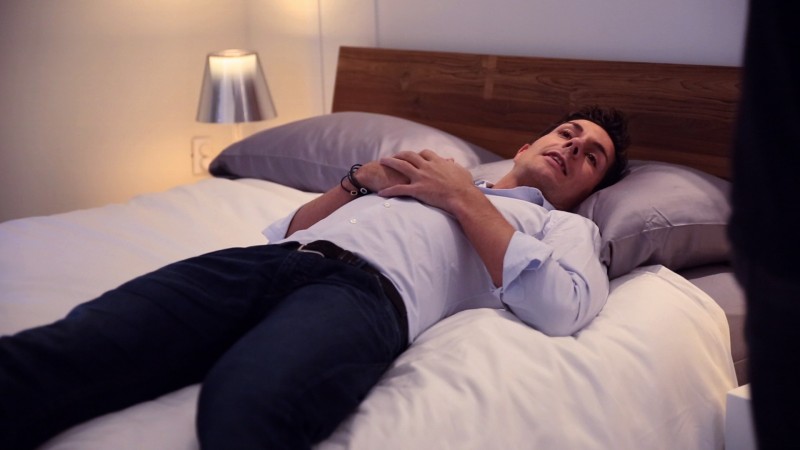 Eight Smart Mattress Cover
The bed is probably the most important piece of furniture in any home, and with the Eight Smart Mattress Cover will make your sleeping experience even better. This mattress cover can be controlled by your smart phone and is capable of letting you control the temperature. This cool device can also track your sleep phases and your heart rate.
image via techcrunch.com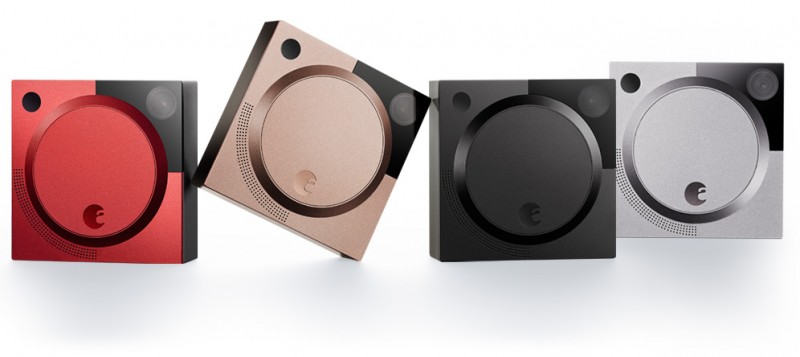 August Doorbell Cam
Who doesn't love a smart home invention that can make you feel more secure? The August Doorbell Cam provides an added sense of security by not only notifying you every time someone rings your doorbell while you're away, but also lets you see who is at the door.
image via august.com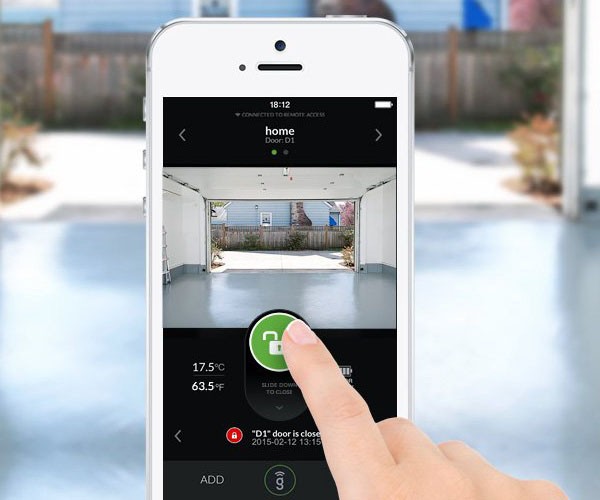 Gogo Gate Wireless Garage Door Opener
Thanks to this wireless garage door opener, you can now open and close your garage door from virtually anywhere. This device works with cell phones, laptops, and tablets to provide access to your garage door. Users can also share permission with their contacts and also be alerted any time the door is opened or closed.
image via holycool.net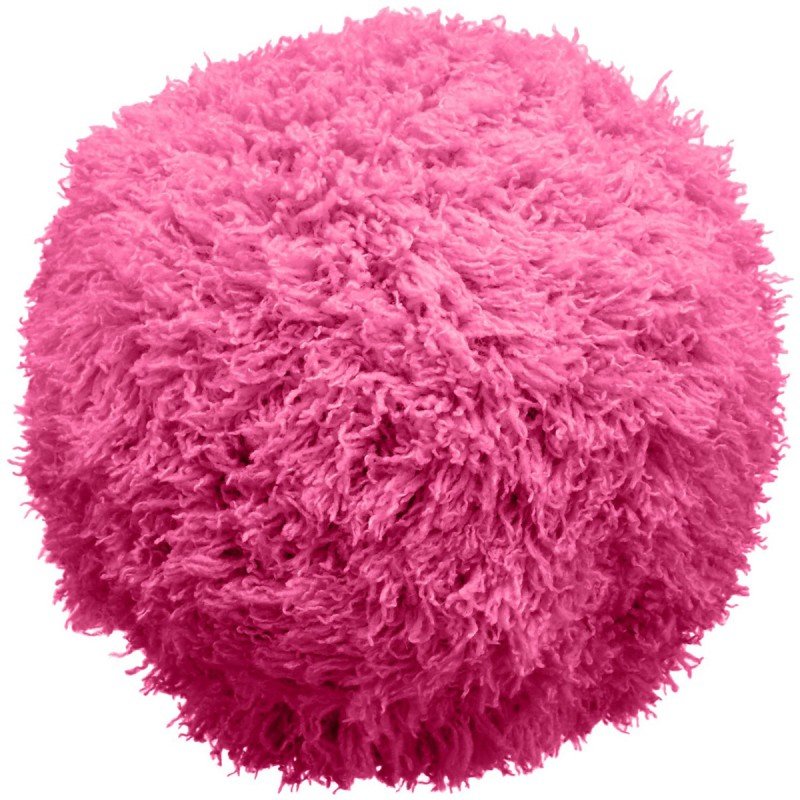 Mocoro Robot Cleaning Ball
There are plenty of smart home inventions that have revolutionized the vacuum cleaner, but this robot cleaning ball puts yet another cool twist on cleaning. This little dusting ball has a mind of its own and can travel around your home dusting your floors.
image via thegreenhead.com
Nyruis Smart Switch Outlet
This handy little outlet allows you to control electronic devices throughout your house with the use of a smartphone app. This outlet also detects when someone enters or leaves a room, and can turn devices on or off accordingly.
image via crookedbrains.net
Kepler Smart Gas Detector
This smart home invention will give you added peace of mind. The Kepler Smart Gas Detector is outfitted with several sensors that can constantly monitor your home for dangerous gas levels. Is anything dangerous is detected, the device will alarm and can also send alerts to your smart phone.
image via www.connectedly.com