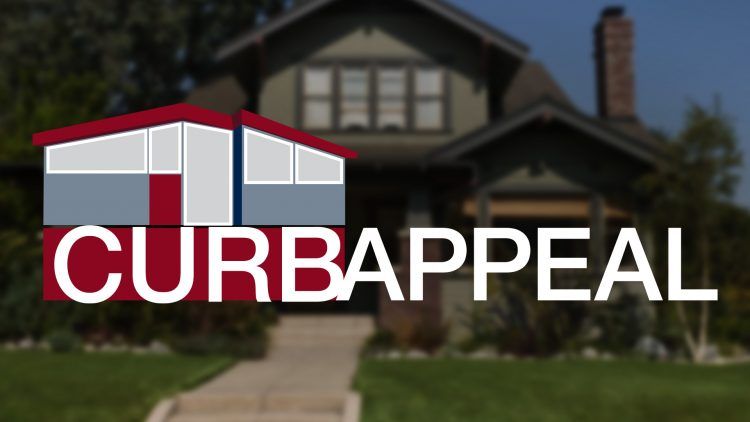 Since HGTV stands for Home & Garden Television, it should come as no surprise to learn that it features a number of shows that are not just about real estate properties but about improving real estate properties in particular. One example of such shows is called Curb Appeal, which lives up to its name by focusing on how to improve real estate properties by making changes to their exteriors. Sometimes, this means making changes to their exterior walls. Other times, this means making changes to their landscaping. Regardless, this is important because the exterior of a home is responsible for setting the first impression of that same home, meaning that it has an important part for ensuring not just its value on the local real estate market but also its appeal for those who have chosen to live within it.
Here are 20 facts that you may or may not have known about HGTV's Curb Appeal
1. The Show Has Been Running for More Than a Decade
Curb Appeal started up in 2002. As a result, the fact that it is still shooting new episodes is the best testament to the success of its basic concept. However, it is interesting to note that it has received numerous changes over the course of its existence, both to result in a better show and to change for the sake of changing needs and circumstances in the real estate market as a whole. In this way, Curb Appeal manages to remain fresh in spite of its age, though the ever-changing locations are also helpful in this regard.
2. Curb Appeal Does Specials
A lot of shows do specials that reflect what people do around certain times on the calendar. For example, one episode of Curb Appeal was called A Very Merry Curb Appeal, which ran for 60 minutes rather than the 30 minutes that is normal for the show the rest of the time. Like its name suggests, the Christmas special focused on how people decorated their homes for the Christmas holiday, which was accomplished by featuring two homes to received the usual Curb Appeal treatment but with a Christmas flair.
3. Extensive Changes Are Not Unknown
A lot of the home exterior renovations that provide the most benefits relative to their costs are relatively simple and straightforward. As a result, it is no coincidence that a lot of shows focused on home exteriors focus on them, with HGTV's Curb Appeal being no exception to this rule. However, it is interesting to note that the show has carried out much more extensive changes as well, with the removal of living trees being a prime example. After all, while removing a tree seems simple and straightforward, cutting it down is a complicated and time-consuming process. Never mind repairing the signs of its removal, particularly when it comes to the system of roots that anchor it to the ground.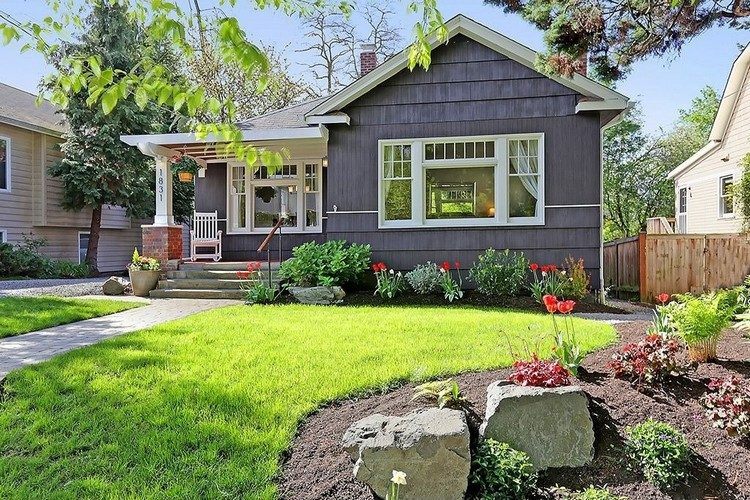 4. Drawing vs. CG Visualization
In the past, Curb Appeal would draw the proposed changes for a home's new look over a still picture of the same home. Now, it uses computer-generated visualizations of the process, which is a sign of how much techniques and technologies have changed over the course of its existence. After all, computer-generated visualization has become not just better but also much less tedious and time-consuming in the more than a decade's worth of time since the show started up in 2002.
5. Changes in Host
Over the course of its existence, Curb Appeal has seen more than one host come and go. In part, this is because it has lasted long enough that different people have experienced different things that propelled them in different directions. However, it should also be noted that some of them have stopped hosting for other reasons as well. At the moment, Curb Appeal's sole host is John Gidding, who also happens to be an architect.
6. Personality-Driven Shows
One of the trends in home improvement shows have been an increased focus on personalities rather than the projects as their subjects. This can be seen in Curb Appeal as well as a number of its other shows, which include but are not limited to House Hunters, Property Brothers, and Love It Or List It. However, it is interesting to note that this trend actually started with the Food Network, which can be seen as a cousin of sorts for HGTV as a whole.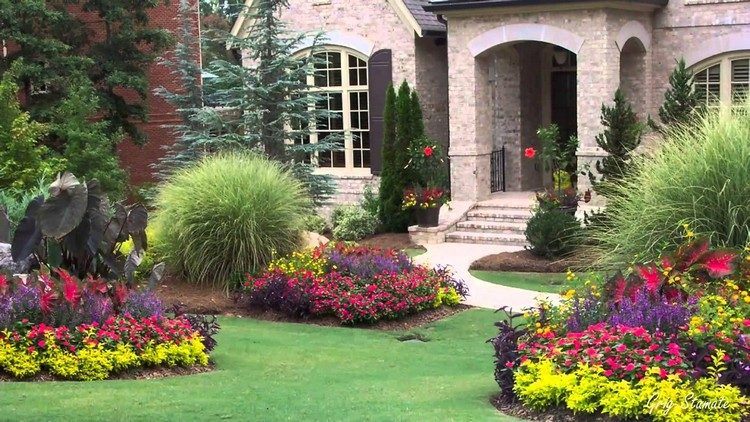 7. Changes Are Decided Ahead of Time
Curb Appeal makes show of consulting the owners of the homes about the changes that will be made to them. However, considering the time pressures for each episode, it should come as no surprise to learn that all of the changes were determined ahead of time by the team, meaning that what is filmed is not as faithful a representation of the truth as it is made out to be.
8. Changes Are Not Necessarily Beneficial
Once again, considering the time pressures for each episode, it should come as no surprise to learn that the changes made by Curb Appeal are not necessarily beneficial for the homeowners. After all, even small details can throw off a project, meaning that teams that have to rush through a series of changes have high chances of missing something small but important, thus causing them to make a bad decision. Unfortunately, this is not much consolation to the homeowners.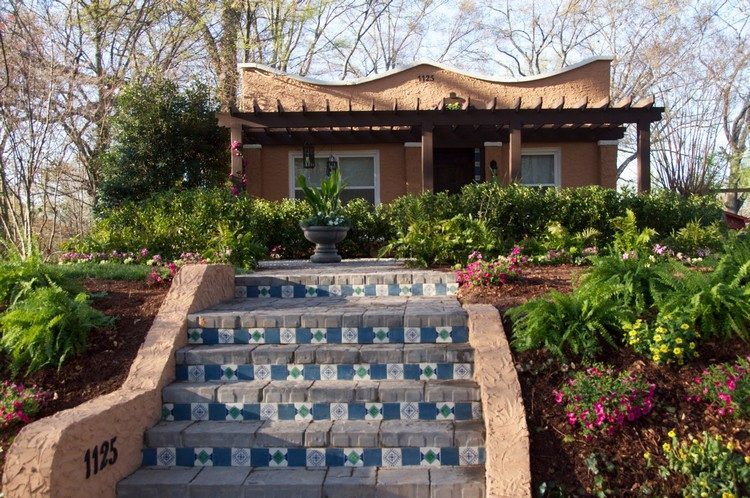 9. Curb Appeal Uses Selective Shots
Unsurprisingly, Curb Appeal makes careful use of its shoots to create the right impression in its viewers, which is that it is out to transform homes by bringing out their full potential. Unfortunately, this is not always possible because a home's potential is determined by the merits of its neighbors as much as its own merits. Fortunately, HGTV is not above using selective shooting to avoid bringing unsightly homes in the neighborhood into view, thus preserving its image rather than providing an unvarnished and probably not very TV-friendly version of the truth.
10. The Neighborhood Might Not Be the Real Neighborhood
Since a home's neighborhood is so important, Curb Appeal starts by showing some footage of what is supposed to be the home's neighborhood, thus showing its viewers something of its surroundings. However, HGTV has a particular story that it wants to tell when it comes to each one of the real estate properties featured on Curb Appeal, meaning that what they choose to show might have actually been shot a few blocks away rather than right there in their actual neighborhoods. In the end, the story is more important than the reality, which is not particularly uncommon for reality TV shows.
11. The Neighbors Might Not Be the Real Neighbors
For that matter, the neighbors shown on Curb Appeal might not actually be the real neighbors. In large part, this is because the people who show up are the people who are interested in seeing what is going on as well as those who are excited for their friends and family members. As a result, the viewers tend to get a distorted picture of who really live in the same neighborhoods as the real estate properties that are being featured on Curb Appeal.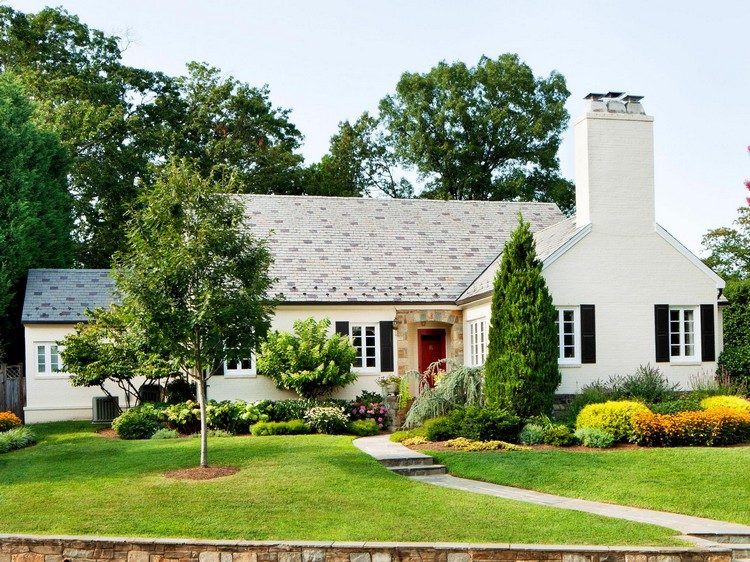 12. Curb Appeal Is Not Made in Chronological Order
Amusingly, the footage for Curb Appeal is not actually shot in the same order as when it is shown on the TV screen. As a result, the people involved in the show have to act a fair amount in order to create the right footage for what the show wants to depict. For example, one case actually saw the homeowners meeting the cast and crew before going over the designs, sketches, and other relevant documents, meaning that they had to act that they had never met before even though they had known the cast and crew for a couple of weeks by that point in time.
13. The Show Can Be Disparaging to the Homeowners
In at least one case, Curb Appeal made a snide comment about the homeowner not knowing what they want while showing footage of them asking about the details of the planned changes, with the explicit statement that it was alright because they knew what they were doing because the show has a specific story that it wants to tell. In real life, homeowners should probably stay away from home renovators who act in the same manner because asking questions is how they can make sure that everything will turn out like they expect instead of being caught off-guard by something unexpected and probably extremely unwelcome.
14. Curb Appeal Shoots a Lot More Footage of the Homeowners Than It Uses
The focus of the show is more on its cast than on the homeowners whose real estate properties are being changed by its team. As a result, while Curb Appeal actually shoots hours and hours of footage with the homeowners, no more than a few minutes of that footage will be used in the actual episode whenever and wherever it services the kind of story that they want to tell.
15. Shooting Schedule Can Cause Complications
The shooting of a single episode for Curb Appeal can take months and months. Combined with the fact that the show-makers want specific settings for their stories, this can create shooting complications for the homeowners who have signed up so that their real estate properties can appear in them. For example, one pair of homeowners had to wear spring clothing while it was winter outside because the episode featuring their home was supposed to be set in the spring, which made for a rather unpleasant experience whenever they were outside.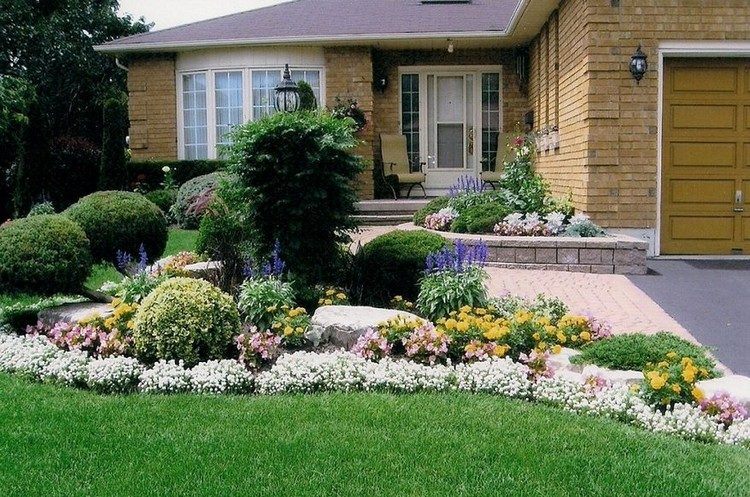 16. Most of the Work Is Sub-Contracted
For the most part, the cast of Curb Appeal does little work on the homes that are changed on the show. Instead, the bulk of the work is contracted out to local construction companies, who get paid relatively little compared to other projects but get the chance to state that their work is as seen on HGTV. Naturally, this is a neat little boost for their marketing efforts, which can be used to drive up their sales in the future.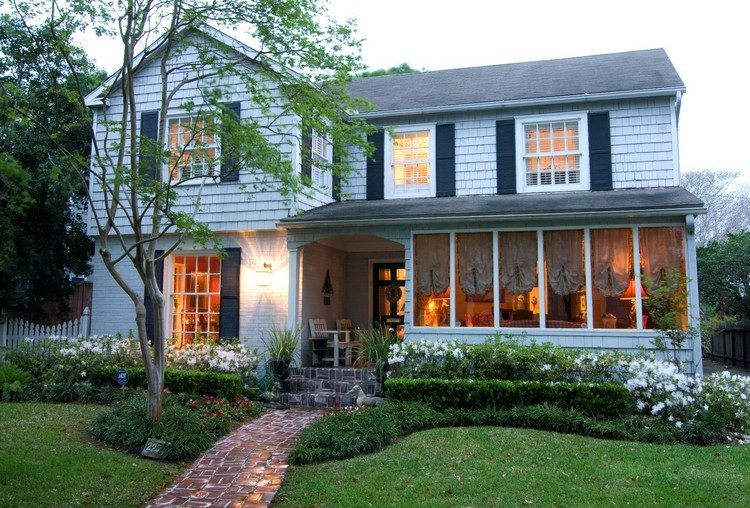 17. Homeowners Are Compensated, In a Sense
Technically, the homeowners whose real estate properties show up on Curb Appeal are considered to be contractors, meaning that they have to be compensated. In practice, they are compensated for exactly the same amount that they have to pay to the contractors, which is actually a decent deal depending on the exact changes that have been made to their homes. Better still, this saves a lot of time and effort for all parties involved in the process.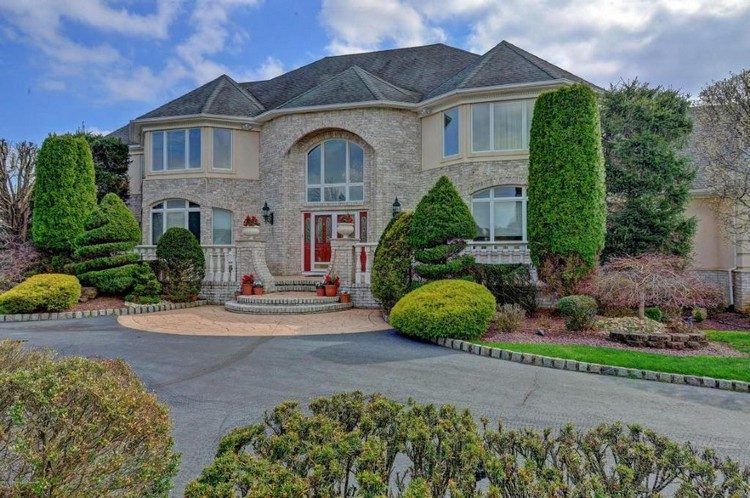 18. HGTV Does Care
While the changes made to homes have caused problems for some of them, HGTV does seem to care in that it will step in to get them fixed if they are causing problems for the homeowners, which is a step-up compared to some of the companies out there.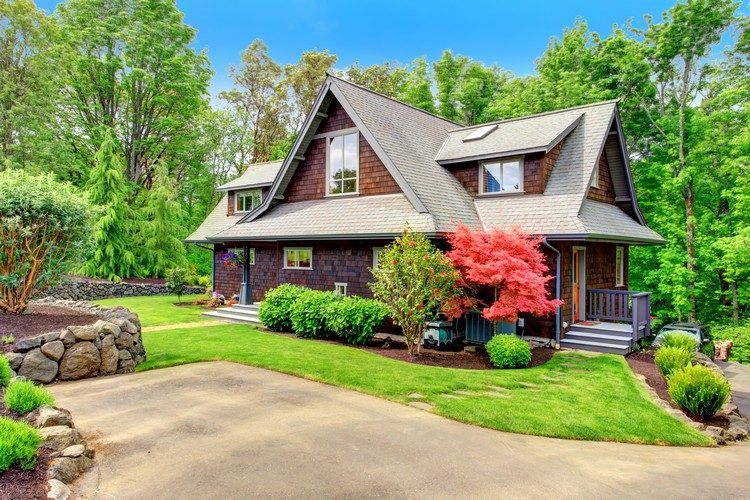 19. John Gidding Used to Model
Given John Gidding's appearance, it should come as no surprise to learn that he was once a male model who started modeling when he was a graduate student. While he managed to make it onto the runway for famous names such as Armani, Gucci, and Hugo Boss, he has served as a spokesperson while also making it onto the covers of romance novels. Combined with the rest of his accomplishments, this is remarkably impressive, particularly since he was in graduate school at the time, which is notorious for the time and effort that it takes out of people.
20. John Gidding Used to Have Co-Hosts
As previously stated, Curb Appeal has had other hosts in the past. For example, John Gidding used to host the show with Bill Beckwith, who was a carpenter by profession. Sadly, Beckwith passed away because of a motorcycle accident in 2013. Another person who has co-hosted the show is Kimberly Lacy, who is another old hand with HGTV who has worked on another HGTV show called Designed to Sell as well. Furthermore, it is interesting to note that Lacy runs her own paint company while also working as a humanitarian as well as a contributor to home improvement resources.