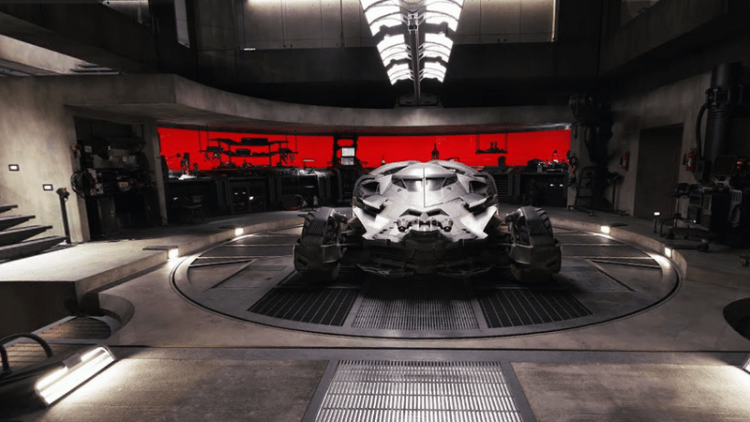 While Batman V Superman has gotten the universal pan job at the box office (though it's sales numbers certainly don't indicate that) there's one amazing thing to come out of this movie and it has to do with real estate.  If you want to get a closer look at the Bruce Wayne Mansion all you have to do is search for it on Google Maps and voila, you are immediately taken to the Michigan set where parts of the movie were shot.
The Spaces were the first to make this discovery and described the place as:
Beyond the sleek interiors is the Batcave, complete with the Caped Crusader's Batmobile and plane.  There's also a tech lab, where Wayne designs his fancy gizmos, as well as an arsenal room with the hero's full array of weaponry and a suspended costume of his old wingman Robin.
If you look below you'll find some screenshots we were able to take directly from Google Maps.
Here you can see one of the more "tech" type rooms.  But where oh where do those stairs lead?  To the Batcave!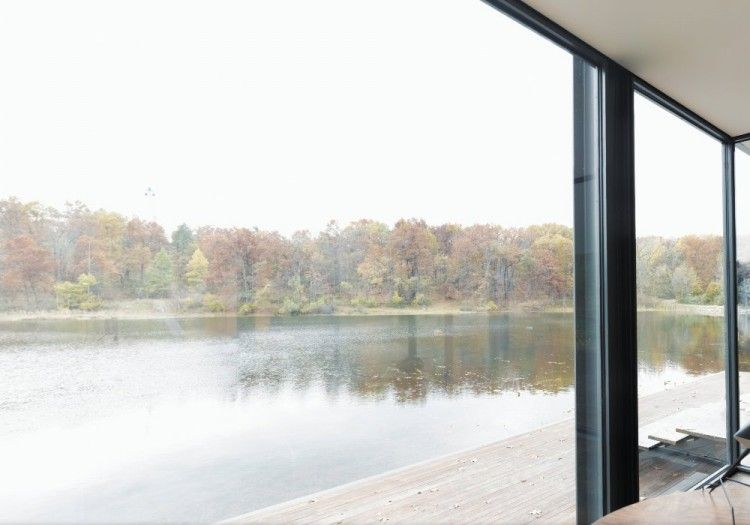 Don't forget this house is set on a lake with some incredible views.   Absolutely gorgeous.
As we states the home is extremely modern in appearance but also has a minimalist design.

I could have sworn that was a piano at first but then again, this isn't Phantom of the Opera.  This is Batman.
When it's time to put on that bat suit, there's no better place for it.
Now go ahead and take the virtual tour yourself in the embed below…