When it comes to the bathroom, people are content by keeping it clean. However, there are much can be done with the bathrooms. You can decorate you this part of your home as attractively as any other areas. When it comes to renovating your bathroom, there are multiple options available to you. What is most important when it comes to this project, there is one very important aspect which you need to consider, that is your budget. You can spend an endless amount of money to renovate and design your bathroom. Therefore, it is important to set a budget and then get on with it
In the following section of the article, you will be offered a couple of tips on bathroom renovation and designing.
A Couple of tips to Design your Bathrooms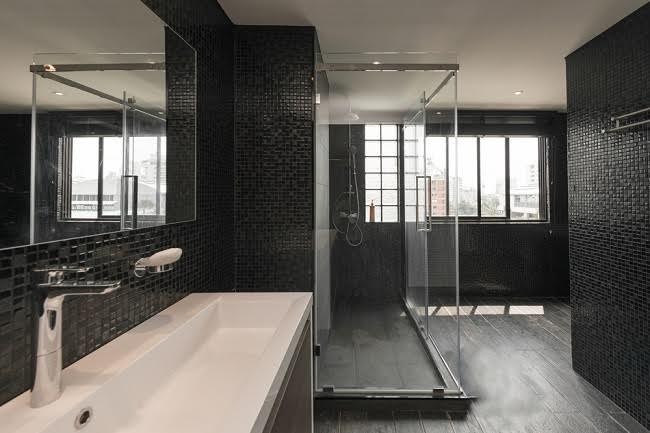 There are various options available to you when it comes to designing your bathroom. You can prepare and design a blueprint of the remodeling; however, when it comes to execution, you need to deploy the professionals. These are a couple of areas which you need to take care of when it comes to bathroom renovation
The Floor: This is one of the most important aspects when it comes to designing your bathroom. A designer floor made of stones or tiles can change the entire look. Besides, you can also use concrete, which would allow you add different colors. However, if you are looking for a budget friendly option, then tiles would be a perfect choice. These materials are available in different colors, designs, and textures
The Wall: You cannot afford to leave the walls the way they are. They too need to be modified and renovated. So, what are the options available to you? When it comes to the walls there are a couple of options you can work with. You can paint the walls as per your color preference; you can install tiles at very sections of the walls. You can also use wallpapers.
Accessories: What kind of bathroom accessories you want to use depends on the size of the bathroom and your budget. There are different kinds of bathroom accessories which are available, they are stylish, attractive and most of importantly, some of them are very expensive indeed.
Extension: This is another option which you can avail if you have enough provision and if your budget supports you. When it comes to bathroom extension there are a couple of important things which you need to take into consideration. You must ensure that you have enough space. You cannot simply afford to carry out the extension work just because you wish to. If you are looking for an extension, then get in touch with a designer who would tell you if there are at all any possibilities for extension. If you eventually carry out the extension work, in that case, your budget would go up during the post-renovation period. You will have more area to cover where you need to invest more on the flooring, wall and at the same time fill up the bathroom with different accessories.
Space: You cannot afford to congest your bathroom. There has to be sufficient space for you to maneuver around. In order to facilitate this, you can use the wall shelves and various other installations which would help you save lots of space
If you are planning for a bathroom renovation, then these are some of the practical tips that you would find useful. It needs to me mentioned once again that you must be very careful with your budget.