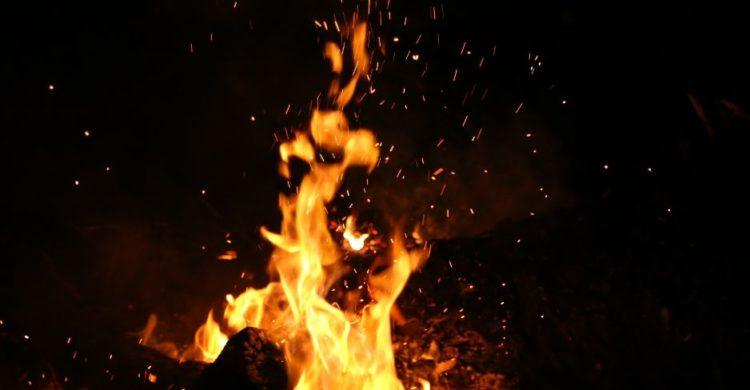 Every year, thousands of homes burn to the ground—leaving some families destitute and in unfortunate conditions. Yet, the home is supposed to be the place where everyone living there feels safe. To help your family feel more secure, here are just a few things that you can do to help protect your home.
Keep Space Heaters Away From Curtains or Other Flammable Materials
Space heaters are ideal for those who want to keep their bedrooms or dens warm on a cold winter night. However, if a room gets too hot, then it could increase the risk that certain materials burst into flames. It is also possible that a short within the heater can cause a spark and start a fire.
Build Your Home with Fire Resistant Materials
Wood can be sprayed with a liquid that makes it almost impervious to damage. By allowing the wood to burn at a higher temperature, it may give you enough time to douse the flames before the material is damaged or completely destroyed. It may also give you enough time to get out of the house if a fire is too large for you to contain.
Upgrade Your Electrical Panel
If your home's electrical panel can't handle the loads placed on it, it could increase the risk of a fire. The same is true if too many cords are plugged into one outlet. It may also be a good idea to check your wires to ensure that they are chewed through or exposed in any way. A professional should be called to do any needed electrical repairs in your home.
Have a Quality Fire Insurance Policy
If your home does suffer fire or smoke damage, having an adequate insurance policy with a reliable agency, such as Rob Jackson Insurance, can help your recoup some or all of your financial losses. It may also pay to have your home rebuilt with better materials or with modern building codes in mind. In most cases, your homeowners insurance policy will have language in it that covers fire damage. However, if you want or need additional protection, then you should be able to mold your policy to include it.
Your home typically represents one of the largest financial investments of your life. It is also a place where you want to build and preserve memories of your time there. Taking steps to prevent a fire can help you to retain both its market value and its ability to represent safety and stability for your family.
Save