Cupertino, California is most well-known for being the home of Apple's corporate headquarters. With plenty of warm weather and lots of natural beauty, Cupertino is also a popular place for people looking to settle down in California. As one of the wealthiest cities in the state, and the country as a whole, it's easy to see why people are drawn to Cupertino. Plus, you've got to admit that it must be pretty cool to live in the same city as Apple. However, aside from having one of the most popular tech companies in the world, Cupertino is a pretty interesting place that many people may not know much about. Well, all of that is about to change; here are five fun facts about Cupertino.
The 11th wealthiest state in the country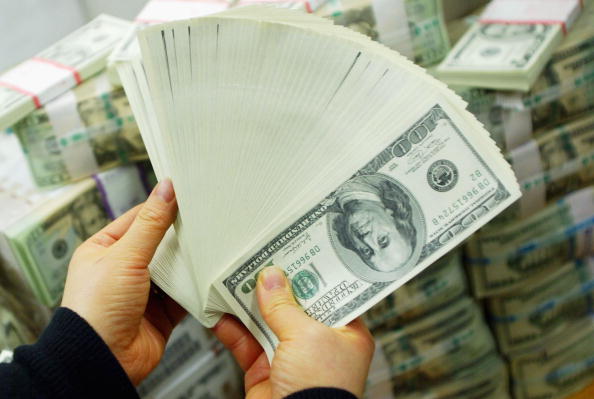 As a whole, California is home to lots of wealthy and expensive cities that are known for being home to millionaires. As you may have already guessed, Cupertino is home to many wealthy people. However, what you may not have known is that the city is the 11th wealthiest in the United States with a population of over 50,000. As a result, the average price of a single family home in the area is about $1 million, and the median income is well over $115,000.
(Photo by Chung Sung-Jun/Getty Images)
Named after St. Joseph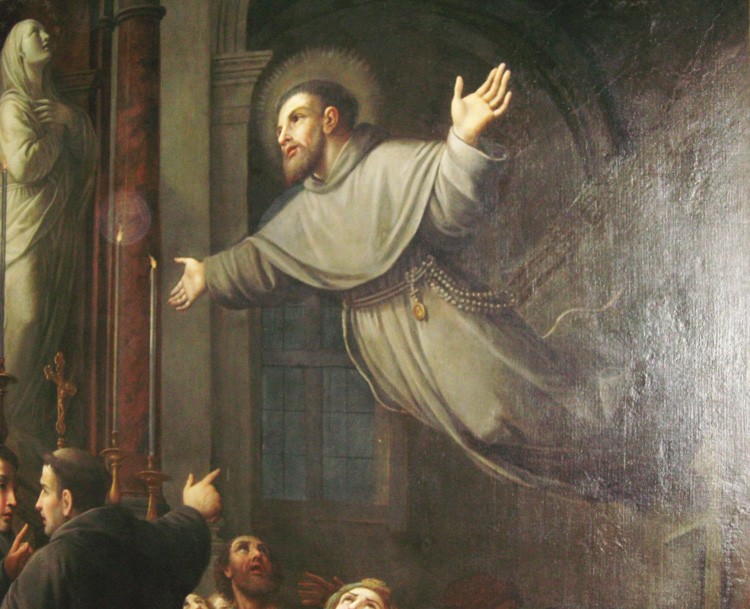 Like many cities in the United States, the story behind how Cupertino got its name is pretty interesting. Cupertino was named after St. Joseph of Cupertino an Italian born Franciscan friar who was said to have the ability to levitate. Although he wasn't considered the smartest man of his time, he worked hard to share his beliefs and understanding of the word. In the centuries since his death, St. Joseph of Cupertino has become the patron saint for those pilots, astronauts, people with learning disabilities, and many others.
image via www.traditionalcatholicpriest.com
The Cupertino Effect is real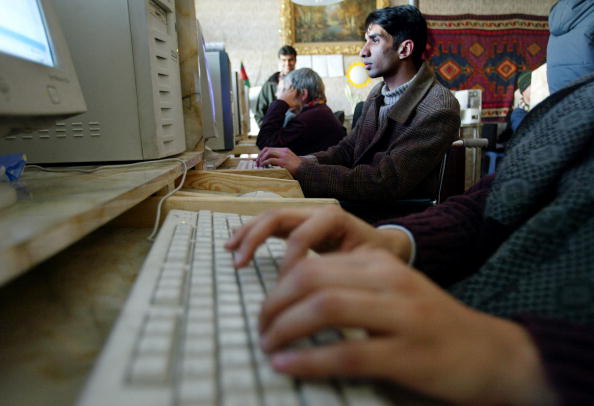 The "Cupertino Effect" is a term when autocorrect replaced a misspelled word with the incorrect word. Although you may have never heard the phrase before, there's a good chance that you've experienced this effect more than a few times over the years. As technology continues to advance, people seem to be relying more heavily on things like autocorrect, and the Cupertino Effect just proves that sometimes people are still better of relying on the old-fashioned spell check: proof reading.
(Photo by Paula Bronstein/Getty Images)
One of the country's happiest suburbs
Money can't buy happiness, but it can buy you a home in Cupertino, and that might just be the same thing. Largely due to its immense wealth, it goes without saying that Cupertino is a great place to live. From safe neighborhoods to good schools, this city has everything anyone could ever need, and it's a great place for both single people and entire families.  As a result, Cupertino has been voted one of the "happiest" suburbs in the United States, and it doesn't take too much looking to understand why.
(Photo by Dan Kitwood/Getty Images)
Technology isn't the only thing worth checking out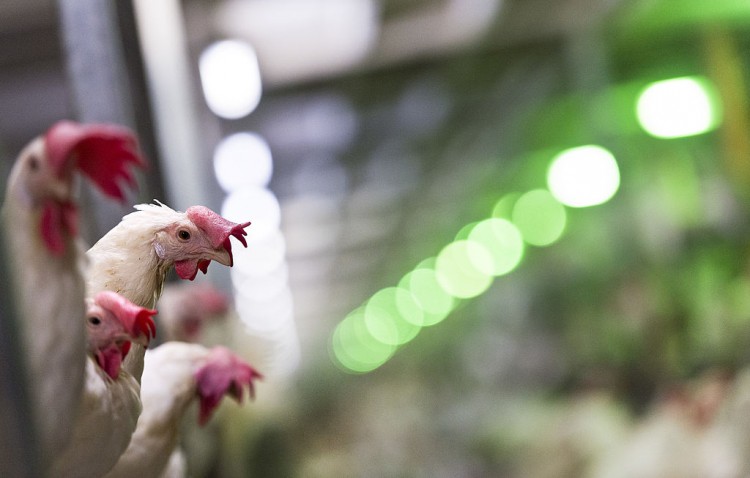 Sure, Apple may be the first thing that comes to mind when people think of Cupertino, but contributions to the world of technology aren't the only things this area has to be proud of. Cupertino is also home to several beautiful museums and cool sites including the Hollyhill Hummingbird Farm which is all about educating people on sustainability and respect for all living things. If you ever end up in Cupertino, it would be cool to take advantage of some of the city's many offerings.
 (Photo by Sascha Schuermann/Getty Images)
lead image legendrf.com