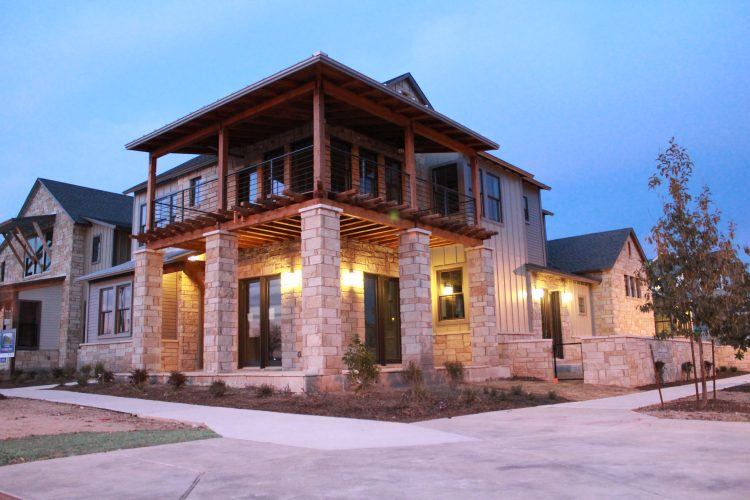 Fixer-uppers might sound like they're not that much fun. However, once you're finished working on a fixer-upper, you'll gain a whole new skill set. For more questions, it's a good idea to consider the pros. Consider what these famous home remodelers have to say about home remodeling projects.
Drew and Jonathan Scott
These very good looking twin brothers are known for their ability to turn a trashy home into a treasured real estate property. On the HGTV channel, many people yearn for the chance to get their home remodeled by this dynamic duo. With their work, they prove that they're not just two famous people on TV—no, they work hard and deliver a great outcome. In the end, people end up with the home of their dreams within the price range that they wanted. Not only that, but they offer excellent tips that any viewer watching could take and apply to their next fixer-upper project. One of the things to consider is using your creative license. Don't be afraid to get creative with how you redesign the home. One of the reasons why the Property Brothers make such an impact is because they use their imagination. If this isn't your strength, consider a consultation from an interior designer or an architect for ideas and a plan. Also, there are also lots of interior design programs online that can help you create the layout and design of your dreams. When it all comes down to it, just remember to be yourself and express your personality to the fullest!
Joanna Gaines
Joanna Gaines has given tons of advice to hopefuls who are looking to remodel. One of her main tips involves getting a home inspection. It would be counterproductive to make a ton of remodeling plans and then wind up having to shell out thousands of dollars on a foundational issue. Call a local home inspector and make sure the home passes inspection before you sign anything or make any type of personal commitment to it. Make sure that you understand every pro and con to the home and that you can afford to make any of the necessary fixes if you were to buy the place. Unfortunately, some people buy homes and then have to put way too much time and money into it to get it up to standard that it's not worth it to them in the end.
Nicole Curtis
Nicole Curtis offers rehab advice on her DIY Network show, Rehab Addict. One of her main tips is to celebrate the small successes. Remodeling projects are usually daunting and exhausting. Anytime you move forward in a certain area and do a great job, she encourages you to celebrate it in some way. When you do this, you'll mentally reinforce the understanding that this project is doable. Your fixer-upper can transform into a beautiful home and it just takes consistency to get things done.
Scott McGillivray
Scott McGillivray is the Canadian host known for his renovations on Income Property. His advice is similar to Gaines' with taking the home inspection and scope of work into consideration. For example, will you need insulation? If so, then this comes before a nice paint job or new cabinets. Insulation is one of those things that, if you're capable, you can either do yourself or get a professional company like the Parsons Construction Group or whichever other service that may be near you that can insulate your home for you. Basically, taking all things into consideration by what needs to be done first is very important. McGillivray also stresses that some of the most dynamic ways to enhance a space involve the entry way. The front door and entryways are some of the most neglected areas in a home. Changing the door color, a fresh coat of paint on the walls of the foyer and some good lighting will make a great impact. Don't overlook the front entrance.
Christina El Moussa
Along with her husband, Tarik, Christina El Moussa shares an expert opinion on how to remodel kitchens and encourages starting small. You'd be surprised how impactful $1,500 can be in a kitchen remodeling project. Start with painting projects, new hardware for the cabinets, and a new faucet for the sink. These smaller projects can make a major difference until you can work your way up to the bigger projects.
Using the remodeling tips will be extremely beneficial during those moments when you're tempted to give up. Fixer-uppers are great, rewarding projects and as long as you hang it there, you'll be able to reap the benefits in no time.
Save