When it comes to interior design, spiral staircases have often come to represent luxury and wealth. If you've ever walked into a home with a beautiful spiral staircase, it was probably one of the first things you noticed. After all, it's not every day that most of us see a home that has a spiral staircase. For those who enjoy admiring a beautiful spiral staircase, the good news is that they're not just regulated to the indoors.
Although it's a little less common to see a spiral staircase outside, they seem to be getting more and more popular for people looking for ways to give their decks a bit of an edge. Attached to decks of all sizes, spiral staircases can be made from wood or metal and are the perfect replacement for the traditional wooden deck stairs. With a spiral staircase, even the simplest deck can be completely transformed. Now that the warm weather is officially here, and more and more people are venturing outside to enjoy beautiful days, make sure to be on the lookout for staircases like these.
Here are 20 amazing decks with spiral staircase designs.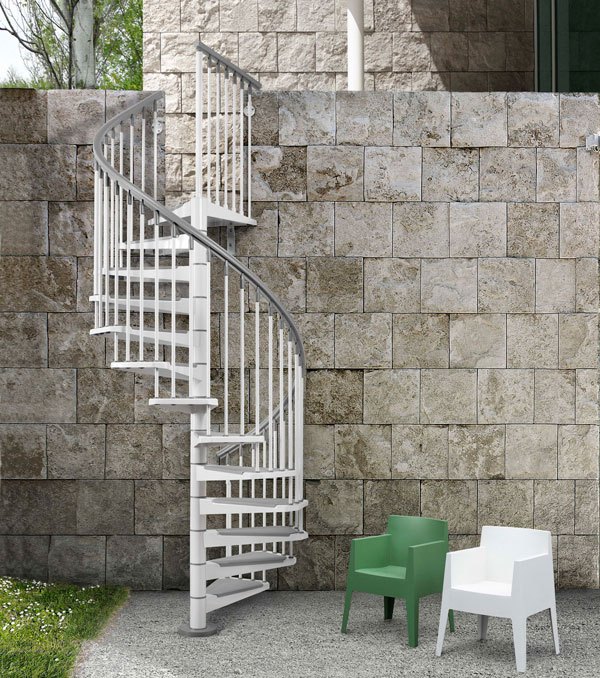 image via www.arkestairs.com
image via jhre.tapshacknb.com
image via lumberjocks.com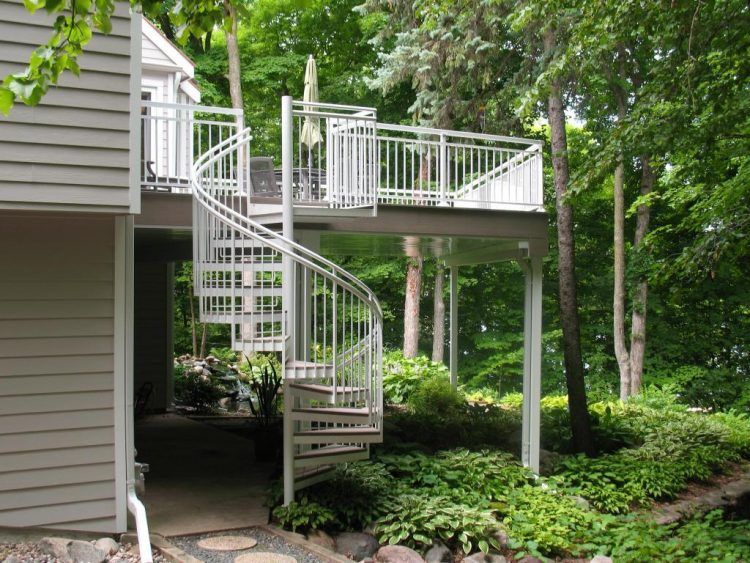 image via www.drawhome.com
image via vola.miguelsoll.com
image via www.itsmyhouse.net
image via houzz.com
image via www.archiexpo.com
image via www.spiralstairsofamerica.com
image via www.timberstoneusa.com
image via zillow.com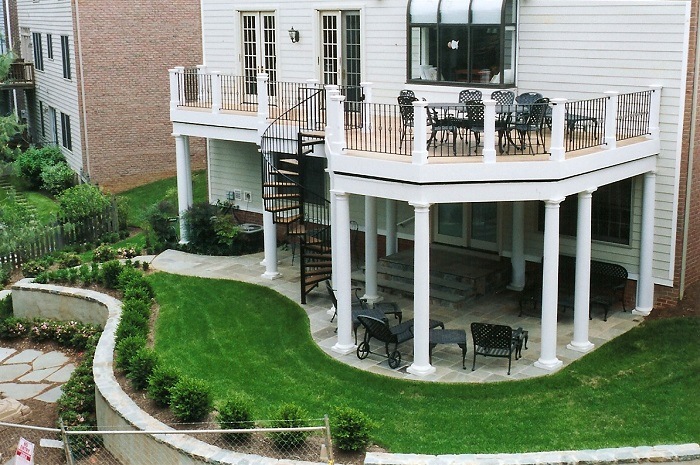 image via landartdesign.com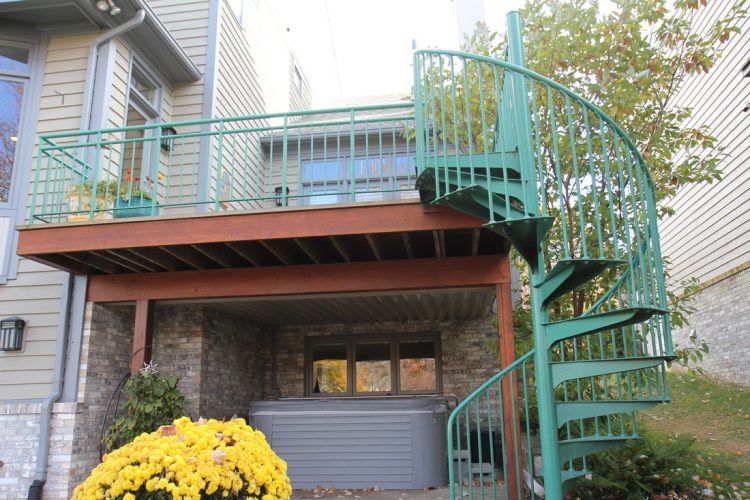 image via www.newportshoresreston.org
image via www.greghaskell.com
image via hmacke.com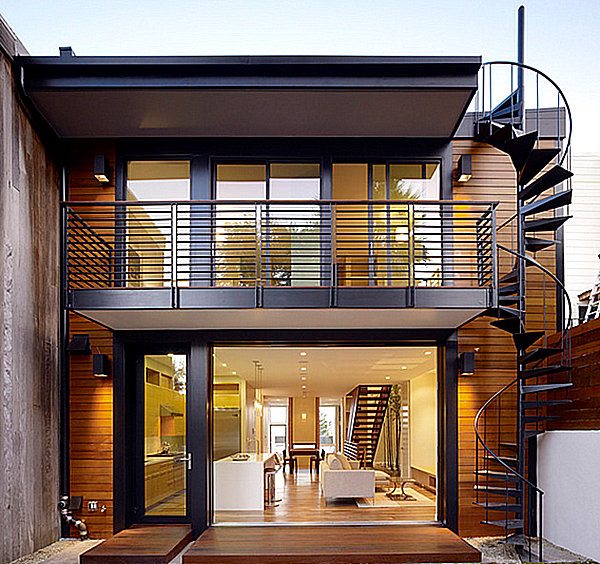 image via decoist.com
image via people.diynetwork.com
image via matthewslandscaping.com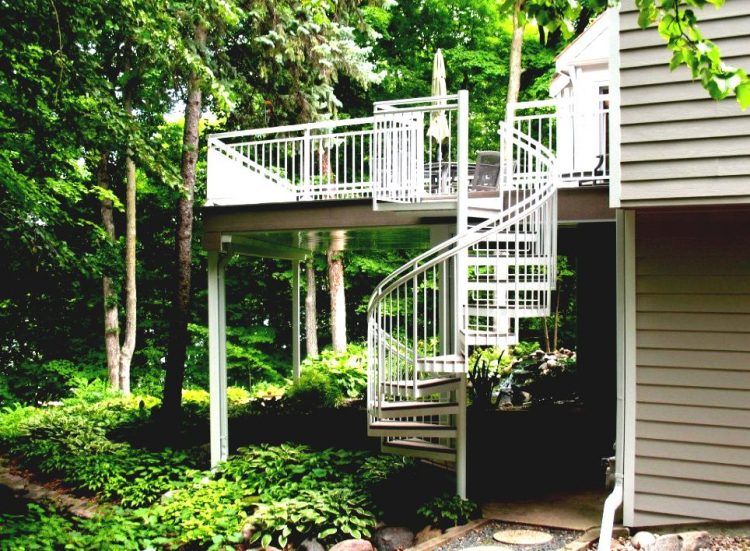 image via homelk.com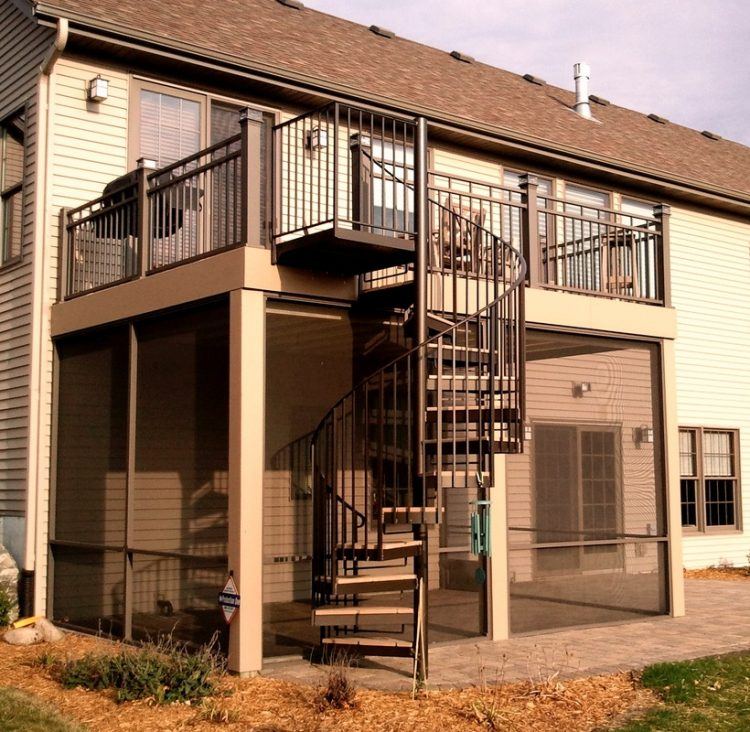 image via www.thomasdecks.com
lead image via intreat.thesuvnews.com