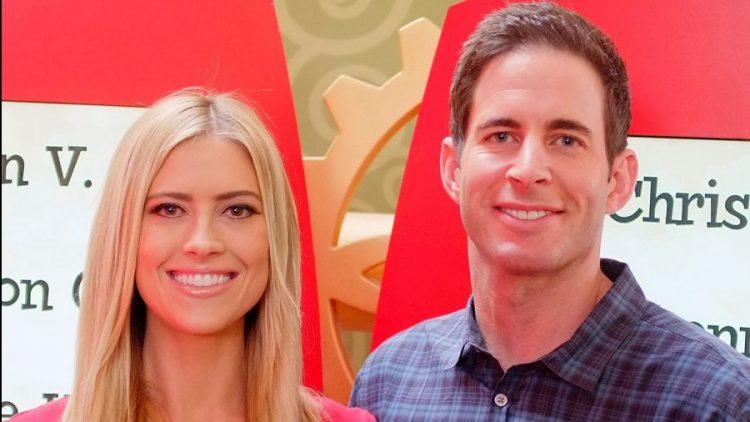 Without any doubt one of the reasons the couple has developed such a huge fan base is thanks to their astonishingly good looks, especially Christina, who often tops any list of the five hottest women on HGTV. Other than the fact she is hot, married to Tarek, and has a daughter, Taylor, the show doesn't divulge too much information about her. As a result, there is probably quite a lot you do not know about her. All that is about to change. Why? Her are 20 things you probably did not know about Christina El Moussa.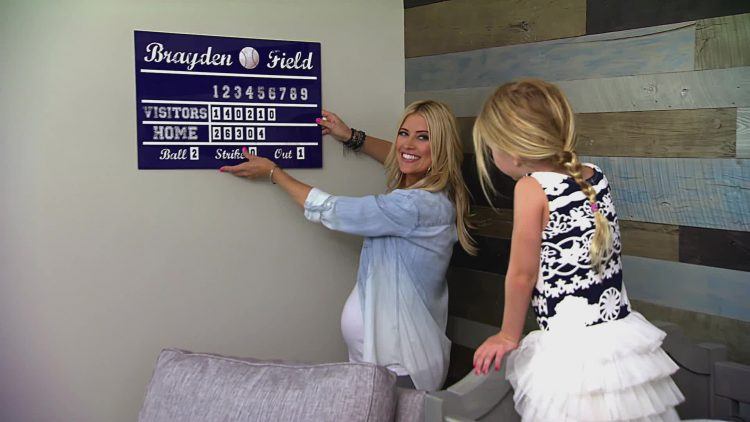 Christina El Moussa's Zodiac Sign Is Cancer
Christina was born July 9, 1983 in Anaheim, CA and grew up in Anaheim Hills with a sister. In the next month or so, she will be celebrating her 33rd birthday. (Tarek, by the way, was born on August 21, 1981 in Alexandria, Egypt, meaning he will celebrate his 35th birthday not long after hers.)
Though she had daughter, Taylor Reese, just a year after getting married, she struggled to conceive a second time.
Tarek was diagnosed with thyroid cancer in 2013 and was due to undergo radiation treatment when the couple decided he should go to a sperm bank just in case it would affect their ability to conceive. After they were sure that Tarek's health was stable, Christina underwent two rounds of IVF. One failed and the other resulted in a miscarriage at eight weeks. After switching doctors, she decided to try for a third time. This time it was a success, but she spent a week of bed rest followed by 13 weeks of severely restricted activity. In fact, she was not able to pick her up daughter during this time.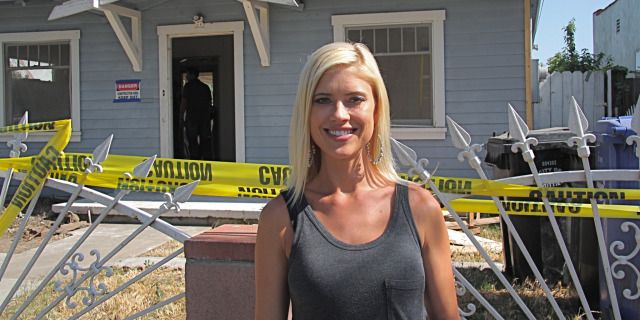 Christina El Moussa gave birth to the couple's son, Brayden James, in August 2015.
When the new season of "Flip or Flop" starts, we'll finally get to see Brayden who weighed in at 8 lbs. 9 oz when he was born August 20, 2015. They celebrated Tarek's birthday the next day.
Unfortunately, Brayden's birth did not go as planned and Christina ended up having an emergency cesarean section.
Although Christina's reports her labor progressed nicely throughout the day, she ended up pushing for more than two hours to no avail. After the baby's shoulders got stuck and his heart consistently dropped, her doctor opted for a C-section.
She starred in a prenatal yoga video
Christina has always been a big fan of yoga, so it is no surprise that she continued practicing yoga throughout her pregnancy. She, along with Lisa Aston, a yoga instructor, and Cara Clark, a nutritionist, star in the video "Prenatal Power Yoga", which takes you through one of her favorite prenatal workouts. If you are interested, it is available on Amazon.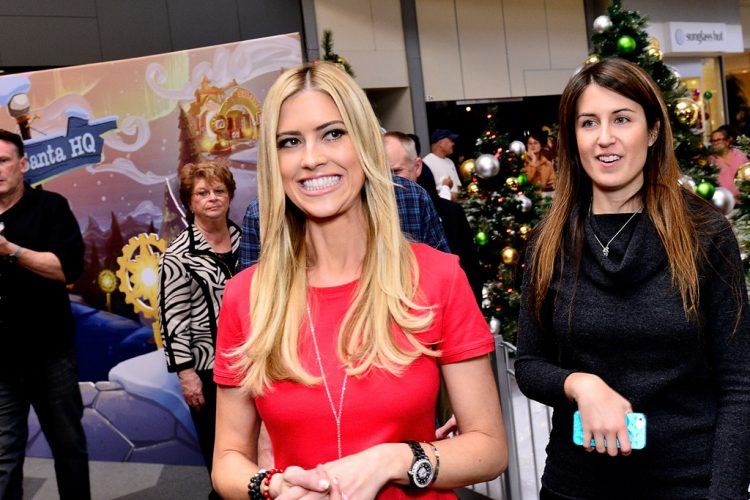 Christina El Moussa and Tarek had a beautiful (and no doubt, expensive) wedding on Coronado Island in San Diego that the photographer has had featured in his online portfolio for years. (In fact, the photos were online years before they became famous.)
The couple's 2009 wedding, which was held outdoors, focused on the colors red, pink, and plum, included seven bridesmaids and seven groomsmen, had a gorgeous four tier cake, and included a sit down dinner. You can check out photos of the couple on their big day here. Their engagement photos are equally impressive.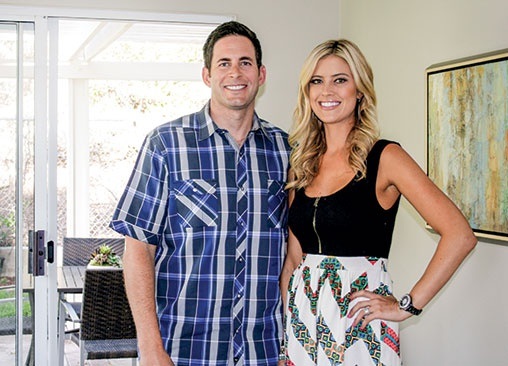 Not too long after the wedding Christina was pregnant and the couple were broke.
The two realtors were driving Mercedes and living in a home with a $6,000 a month mortgage when a recession put a massive dent in their real estate sales. Before too long, they were only selling the occasional home and had to trade in their Mercedes for an older SUV. At the same time, they sold the house and opted for a $700 a month rental. In addition, they traded in fancy dinners for Subway sandwiches. Incidentally, this is what made them think about flipping houses in the first place.
Christina and Tarek's combined net worth is now over $2 Million.
Christina, along with Tarek, receives a $10,000 appearance fee for each episode of "Flip or Flop." They can also earn as much as $40,000 for speaking at various events. This does not even begin to take into account how much they can make when flipping a home. Together, their combined net worth was estimated to be between $2 million and $3 million in 2015.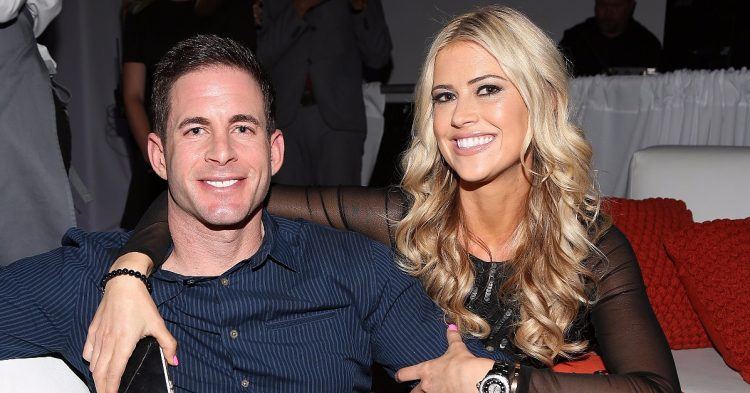 Their flips are not always successful.
While most of episodes focus on flips where they turn a profit (usually one that is quite impressive), this is not always the case. Christina and Tarek have lost money on more than one project. In season 4, one episode detailed a flip in which they lost $3,000. Truth be told, you can't win the all.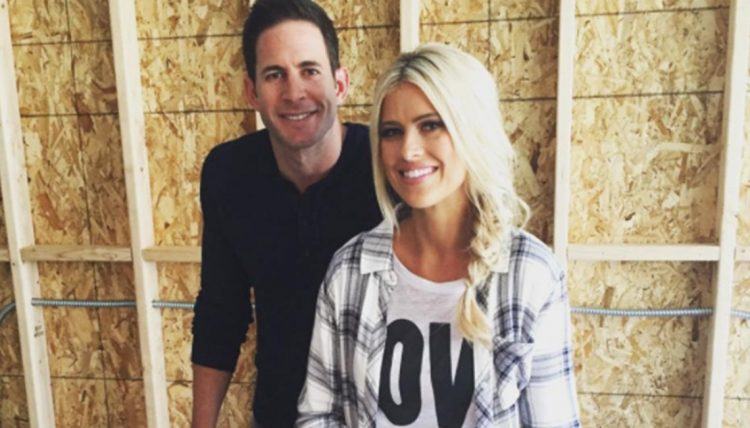 She served as the principal of Canyon High School in the Orange Unified School District
Granted, it was just for a single day (March 23, 2016), but still…she was the acting principal. Every year, the OUSD invites business and community leaders to serve as principal for the day in an effort to foster a relationship between the school and the community. Christina was thrilled to be picked and reportedly enjoyed spending the day at the school.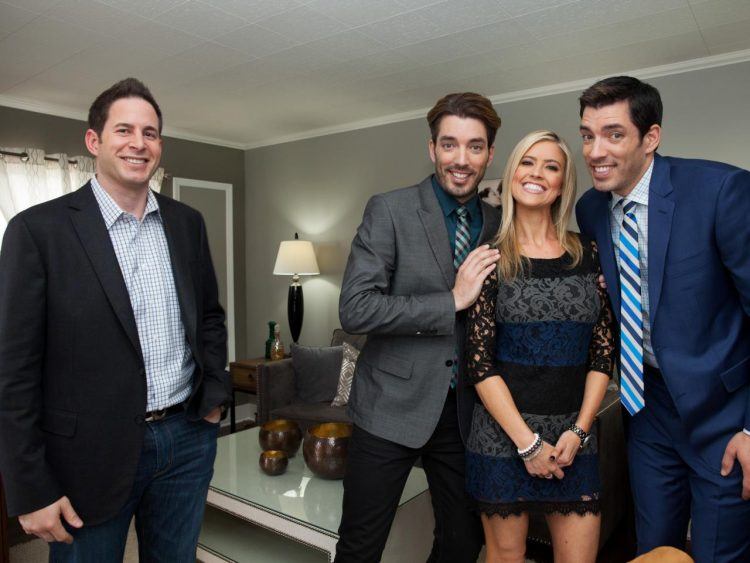 Christina really likes to read and encourages others to do the same
If you check out her Instagram, you will find that she is constantly posting what book she is reading. Her recent choices include Remember Mia by Alexandra Burt, Before I Go To Sleep by S. J. Watson, #Girlboss by Sophia Amorusa, Luckiest Girl Alive by Jessica Knoll, and The Kind Worth Killing by Peter Swanson.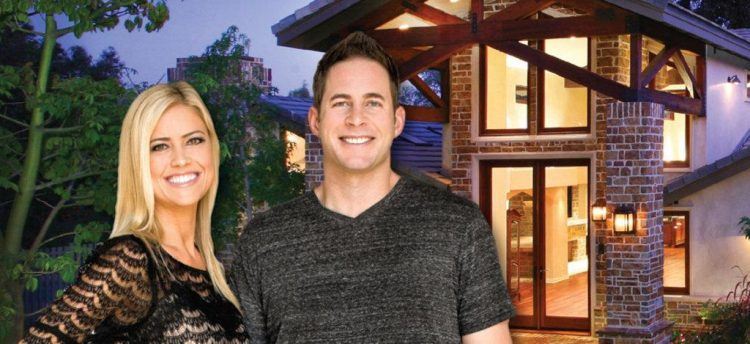 Christina has always been a big fan of yoga
It is no surprise that she continued practicing yoga throughout her pregnancy. She, along with Lisa Aston, a yoga instructor, and Cara Clark, a nutritionist, star in the video "Prenatal Power Yoga", which takes you through one of her favorite prenatal workouts. If you are interested, it is available on Amazon.
There are two things Christina absolutely will not eat
In a 2015 interview, she stated that she never, ever eats any type of fried food of fast food, with the exception of Subway.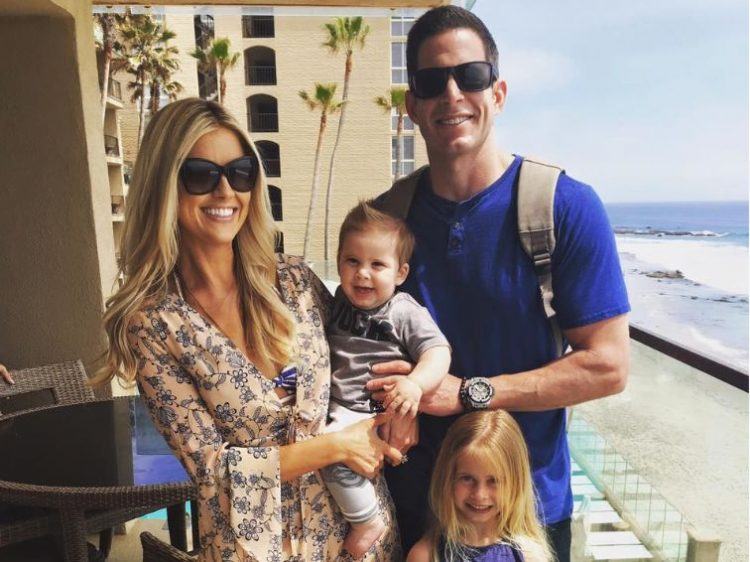 Christina and Tarek were involved in an office romance.
Right after graduating college, Christina went to work in a real estate firm, which just so happens to be where Tarek was already employed. Before too long, the couple had started dating. They have been together ever since.
Regardless of the day of the week, she does the same thing when she wakes up.
The first thing Christina does in the morning is drink a glass of lemon water because she read somewhere that it is really good for your body. She follows it with a bowl of overnight oats with chia seeds, berries, and bananas.
She's no longer with Tarek as of 12/12/16
Tarek and Christina El Moussa portray the chipper, nearly perfect all-American couple on TV but we've learned they're now separated …after a scary incident involving guns and a feared suicide attempt. Their ordeal started, at least publicly, in May when deputies responded to "a call of a possibly suicidal male with a gun" at the couple's Orange County home. According to law enforcement, a massive presence showed up — 11 deputies and a helicopter. Witnesses told cops they saw Tarek grab a gun from his safe, run out the back door and flee down a hiking trail. Shortly after, Christina was seen running out of the house crying and shaking.