In recent years, accent walls have become a very popular part of residential and commercial design. These walls, which are unique from the other walls in the room, are known for their ability to catch people's attention and tie the entire room together. Plus, it's always nice to add a touch of creativity to your space. But while most of the accent walls we're all used to seeing are painted, that isn't the only option.
In fact, brick accent walls are making a serious splash in home design, and there's no doubt that their popularity will continue to grow. With its rugged look and versatile ability, brick proves to be a great option and it can even be painted for those who prefer to add a bit more color. Although some may think it's tacky to have a wall of exposed brick, these amazing accent walls prove that that isn't the case at all.
From bedrooms, to bathrooms, to kitchen, brick accent walls can look great in any room. If you love accent walls, but are looking to do things a little differently, these rooms will show you what some of your options are.
Here are 20 beautiful brick accent wall designs.
image via houzz.com
image via www.home-designing.com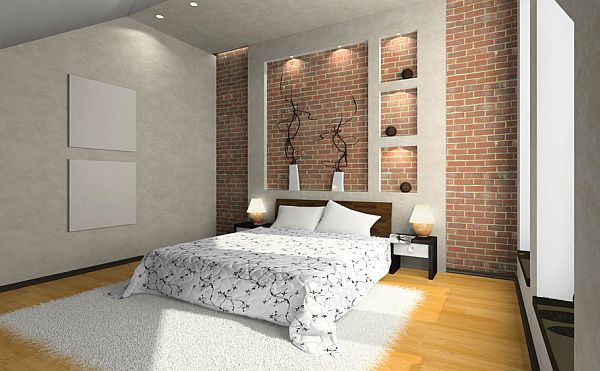 image via decoist.com
image via homedit.com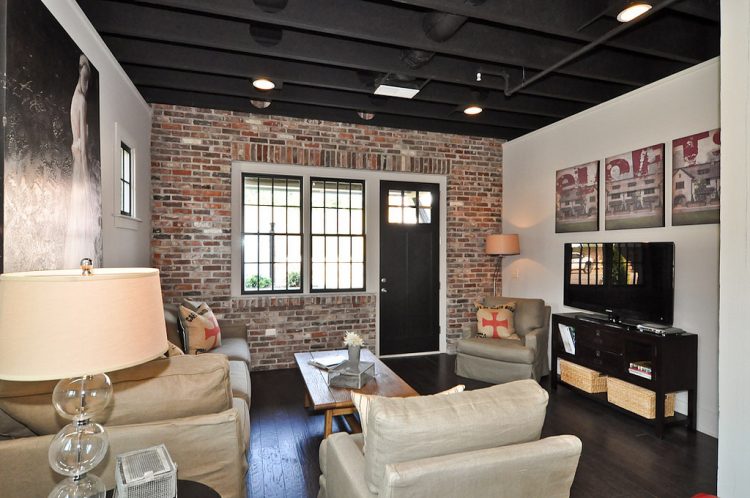 image via https://www.flickr.com/photos/welovesignaturehomes
image via www.undolock.com
image via designingidea.com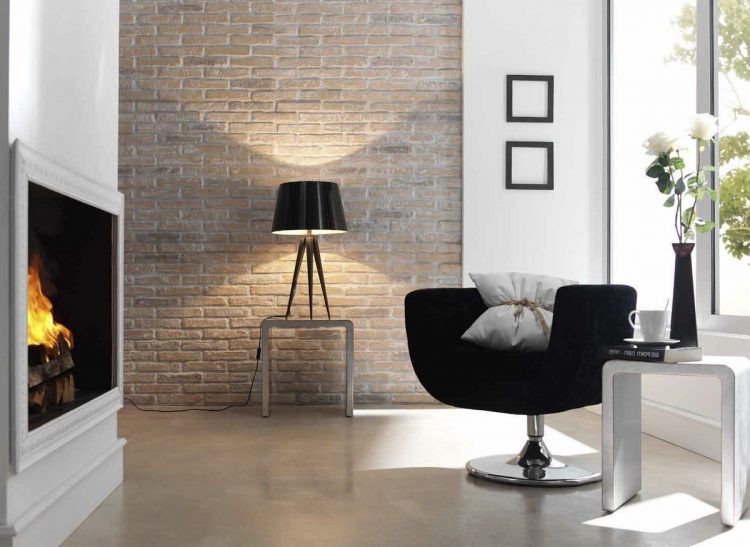 image via dylangallery.com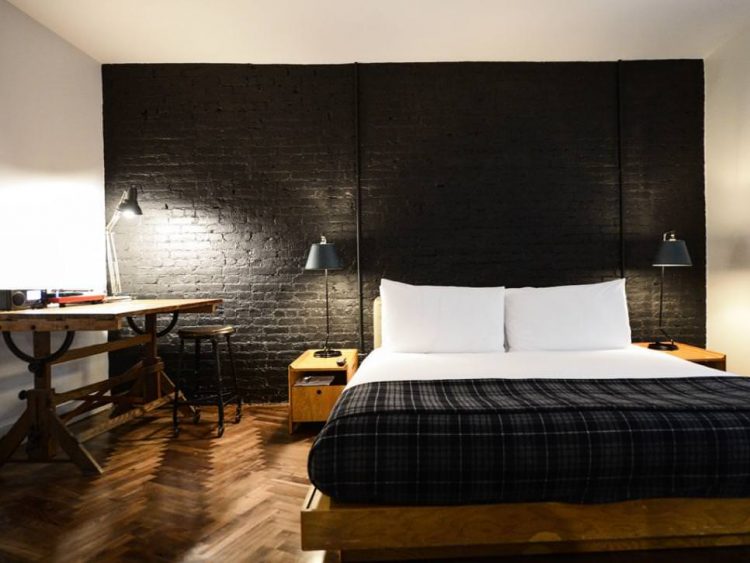 image via www.designtrends.com
image via trendir.com
image via www.livingandkitchen.com
image via www.beeyoutifullife.com
image via www.minimalisti.com
image via homedecorindex.tk
image via smithhomestx.com
image via zillow.com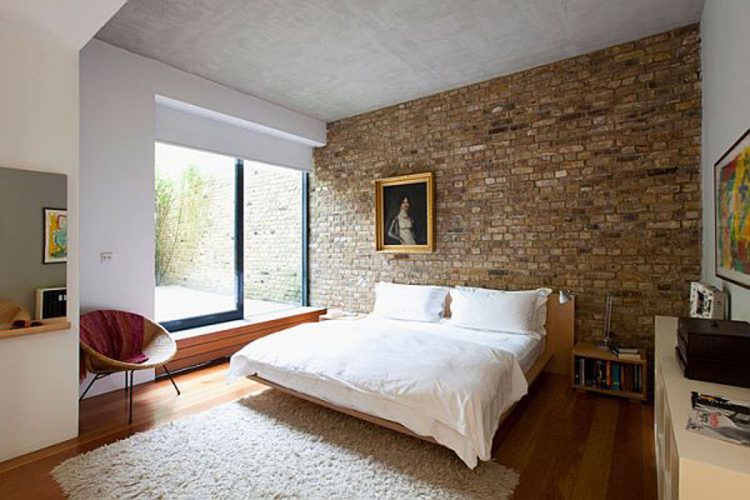 image via www.victory-eu.org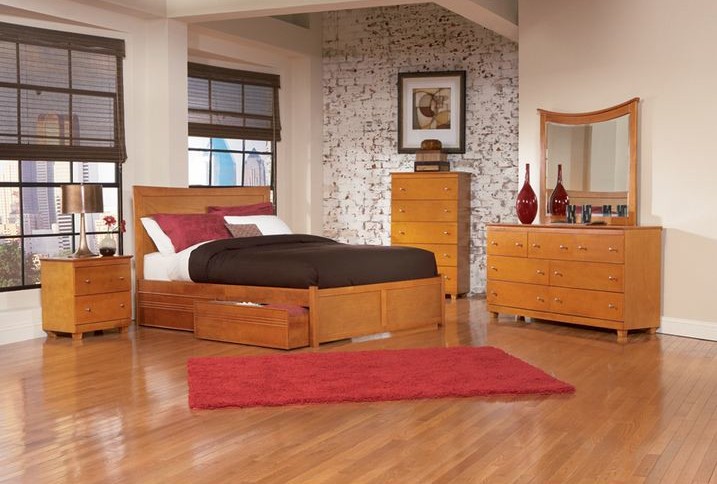 image via www.wevhat.com
image via www.garygreene.com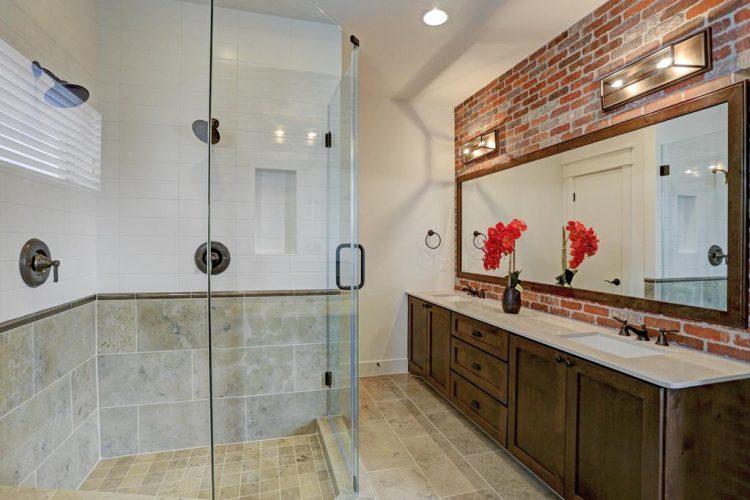 image via www.triconhomes.com
lead image via hgtv.com