Windows are a necessary part of every structure. Not only do windows make it possible to see outside of a building, but they also allow natural light to flow in. But aside from that, windows can also be stylish. Although most people only see them for their practical purposes, there are windows out there that are designed to attract attention, and clerestory windows are one of those styles. Defined by ThoughtCo as  "a large window or series of small windows along the top of a structure's wall, usually at or near the roof line," clerestory windows can be found in both residential or commercial buildings. If you're interested installing some new windows in your home and want to see what's out there, clerestory windows are definitely an option well worth considering. Check out 10 homes with beautiful clerestory windows.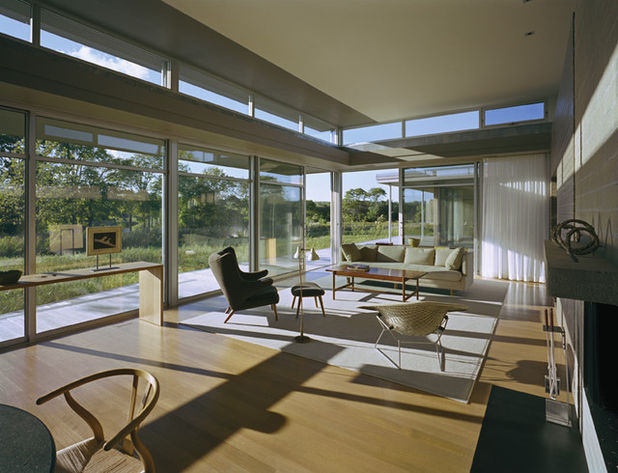 Surrounded by clerestory windows, this living space is bright and beautiful with a sleek modern design that is casual and comfortable.
image via houzz.com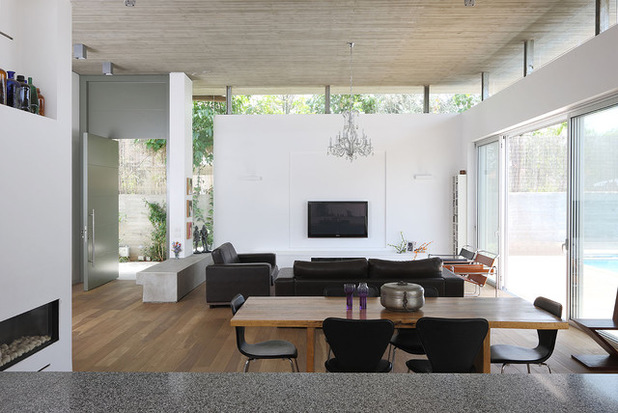 Featuring a nice and clean open floor plan, there's no denying the fact that clerestory windows add a little something special to this space.
image via fellhouse.org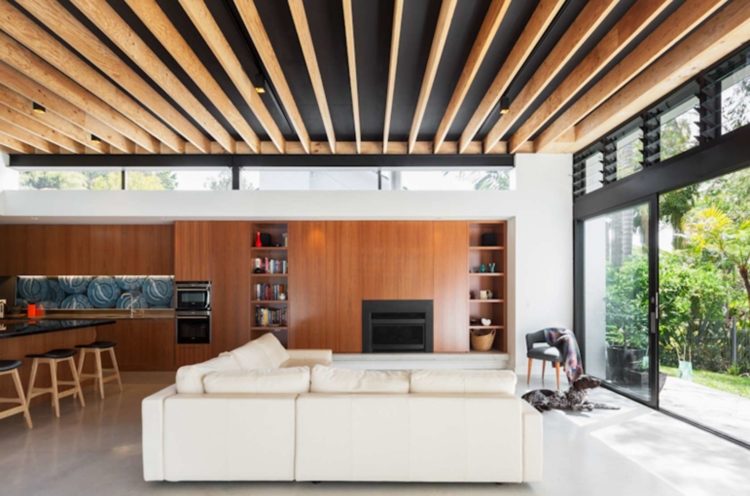 Not only is natural light a free light source, but there are also some physical and mental health benefits associated with being exposed to natural light.
image via lunchboxarchitect.com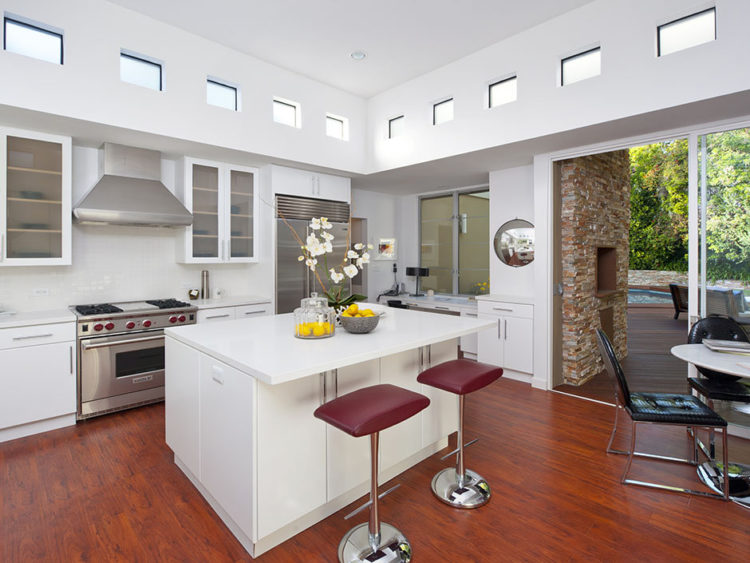 One of the best things about clerestory windows is that they can look great in any room.
image via theeastendcafe.com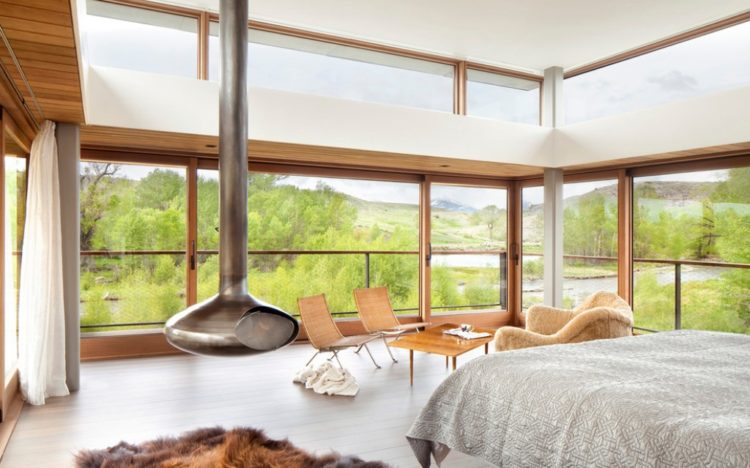 If your house has a beautiful view, what better way to enjoy it than through clerestory windows.
image via blog.eggortec.com
It's no secret that interior spaces that are bright tend to be much more warm and welcoming, so lighting is a very important factor consider.
image via homeportfolio.com
Clerestory windows can truly add a modern and unique touch to your home.
image via 
czmcam.org
There are lots of great things about open floor plans, and one of them is how easily light can flow through the space.
image via 
pin-insta-decor.com
You might not think windows make a difference, but this beautiful bedroom proves that they really do.
image via http://www.synergiearts.com
Who doesn't love a kitchen that is full of light and style?
image via 
Memorabledecor.com
lead image via designyourinteriors.com