Lighting is one of the most important elements of interior design. It can change the entire mood of any room and influence the feeling of its inhabitants. Randal Weeks, founder of Aidan Gray – the Texas-based home furnishing company specializing in European interior – shares tips on how to incorporate unexpected lighting trends that are guaranteed to light up your life.
When it comes to lighting, there are so many choices and most people fail because everyone is focused on the ceiling fan.  Guess what? You can live without the ceiling fan. Once you get past the hurdle, think of not only ceiling light, larger, designed to bring again, your eye to key areas of the room, think floor lamps.  Floor lamps are making a comeback and are no longer built with a table in them. They are a great way to get task or ambient lighting over the edge of a chair or behind a sofa to add reading light to a dark space. Floor lamps turn those spaces into cozy reading areas that are not overly lit.
When considering lighting options think about incorporating cool shapes that are guaranteed to make a statement. We are no longer relegated to narrow glass shades on a pole, nor oversized industrial lights over a kitchen island or main dining table!  Manufacturers are coming up with cool shapes in mixed materials blending a little edge with traditional styles to create a more transitional feel. Today you can find everything from modern and edgy light fixtures, where the bulb is actually the feature, to organic shapes that blend wood distressed looks with plated metal finishes, creating an upscale yet softer and sophisticated look.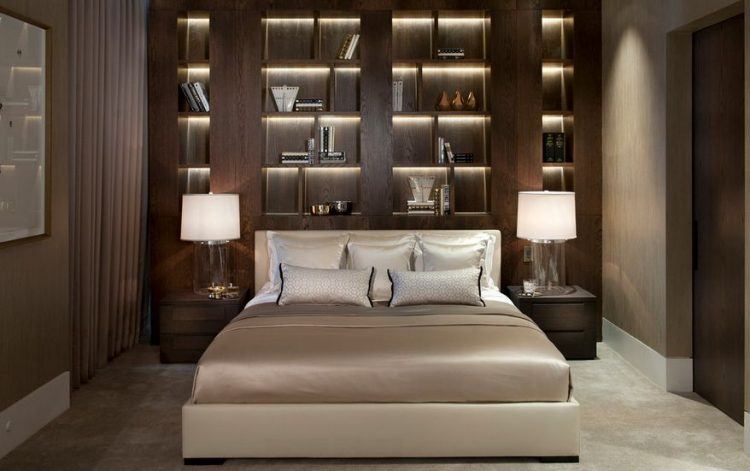 Think also about little lights in book cases that pull your eye through the room and to the accent lighting. It always brightens these dark spaces and adds visual interest.  And of course table top.  Scale is hugely important in larger spaces.  The lamps need to be scaled accordingly so they do not look underwhelming in the room. In table lamps, linen shades though popular are giving way to painted hardback shades allowing customers to add pops of color or drama to a room almost like an accent. These shades are a little more of a finishing touch then just being a diffuser for the light bulb. Lamps are being used everywhere not just reserved for use on end tables only.
Today most bookshelves have adjustable shelving so moving a few shelves around, you can quickly fit a lamp, adding a whole new realm of light to what is usually a dark wall.  Always a cool look, but a major commitment, is the lamp on an island or dining table.  To achieve this look, cord management is the key — for those who are are fully committed, they will drill a hole and fish the wire through making it looks as seamless as possible. Another easy alternative, is to cut the plug off a lamp, fish the wire through a narrow, ¼" hole and rewire the plug.  Most national chain stores carry a snap and go plug that you simply lay the wire into and snap close and your light is rewired.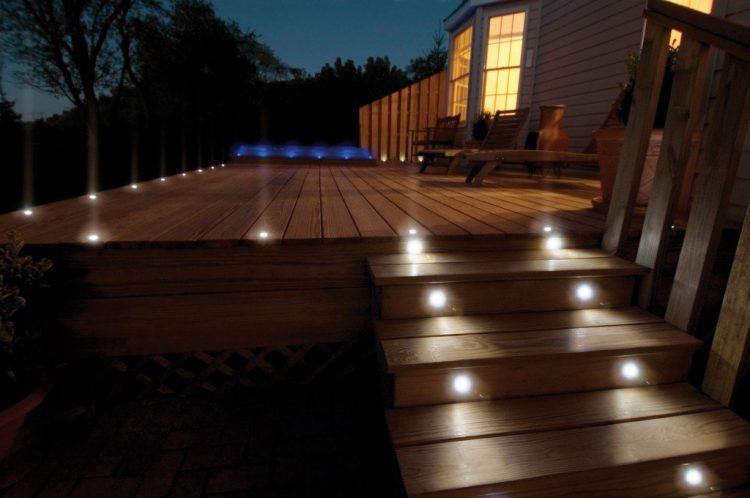 Light up the heavens with floor lights. The light casted will light up the wall and illuminate the ceiling, creating a visual trick that adds light to a small space with an unseen lamp fixture. Tiny floor cans tucked into the corner of a room are a great way to create light (and shadow) and produce the illusion of a higher ceiling, adding drama and visual interest to any space. It's an old trick, but one that many have forgotten.
Founded in 2003, Aidan Gray has become a leader in the home furnishings industry, notably the segment of European-inspired interiors. Based in McKinney, Texas, Aidan Gray uses the best materials to manufacture furniture, occasional tables, table lamps, garden décor, candlesticks and case goods. This embodies the company's desire for products made by hand and with authentic materials such as solid wood, rustic metals, antique mirrors, old painted finishes and silk appointments.