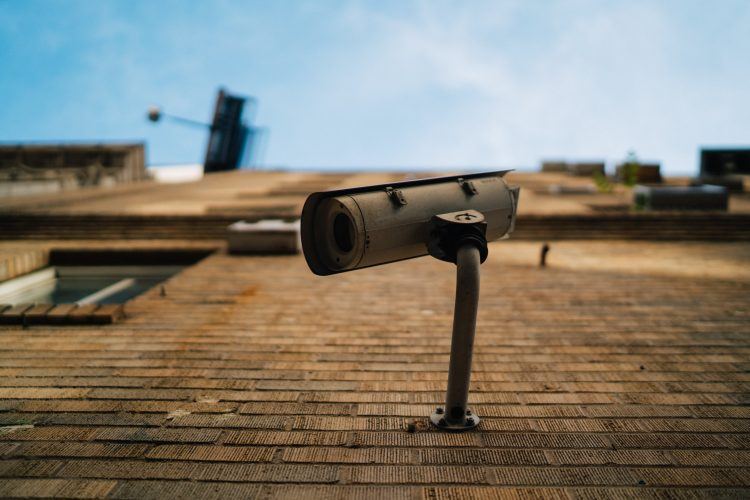 Home security cameras are equipped with multiple features and capabilities. When choosing a home security camera, it's important to consider which features you want. While the options seem endless, home security cameras can be broken down simply into two categories: indoor home security cameras and outdoor home security cameras. Both offer protection and deter burglars, but they have many other unique uses you may have overlooked. Here are 9 innovative ways to use your indoor and outdoor security cameras:
Indoor Security Cameras
Watch your pets. Use your indoor camera to watch your furry friends while you are out. You can monitor their health and activity on your smartphone and make sure they haven't gotten into trouble.
Keep track of your kids. Check in on your children with your indoor camera. This is a great way to make sure your kids get home safely or meet their curfew. You can even talk to them with certain cameras. Simply check your mobile device to see their activity.
Assist older family members. If you are the caretaker for an aging family member, use an indoor security camera to look out for his or her well-being. If they slip and fall or have an emergency, you will be able to see what happened and send help immediately.
Keep an eye on your home while work is being done. Use your indoor camera to supervise your home when strangers—whether it be a nanny or a locksmith—are doing any kind of work. Indoor cameras are a great way to check in on progress of work and make sure everything looks good.
Check utility use while at work or on vacation. Indoor cameras allow you to inspect your home when you are away. You can easily check to see if you left the lights or thermostat on and avoid an expensive utility bill because you forgot to turn them off. Some systems connected to a home automation hub allow you to control these features remotely.
Catch your bad habits. At the end of each day, review the video feed and see how you actually spent your time. You can watch how many times you browsed social media feeds or smoked a cigarette. Indoor cameras are a great way to catch your bad habits and make you aware of triggers or ways to improve.
Outdoor Security Cameras
Watch for deliveries. Porch theft is a growing concern as thieves look for packages to steal while homeowners are at work or on vacation. Use your outdoor security camera to monitor deliveries when you are away. When your package arrives, have a trusted neighbor or friend pick up the package for you. Should your packages get stolen, the camera will have video feed of the burglar to use as evidence.
See who is at the front door. Use your outdoor camera to see who is at the front door without having to get up from the couch. Look on your mobile device and decide if you want to open the door or not.
Catch suspicious activity. An outdoor camera with a motion detector is a great way to catch suspicious activity—especially during odd hours. Install an outdoor security camera, and if someone enters its field of vision, you will be notified on your smart phone. You can then check the video feed to see who it is and what he or she is doing.
Whether you choose a home security camera in tandem with a home security system or use it as a standalone measure for safety, there are many creative ways to use your camera to keep your home, family, and loved ones safe.