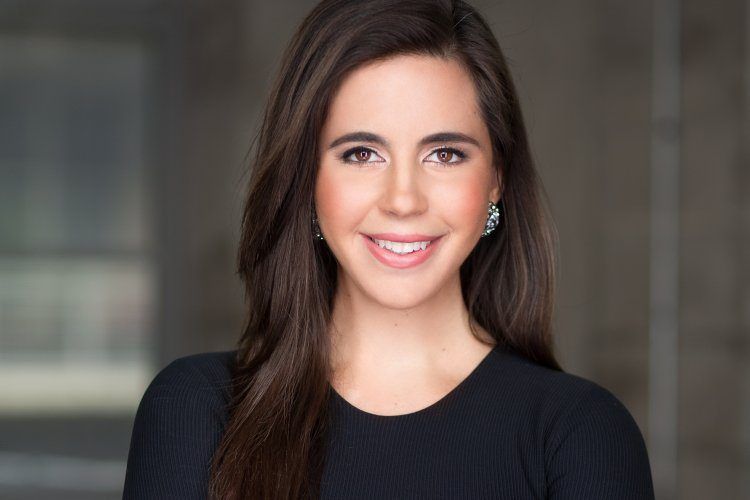 Finding "a diamond in the rough" may be a romantic term in novels, but it's definitely not the best approach to selling your home. Walk into Tiffany's or Versace and the presentation is nearly as impressive as the merchandise. When you're ready to put your home on the market, you should think of it in the same terms as any other luxury item and put the effort into presentation accordingly.
For most people, buying a home is the biggest purchase they will make in their life, and it's important to accentuate the positive aspects of your house to show why this is the home they should buy. Sometimes the finishing touches and little extra care you put into the details can make a big difference. If you put in the effort and investment in sprucing up your house in a smart way, you will be repaid in dividends by broadening buyer appeal and maximizing pricing from the market.
Here are a few tips to make the most of your property when selling.
Curb Appeal
You only get one chance to make a first impression, so make it count. The very first thing a prospective buyer will see is the exterior of the house and the yard. If it's a mess and unattractive to the eye, the potential buyer might not even have the desire to walk through the front door. Be sure to have the lawn mowed, the trees and bushes trimmed and any flowerbeds or landscaping in good order. Invest in having the house painted and taking care of any maintenance issues such as roof tiles or broken light fixtures.
Sell the house, not your home
Stop thinking of the house as your home and think of it as a showroom. A buyer may have a harder time picturing how the house would feel as their home with their things arranged the way they want, if it is already cluttered with your things. Try to create a clean slate feel and maximize the potential of the space itself. Depersonalize it, but don't leave it empty. Focus on the necessities such as beds, sofas, lighting and a few pieces of artwork, while removing family photos and other more personal keepsakes.
Kitchens and bathrooms sell homes
Kitchens and bathrooms are usually the most important selling points in a house. More than anywhere else, it is wise to invest in an upgrade in these areas. New countertops, toilets, showerheads, and appliances will pay for themselves by increasing the marketability of your house. If your intent is to sell quickly, choose colors and fixtures that don't necessarily appeal to your personal taste, but are the most popular on the market today and will have broader appeal.
Maximize storage
Keeping a few things in closets, pantries and cupboards can enhance the appearance of capacity in any storage area and give a sense of perspective on how useful the space can be. Avoid the snakes popping out of a can, bursting at the seams overfull look. That will have a detrimental effect and make the space seem small.
Upgrade strategically
It is important to upgrade, but be sure to stay focused on the goal: maximum profit from the sale. Think of what is useful and what most people see first. New door knobs, cleaned curtains/carpets, fresh paint are all good ideas, but massively redecorating or overhauling isn't. Try to fix anything that isn't functioning properly, but don't try to turn this into a dream house when you're trying to sell it. Only do upgrades that will pay for themselves.
Be ready to show at any time
Try to be ready at a moment's notice to show your house. You never know when the phone might ring and the realtor is outside with a potential buyer. That means not leaving dishes in the sink or clutter lying around. Also, have a plan in place for where you can take the pets or the kids in a hurry so there is no worrying about them while you're trying to show the buyer around. If you're as flexible as possible and ready to show the house at any time, more potential buyers will see the home. It's not a good idea to only be available when it's convenient for you. You never know when the sale could come along. A buyer called by mobile phone last Sunday at 9pm because he happened to be driving around and saw the house with my for sale sign out front.
Be smart about the price
Do some solid research about what your home is really worth. Most people tend to be a bit bias in this area and price their home for more than they should. Be honest and realistic. If you price it too high, you risk scaring off potential buyers.  With so much competition these days, you're going to save yourself stress and time if you price it right from the start.
Samantha DeBianchi is the first woman to star on Bravo's Million Dollar Listing TV show.  She is founder and CEO of DeBianchi Real Estate in South Florida, specializing in high-end luxury properties. http://www.debianchirealestate.com/