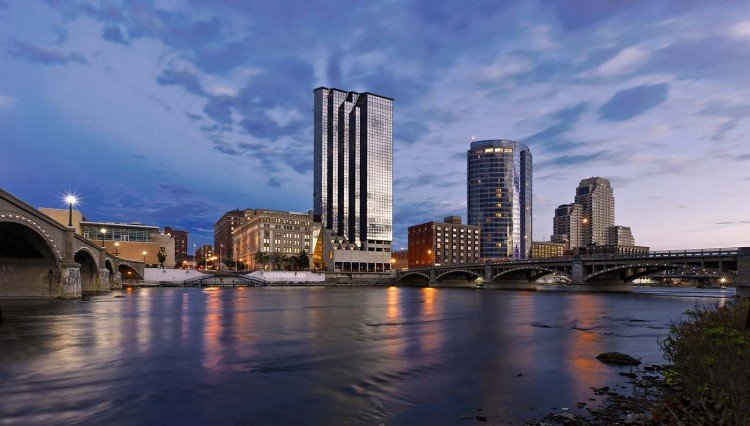 When planning a vacation, Grand Rapids MI is a place that you've probably never even thought to put on your list. After all, with all of the incredible places in the world, it can be easy to overlook some of the most beautiful places that are right here in the United States. Sure, Grand Rapids may not be as flashy and glamorous as many of the other cities in the country, but it's got a lot o great things going for itself, and there are plenty of cool and interesting things to do. If you're looking for a place to visit that isn't overcrowded or overrun by tourists, Grand Rapids is definitely worth considering. No matter what type of things you like to do, this awesome midwestern city has a little something for everyone.  Here are five beautiful places to go in Grand Rapids MI.
Frederik Meijer Garden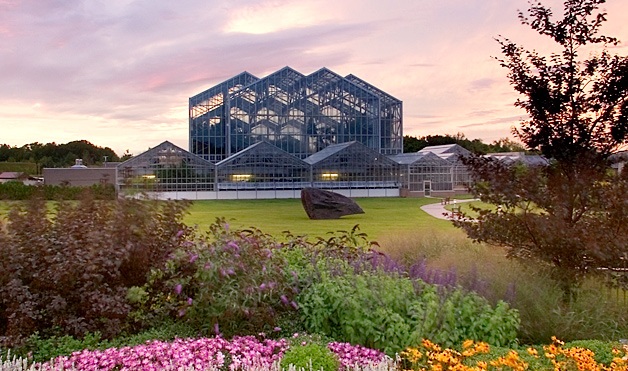 With 158 acres of space, the Frederik Meijer Garden and Sculpture Park is a great place to spend a beautiful day enjoying art and culture. Created in 1995, this location has become a popular attraction for both locals and tourists. In fact, people come from all over the world to experience the Frederik Meijer Garden and Sculpture Park. According to the Wall Street Journal, "There's nothing quite like Frederik Meijer Gardens & Sculpture Park this side of the Kroller-Muller Museum and Sculpture Park in The Netherlands."
image via northlandadventurer.com
Grand Rapids Public Museum
If you're going to do a museum, you might as well do it right. With that being said, no trip to Grand Rapids is complete without stopping by the Public Museum. Founded in 1854, this location is one of the oldest history museums in the United States. Boasting several permanent exhibits, the Grand Rapids Public Museum also has a gift shop, a cafe, and a classic carousel.
image via grandrapidstodo.com
Meyer May House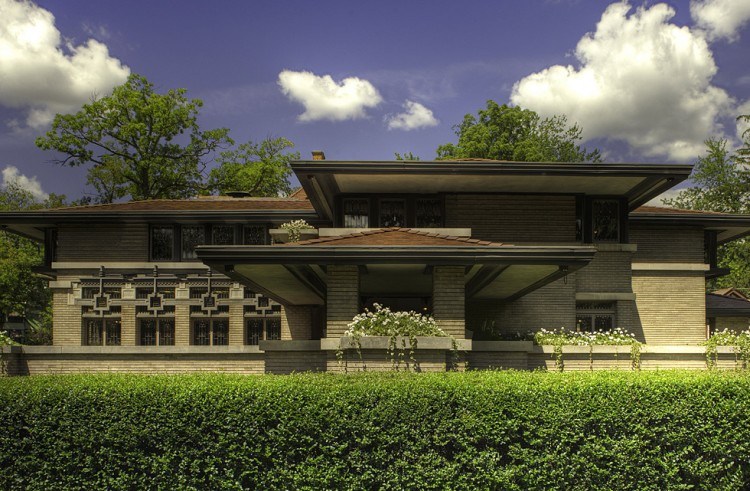 Frank Lloyd Wright fans from all over the world will be pleased to know that one of his beautiful pieces of work is located in Grand Rapids MI. The Meyer May House is was commissioned by Meyer S. May in 1908, and is one of the most classic examples of Wright's Prairie School era. While some are perfectly fine with enjoying this masterpiece from the outside, free tours are also offered on Tuesdays, Thursdays, and Sundays.
image via meyermayhouse.steelcase.com
John Ball Zoological Garden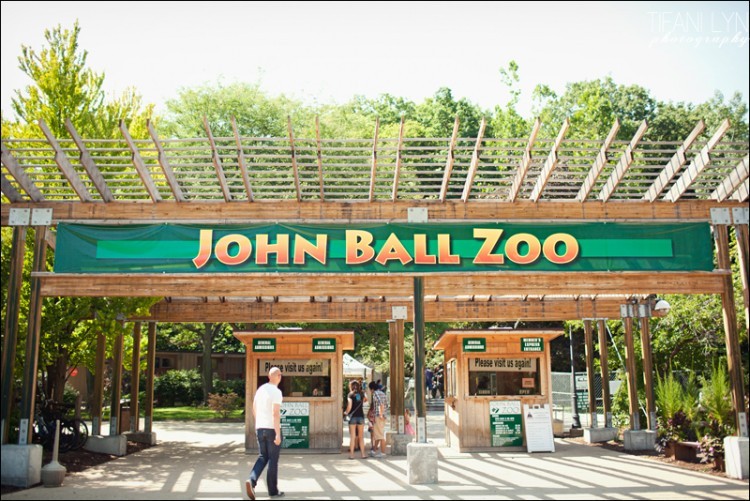 Ok, so you've probably been to lots of gardens and even more parks, but there's a good chance you've never been anywhere quite like the John Ball Zoological Garden. Opened in 1891, this unique location is the perfect combination of a zoo and a park. As the home to more than 500 animals, guests can tour the premises and learn information on the various animals. The John Ball Zoological Garden is also home to a sixth grade only magnet school calls the John Ball School, which teaches traditional subjects but also uses the zoo as a lab.
image via tifanilyn.com
Millennium Park
If there's one thing Grand Rapids has no shortage of, its beautiful places to hang out. Well, among those great places is Millennium Park. Known as the largest park in western Michigan, Millennium Park is still being expanded, and will eventually be larger than New York's Central Park. This location is home to all of your park favorites as well as a boardwalk, fishing areas, and a beach. If you're looking for a beautiful place to spend the day with your family, or just a peaceful place to relax alone, Millennium Park is the place to be.
image via photos.mlive.com
lead image via www.greenridge.com