As the capital city of Indiana, Indianapolis has a population of over 848,000 people, and the city is only continuing to grow. However, despite its large size, Indianapolis is probably nothing more than a blip on the radar to people who aren't from or familiar with the area. Well, Indianapolis might not be number one on your list of places to go for vacation, but that doesn't mean that the city doesn't have a lot of interesting things going on. Whether you're a resident of Indianapolis, or have never visited the city a day in your life, these facts will definitely give you a new appreciation for Indiana's capital city. Here are five things you never knew about Indianapolis IN.
Home to the largest children's museum in the world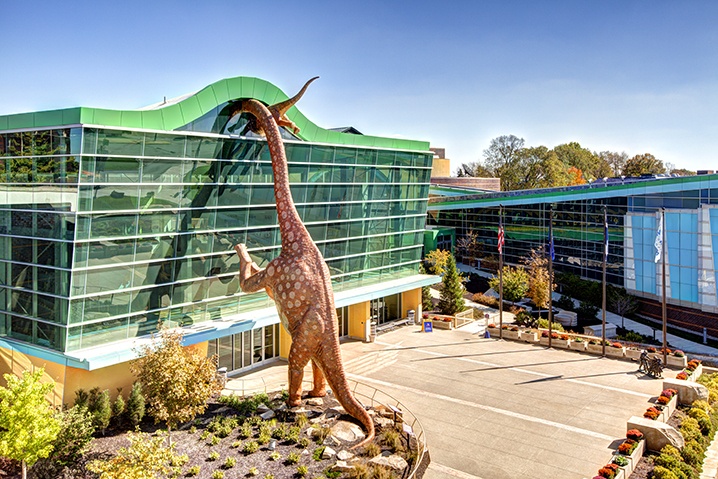 The Children's Museum of Indianapolis was established in 1925, and has since become a very popular place for children and parents looking to enjoy hands on exhibits on everything from dinosaurs to trains. Each year, the museum welcomes more than one million visitors from all over the world, and it's definitely one of the most well-known attractions in the city. However, while all of that is impressive, this museum has one more claim to fame: it's the largest children's museum in the world.
image via www.childrensmuseum.org
Elvis' last concert
When most people thing of Elvis, Tennessee is probably the first place that comes to mind. However, even some of the king's biggest fans may not know that Indianapolis is also a significant blip on the map of Elvis' history. Less than two months before his death, Elvis performed his last concert at the Market Square Arena in Indianapolis IN.
image via www.elvis-foreveryone.com
Swearing is illegal
Whether they want to admit it or not, swearing is just one of those things that most people do. Well, some people in Indianapolis might want to think twice before letting their favorite four letter word fly, especially if they're under the age of 14. According to a law (which is likely never enforced) people in Indianapolis who are under the age of 14 can be fined $3 for each swear word they say. The good news; however, is that they can only be fined a maximum of $10 per day.
image via care.com
"Take Me Out to the Ball Game"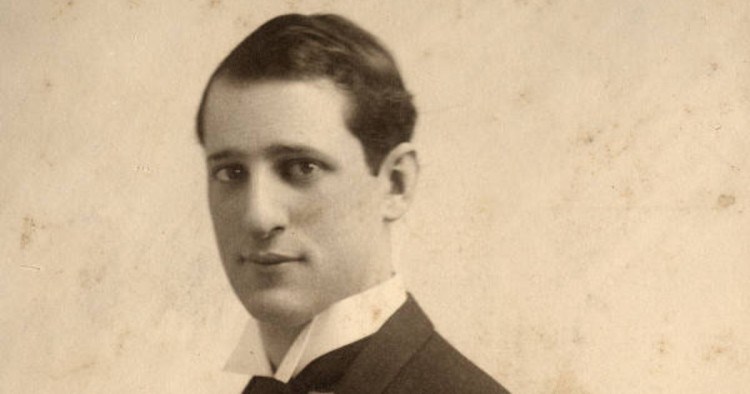 In baseball stadiums all over the country, "Take Me Out to the Ball Game," has become a staple. Fans of all ages have learned the words to this classic baseball tune, and become just as much a part of the game as hot dogs. Well, although Indianapolis doesn't have a major league team of its own, baseball's favorite song wouldn't exist had it not been for Indianapolis native, Albert Von Tilzer, who co-wrote the song in 1908.
image via www.indystar.com
Home to the largest 'single day' sporting event in the entire world
If there's one thing Indianapolis is known for, it's the Indy 500. This race, which has been taking place since 1911, has, in many ways, put Indianapolis on the map. Even people who aren't necessarily racing fans find themselves drawn to this exciting event. Well, not only is the Indy 500 full of fun and excitement, but it has also been dubbed the largest 'single day' sporting event in the world. The Indianapolis Motor Speedway, which is where the race is held, can hold more people than any other sporting facility in the world.
image via www.indianapolismotorspeedway.com
lead image via convention.myacpa.org