Tacoma Washington might not be one of the biggest cities in the country, but it's certainly one you should be paying attention to. With a population of just under 200,000 people, Tacoma is a cool place that is home to a wide variety of people. Each year, the city welcomes thousands of new residents, and it's pretty easy to see why. Not only does the city have a fun and unique culture, but it also has something to offer every kind of person. If you're thinking about relocating, but aren't sure what to expect, just know that heading out to Tacoma might be one of the best decisions you ever make, Here are five things you should know before moving to Tacoma Washington.
It doesn't rain as much as you think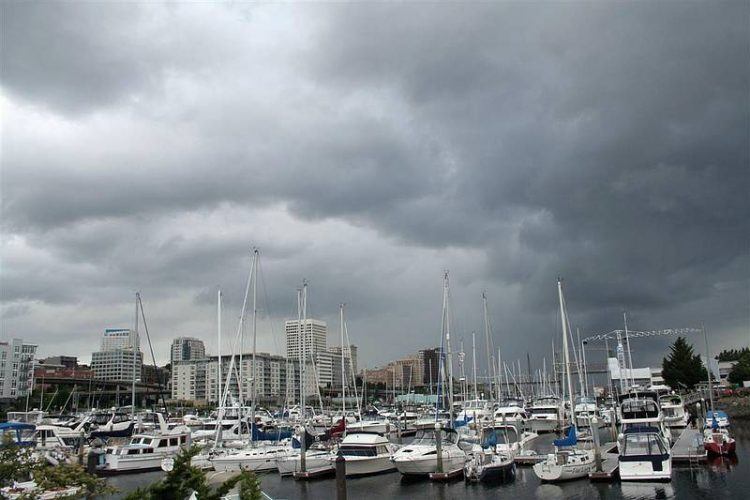 Everyone knows that the pacific northwest has a reputation for being rainy. In fact, when most people think about the state of Washington, one of the first things they think about is rain. However, the truth is, rain isn't that big of an issue in Tacoma. The city only gets 39 inches of per years, which is less than places like New York City, Boston, and Miami.
image via www.kevinfreitas.net
A coffee lover's dream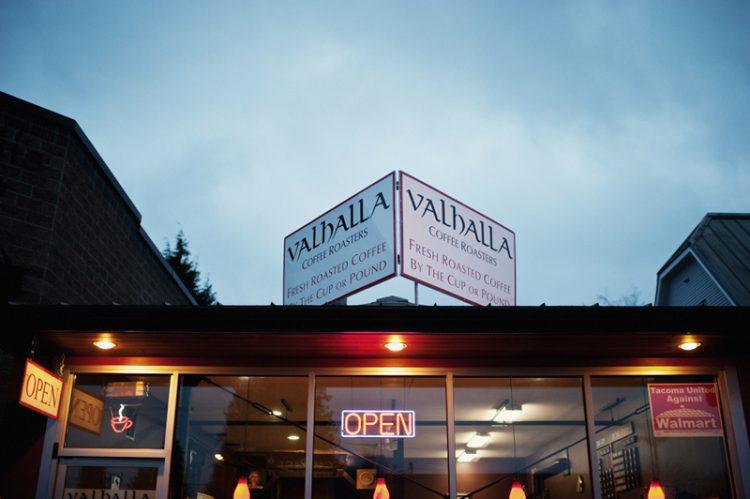 If you don't love coffee, you better start before you move to Tacoma. This city is full of lots of great local coffee spots, and best of all, most of them have drive thru windows. That's right, you can enjoy your favorite cup of jo' without having to get out of the car. What could be better than that?
image via postdefiance.com
The city is full of art
Local culture is one of the best things about any big city, and Tacoma definitely has a pretty great culture of its own – especially when it comes to art. Tacoma is full people who expressing themselves artistically. From glass blowing, to painting, to cultures, Tacoma's got it all. The city is home to several museums including the Museum of Glass.
image via www.city-data.com
There is plenty of natural beauty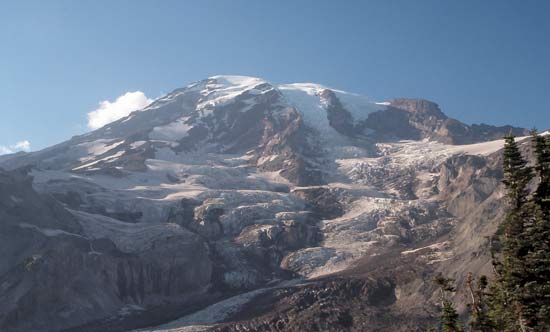 Other than rain, the pacific northwest is also known for being an incredibly beautiful place. Well, you can rest assured that Tacoma is no exception. If you love to explore the great outdoors, Tacoma has plenty of opportunities to get out and experience the area. Tacoma is home to Point Defiance Park, which is the second largest city park in the country. At this awesome location, you can do everything from hike, swim, and witness wildlife.
image via www.britannica.com
The summers are beautiful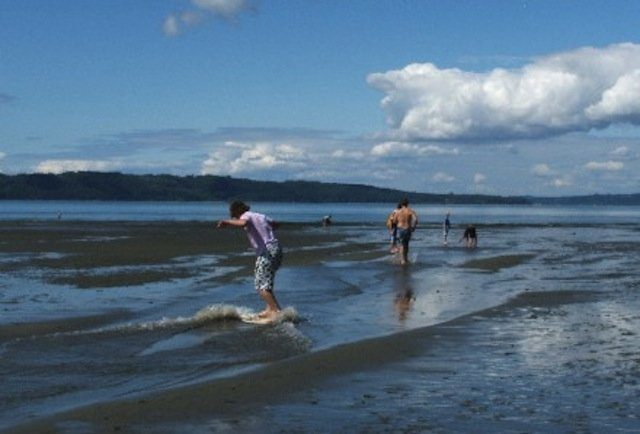 If you don't remember anything else before you move to Tacoma, remember this: the summers are beautiful. Although Tacoma averages 39 inches of rain, the rainfall doesn't usually occur in the summer. If you're moving from a place with a "rainy season," this will be a pretty big relief.
image via www.thrillist.com
lead image via depts.washington.edu