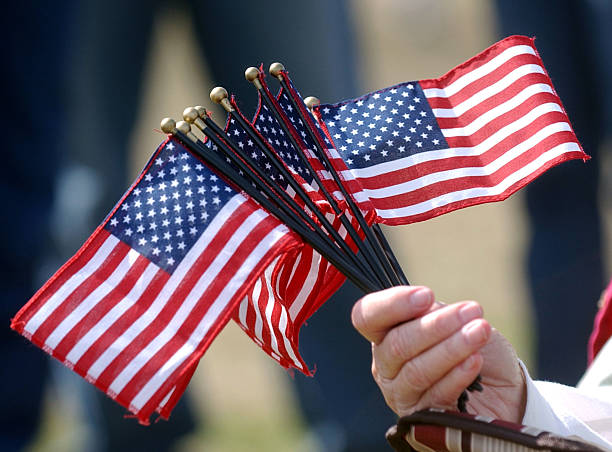 Have you recently moved to Andover MA? Or, are you thinking about moving to the area. If so, you're probably at the point where you're trying to gather as much information as possible. Let's face it, moving packing up all your stuff and heading somewhere new canoe stressful. Regardless of the reason, moving is always a pretty big deal and it's always nice to head to your new home being ready and well-informed. Living in Andover MA certainly won't offer you a fast paced big city lifestyle, but there are still lots of great things to be found in the relatively small town. Here are 5 things you should know about living in Andover MA.
Amazing history
Like many other quaint New England towns, Andover MA has a rich history that dates all the way back to the 1640s. With that being said, there is lots to learn about Andover, and there are also some very cool historical landmarks to see throughout the town.
Great public schools
Andover MA is a great place to raise kids for lots of reasons. Out of those reasons, one of the most important is the fact that Andover has excellent public schools. The average test schools at school in Andover are higher than both the national and state averages. In addition to that, more than 90% of Andover's residents have a high school diploma, and more than 60% have a bachelor's degree.
Small town atmosphere
With a population of less than 40,000 people, Andover is what most people would consider a small town. Although it's not quite small enough for you to know everybody's name, it's small enough that you won't feel overwhelmed or overcrowded. For people who are interested in a quieter way of life, or want to raise children in a peaceful environment, the fart that Andover is small is definitely a very appealing quality.
Low crime rate
When people envision the perfect all-American town, they probably think of a place like Andover. Not only is Andover beautiful, educated, and historic; it's also safe. The crime rate in Andover is 65% lower than the state of Massachusetts and 76% lower than the United States. This means that Andover is safer than 88% of the cities in the country.
High cost of living
Does life in Andover MA sound good to you? Yeah, well, good things usually come with high price tags, and Andover isn't an exception. The cost of living in Andover is on the higher end, and its higher than both the state and national averages.
Lead  (Photo by Stephen Morton/Getty Images)