As one of the largest cities in the state, Oakland California is an incredibly diverse place with a rich history. However, despite its size, people who are not familiar with the area may not know much about Oakland. After all, with California being full of more well-known cities, it can be easy for places that aren't Los Angeles or San Francisco to fall through the cracks. Although you may be wondering what could possible be so interesting about this city, you'll be surprised to know that there's much more to Oakland than just beautiful weather. Whether you're a resident of the city, or just someone who loves learning about new places, these facts will definitely interest you. Here are five things you didn't know about Oakland California.
Lots of artists
If you love art, then there's a pretty good chance that you'll love the city of Oakland California. This awesome city has more artists per capita than any other place in the country. With that being said, it should come as no surprise that Oakland is full of plenty of unique art, and there are also several museums throughout the city.
image via www.fatcap.com
Professional sports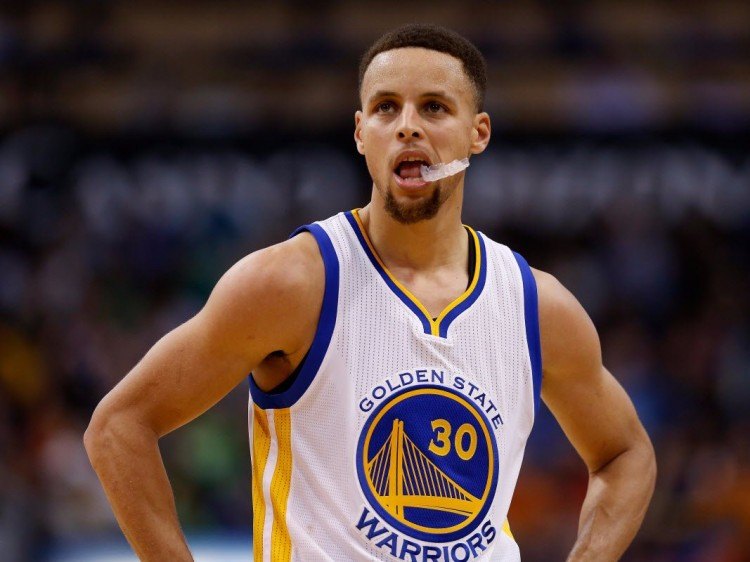 Professional sports are a very big part of American culture. All across the country, millions of people attend sporting events to cheer on their favorite teams. Well, if you love sports, Oakland is definitely the place to be no matter the season. Oakland residents have a little bit of an edge on the rest of the good people in the Golden State. Oakland is the only city in California to be home to three professional sports teams: the Golden State Warriors, the Oakland A's, and the Oakland Raiders.
image via www.businessinsider.com
Black Panther Party
Oakland has always been a very diverse place, and over the years, the city has made quite the name for itself. However, what many people may not know is that Oakland also has an interesting place in history when it comes to civil rights. During the late 1960s, Oakland became home to the Black Panther Party, a group that has since become infamous. Although the original party disbanded by the 1980s, several members of the party have continued to fight for equality and justice.
image via atlantablackstar.com
Home of "the wave."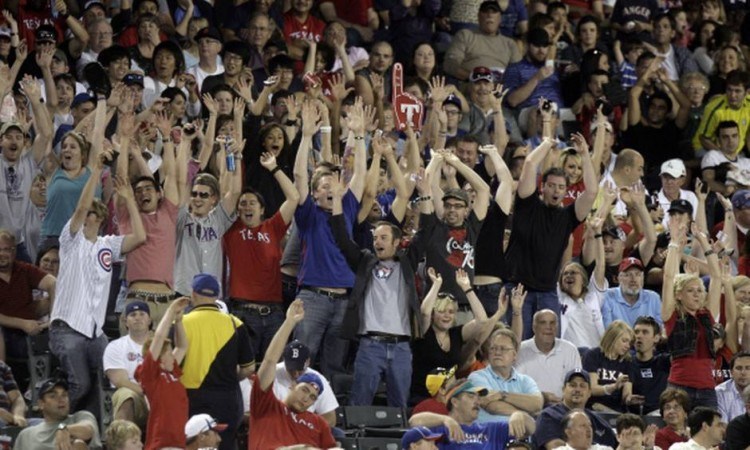 If you've ever been to any sort of sporting event, there's a good chance that you've participated in — or at least seen — the wave. Completed when a stadium full of people briefly stand and raise their arms in the air, the wave was introduced at a baseball game in Oakland in 1981. These days, "the wave" has become a very popular part of sporting events at all levels, and dedicated fans  can't let any game go by without performing the move at least once.
image via dallasnews.com
Oakland inspired Walt Disney
Disney Land is one of the most special places on earth. However, there's a good chance that there wouldn't be a Disney Land if it weren't for Oakland. Disney's creator, Walt Disney, was inspired by Oakland's Children's Fairyland.  Fortunately for Walt, his theme park eventually went on to be one of the most well-known places in the world.
image via ew.com
lead image via www.mooversinc.com