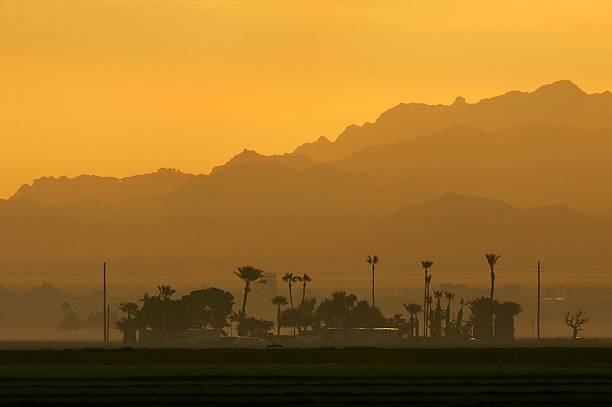 If you're planning on moving to Maricopa AZ, you've probably been trying to get as much information on the area as possible. Whether you're relocating for business or for pleasure, moving to a new city or state is a big decision. Not only are you leaving behind all of the people and things your familiar with, but you're also probably feeling a little unsure about what you can expect from your new home. However, if you've been on the fence about potentially heading out to Maricopa AZ, you can rest assured that the city has lots to offer, and there's a good chance that you'll be happy with your decision to give it a chance. Here are 5 reasons you should consider moving to Maricopa AZ.
Best of both worlds
Finding the perfect balance can be difficult. Maricopa AZ is a popular location for many people because it offers both the small town and big city feel. Maricopa has the comfortable atmosphere of a small town without the feeling of being bored or isolated.
Cost of living
Maricopa AZ certainly isn't the cheapest place to live, but in comparison to some of Arizona's other cities it's way more on the affordable side. The cost of living in Maricopa is 2% lower than the state average and 4% lower than the national average. One of the main reasons where this affordability can be seen is in the price of homes. In Maricopa, you can get much more house for your money than you can in other areas.
Low crime rate
Safety is key. Whether you're young or old, married or single – everybody wants to live in an environment where they can feel safe. The good news is that Maricopa AZ is a very safe city. The crime rate in Maricopa is 59% lower than the Arizona state average as well as 50% lower than the national average.
Weather
Many parts of Arizona are known for their beautiful weather, and Maricopa certainly is no exception. Temperatures in the summer can reach an average of just over 90 degrees which is great for those who love warm weather. However, the temperature does fluctuate a great deal throughout the year, which means that you won't have to worry about dealing with extreme heat all year.
Constant growth
One of the best things about Maricopa AZ is that it is constantly growing. This is an especially attractive quality for young people looking to move to a place that is expanding. Not only has Maricopa welcomed new amenities in recent years, but there has also been an increase in job opportunities.
Lead  (Photo by David McNew/Getty Images)