As the third most populous city in Virginia, Chesapeake has grown tremendously over the years. With a population of more than 220,000 people, this charming southern city is full of some pretty wonderful things to see. In fact, no matter where you look in the city, there's a good chance that you'll see something that you can't take your eyes off of. Whether you're into admiring some natural beauty, or into creating some beauty of your own, this amazing city certainly aims to please. If you're planning a trip to the Chesapeake area, one thing is for sure, you won't have any issue finding some great activities to get into. Here are five places you have to visit while in Chesapeake VA.
Chesapeake Arboretum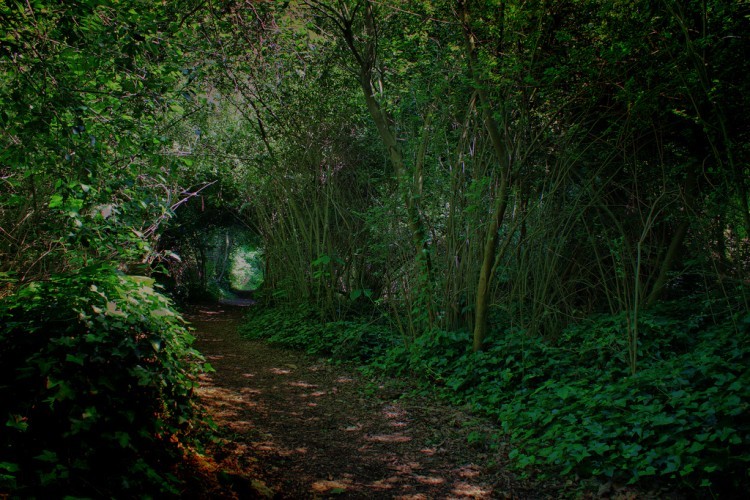 There's plenty of natural beauty in Chesapeake, and one of the best places to experience it is the Chesapeake Arboretum. With 47 acres of open space, this location is home to lots of beautiful forest areas and trails. The arboretum is also a great place to learn more about the local area, and with maps all over the premises, guests can take self guided tours all over the property.
image via https://www.flickr.com/photos/deanwhitehurst/
Hickory Ridge Farm
If you're looking for a nice family friendly activity, a trip to Hickory Ridge Farm should certainly be on the agenda. Even if you don't have any kids, there's no way around the fact that Hickory Ridge Farm is a pretty fun place. During the year, guests can pick strawberries and pumpkins on the farm, and  take them home to enjoy. However, if picking things from the dirt isn't your idea of a good time, the Hickory Ridge Farm also has plenty of other great activities including hay rides, bounce houses, and a corn maze.
image via hickoryridgefarm.wordpress.com
Oak Grove Lake Park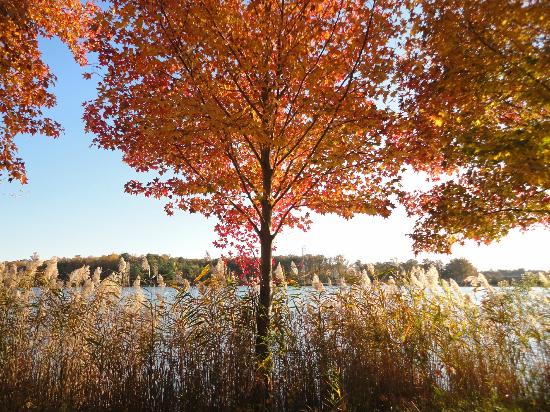 This beautiful 65 acre park is a great place to be for those who enjoy the great outdoors. According to the park's website, Oak Grove is made up of, "hardwood forest and wetlands. Picnic tables and benches are scattered along the trail, which provides a mixture of panoramic views of the lake, as well as forested and wildlife." The park is also home to jogging areas, incredible scenery, and  a beautiful manmade lake that is complete with fishing and observation areas.
image via tripadvisor.com
Great Dismal Swamp
The Great Dismal Swamp has a history that reaches back hundreds of years. Stretching between North Carolina and Virginia, this large swamp area is one of the last remaining wild areas in the United States. Although these days, the swamp is a great place for locals and tourists to enjoy some of Virginia's natural land and catch a glimpse of rare animals, the area was once home to runaway slaves seeking a safe place to hide. Even if you're not the kind of person who's a huge fan of the outdoors, the Great Dismal Swamp is still worth checking out.
image via www.canoekayak.com
Glazenfyre
Okay, so by now you're probably wondering if there's anything to do in Chesapeake that doesn't involve being outside. Well, the answer is yes. Glazenfyre is a do-it-yourself pottery place that is all about allowing customers to create their own masterpieces. According to Glazenfyre's website, "no talent required," and anyone can put together something that they can be proud of.
image via yelp.com
lead image via wikipedia.org