Each year, thousands of people move to  Denver CO in search of a new place to call home. As with any move, many of those people probably have no idea what they're getting themselves into. Sure, most people do extensive research before decided to pack their bags and hit the road, but the truth is, you never know what you're getting yourself into until you actually get to your destination. With that being said, Denver is a place that rarely disappoints, and the city offers its residents the best of both worlds. If you're considering moving to Denver, but can use an extra push, just know that deciding to take the plunge might just be one of the best decisions you could ever make. Here are five great reasons to move to Denver CO.
Local sports
Ok, so you're probably wondering how on earth sports could be a good reason to move somewhere. Well, any true sports fan knows that supporting a team at any level is much deeper than the sport itself. Having local sports adds a sense of community, and Denver is lucky enough to have more than one professional team. From baseball, to basketball, to football, Denver has enough sports action to keep fans entertained all year round.
image via bsndenver.com
Bike friendly
One of the biggest perks about living in a city is having access to alternate means of transportation. Although many people are accustomed to hoping in the car, it's nice to have options. Well, in Denver CO, there is a city like bike sharing system called B Cycle which allows people to borrow bikes to cruise around the city. There are stations all throughout the city, and there are several rental options.
image via www.starbuckrealtygroup.com
Great downtown area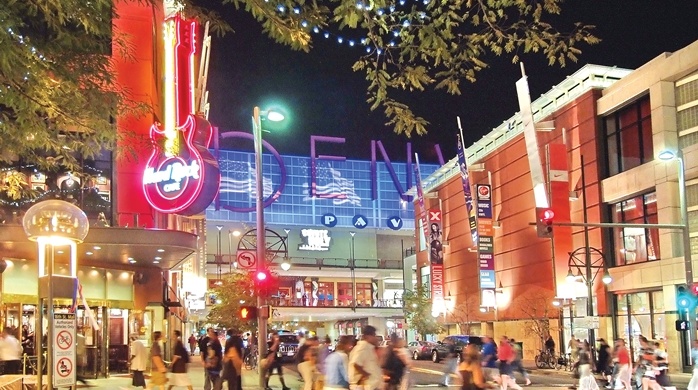 Everybody knows there's nothing worse than a city with a dead downtown. After all, if you can't go downtown to enjoy bars, clubs, and restaurants, what's the point? Well, the good news is that you won't have to worry about that in Denver. This city's downtown area is booming. Not only are there plenty of great places to go out, but downtown is also home to several corporate offices.
image via hiltongardeninn3.hilton.com
Plenty of things to do

Even if hanging out downtown isn't your thing, you won't have to worry about finding things to do in Denver. No matter what type of things you like to do, you can easily find something you enjoy in Denver. Seriously, whether you prefer hanging out inside of exploring the great outdoors, Denver has it all. The city is home to several museums, concert halls, and parks.
image via www.waterworldcolorado.com
Beautiful scenery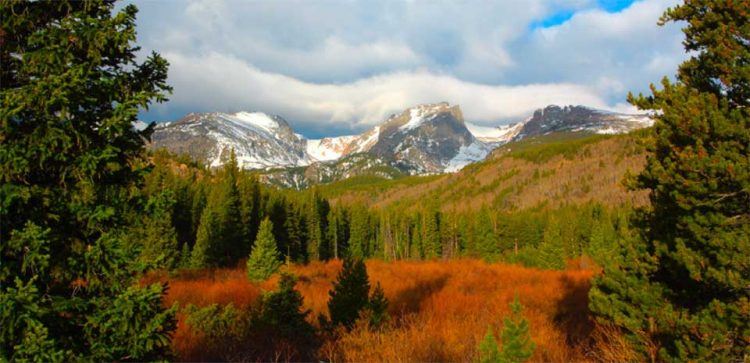 Everybody wants to live in a beautiful place, and if you're looking for a city that can take your breath away, Denver might just be it. Sure, Denver may not be as big and busy as some other more popular cities, but it's got enough natural charm to catch anyone's attention. From the beautiful sunny weather, to places like Rocky Mountain National Park, Denver will give you a city-like feel while also still providing the wonders of nature.
image via rockymountainnationalpark.com
lead image via www.mccormickbarstow.com