When it comes to having a rich history, Salem MA certainly doesn't fall short. Founded in 1629, Salem was once deeply rooted in the Puritan way of life, and over the years, there have been several unforgettable events in Salem. In fact, if you're like most people, the legendary witch trials are probably the first thing that comes to mind when you think of the small New England city. However, more than 200 years later , Salem is much like many other coastal places, but its legacy still draws in countless tourists each year. If you're ever in the area and are looking for some cool places to visit, look no further. Here five historical places to visit in Salem MA.
Hawthorne Hotel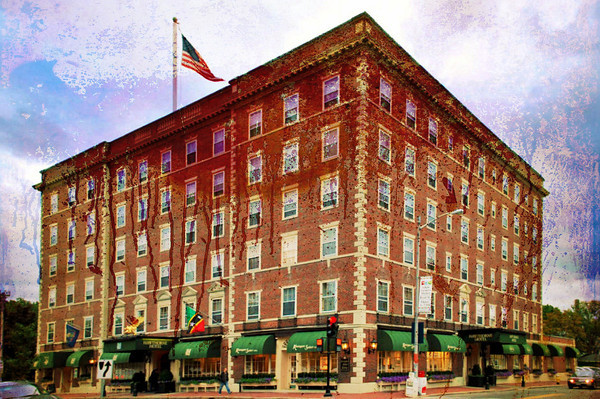 Opened in 1925, the Hawthorne Hotel has become a staple in the city of Salem. Over the years, the hotel has welcomed millions of guest, and has undergone many changes to keep up with the times. While you may be wondering what is so interesting about an old hotel, many believe that the building is actually haunted and some even consider it one of the top 10 haunted hotels in the country. If you're feeling bold, you might even want to turn your visit to the hotel into an overnight stay.
image via www.thedistractedwanderer.com
Peabody Essex Museum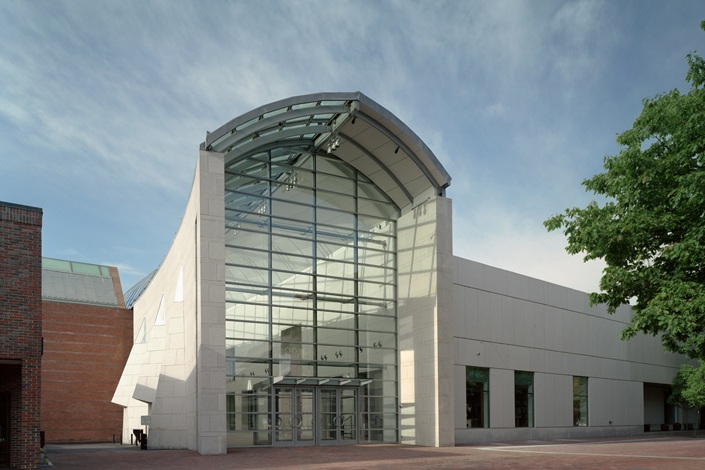 Widely known as one of the United States' oldest continuously operating museums, the Peabody Essex was opened in 1799 then known as the Peabody Museum of Salem. Over the years, the museum has featured several interesting exhibits and also owns several collections. Aside from showing off some of the most prominent works in American history, the museum also owns 24 historic properties throughout the area.
image via www.turnerconstruction.com
The House of Seven Gables
Made famous thanks to Nathaniel Hawthorne's 1851 novel, The House of Seven Gables, this historic New England home was built in 1667 and once belonged to  the Turner family. Initially nicknamed for its number of gables, when the Turner family fortune was depleted in the 1800s, the home was sold to a relative of Hawthorne's, by which time it only had three gables. These days, the home has been transformed into a museum which offers tours of the property.
image via www.7gables.org
Salem Witch Trial Memorial
Widely considered Salem's most well-known event, the witch trials of the late 1600s have become an unforgettable part of American history. For more than a year, several residents in Salem were unfairly accused of being witches. Nearly two dozen people were killed, during that time, and a complete frenzy broke out in the town. Although it can be hard for many people today to understand how an entire town could behave in such a way, at the time the threat of witches was a legitimate fear. Today, a memorial stands behind the Essex Peabody Museum and serves as a way to honor those who were accused and killed.
image via tripadvisor.com
Old Burying Point Cemetery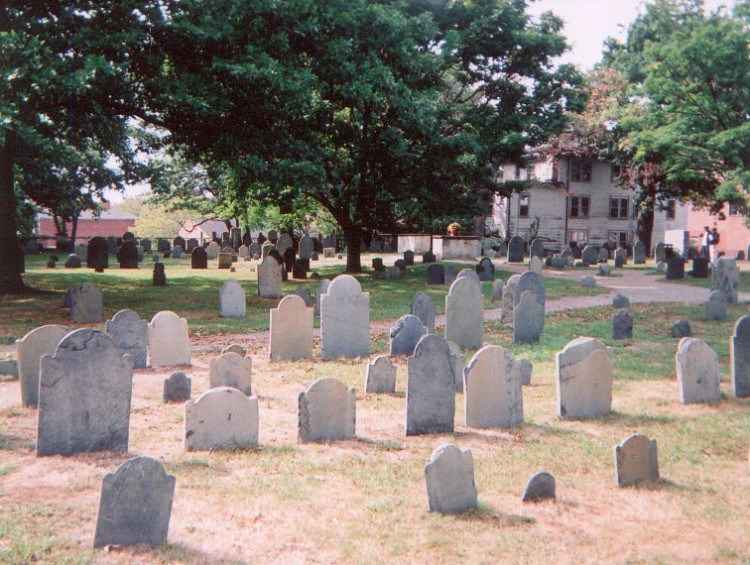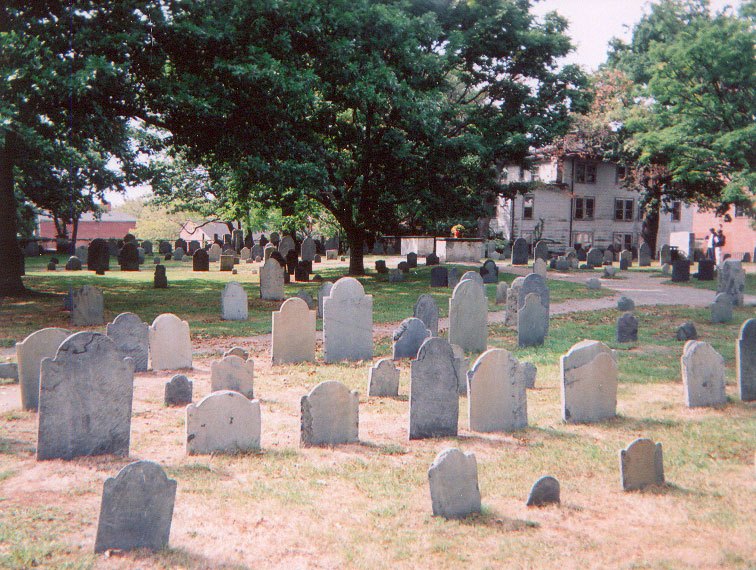 Nothing says history like an old cemetery, and Old Burying Point definitely has an interesting past. The burial site started being used in 1637, and is the oldest cemetery in Salem MA. The area marks the final resting place of several of Salem's most well-known figure including Justice John Hathorne, a judge during the Salem Witch Trials and an ancestor of author and fellow Salem native, Nathaniel Hawthorne.
image via 4girlsandaghost.wordpress.com
Lead  (Photo by Joe Raedle/Getty Images)