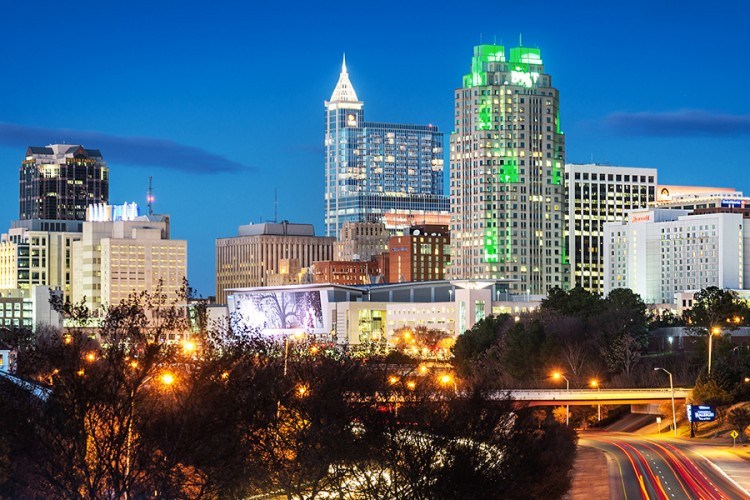 As the capital city of North Carolina, Raleigh has found the perfect balance between southern charm and city life. Over the years, this city has become a popular place for people looking to relocate below the Mason-Dixon, and life in Raleigh has proven to be pretty sweet. Aside from people looking for a new place to call home, Raleigh has also become a popular place for tourists looking to vacation in a spot that hasn't been overrun by other tourists. No matter why you're in Raleigh, there's no doubt that you're going to enjoy your time there. Whether you enjoy long walks through the park or a little more adventure, this is one city that has something to offer everyone. Here are five cool things to do in Raleigh NC.
Pullen Park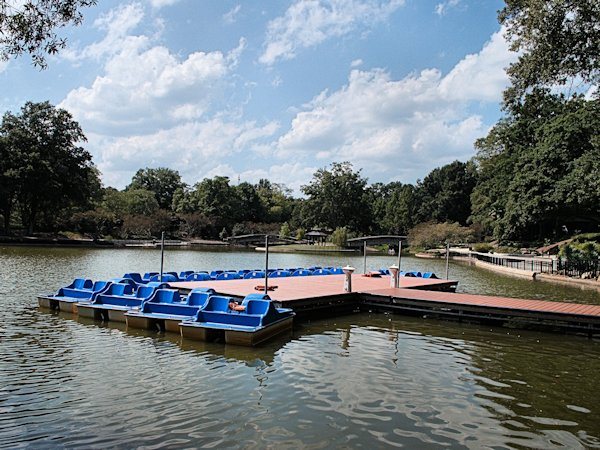 No matter how old you are, it's always nice to spend a beautiful day hanging out at the park. Well, if you ever find yourself in Raleigh NC, Pullen Park is the place to be. With just over 66 acres of space, this more than 100-year-old park offers plenty of cool activities including an aquatic center and an art center. The park is also home to a theater which hosts several indoor shows throughout the year.
image via www.raleighnc.gov
State Farmers Market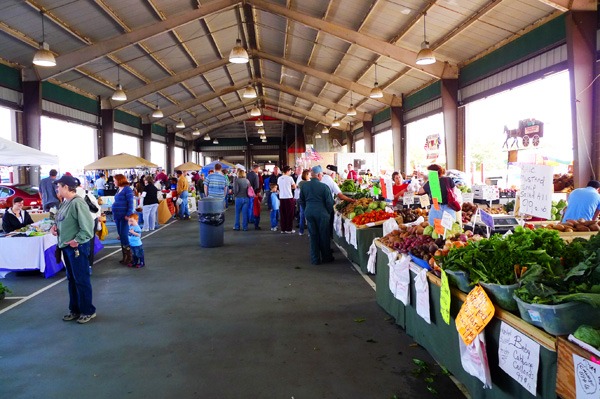 Farmers' markets are always a big draw for people who love fresh produce and other great local items. Even if you don't necessarily have anything to buy, it's always nice to walk around and take a look at all of the things that are being sold. This awesome market held in Raleigh is open seven days a week and consists of all sorts of venders. Visitors will have the opportunity to eat fresh foods and purchase groceries and other food items.
image via www.paultuorto.com
Frankie's Fun Park
If you have a family, you already know how difficult it can be to find activities that the whole family can enjoy. Well luckily, Frankie's Fun Park has a little something for everyone. This all-inclusive family fun center has all of the arcade games you can dream of plus several outdoor activities including go-karts and batting cages. Even if you don't have any children in your family, you might still find yourself wanting to check this place out.
image via www.frankiesfunpark.com
Go Ape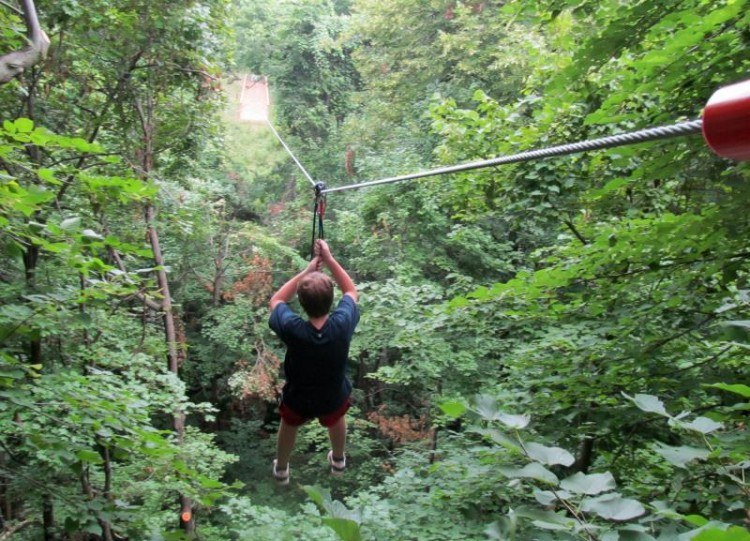 Zip lining is the perfect activity for people who love a little face paced adventure. At Go Ape Zip Line, guests can seek thrills on a variety of courses, and also enjoy other obstacle courses. This location is widely regarded as one of the best zip lining facilities in the country, and if you're interested in pushing yourself to the limit while having a little fun, you'll definitely want to add this place to your list.
image via saintlouis.kidsoutandabout.com
Artspace
If you love art and interacting with the people who make it, then Artspace will definitely appeal to you. As a local art center, Artspace is allows people to "experience the creative process and engage with artists." According to the website, "Artspace is a widely known and highly valued non-profit visual arts leader in the Southeast. It is a locus of opportunity for the curious of all ages where innovation and creativity are explored, experienced, shared and celebrated."
image via jonathanbrilliant.com
lead image via www.1800packrat.com