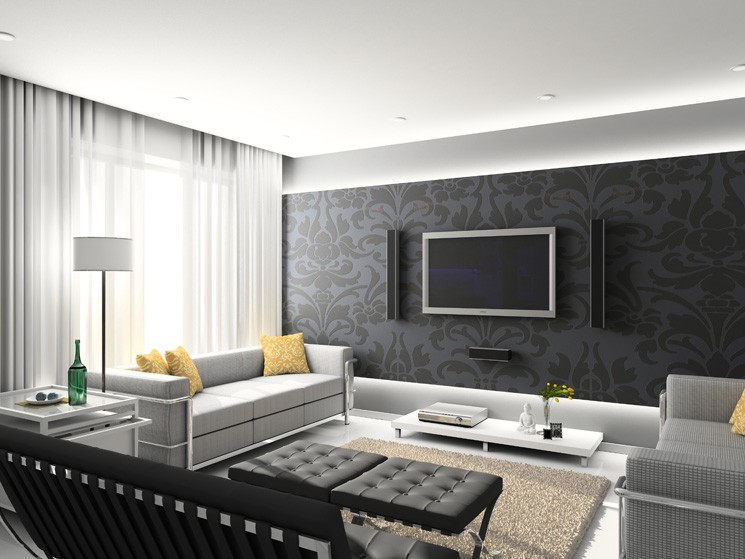 If you had to use one word to describe wallpaper, cool probably wouldn't be it. After all, in many people's minds, the idea of using wallpaper is a little outdated and probably gives them flashbacks to the 70s. However, though times have certainly changed, wallpaper definitely has too. These days, there are countless cool wallpaper designs that will certainly help liven up your home. From solid colors to cool patters, wallpaper might just be making a comeback, and it's kind of easy to see why. If you're looking to redesign your home, and are interested in breaking out some wallpaper, take a look at this first. Here are 5 cool wall paper trends that are taking over 2016.
Art Deco
Popularized just before World War I, the Art Deco style is all about blending geometric shapes. Although the style began to decline after World War II, it seems to be making a comeback – even in the world of wallpaper. While this type of design likely won't work for every room in your house, it's work taking a second look at if you're interested in something new.
image via www.grahambrown.com
Natural Textures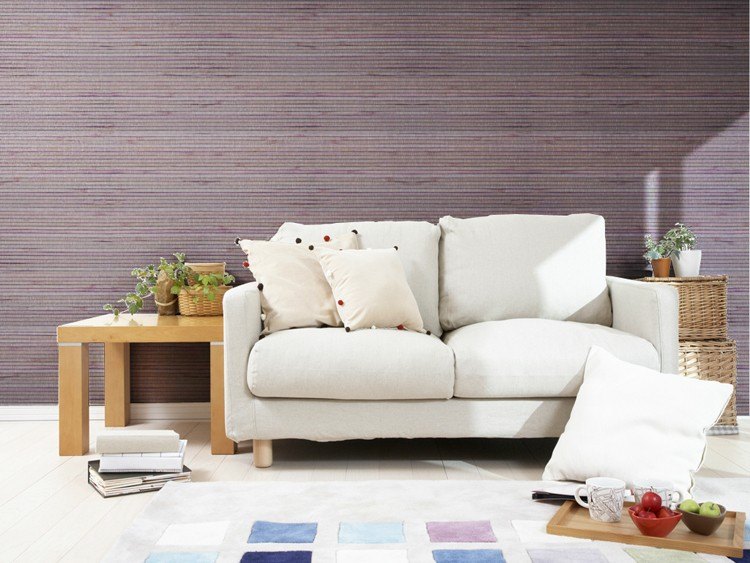 Sometimes keeping it simple is the best way to go, especially when it comes to wallpaper. If you're one of the people who is a little hesitant about using wallpaper to begin with, using something a little more natural looking will probably be right up your alley. By mimicking natural textures like wood, these cool wallpaper designs can give your rooms a lavish look that will certainly catch people's attention.
image via www.aliexpress.com
Out of this world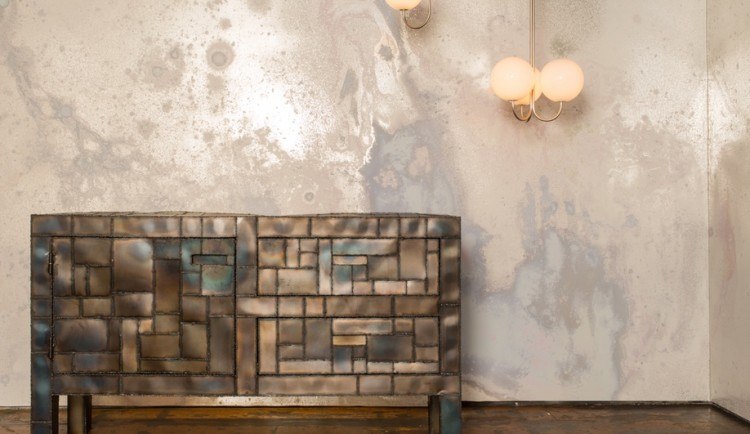 If you feel like taking a small risk, but don't want to get too crazy, 'spacey' wall people patters may be the thing you need. Usually designed with just a bit of a futuristic touch, these designs are the best of both worlds. If you can't decide which direction to go in, a design like this will usually allow you to play it safe without being bland.
image via www.azuremagazine.com
Floral
Ok, you may be cringing, but the reality is that floral print wallpaper is making its way back in style. Sure, it may be hard to believe, but when done right these bold designs can actually help brighten up your space in more ways than you could have imagined. However, if you're one of the people who is already a little iffy about wallpaper, floral patterns are something that you might just want to skip.
image via www.houseti.com
Tropical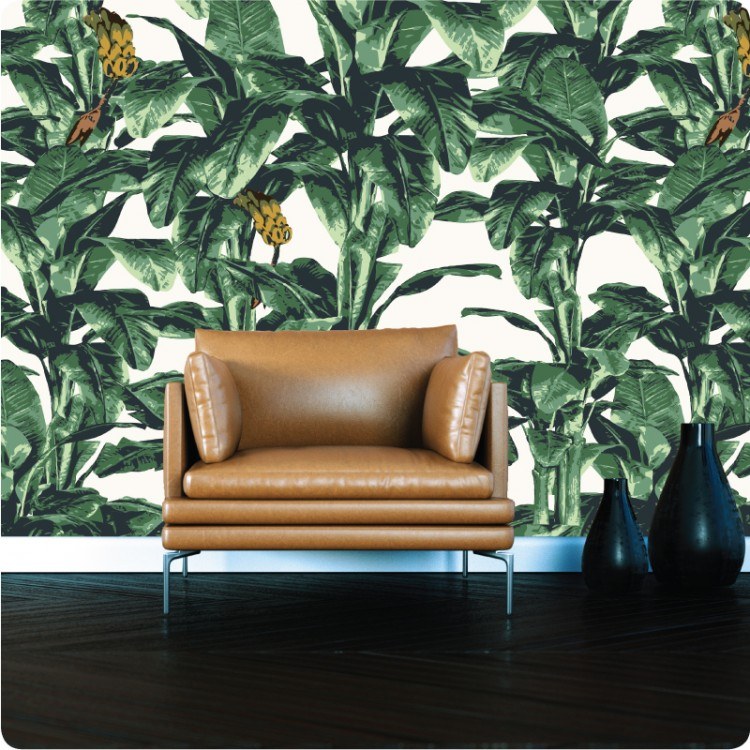 If you really feel like making a statement, this type of wallpaper may be for you. These loud tropical patters may not be perfect for every home, but there are many people out there who will find that these designs will blend in perfectly with the look they're going for. If you've got a large wall in your home that you'd like to use to make a stylish statement, a tropical pattern will certainly do the trick.
image via www.thewallstickercompany.com.au
lead image via newwallpaintcolors.com